The Future Communicators Foundation (FCF) is pleased to award Collins Badewa and Bismark Brown with the Future Communicators Foundation Climate Scholarship in the School of Communication Studies (SCS) at Wisconsin International University College, Ghana (WIUC-GH).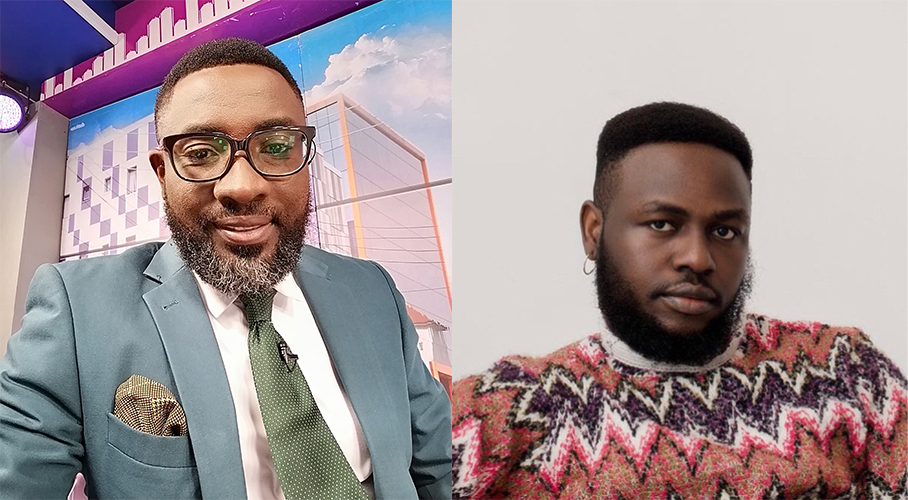 The FCF Climate Scholarship fosters student research into communicating local solutions and awareness around climate justice. The award, worth 7000 Ghanaian Cedis, amounts to two full year's tuition at the College for each student and is funded with a four-year commitment from the Future Communicators Foundation. The Scholarship is further supported by The PR Trust's agency partner in Accra, Mahogany Consult. The winning students receive mentoring opportunities with Managing Partner Baaba Cofie, who serves as a member of the Advisory Council with The PR Trust.
This year's FCF Climate Scholarship required students to craft a mock-campaign addressing local issues in sustainability and climate justice, taking into account the role of Accra in global plastics and electronics recycling.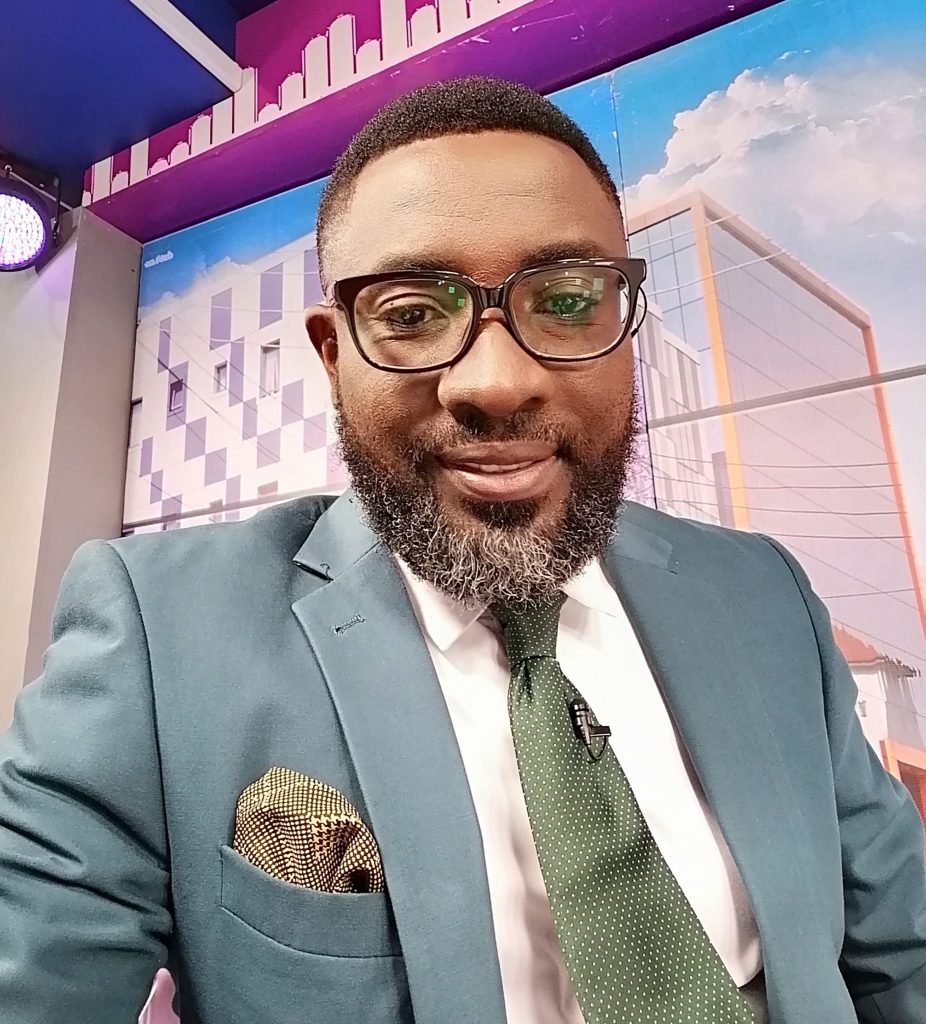 Bismark Brown won for his stand-out proposal, "Say No to Single-Use Plastic Campaign," which seeks to change local behaviours around plastics consumption. His report documents how 2.58 million metric tons of plastics are imported into Ghana each year for recycling, while only nineteen percent is re-used, with up to seventy-three percent becoming waste. Brown's campaign combines traditional messaging in mass media with local events in churches, theatres, and schools that amplify social media engagement. His campaign calls for education around crafting reusable bags and containers, which he emphasizes as an avenue for local job creation.
Collins Badewa was awarded for his proposal "Communicating the Communication Crisis," which provides a general overview of the issues of raising awareness around the climate crisis in Ghana. Badewa identified key social media influencers to promote the campaign, as well as proposing an innovative solution of accepting plastic bottles as school fees, which as he says, will promote recycling and lessen the financial burden on parents in communities.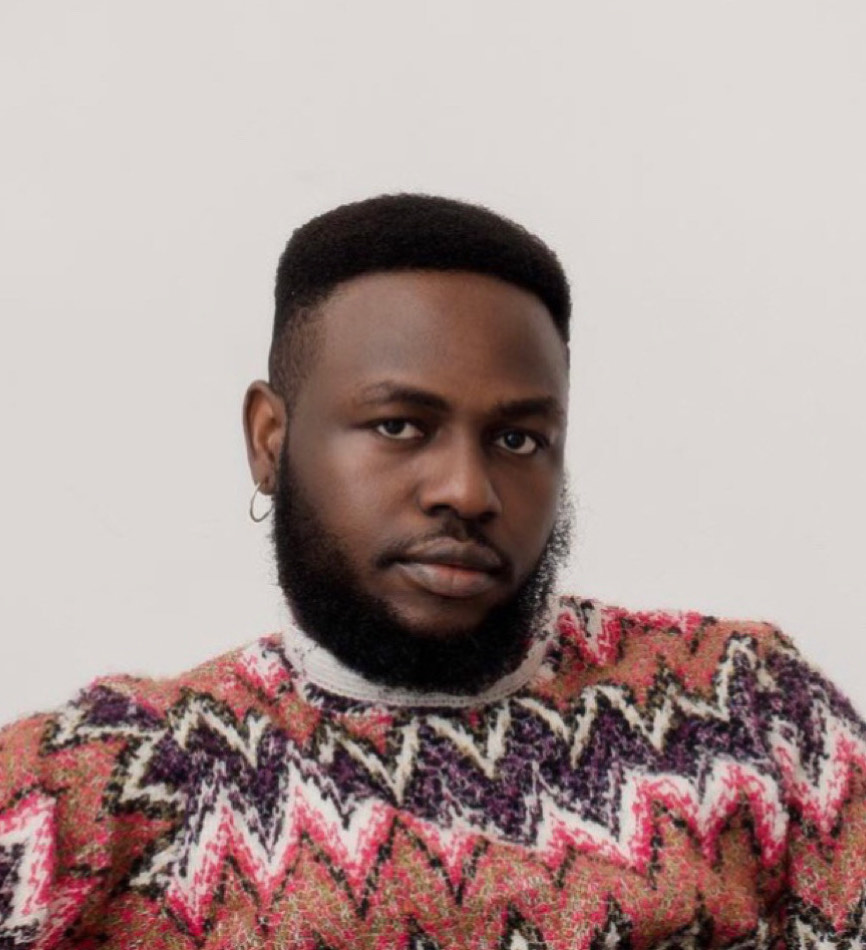 Congratulations from University and Sponsors
"We are thrilled to witness the remarkable achievements of Collins Badewa and Bismark Brown, recipients of the Future Communicators Foundation Scholarship. Their dedication to addressing the climate crisis through innovative communication strategies is truly inspiring," said Bennet Frimpong, Director at Mahogany Consult.
"At Mahogany Consult, we take it as a privilege to play a part in mentoring and guiding these exceptional students. Their success highlights the importance of collaboration between academia, industry, and organizations like the Future Communicators Foundation in empowering students to become effective agents of change," he said.
Prof. Kwame Karikari, faculty member at Wisconsin International University College, Ghana (WIUC-GH), commended Badewa Collins and Bismark Brown for their hard work and for receiving the Future Communicators Foundation Scholarship.
"The faculty of SCS is proud of our students! Their remarkable efforts exemplify the passion and drive we encourage and nurture throughout their educational journey with us. We take great pride in their accomplishments and trust that they will continue to drive issues of sustainability and biodiversity," he said.
"Congratulations to the next generation of future communicators in Ghana, as they take on the global challenges of sustainability and climate affecting all societies," said Allard W. van Veen, Founder of The PR Trust and Future Communicators Foundation. "By providing financial support for education along with industry mentorship, the FCF is able to assist young professionals as they make choices for their future career that include benefiting the environment and encouraging social justice," he added.
An ongoing commitment to climate communications: FCF and The PR Trust
In 2022 the FCF awarded the SPRG FCF Scholarship at the Chinese University of Hong Kong (CUHK) and in 2023 awarded the FINN Partners FCF Scholarship at Florida Agricultural and Mechanical University (FAMU), along with two Canadian national scholarships supporting undergraduate research in climate justice. The FCF's education outreach around climate justice benefits local agencies that are in need of top-tier talent attuned to today's challenges.
About the FCF
The Future Communicators Foundation (FCF) provides aspiring young professionals with scholarships, learning opportunities, and outreach programs that foster communication skills around climate justice and sustainability. The FCF is an initiative of The PR Trust, a 501(c)(6) non-profit organization that provides knowledge and networking opportunities, student scholarships, and awards programs that elevate and empower aspiring professionals and young leaders in communications. As a part of the PR Trust's Mission, the FCF was launched with a US $100, 000 endowment from Allard and Valerie van Veen for scholarships and awards. Learn more at: http://futurecomms.org | http://theprtrust.org
This is a feature story from https://theprtrust.org/2023/07/11/wiuc-ghana-2023/