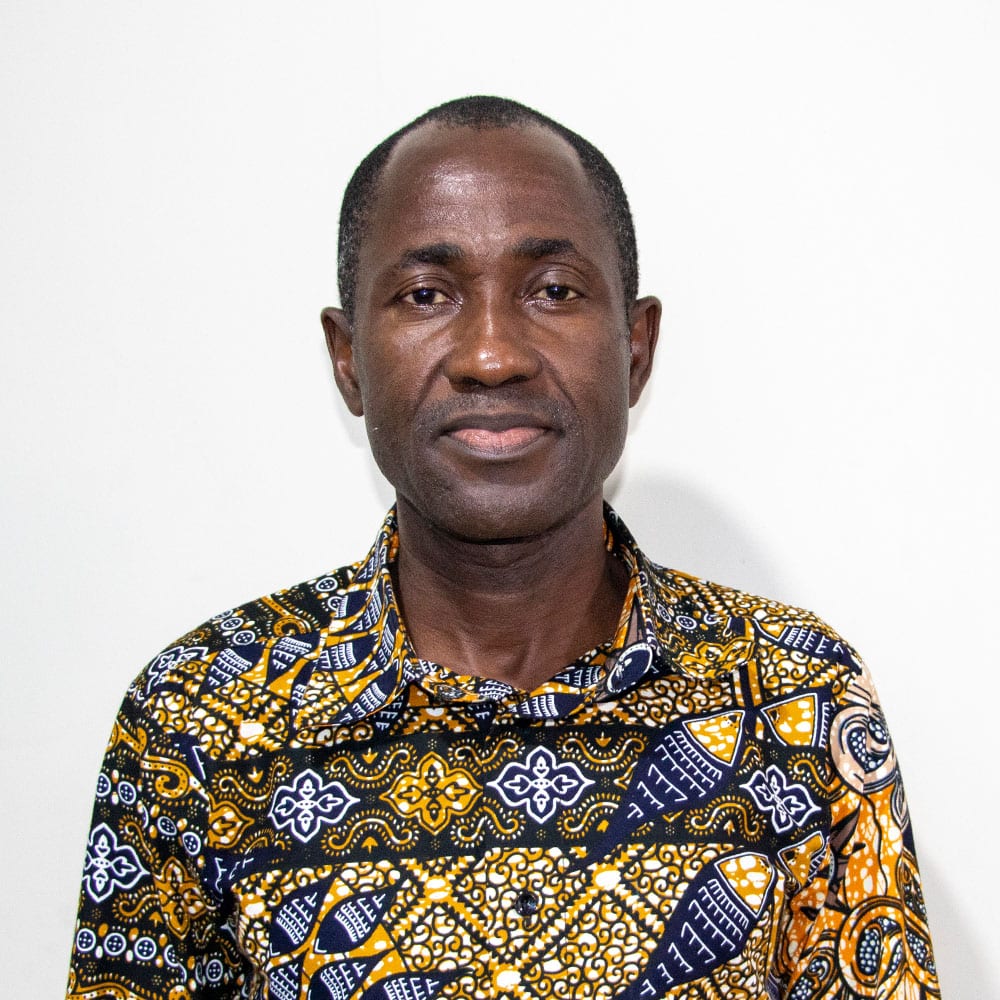 Mr Joel A. Idun-Acquah
Deputy Registrar - Academic Affairs
Mr. Joel A. Idun-Acquah is an Educationist with vast experience in Administration and professional teaching experience at the basic, secondary and tertiary levels.
Mr. Joel Idun-Acquah as a principled administrator has exhibited a strong sense of public morality and integrity.
He has attended seminars/conferences and presented opinions (memos etc.) that have influenced policy decisions at both local and international levels.
Mr. Joel Idun-Acquah also worked with the Human Resource Management unit of the Ghana Education Service Headquarters, as well as the ICT in Education unit of the Ministry of Education before joining Wisconsin International University College, Ghana (WIUC-GH).
Mr. Idun-Acquah is a product of the Mfantsipim Secondary Schools and holds a Bachelor's degree in Economics and a Diploma in Education from the University of Cape Coast, and a Master of Business Administration (MBA) degree in Management Information Systems from the University of Ghana. His intellectual and administrative skills have been enhanced through participations in training programmes in governance and leadership with notable institutions such as the Azusa Pacific University, the University of Ghana, the Institute of Statistical, Social and Economic Research (ISSER) and the World Bank Institute where he undertook training in Data Management and Analysis, and Integration of Sustainable Development Issues and Technology in Learning respectively.
Mr. Idun-Acquah was appointed the Assistant Registrar at Wisconsin International University College, Ghana in November, 2005, and upgraded to the rank of Senior Assistant Registrar in 2012. He was subsequently promoted to the position of Deputy Registrar in 2016, responsible for Academic affairs, a position he held until his appointment as Registrar on 1st July, 2022.
Mr. Idun-Acquah has served on a number of committees and boards of the University College.
Mr. Idun-Acquah is happily married to Josephine Idun-Acquah with whom he is blessed with a daughter two sons.
Mr. Idun-Acquah cherishes his role as a Sunday School teacher in the Assemblies of God, Ghana, and his hobbies include social work and traveling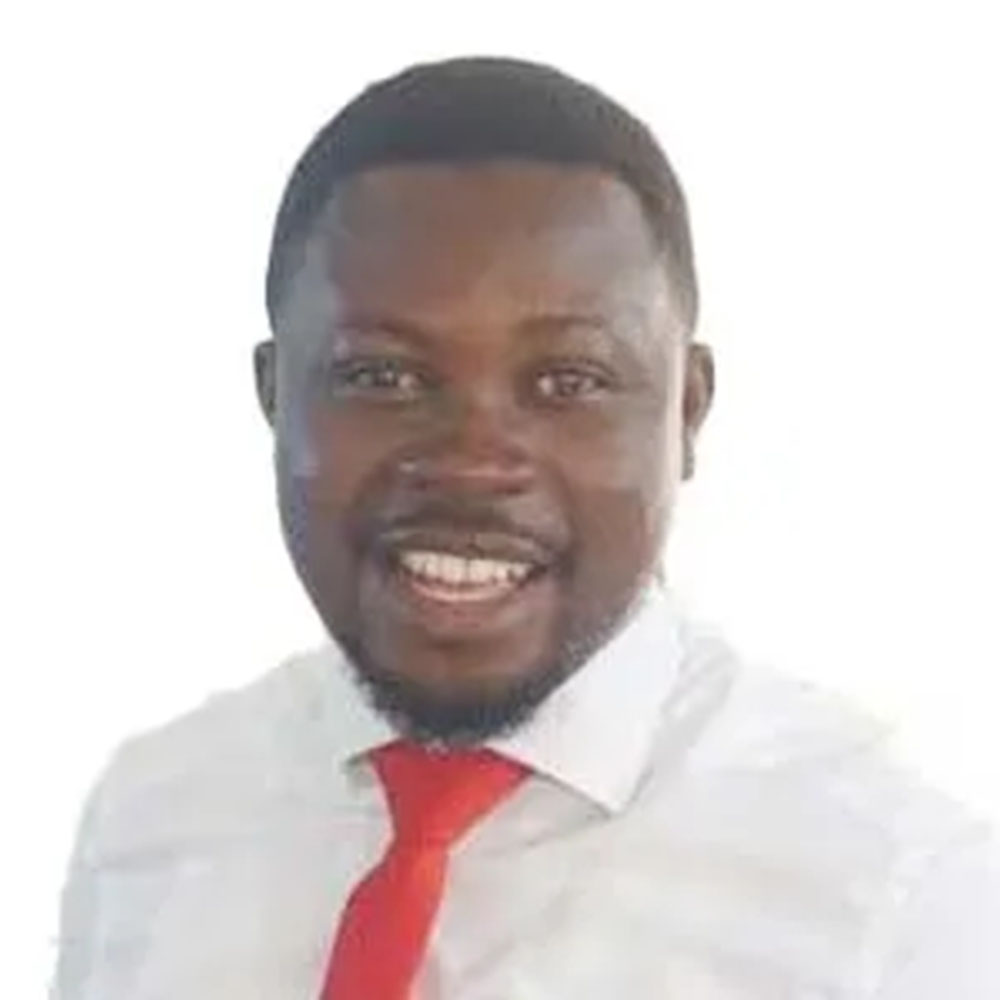 Emmanuel Osei Poku
Assistant Registrar
emmanuel.osei@wiuc-ghana.edu.gh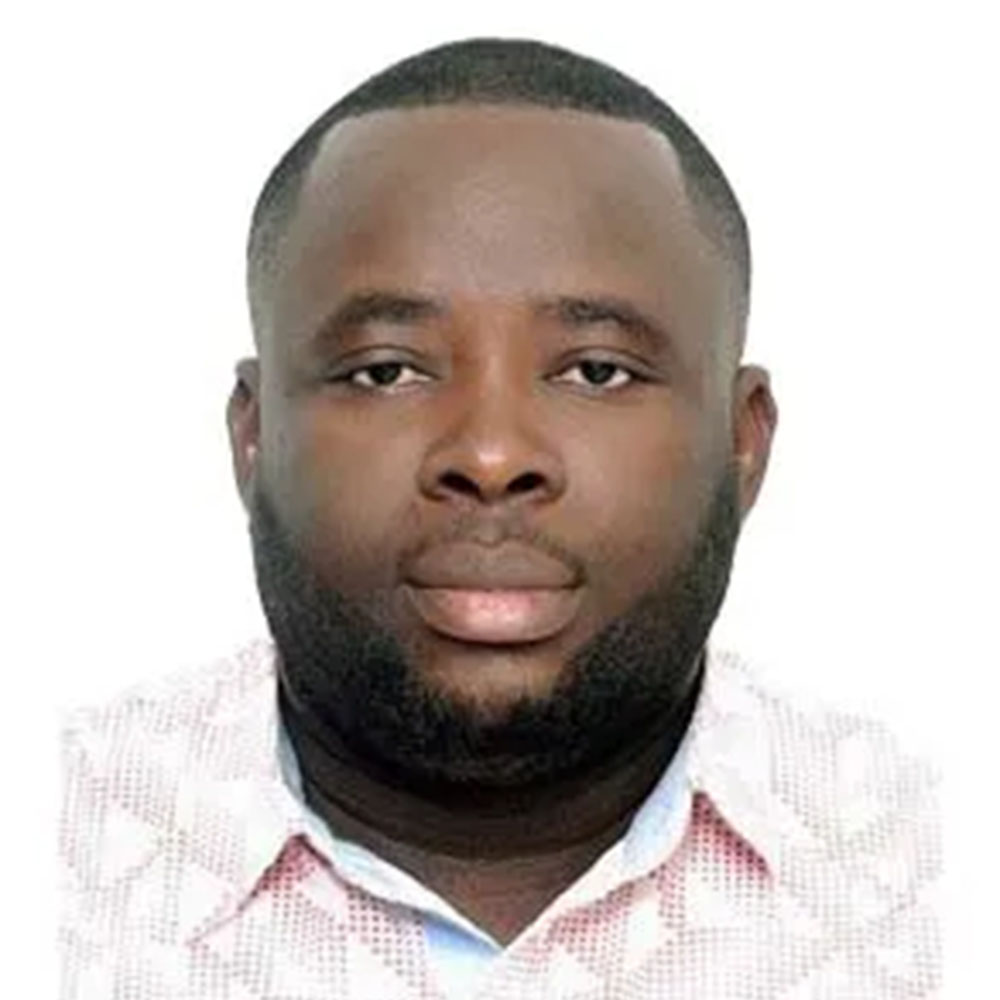 Thomas Bruce
Snr. Administrative Assistant
thomas.bruce@wiuc-ghana.edu.gh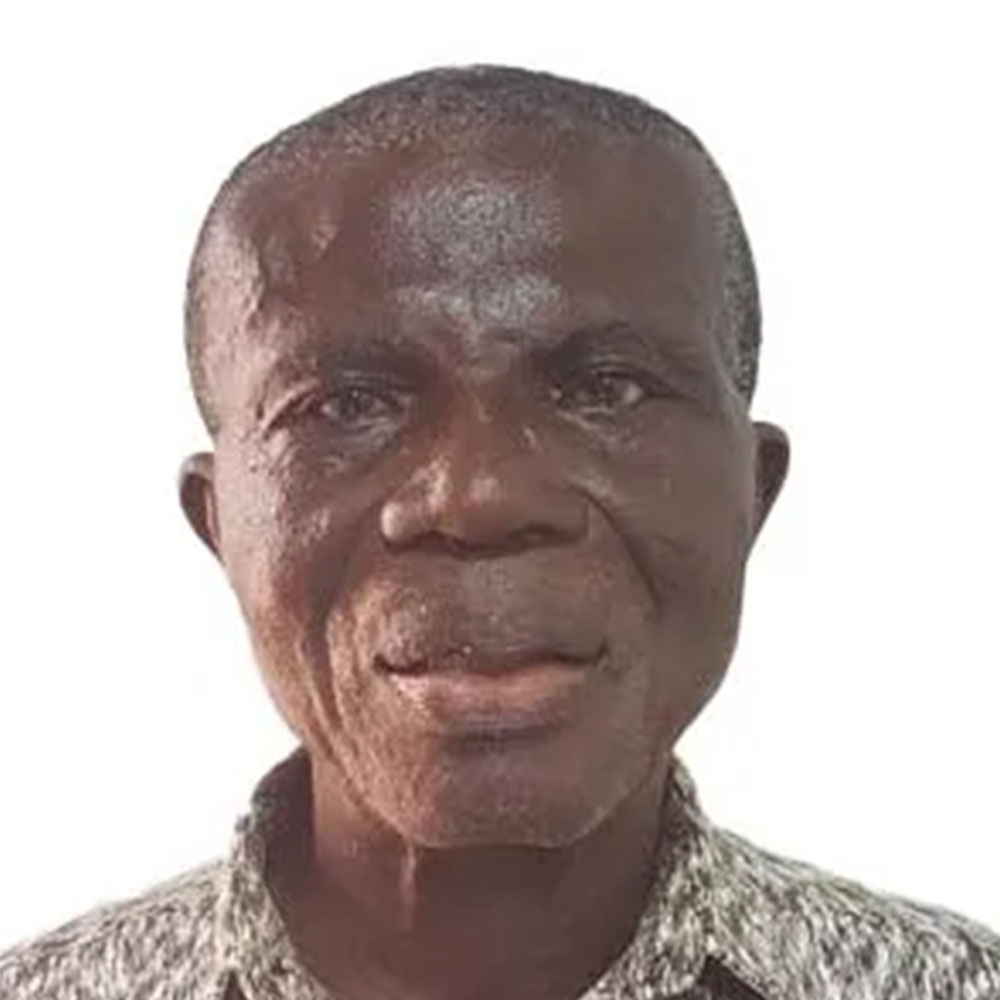 Edward Osei-Frempong
Snr. Administrative Assistant
efrempong@wiuc-ghana.edu.gh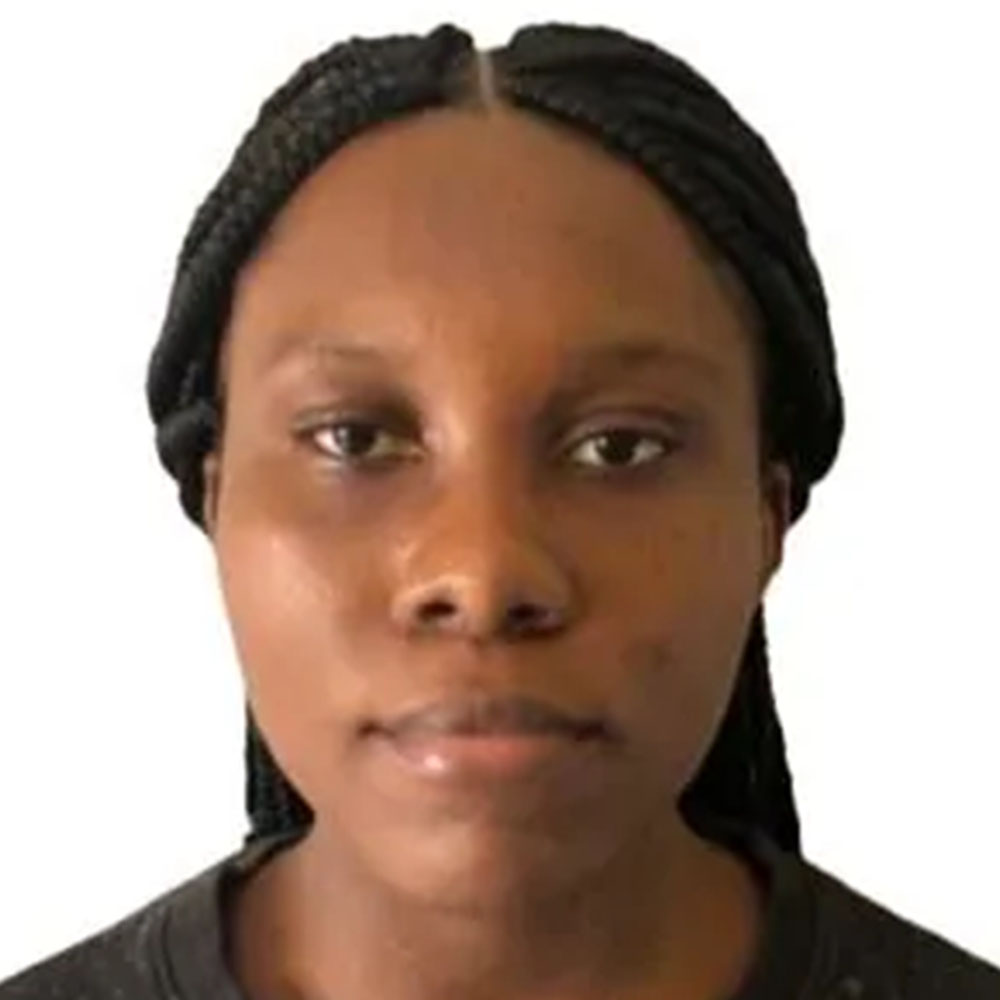 Michelle Nana Ama Fynn
Snr. Administrative Assistant
michelle.fynn@wiuc-ghana.edu.gh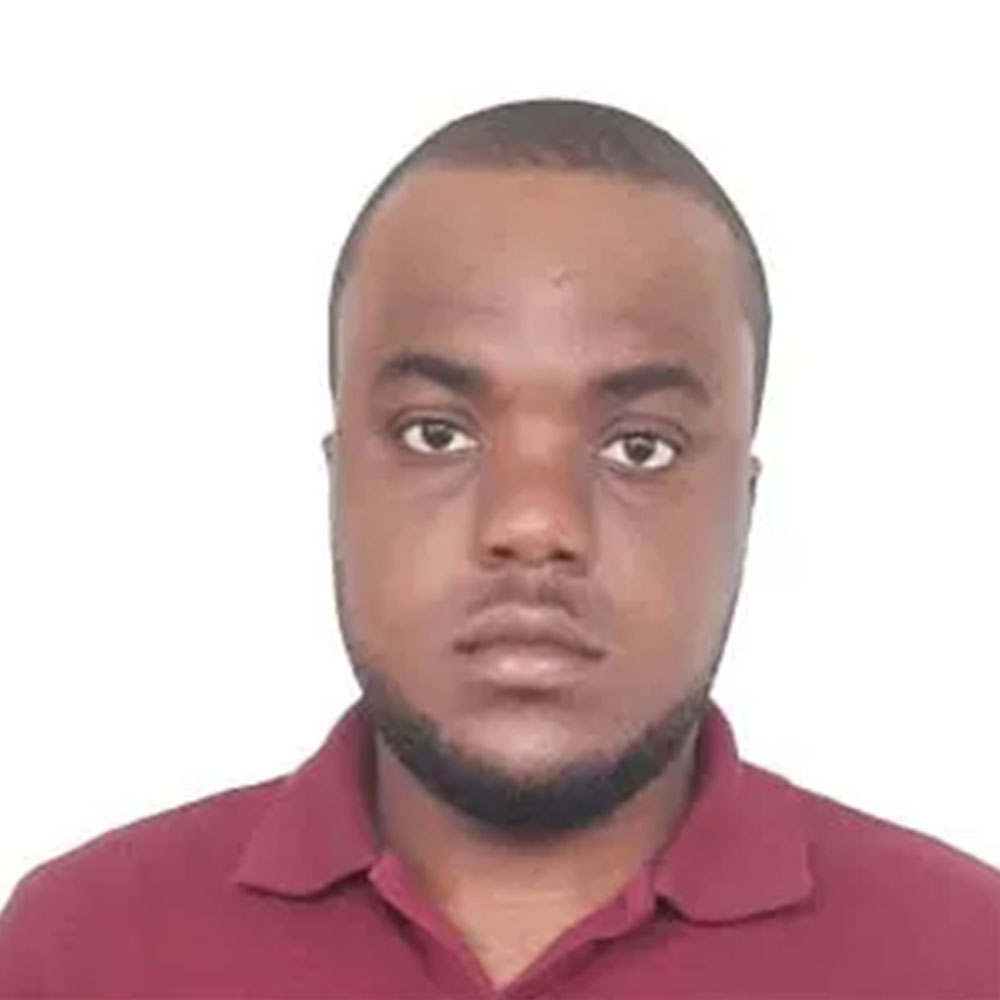 Dennis Owusu Offe
Bilingual Administrative Assistant
dennis.offe@wiuc-ghana.edu.gh