Professor Obeng Mireku was appointed the President of Wisconsin International University College, Ghana with effect from August 2017 following an appointment as Head of Department at Wisconsin's Faculty of Law.Prior to his appointment, Professor Mireku was a Visiting Professor of Law at the University of Cape Coast, where he also had a brief stint as Acting Dean of the Faculty of Law.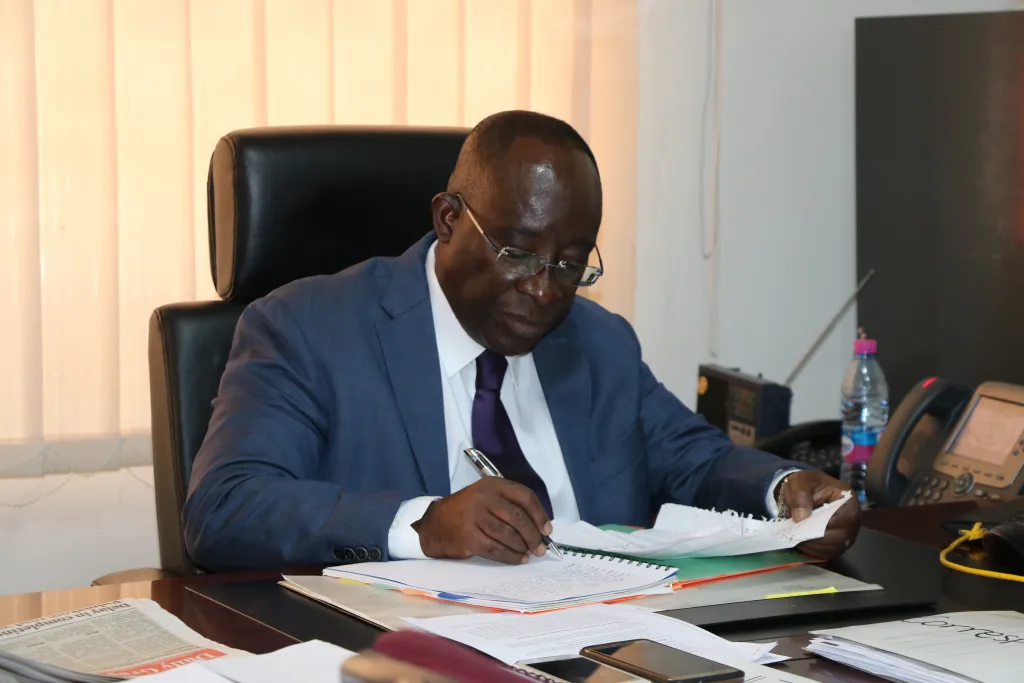 Educational Background
Professor Mireku studied law at universities in three jurisdictions: first, at the University of Ghana, leading to a Bachelor of Laws LL.B (Hons) degree; further, at the University of the Witwatersrand, South Africa, where he attained an LLM degree; and later at the University of Hannover, Germany where he earned Dr. Juris. (Doctor of Laws) degree.
Academic Career
His teaching and academic career, which began in Ghana, took him to Liberia, Nigeria, and later South Africa, until 2016, when he relocated to Ghana.
Before relocating to Ghana, he had completed an extensive stint as an academic at three universities in South Africa; namely, the University of Fort Hare, the University of Venda, and the University of Limpopo.
Research and Networking
Professor Mireku has extensive teaching, research, and publication record in the areas of constitutional law, administrative law, and human rights.
An outstanding example of networking and research coordination was his role as project co-leader in the million-dollar Constitutional Justice Project at the University of Fort Hare on the 'Assessment of the Impact of Decisions of the Constitutional Court and Supreme Court of Appeal on the Transformation of Society' that was funded by the Department of Justice and involved 32 researchers and field staff as well as judges, universities and civil society organizations.
He was the Managing Editor of Speculum Juris, an accredited law journal. Currently, he is a member of the Editorial Board of the US-China Review law journal in China and the Polish Law Review journal in Poland. Professor Mireku has also published a book, Constitutional Review in Federalised Systems of Government: A Comparison of Germany and South Africa.The President has also served as an external examiner, a peer reviewer of legal publications, and as a postgraduate thesis supervisor.
Leadership
Professor Mireku brings on board vast academic leadership and management experience as Head of Department, founding Director of a Human Rights research center, and Dean of various Law faculties at universities in South Africa and Ghana. As a result, he has acquired the ability and skills to provide strategic direction and leadership at the highest level of management. He has held memberships of various professional organisations and is currently a Board Member of the International Association of Law Schools and a Member of the Global Law Deans Forum.