Welcome Address by Alumni Executives
Good day everyone! With great honor and pleasure, we welcome you all to the Wisconsin International University College Alumni Association as cherished past students.  The Association is proud of you and honored to have you register and join the Alumni Association.
The Alumni Association is a very important platform for us to re-connect after few and many years of graduating from this prestigious University.  It provides an opportunity for everyone to meet each other after so many years. It also provides a chance for every graduate from the previous years to meet their old school class mates.
It is always good to champion the welfare of our members, the current students and the prospective students of our University. We can do this by re-connecting and it also helps the alumni to notice the various changes through which the college has gone through over the past few years.  
The University and the Alumni Association has established a tradition to stay in touch with our past students and their contacts.
 Wisconsin is proud of the great personalities and products that have passed through the University.  We are our past students in all sectors of the nation, both public and private sectors. There are Lawyers, Accountants, Nurses and Midwives, Administrators, HR Officers, Bankers, Lecturers, artists, business owners, entrepreneurs, I.T. specialists, scientists, doctors, actors, engineers, teachers, etc  who carry the flag of Wisconsin as past students.
It is time to come back home, give back to your alma mater in any capacity to help sitting in the development of our society in general and Wisconsin in particular.
 We would like everyone to participate by being an active member in each or her year group.
 Wishing you success in all your endeavors. Thank you!
Know your new interim Alumni Executives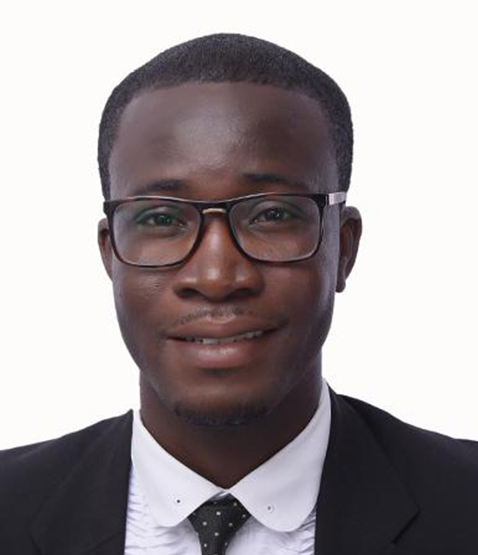 Mr. Oscar Jonas Tei-Mensah
Acting Alumni President
Profile of Acting Alumni President
Mr. Oscar Jonas Tei-Mensah is a distinguished youth leader and advocate.

He joined Wisconsin International University College, Accra main campus in 2018 for a Post-1st Degree LLB with the Law faculty. He graduated with a First Class Honours, Bachelors of Law (LLB) in 2021 and is one of the excelling Wisconsin products at the Ghana School of Law in his final year. He is currently a Congressman at the Ghana School of Law , SRC.
While at Wisconsin he served as the General Secretary of the Law Student Union in 2018. Oscar was a former National President of the National Service Personnel Association (NASPA) during the 2011-2012 national service year.
In 2010 he was elected as the local NUGS President at the University for Development Studies, Nyankpala campus while studying for his first degree in Agriculture Technology.
During his senior secondary school education days in 2005 at Wesley Grammar School, he was elected as the SRC President and Senior Boys Prefect.
Oscar is a consultant and lead consultant at Fortune Life Consult. He is an aspiring lawyer and hopefully, he is called to the Ghana Bar in 2023. He has great people skills, hardworking, high level of attention to details and a team player. He leads the Wisconsin Alumni Association as the current Acting National President.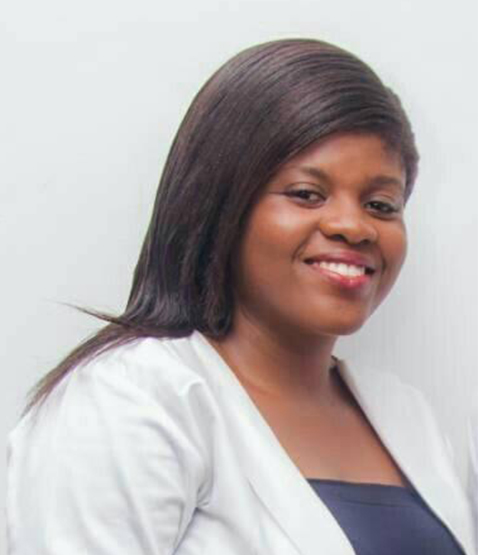 Princess Renice Anni
Ag. Alumni Vice President
BA. Communication Studies (2015-2019)
Adebayo Lovelyn Oluwaremilekun
Ag. Alumni General Secretary
BA. Communication Studies (2017-2021)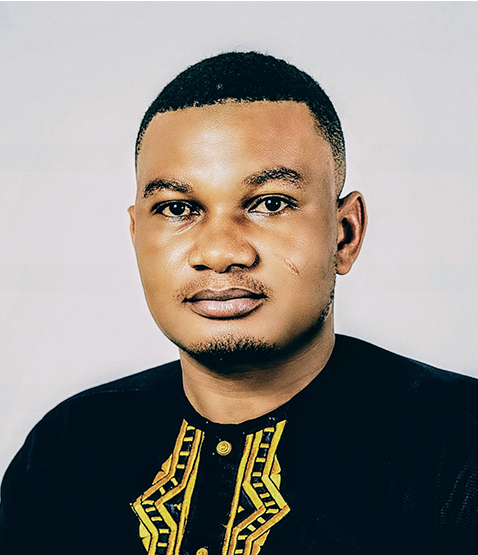 Zemmewe Bashiru
Ag. Financial Secretary
Bsc Economics (2016-2020)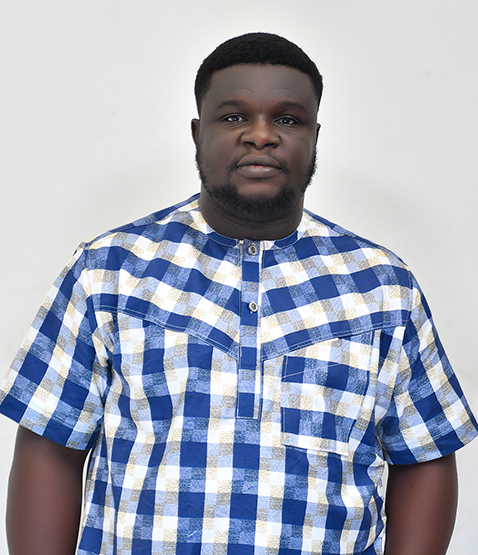 Desmond Nii Amaa Ollennu
Ag. Organizer
BSc. Information Technology (2016-2020)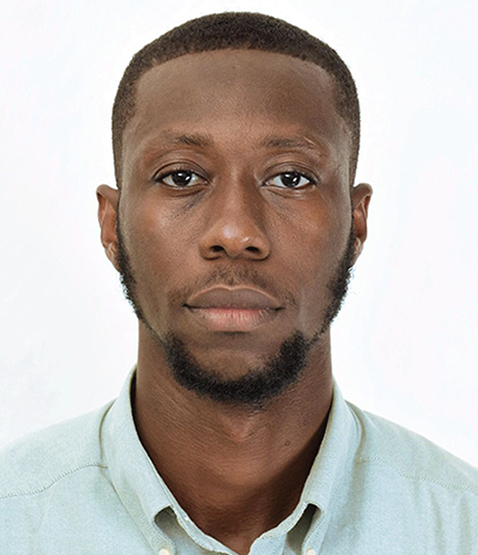 Obed Donkor
Ag. Media Relations/ Public Relations Officer
Business Studies (Accounting) (2012-2016)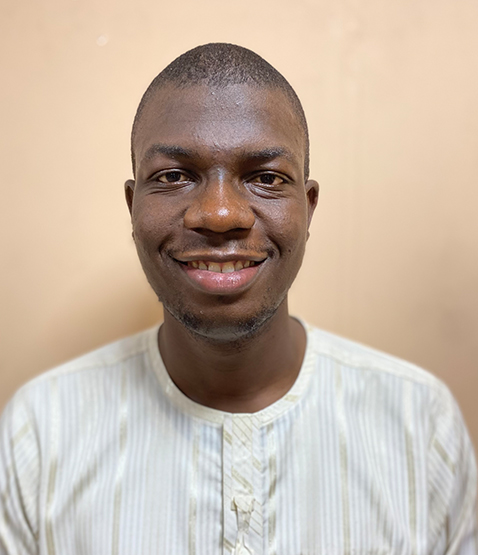 Olalekan, Abdulqudus Akintomide
Ag. International Relations Officer
BSc. Information Technology (2014-2018)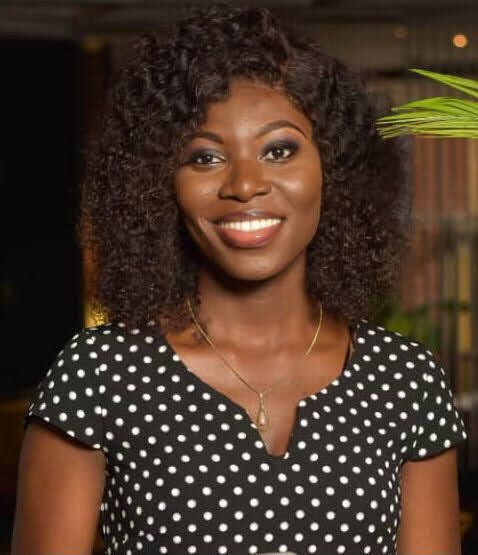 Rosina Osabu
Ag. Projects Coordinator
BSc. Midwifery (2018- 2020)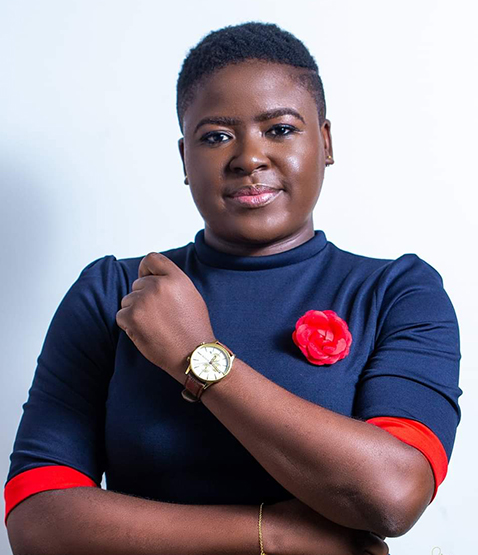 Bridget Bonnie-Agbenyor
Ag. Executive Member
BA. Communication Studies (2015-2019)
Join our Telegram Group
DO NOT MISS ANY IMPORTANT UPDATES/NEWS/HAPPENINGS.