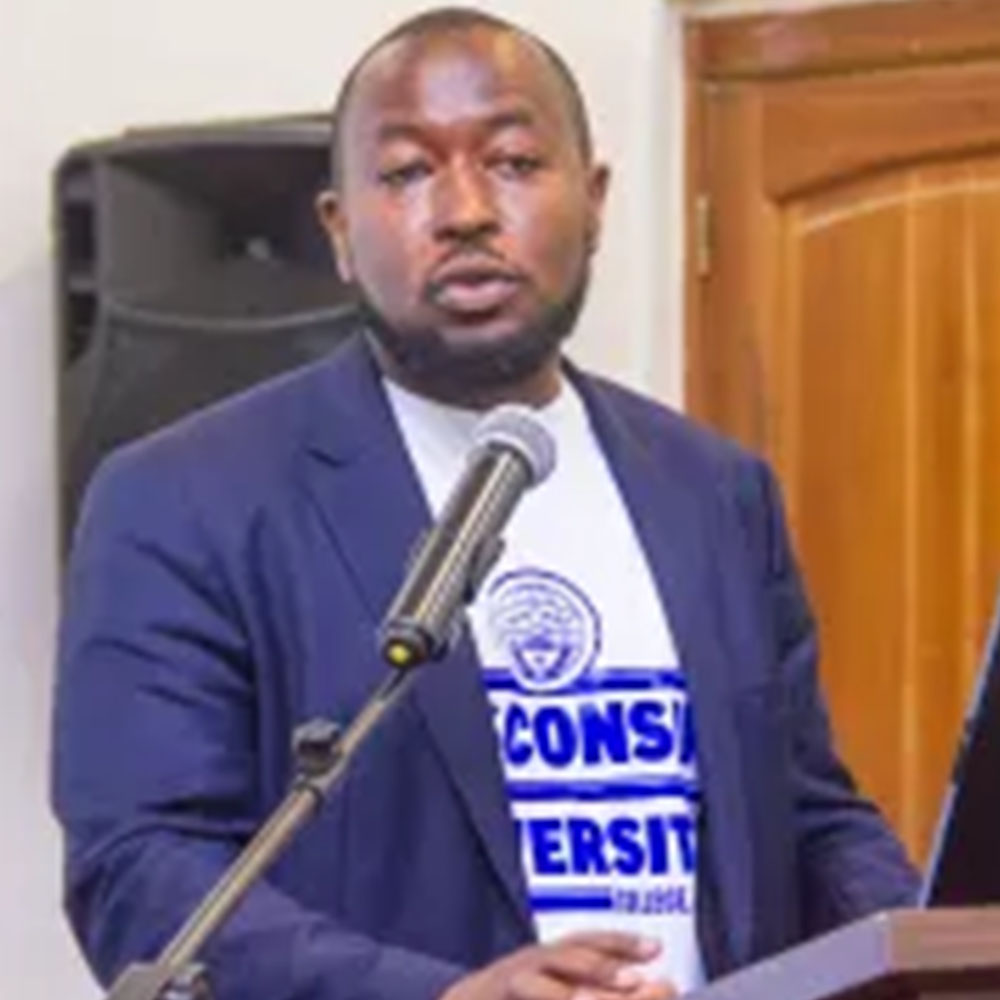 Mr. Jacob Fynn
Chief Operating Officer
mnurudeen@wiuc-ghana.edu.gh
Mr. Jacob Fynn holds an MBA with a concentration in Management from Concordia University Wisconsin, USA., 2010 and BSc in Chemical Engineering from KNUST, 2005. 
Mr. Fynn, in March 2018 was appointed the Chief Operating Officer. His portfolio in this area includes but is not limited to fostering Vendor – Management relationships, advising Management on key opportunities, developing cost-saving but effective business operations, as well as championing the core values, culture, strategies of WIUC through the Human Resource Unit to ensure the growth of the institution.
Until his current position, he was the Director for Public Affairs and Marketing of WIUC-GH for 3 years. He and his team embarked on many marketing activities such as Senior High Secondary School visits, social media prominence, activating free resident permits for international students, organizing in-house programmes for churches, francophone students, open-day, blood-screening campaigns, CSR – Assisting less-privileged students to be able to attend university and many more which has positively enhanced recruitment in recent times. 
Before joining WIUC, Mr. Fynn worked as a PC Support Analyst at Concordia University, Wisconsin, USA, as a Department Manager with Menard Inc., USA.
Before pursuing his master's programme, he had gained some key management and technical training through volunteering and attachments at the Tema Oil Refinery, Premier Meat Products, and Triple Crown Guest Lodge all in Ghana.
In the public image, he and his team had developed and maintained the brand of Wisconsin International University College, Ghana by setting up standards across several platforms. He had organized corporate social responsibilities such as free SHS IT classes for SHS leavers and sign language for community school children and its environs. He had developed a strong team that was central to developing the university's website.
In his downtime, he loves to spend time with his family, play chess, watch soccer, listen to music, and watch movies.