The President of The Student Representative Council (SRC) for Wisconsin International University College, Ghana (WIUC-Ghana), H.E. Hakeem Enyan Steve, recently honored an invitation extended to him to witness a handing-over ceremony at Ho Technical University in the Volta Region of Ghana.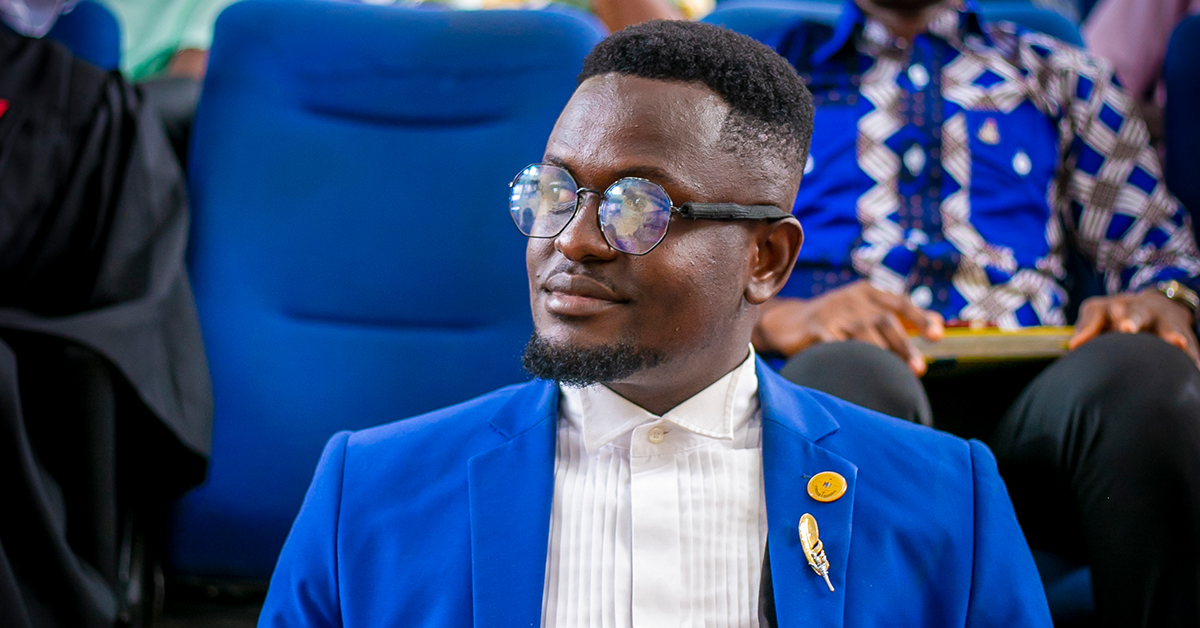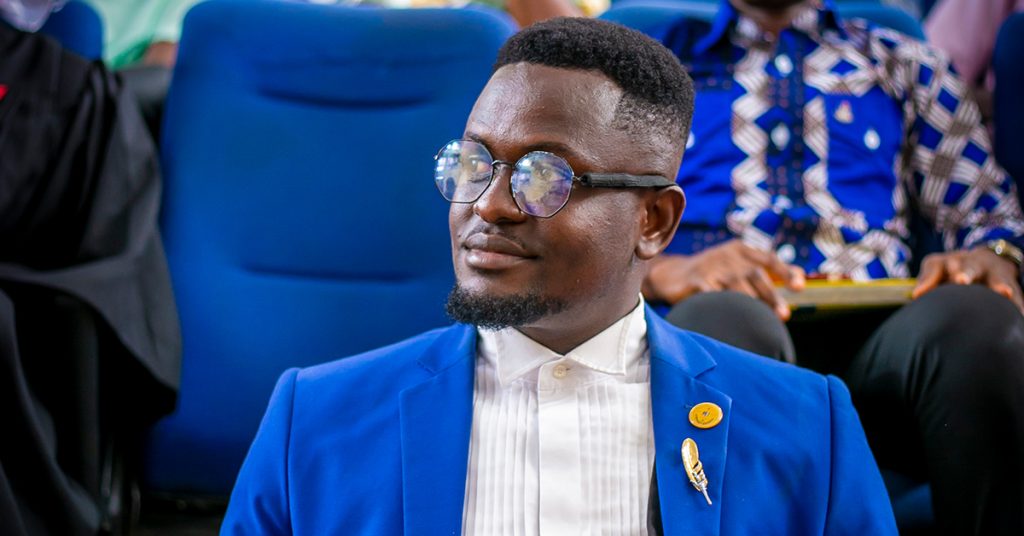 As a special guest, he congratulated the new leaders and advised them to be cautious with the kind of content they post on their various social media platforms.
He emphasized that social media is a powerful tool that can be used to advance one's career or destroy it hence, they ought to use social media wisely and be mindful of their online behavior.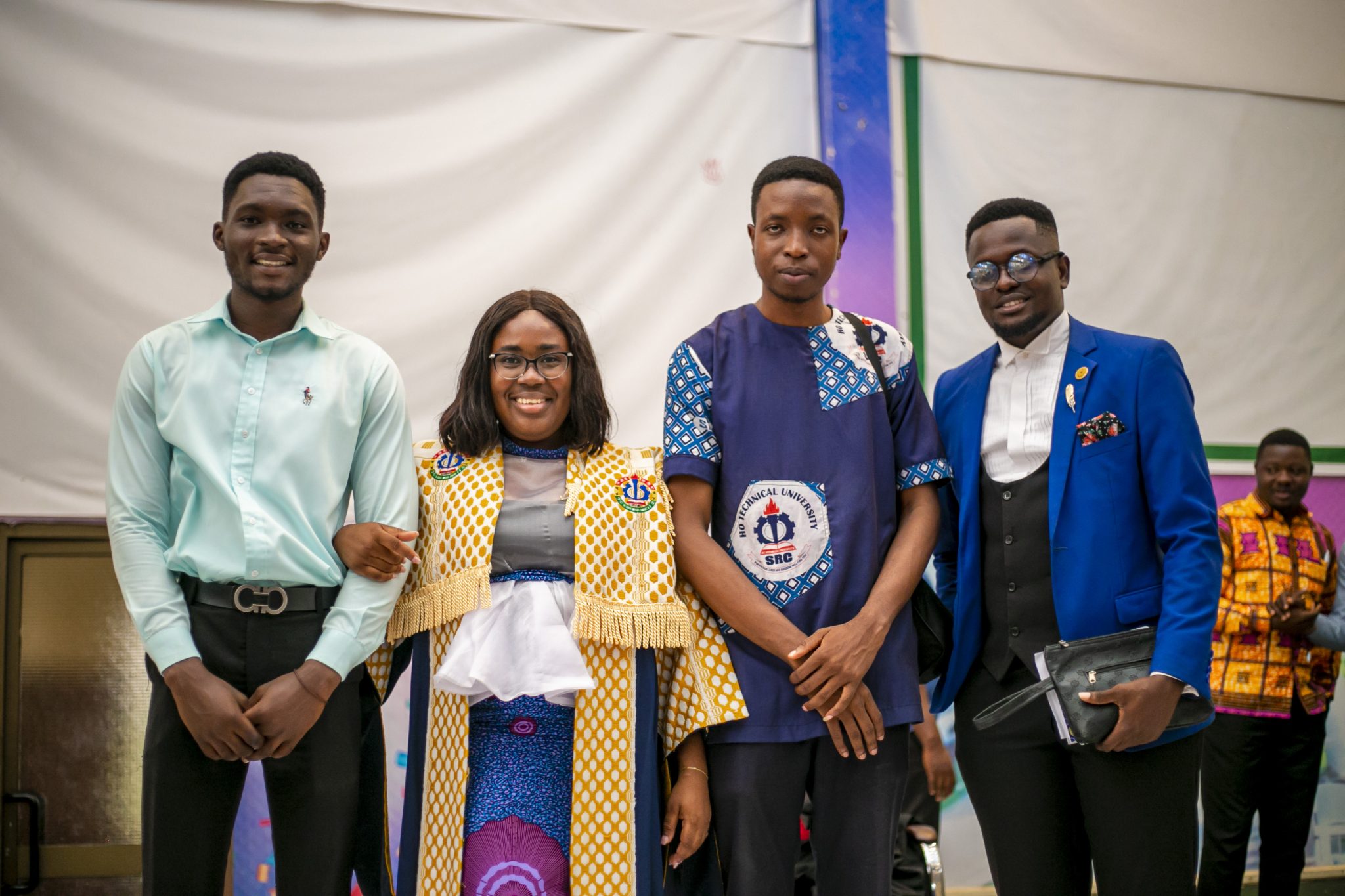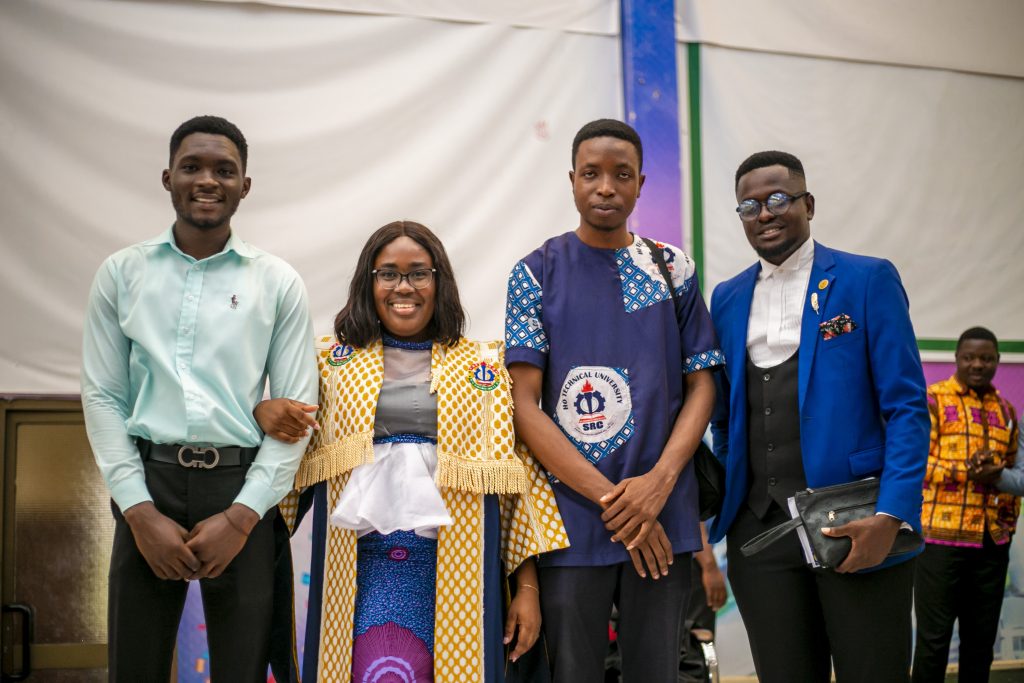 He quoted a book called the "48 Laws of Power" the first rule saying that they should not outshine their masters. 
While he shared his experience and knowledge with the new leaders, he added that they ought to be leaders who advocate and not leaders who fight management.  
The SRC President's speech was well received by the audience and his visit to Ho Technical University was a great success.