The Business School of Wisconsin International University College, (WIUC-Ghana) has launched a scholarship scheme for deserving students of the university under the auspices of the Dr. Schwabedissen Scholarship Fund. The Scholarship scheme is aimed at providing financial support to students who demonstrate academic excellence and financial need.
The Dr. Schwabedissen Scholarship Fund has been in existence for over 20 years and has served eligible students in second and third-cycle institutions across Africa. The scholarship is named after a German medical doctor who was also one of the founding members of the Evangelical Presbyterian Church.
The Dean of the Business School, Dr. Bright Mawudor, who facilitated the setup of the scheme is hopeful that with the stiff competition faced by the university, the scholarship intervention will add value to the vision of the Chancellor of the University, Dr. Paul Fynn to make education accessible to all while contributing significantly to the development of the human resource base of Ghana and Africa.
Brilliant but needy students of the WIUC-Ghana who are awarded the Dr. Schwabedissen Scholarship Fund will receive financial support to cover their entire academic journey, as long as they continue to demonstrate academic excellence.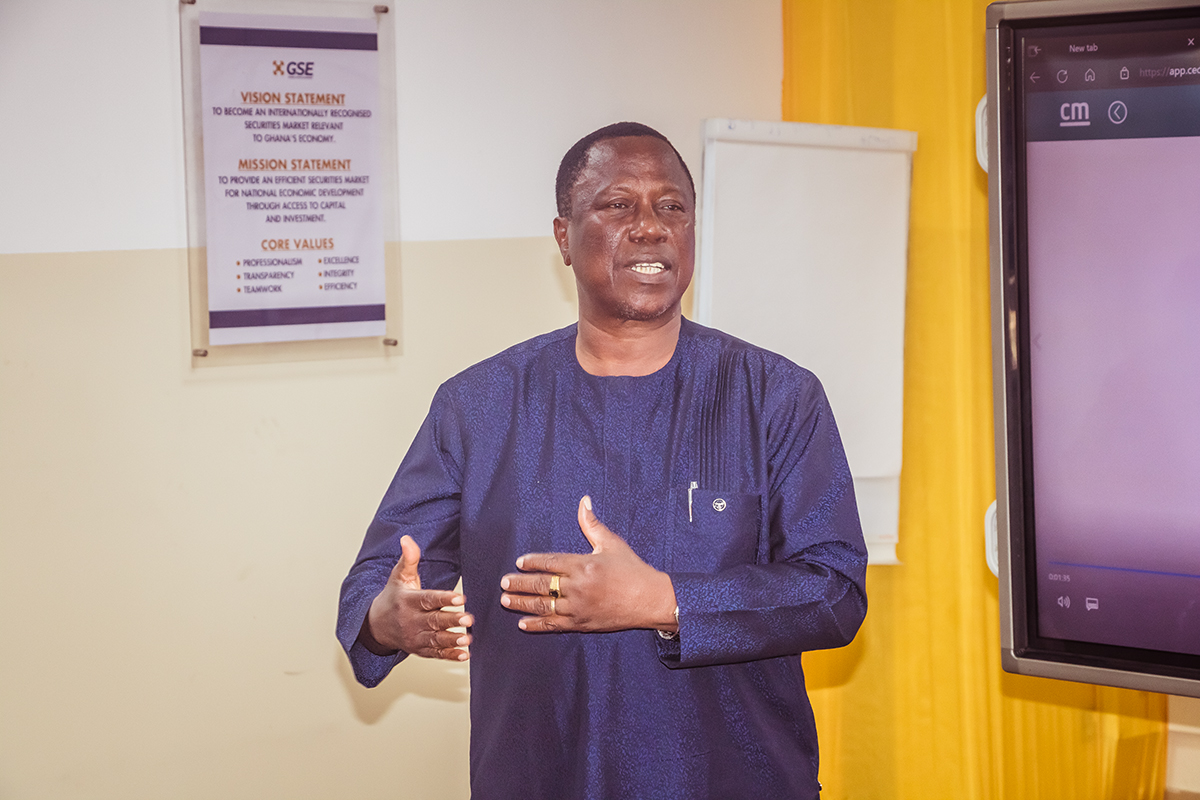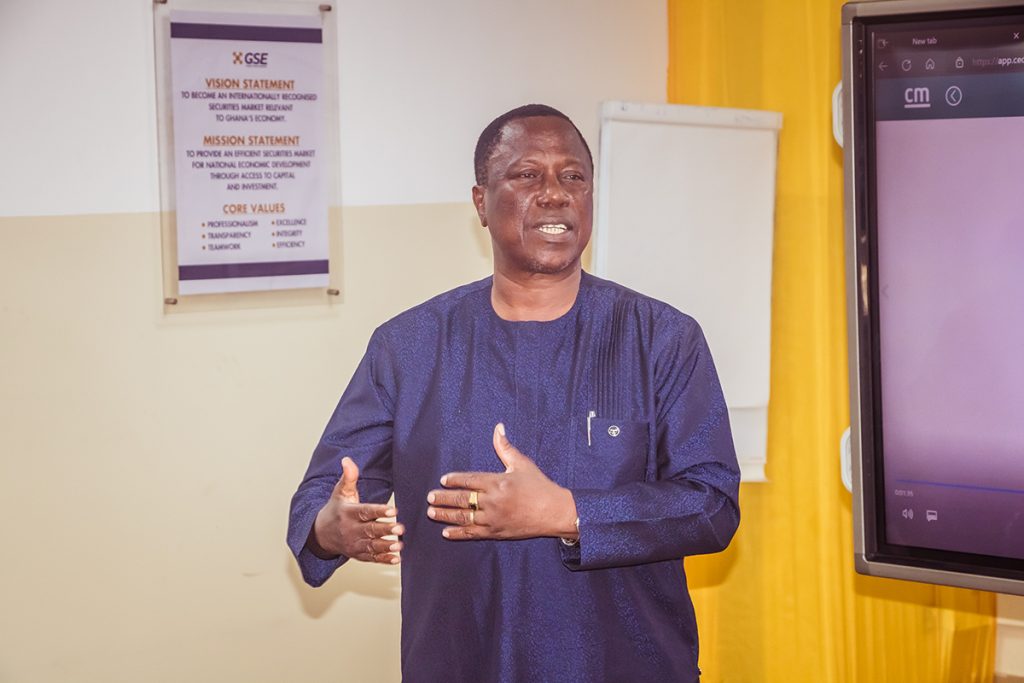 Dr. Mawudor also believes that this intervention will attract and retain talent at the WIUC Business School and encourage students and beneficiaries to strive hard for success advising that "there is no easy way to succeed in life except hard work".
The Dean also spoke about plans to set up a Scholarship Board at the Business School with the aim of supporting such scholarship intervention. He said, "In the long run, the idea is to set up a scholarship fund for students of the Business School in the future to partner with the corporate world so that we can benefit from their Corporate Social responsibility".
The list of the first four beneficiaries of the Dr. Schwabedissen Scholarship Fund will be out doored in before the start of the next Academic year in August 2023.