The Business School of Wisconsin International University College, (WIUC-Ghana) through the intervention of its Dean, Dr. Bright Mawudor has announced the Dr. Schwabedissen Scholarship Fund Scholarship Scheme for deserving students of the university. With priority given to students of the Business School, the Scholarship Scheme will provide financial support to students who demonstrate academic excellence and financial need.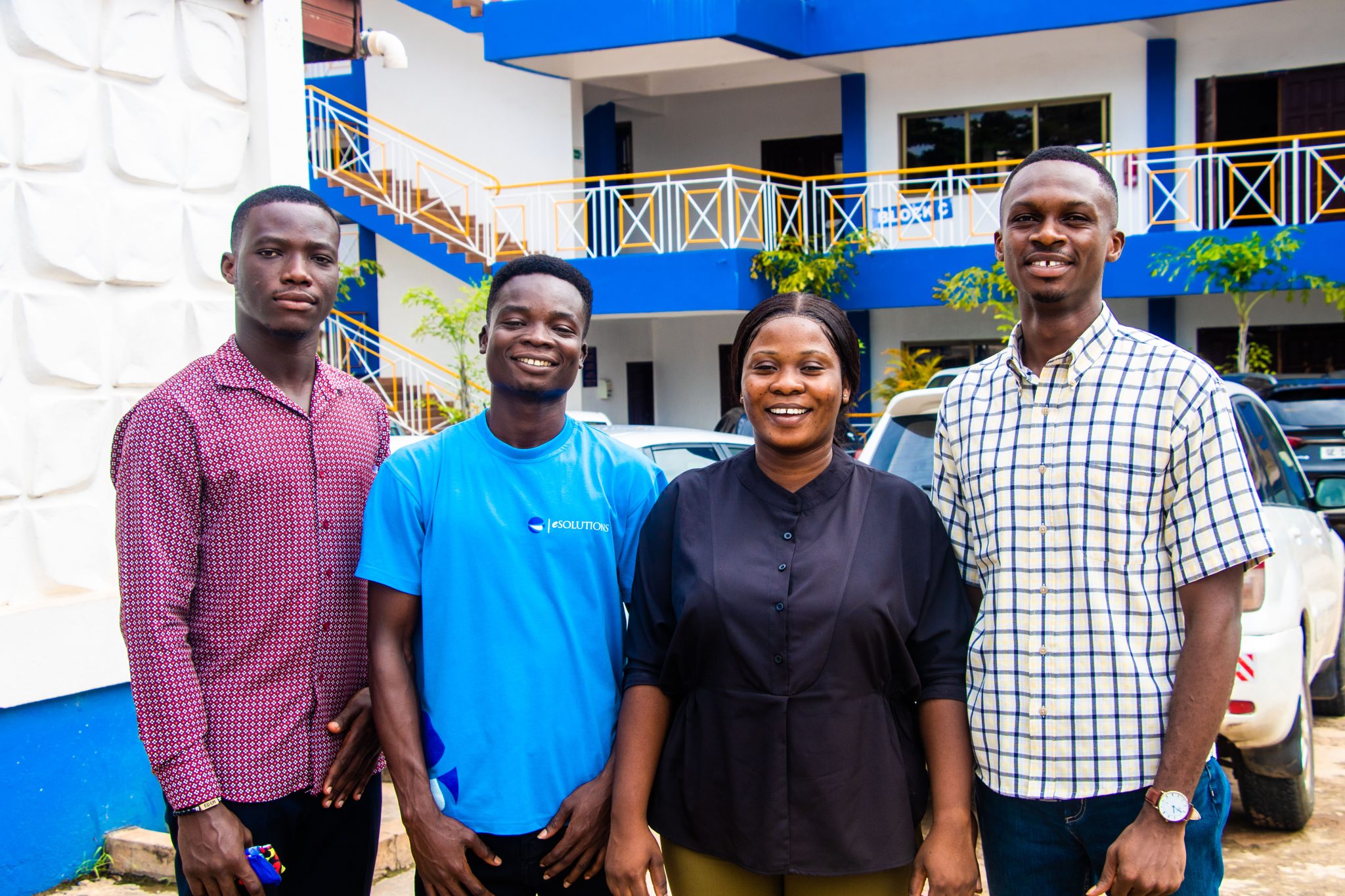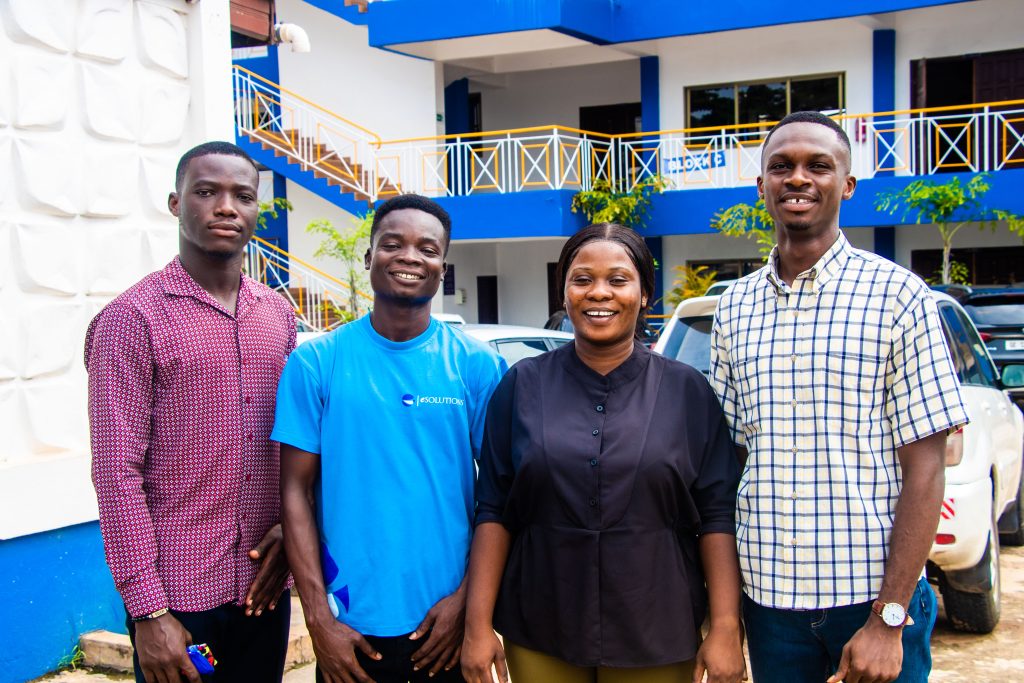 The Dr. Schwabedissen Scholarship Fund has been in existence for over 20 years and has served eligible students in second and third-cycle institutions across Africa. The scholarship is named after a German medical doctor who was also one of the founding members of the Evangelical Presbyterian Church.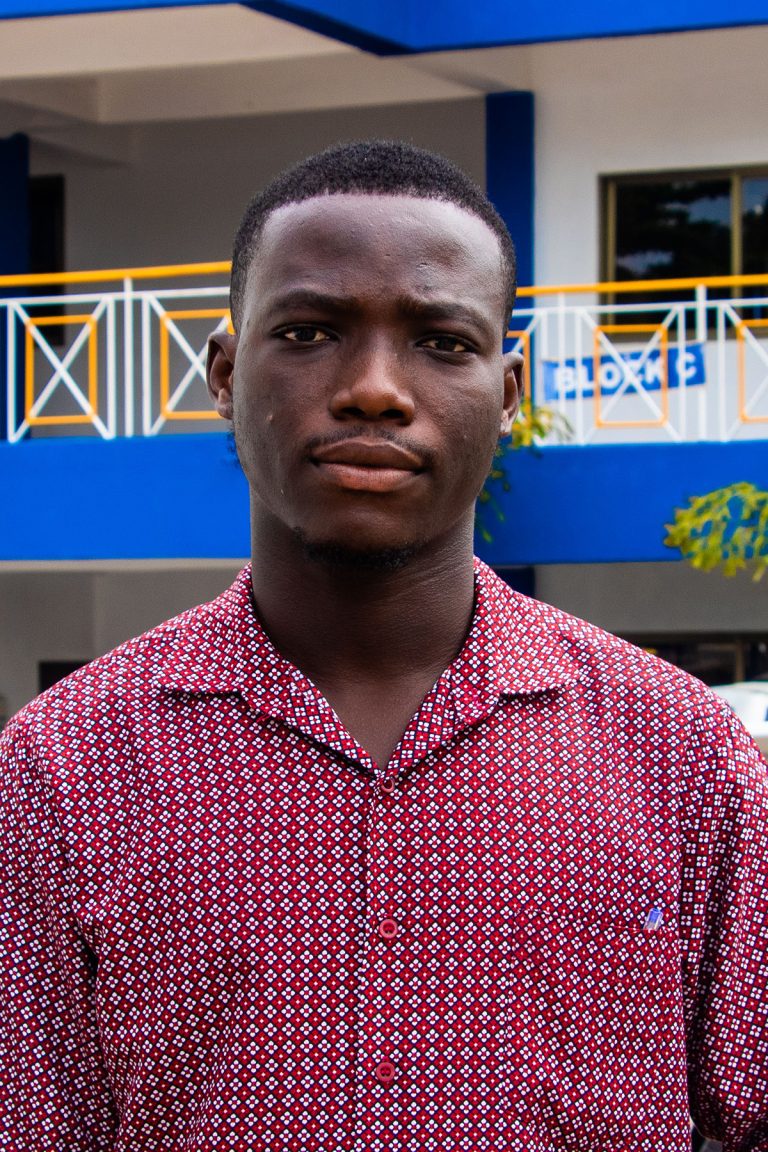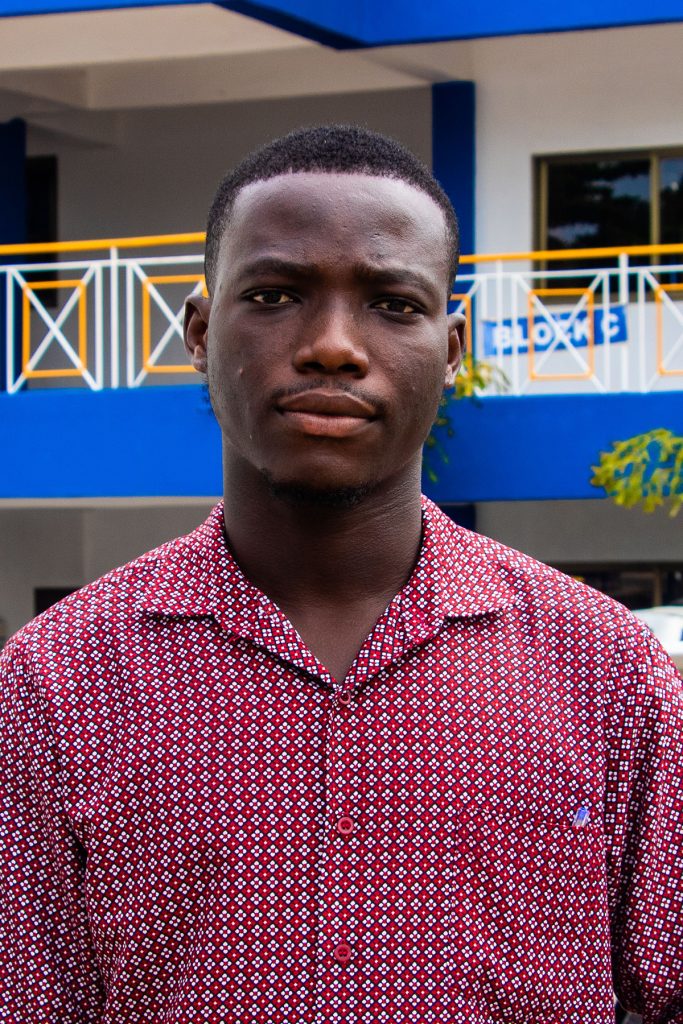 Prosper Edem Amediku
Prosper Edem Amediku is a level 300 BBS Banking and Finance student at the WIUC Business School with a cumulative GPA of 3.36. When he's not in the lecture hall, Prosper, an orphan, helps as an assistant at his cousin's cold store. He explains that he has to rely on the benevolence of his friends and other kind-hearted individuals to pay his fees every semester.
As the current secretary of Wisconsin GHAFES – a Christian Fellowship on campus, Prosper says his aim is to get the right training and skills in areas of marketing, Accounting to provide strong business solutions to clients.
Getting admission into Wisconsin is the best thing that ever happened to him despite the struggle he had to go through to pay his fees every semester.
According to Prosper, it is his dream to be a principal auditor and businessman having different companies for himself and as a way of giving back to society because of his personal struggles is to advocate for the underprivileged, destitute, and helpless young people.
Prosper advises his colleague students who are going through a similar ordeal but unfortunately to benefit from the scholarship at this time to continue to work hard and endure every difficulty that comes with paying fees. "This scholarship means a whole lot to me because my inability to pay my fees on time always landed me more burden in paying penalties. I know this will be a thing of the past" Prosper mentioned.
Prosper took the opportunity to thank the Dr. Schwabedissen Scholarship fund and the management of the university for this lifetime opportunity handed to him.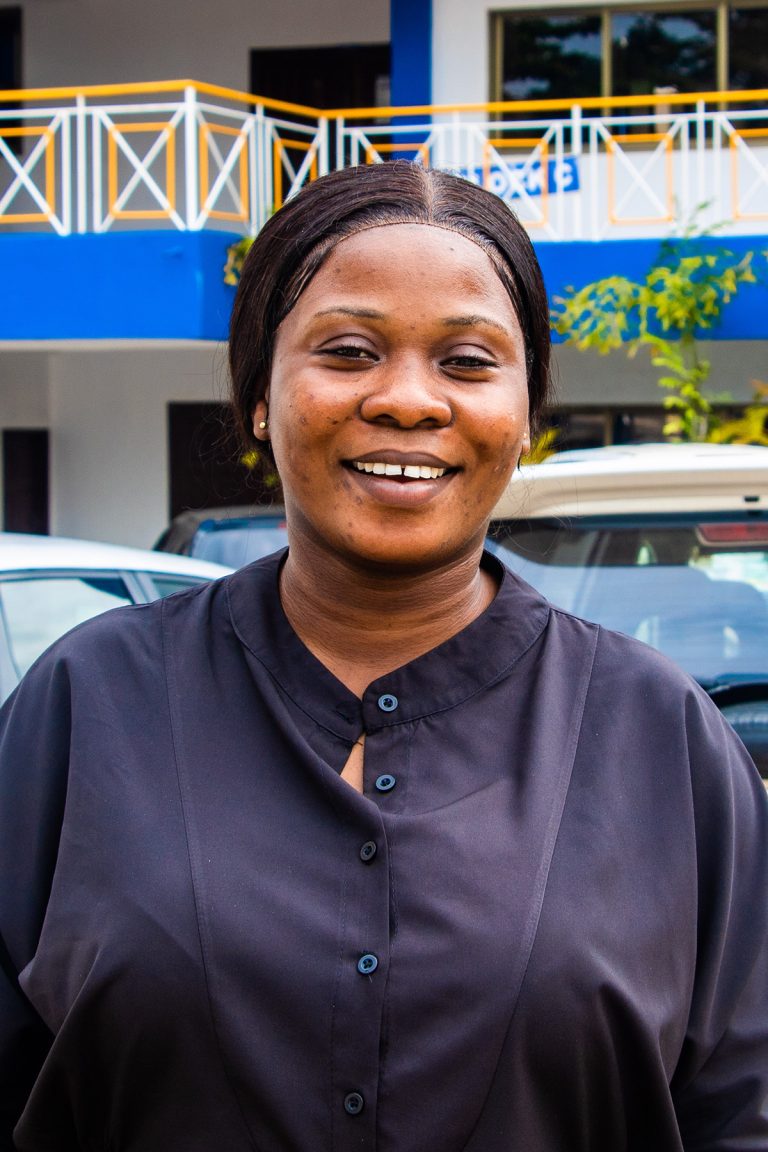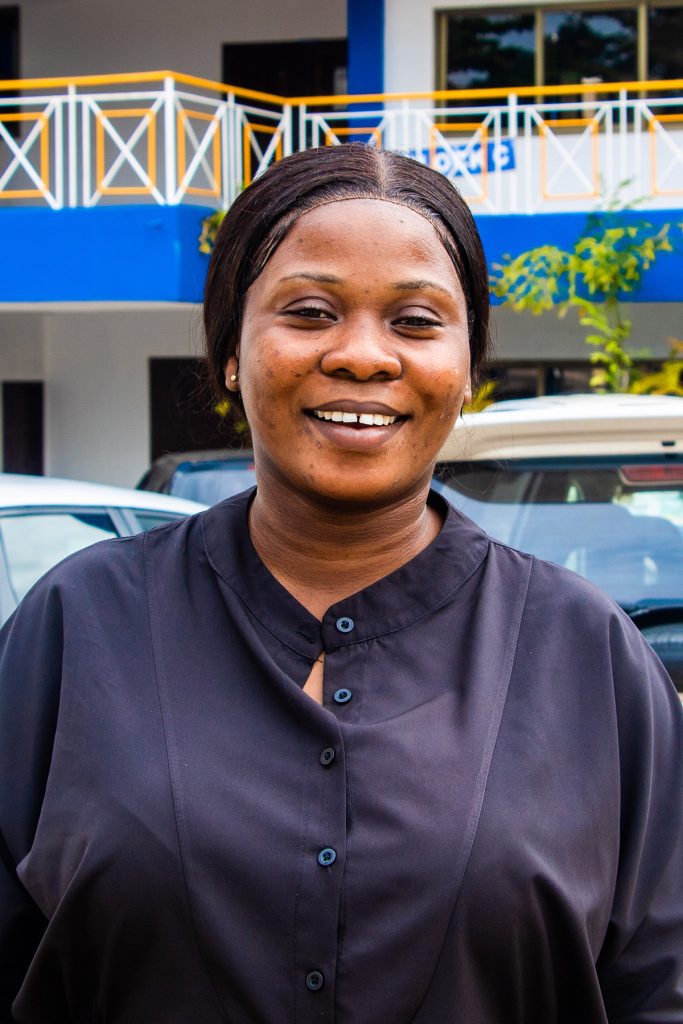 Benedicta Azietaku
Benedicta Azietaku, a level 300 BBS Accounting student at the WIUC-GH Business School with a cumulative GPA of 3.02 earns her living as home school kids support teacher and also earns some financial support from her uncle with whom she currently resides with. Benedicta's mum is deceased and unfortunately, according to her, she has never received financial support from her Dad.
The former student of Yilo Krobo Senior High School said her desire has always been to further her education compelling her to work and save in order to make this dream of hers a reality.
Benedicta is a firm believer in God and alludes: "With God everything is possible". She adds that "once you depend on God and put in the work you will be successful". Benedicta mentions that prior to prior to being selected as a beneficiary of the Dr. Schwabedissen Scholarship Fund, she has to pay her fees with difficulty in installments and says the intervention comes as a huge relief and which will afford her the peace of mind to properly focus on her academics.
Benedicta is excited to be among the fortunate few to enjoy this scholarship saying "My fondest memories of Wisconsin is this opportunity given me and I don't take it for granted at all".
Benedicta aspires to be an eminent accountant in the future. "I also see myself becoming that motivational speaker to those who think there is no hope and future for them," Benedicta said.
She took the opportunity to thank the Dean of the Business School, the Dr. Scwabedissen Scholarship Fund, and the management of WIUC-GH for assisting her through the scholarship scheme.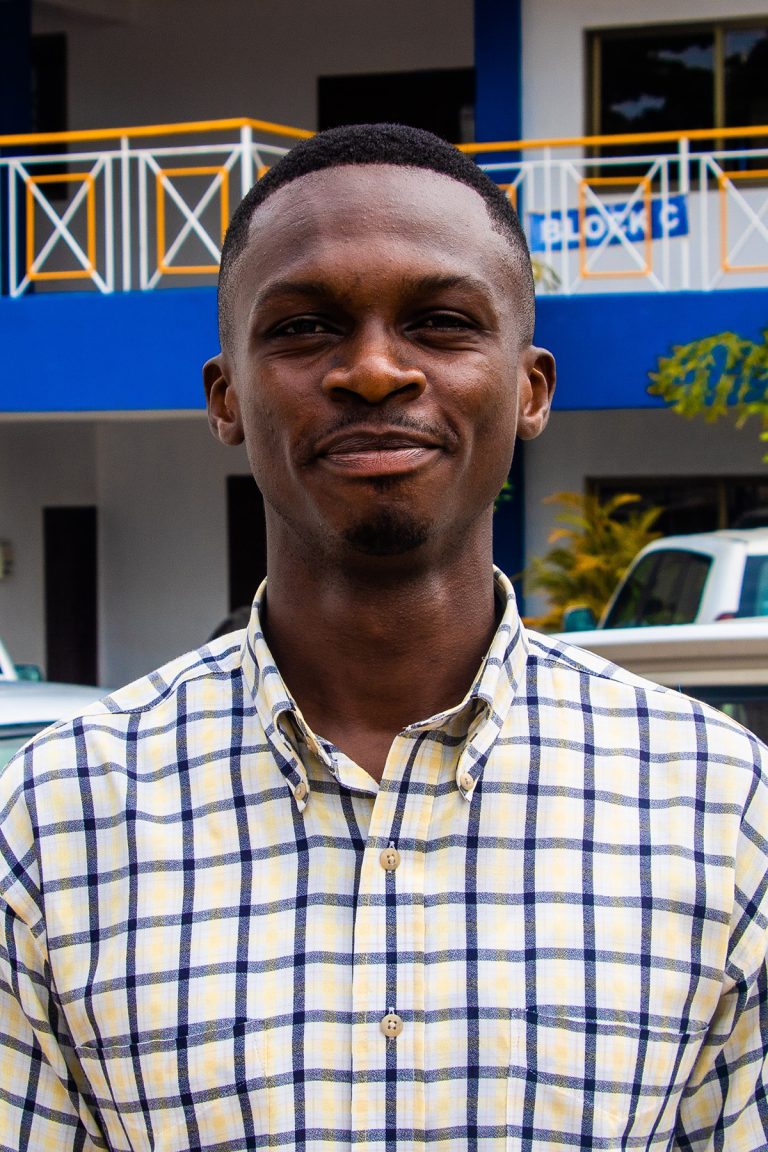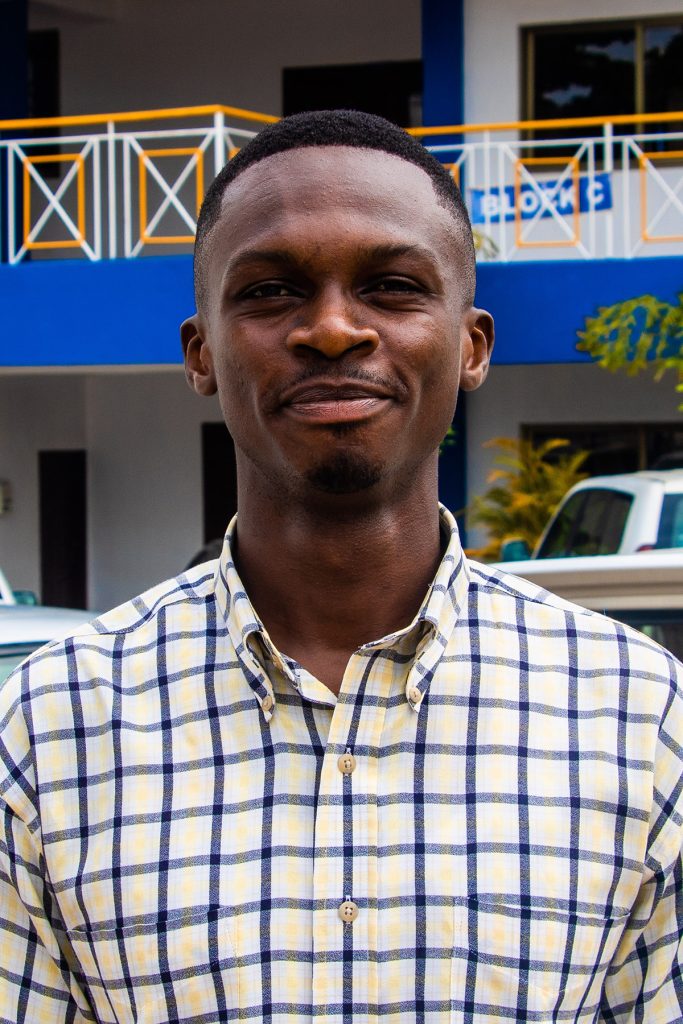 Bernard Asare
With a cumulative grade point of 3.68, Bernard Asare a level 300 General Business student at WIUC Business School is dependent on his retired Accountant father who has to pay his fees from his meager retirement benefit with intermittent support from colleagues and friends sometimes to pay his school fees. Bernard Asare who is the 4th child of his parents aside schooling also trains in website design through the help of some members of his church.
"Frankly speaking this scholarship package has relieved me of the many hurdles I have to go through to pay my fees, with this scholarship all these have come to an end now I can focus on my books," a glad Bernard said
Bernard a former student of Peki Senior High said after many failed attempts to secure admission into the university because of financial challenges, he took a bold step to enroll at Wisconsin International University College Ghana upon the advice of one of his former tutors which he has never regretted. "Honestly Wisconsin has served me well because of the opportunity to meet students from various countries and appreciate their culture here" he added.
Bernard's advice to students who are struggling to pay their fees is to never give up and to continue to study hard in order to benefit from similar favor when the opportunity comes.
Bernard was full of praise for the Dr. Schwabedissen Scholarship Fund and WIUC-GH for assisting to pay his tuition fees.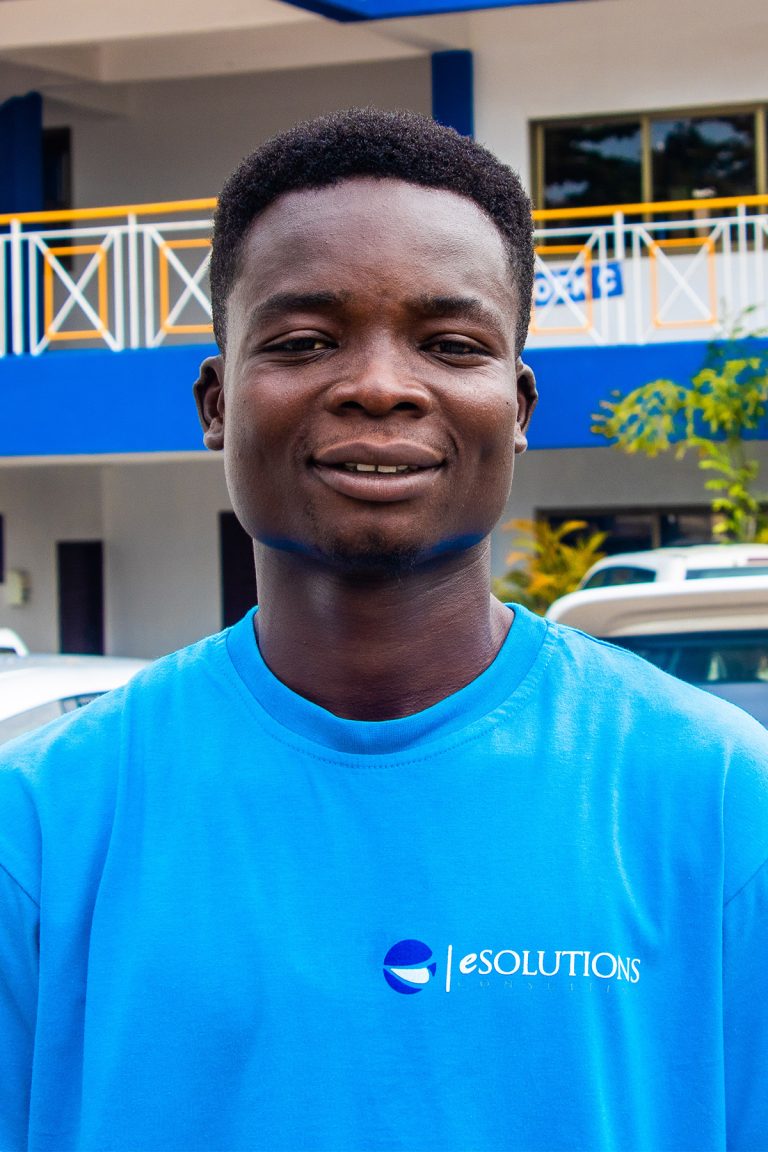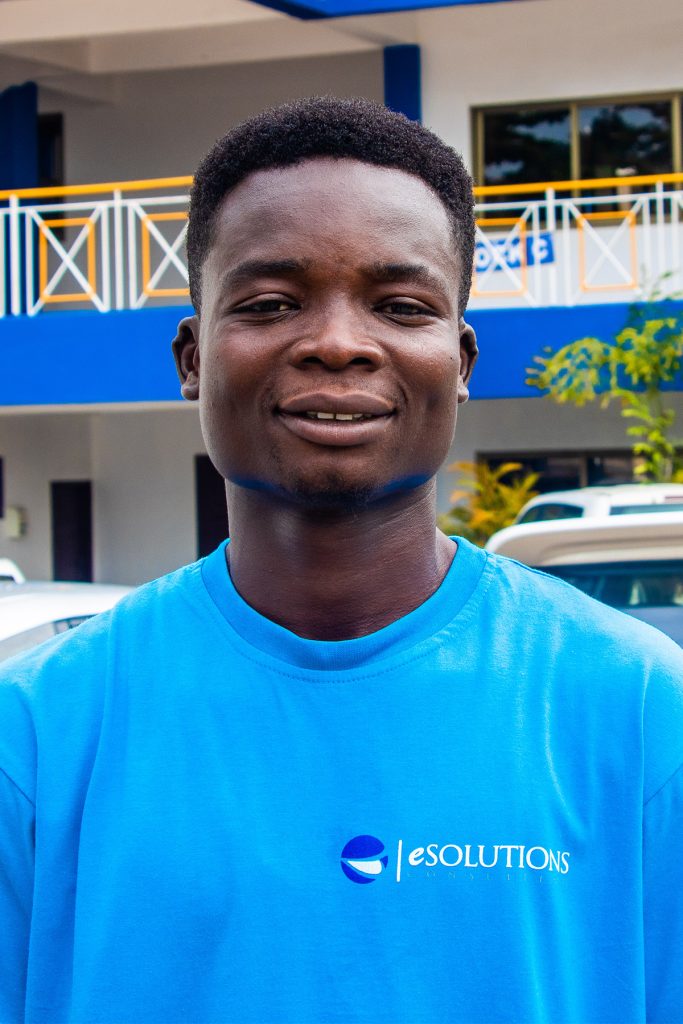 Solomon Padi
Padi Teye Solomon is a level 300 BBS Accounting student with a cumulative GPA of 3.24. Padi currently works with E-Solutions Consulting as a Data Entry Officer, which he's been doing for the last 7 years after the demise of both parents.
Padi was lucky to have his church pastor and sister assist him in the payment of his school fees despite the difficulty they face given their own financial challenges.
Solomon's financial difficulty started back in his senior high school days at Akuse Methodist Senior High School. After the rollercoaster he went through before completing secondary school, Solomon had to stay home for 7 years with no hope in sight of furthering his education until a friend in the church supported him to get the forms at WIUC-GH.
For Solomon, this scholarship means a lot to him as he is hopeful he is no longer going to face the challenges of paying his fees again. He was full of praise for the Dr. Schwabedissen Scholarship fund, the Dean of the Business School, and WIUC-GH for this opportunity.
"My advice to students who are struggling financially to pay their tuition fee is that you need to pray for divine help and study hard that if such an opportunity comes your way you will be selected" Solomon mentioned.