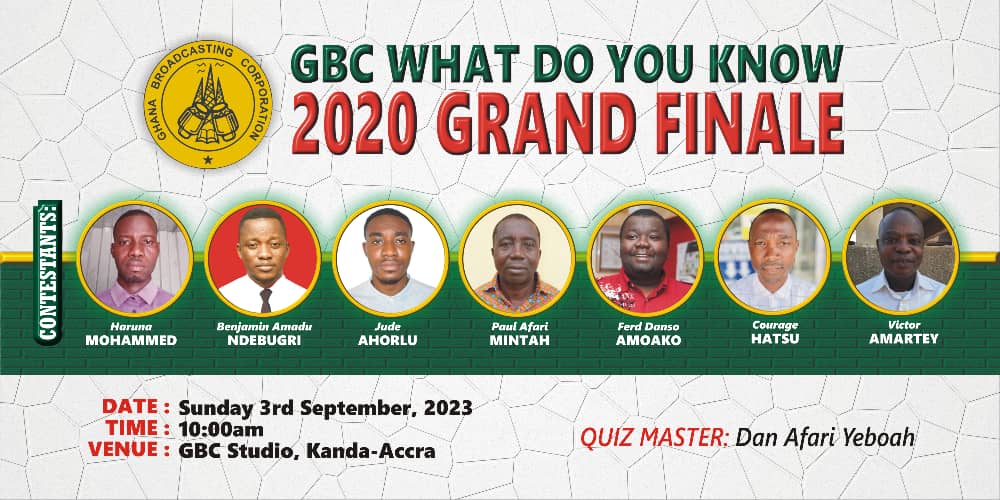 Mr. Fred Danso a Wisconsin International University College, Ghana college alumnus will go down in the annals of the popular television show on GTV called "What Do You Know" Competition as the most finalist appearing in seven finals of the competition since its inception.
With Fred billed to go into the 2023 finals of the competition this coming Sunday, September 3rd, 2023, many of his fans and especially colleagues at his former university Wisconsin International University College, Ghana to win the ultimate this time after appearing 3rd in 2010, 1st in 2012, 4th in 2015, 3rd in 2016, 2nd in 2018 and 2nd in 2021.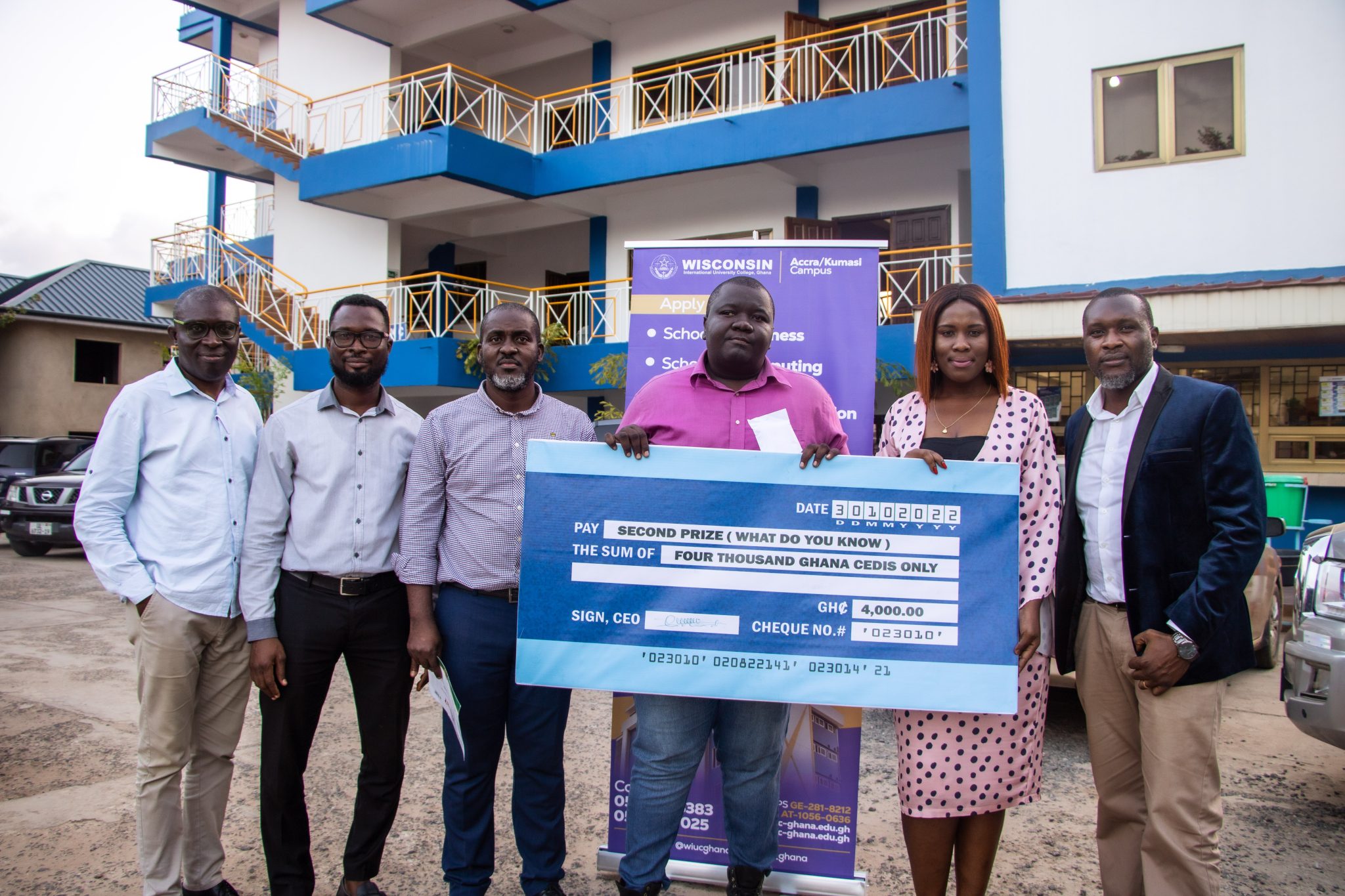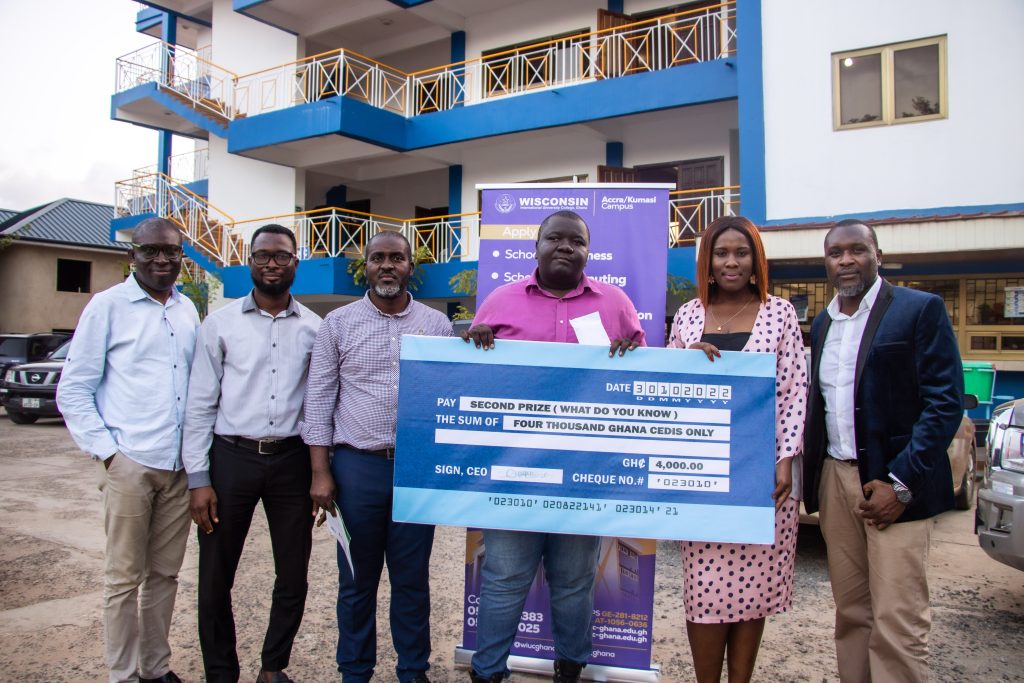 The event takes place at the studios of the Ghana Broadcasting Corporation and our team from Wisconsin will bring you on-the-minute updates and the scores.
One can only commend Fred's journey as a 2022 Wisconsin International University College, Ghana Faculty of Law graduate to the Ghana Law School and his numerous achievements and experiences in various editions of the competition.
In our interaction with him, Mr. Danso's recognized the Faculty of Law's contribution to his education, especially the university's well-stocked library and quality of lecturing. He also extends commendation to tutors of the Wisconsin School of Law entrance exam preparation class for the effective preparation techniques used in training aspiring law students.
Fred Danso is hopeful his journey and experiences will serve as an inspiration to aspiring law students and highlight the importance of dedication, discipline, and effective preparation methods in achieving success in academic and intellectual pursuits.
Wisconsin wishes him well in Sunday's contest.