Prudential Life Insurance in collaboration with the Wisconsin Environment & Development Society (WEDS) of the Department of Development and Environmental Studies at Wisconsin International University College, Ghana (WIUC-Ghana) have commemorated this year's World Environment Day with a cleanup and sensitization exercise at the Madina Market.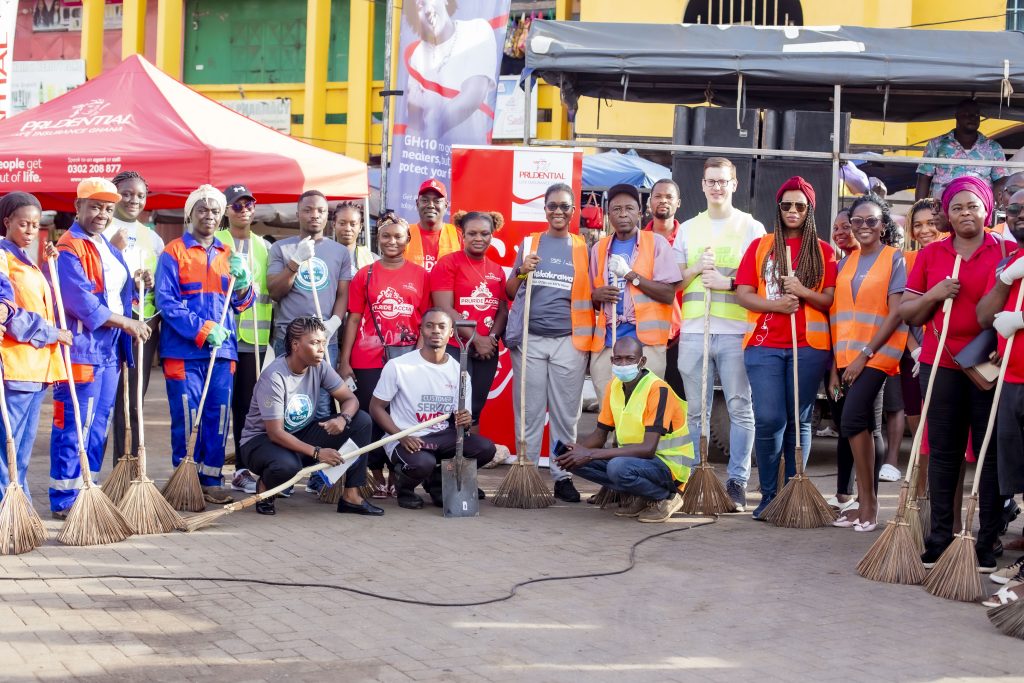 The event which saw the participation of both staff and students from the Environmental Studies Department of Wisconsin and Management and staff of Prudential Life Insurance was supported by the La Nkwatanan Madina Assembly.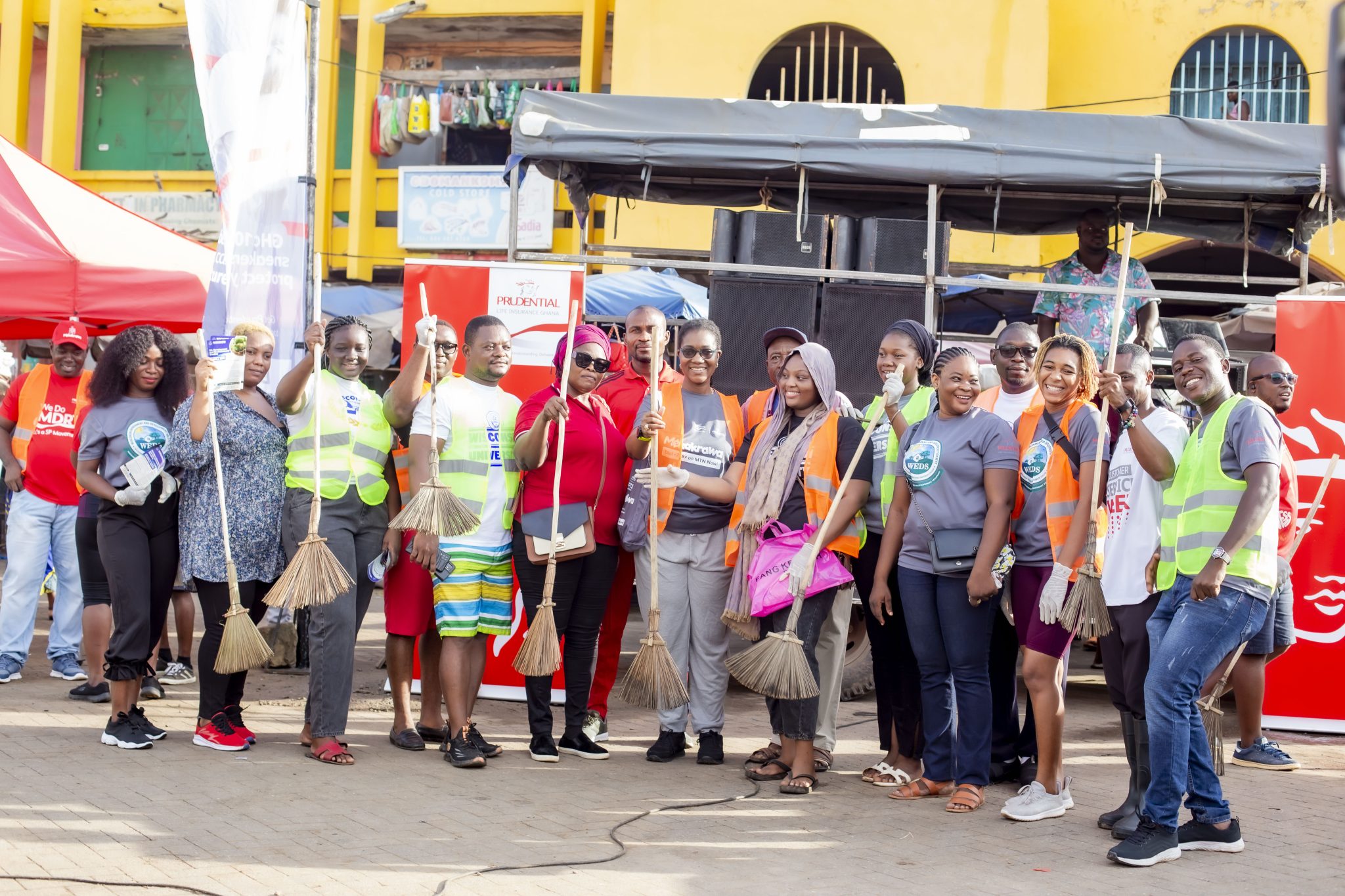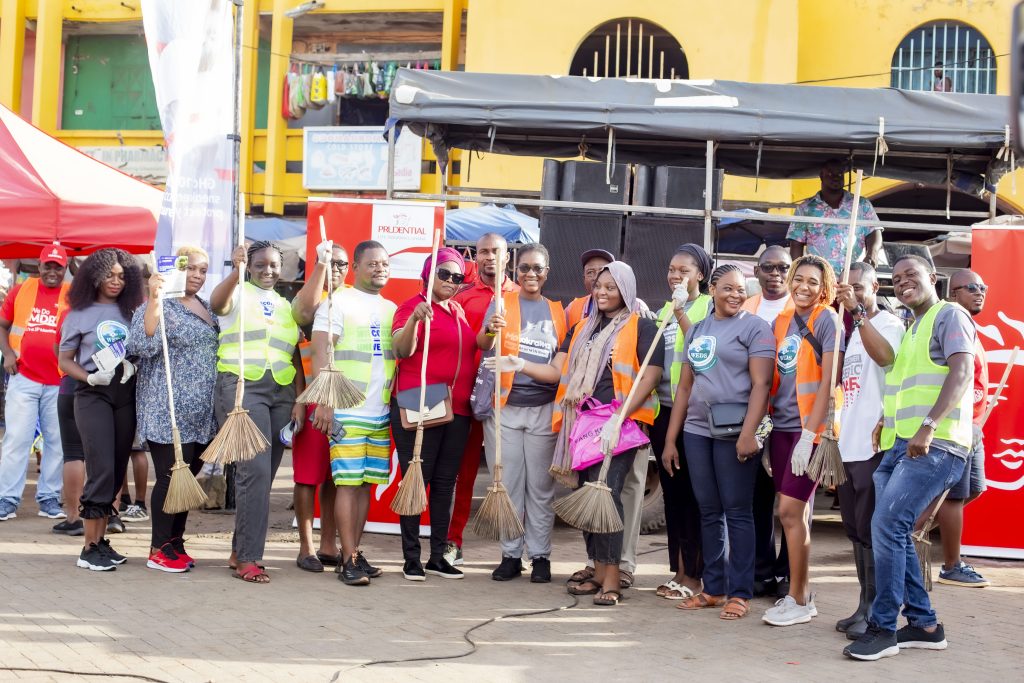 Notable personalities included the CEO of Prudential Life Insurance, the Head of the Department, and lecturers of the Development and Environmental Studies.
The team used the occasion to educate the general public on waste management, waste segregation, maintaining a clean environment, and promoting environmental sustainability.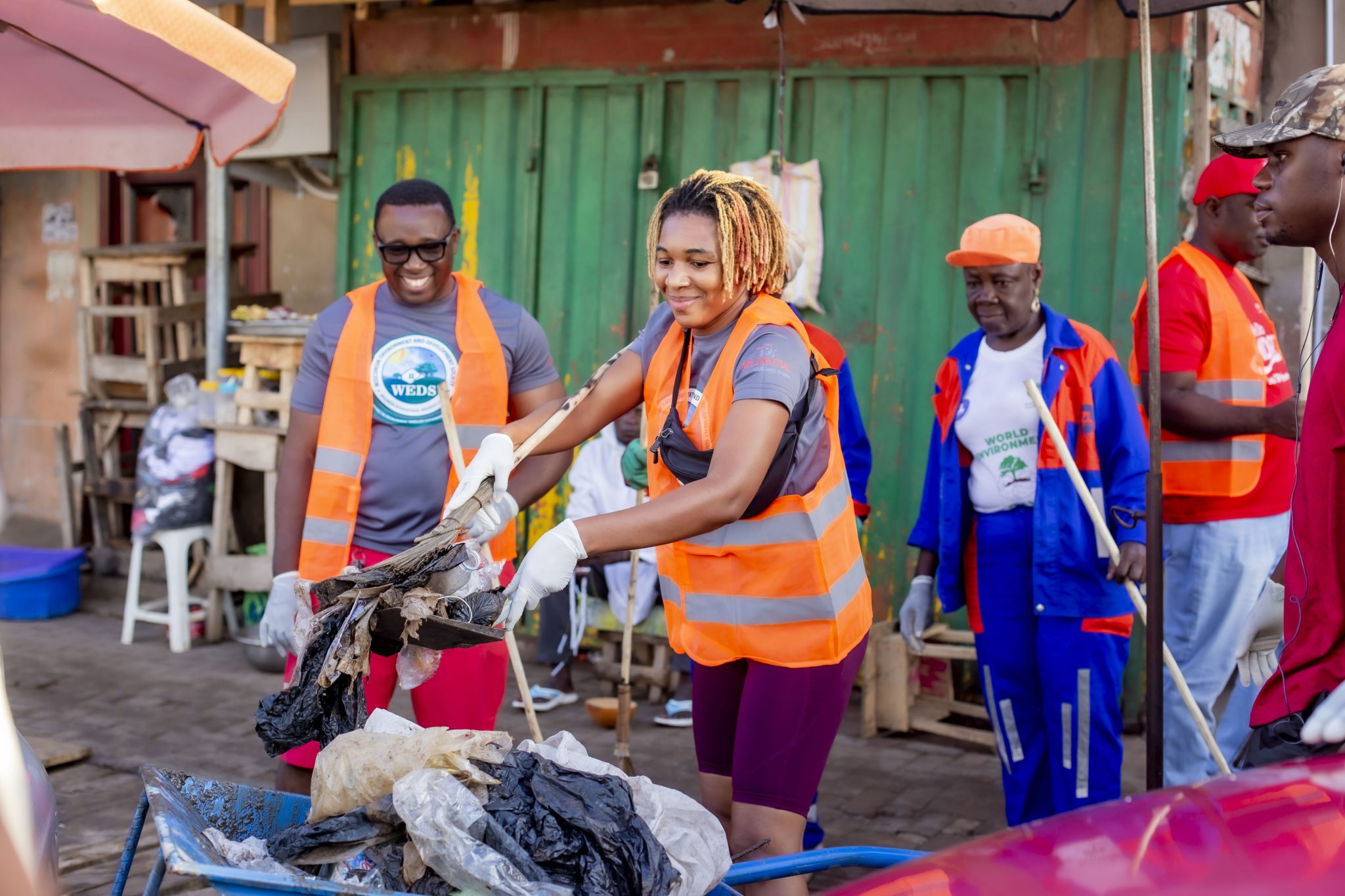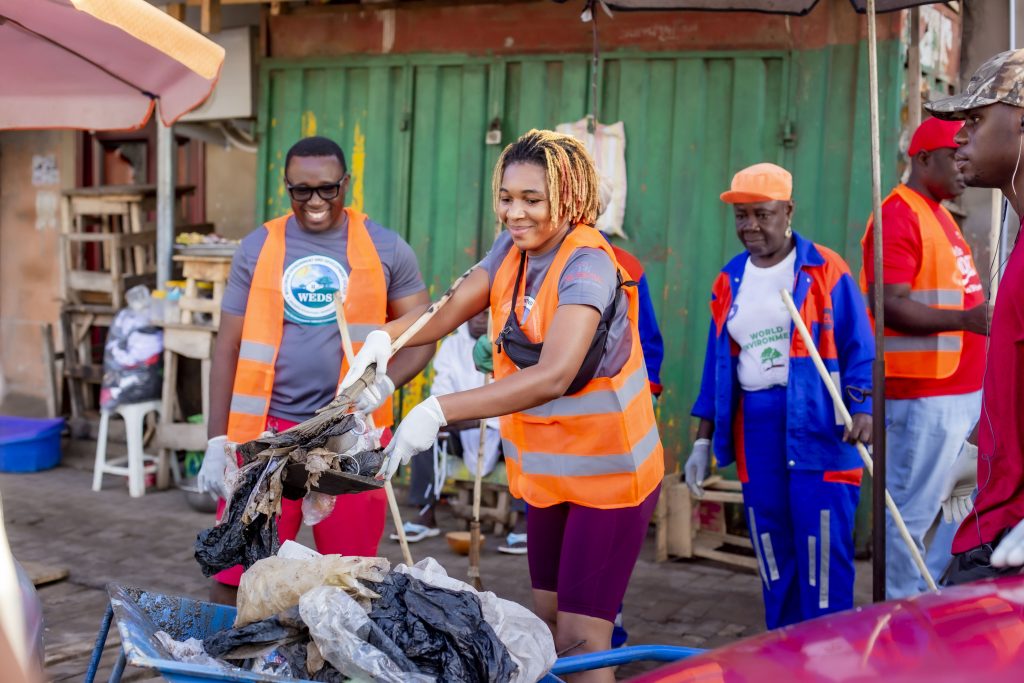 The Wisconsin Environment & Development Society, WEDS also used the opportunity to distribute fliers and brochures as a way of marketing programmes for the university.