The Institute of Chartered Accountants Ghana (ICAG) has conferred a "Fellow" title on two staff members of Wisconsin International University College, Ghana.
Dr Bright Mawudor, the Dean for the Business School, and Mr. Martin Samadji, a deputy at the Wisconsin Center for Professional Studies were conferred the honors following their significant contribution towards the growth of the Accountancy profession in Ghana and Africa.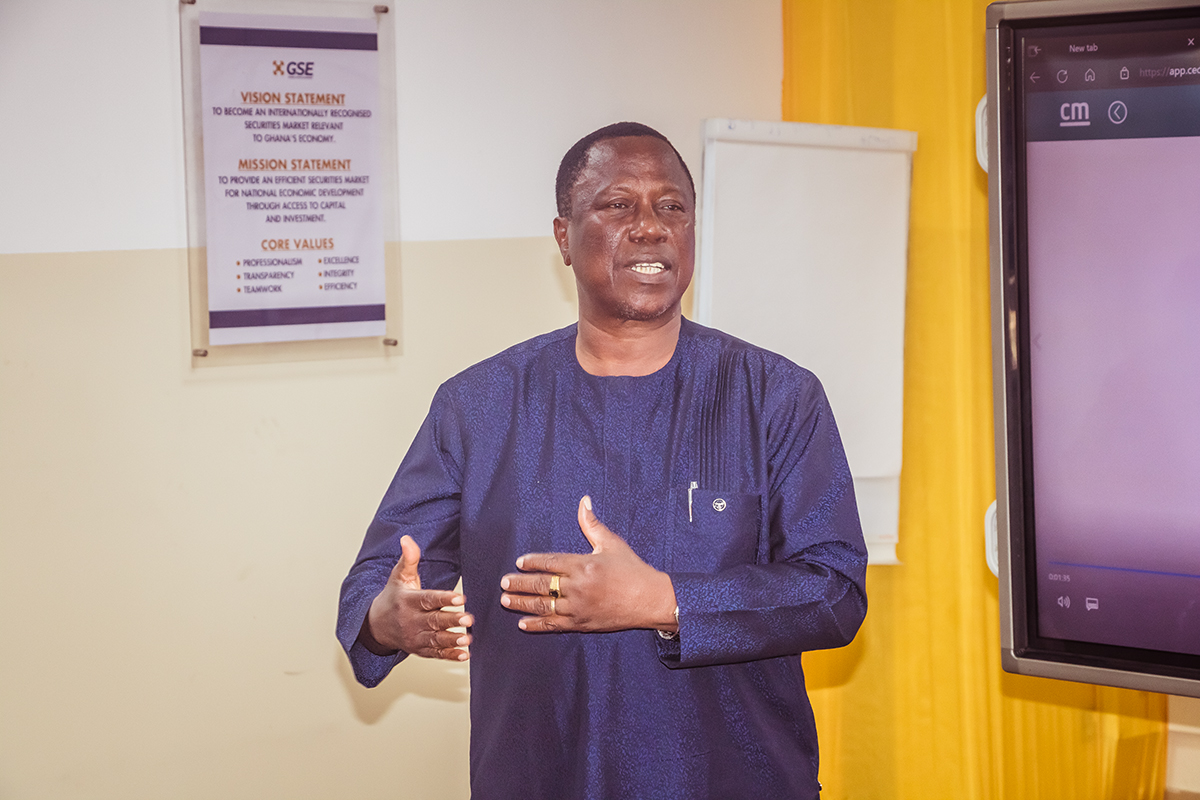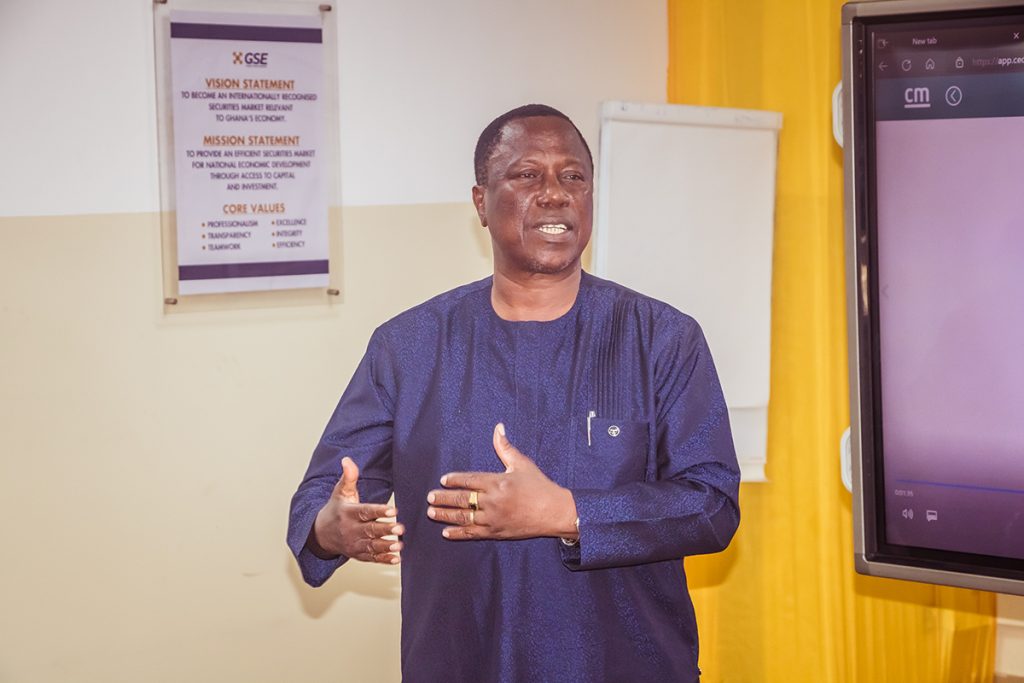 Dr Bright Mawudor who holds a MBA in Accounting and Finance from the University of Manchester Business School and a PhD in Business Management from the University of Dar es Salaam prior to joining WIUC-Ghana in 2002 was a former Chief Accountant at the EP Church of Ghana before joining the All Africa Conference of Churches as its Deputy General Secretary in charge of Finance and Administration stationed in Kenya
Dr. Mawudor is also a member of the Chartered Institute of Management Accountants (UK) and Chartered Global Management Accountants (USA and UK).
Mr Martin Samadji has been key in rolling out tuition courses of the Institute of Chartered Accountancy Ghana, ICAG at the WIUC-Ghana main campus in North Legon Accra campus. Levels currently on offer are from 1-3 which includes courses such as Financial Accounting, Business Management and Information Systems Financial Reporting, Business and Corporate Law, Audit and Assurance, and many others.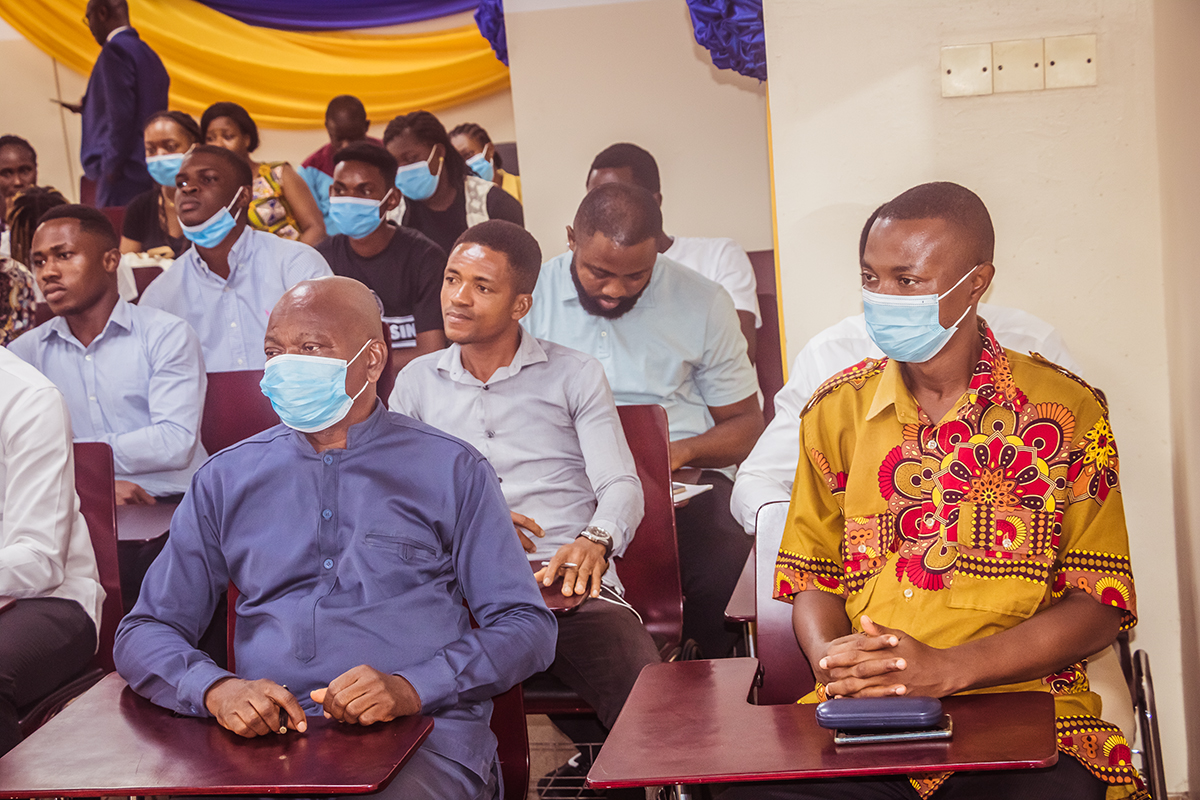 The conferment by the ICAG is an administrative process to operationalize provisions of the law that states that members who serve the profession in good standing for not less than 10 years qualify to be called a Fellow.