As part of efforts at bridging the gap between academia and industry, the Business School of Wisconsin International University College on Thursday, March 16 2023 embarked on an educational tour of the Ghana Stock Exchange at Cedi House in Accra. The tour which attracted students of Banking and Finance, Accounting, Economics, and Management was mainly to unlock the knowledge of how this arm of the Bank of Ghana functions while enriching the student's understanding of how investments work in the real world.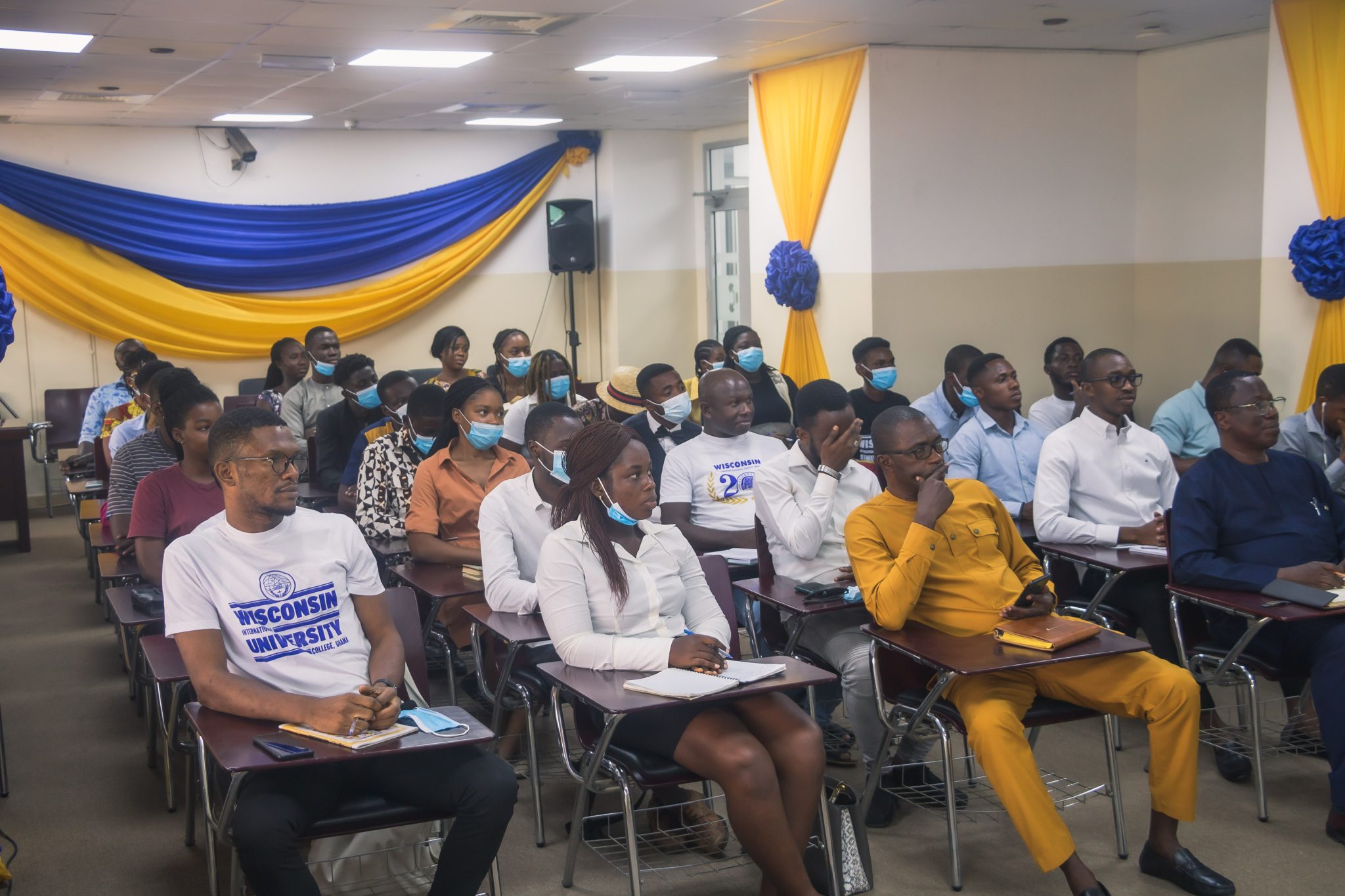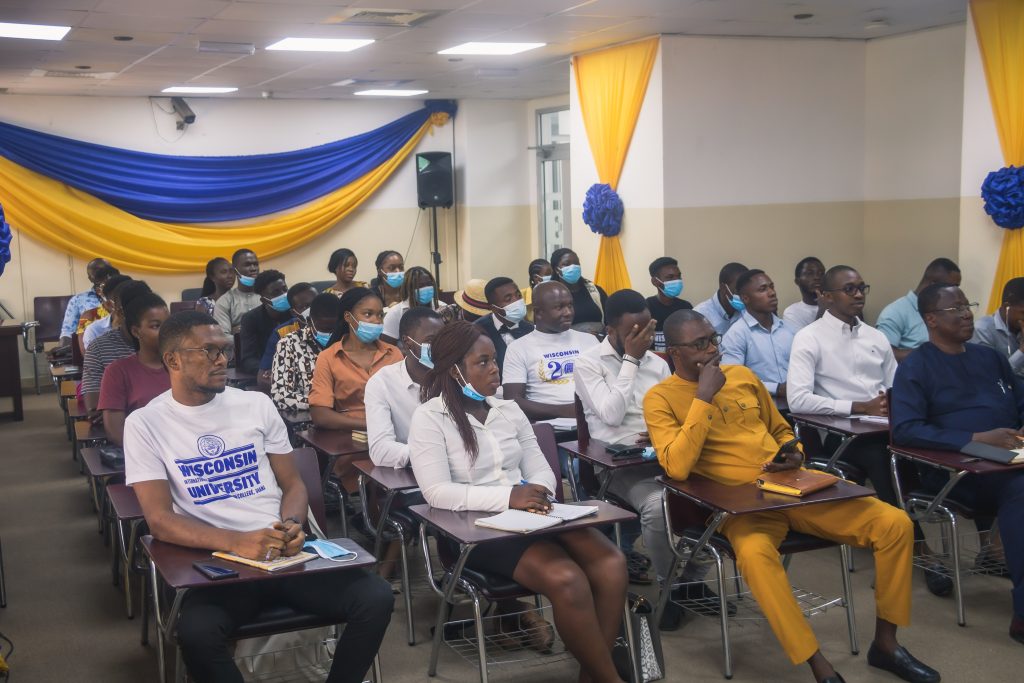 Receiving the group upon arrival was Mr. Jerry Boachie-Danquah, Head of Marketing and Public Relations at the Ghana Stock Exchange who with the help of his team members took the group through the history and journey of the Stock Exchange to date.
Another member of the team from the Stock Exchange Mrs. Joyce Esi Boakye who is the Head of Listings and New Products shared more light on investments, equities, securities, and listings. She explained the steps and procedures companies need to go through to get listed on the Ghana Stock Exchange, emphasizing the important role members of the stock exchange play, citing the example of MTN which got listed on the Stock Exchange with her support which she says has yielded much success for the exchange.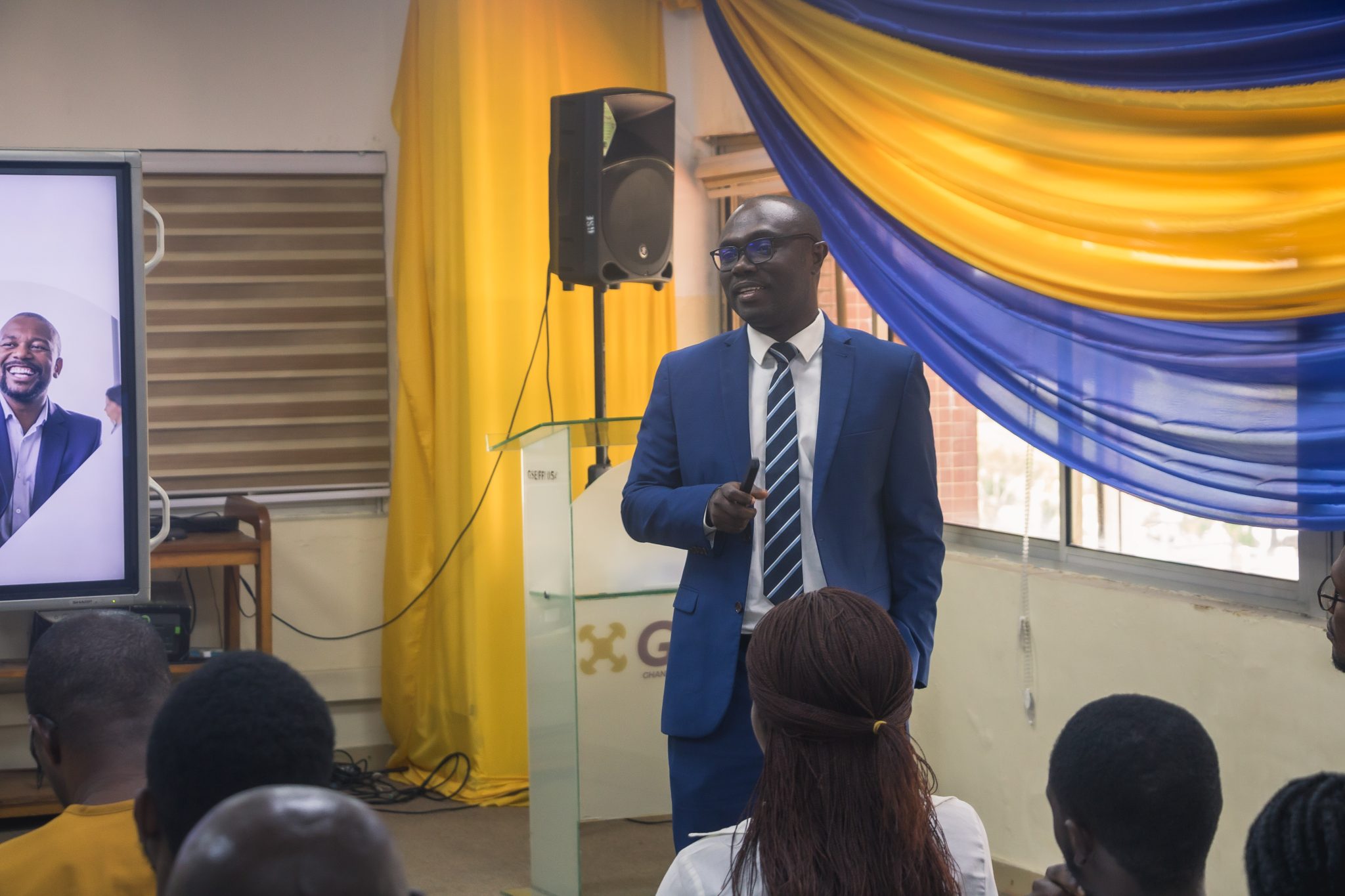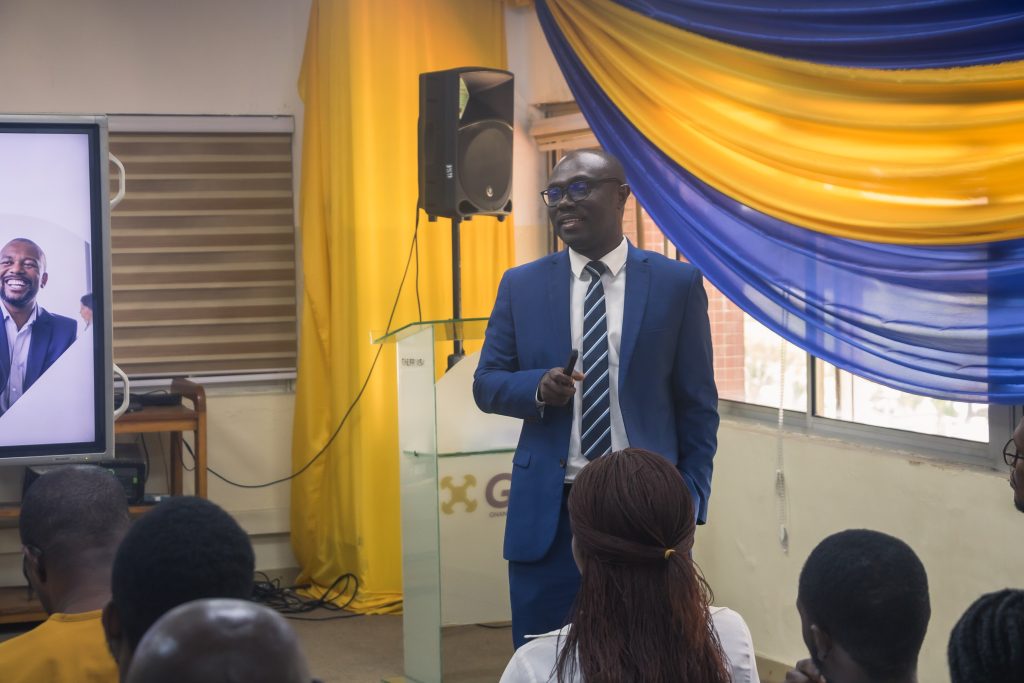 Concerning the operations of the Stock Exchange and the use of technology, Bernadine Malik Jabir and Evelyn Quarm, representatives of Fincap Securities Limited educated the students on online investment platforms, introducing CediManager, a Fintech product that allows users to invest online at no cost.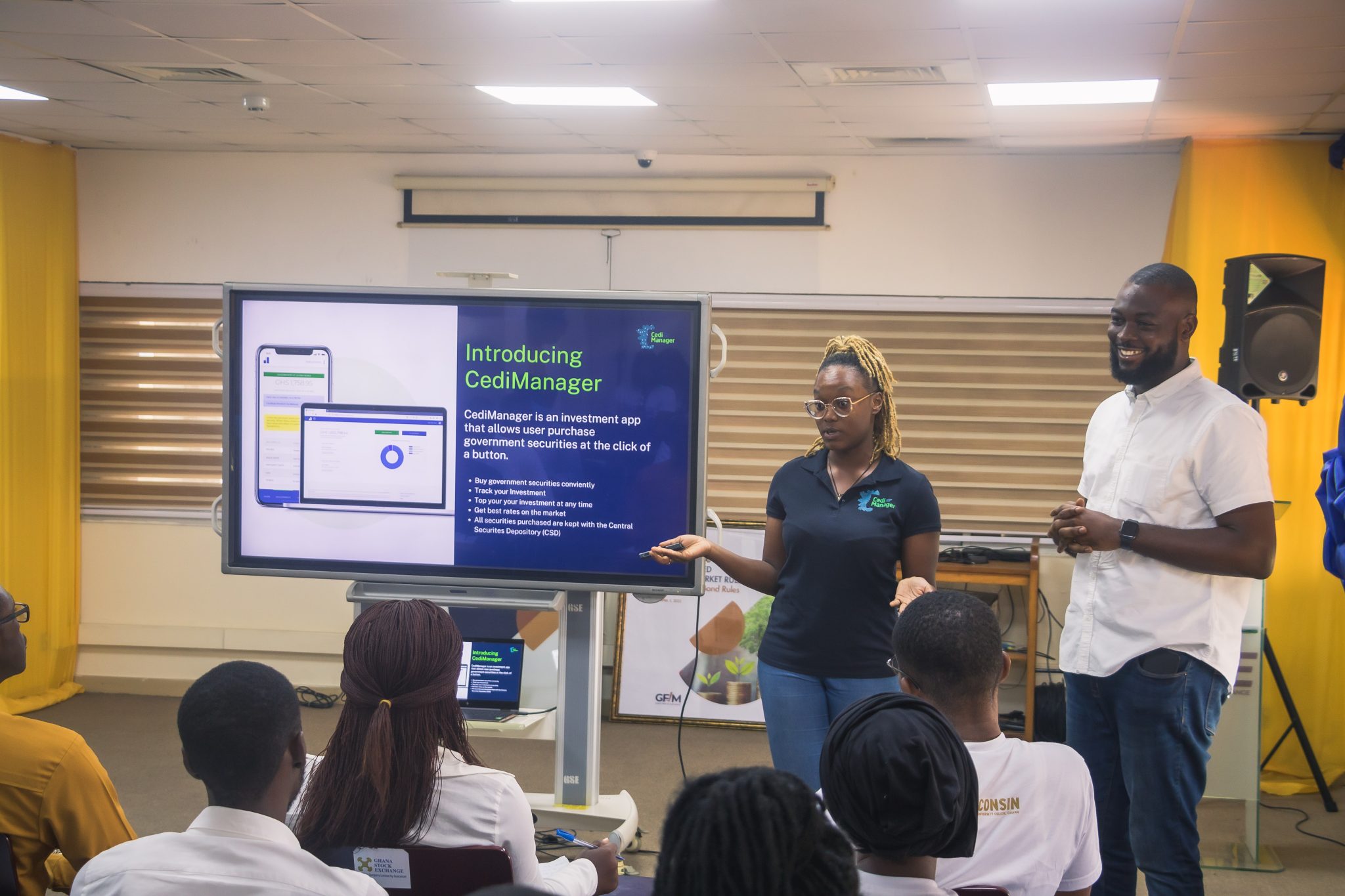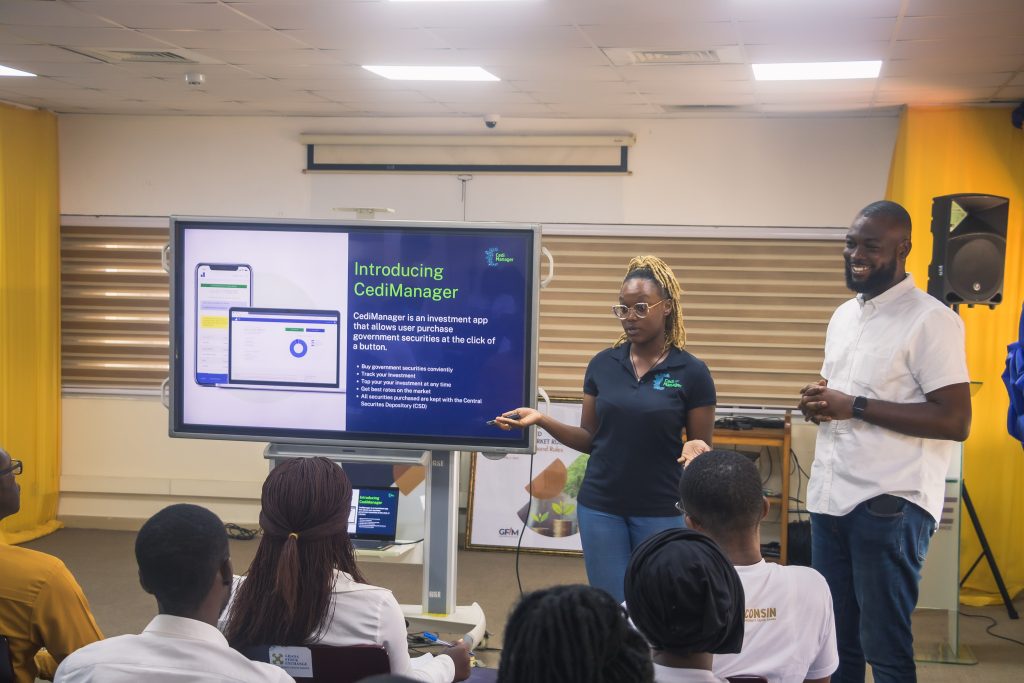 Head of Marketing at the Exchange Mr. Jerry Boachie-Danquah at the end of the tour was full of praise for the students from Wisconsin saying they have been one of the best visiting group of students the exchange has received, commending them for being interactive and asking very relevant questions. The exchange promised to involve Wisconsin International University College, Ghana in all subsequent tertiary tours and competitions they embark on.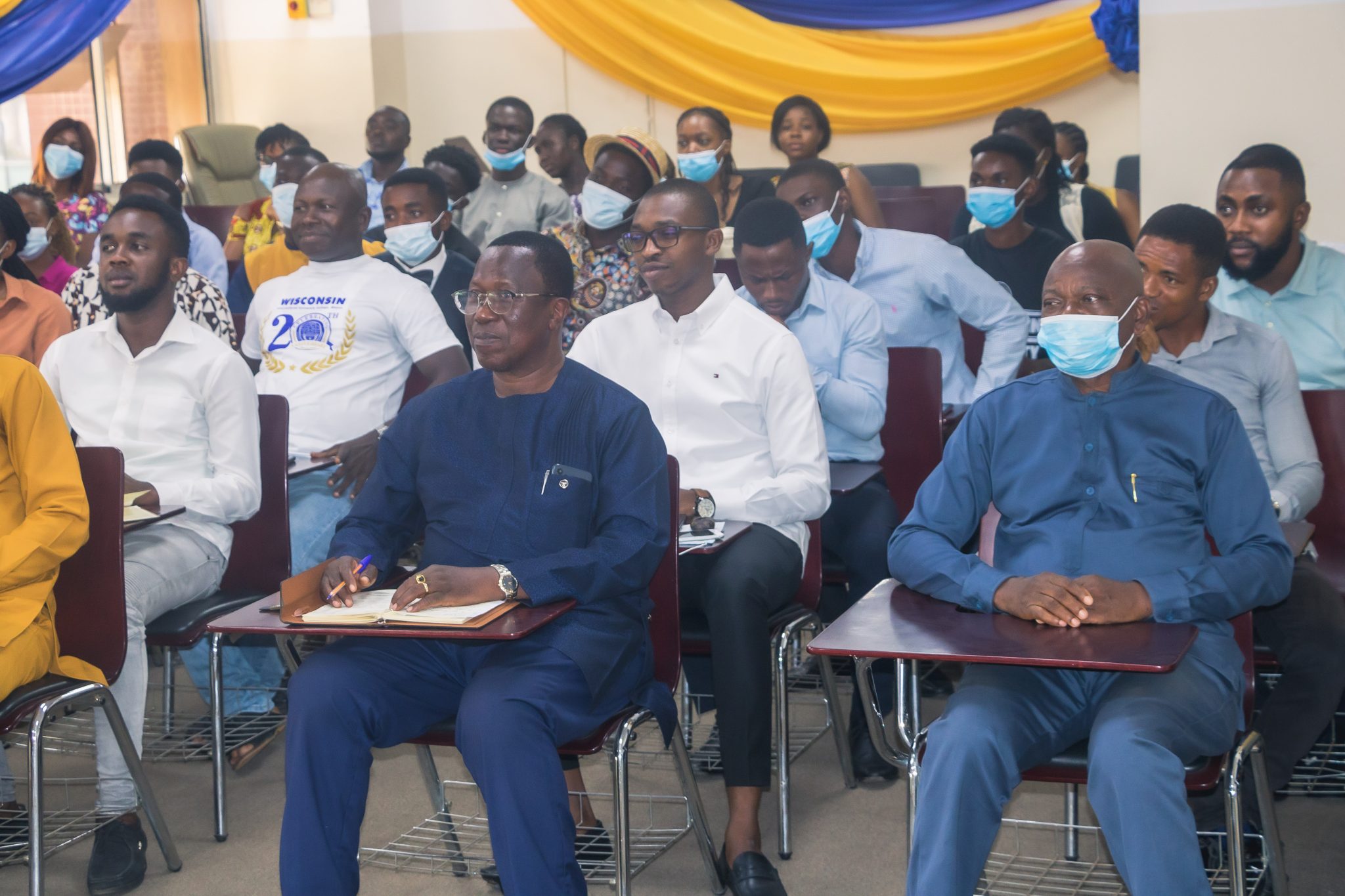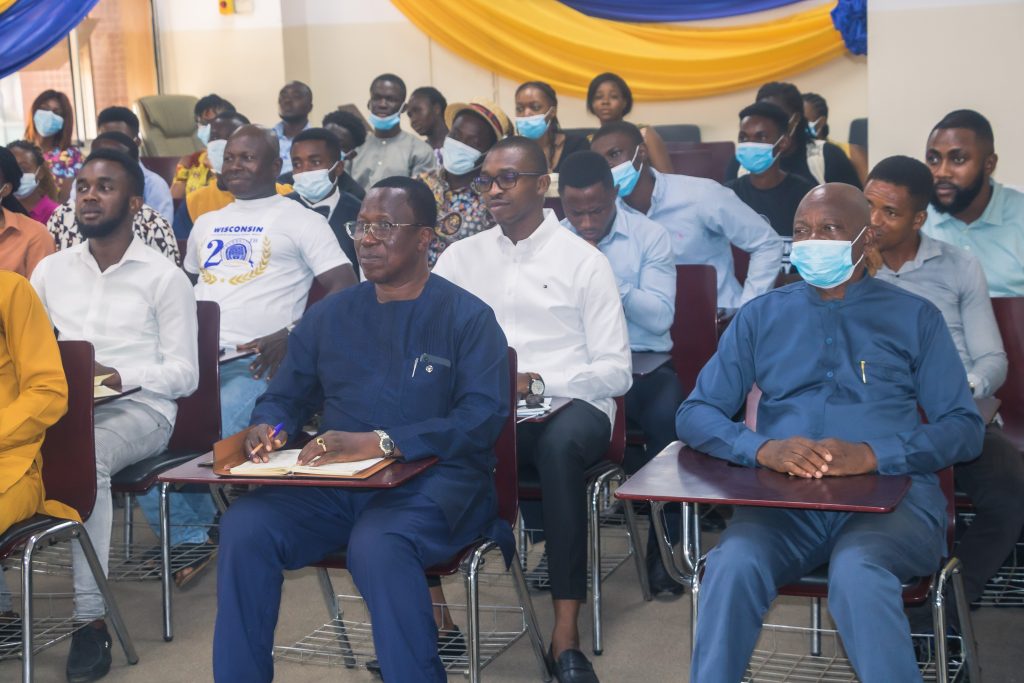 Accompanying the students was the Dean of the Business School and other faculty members. The Dean of the Business School, Dr. Bright Gabriel Mawudor expressed his utmost gratitude to the exchange for accepting to host the students while also thanking the students for their excellent showing. The Dean was hopeful the students would have learnt a lot from the experience.