The workshop organized by the Wisconsin International University College(WIUC-GH) School of Research and Graduate Studies in partnership with Center for Democracy and Socio-Economic Development (CDS Africa) brought together both staff and students who were taken through a three-hour long research training and guide via an interactive session, providing additional knowledge and skills that is be beneficial in teaching, learning, assignments, and long essays facilitated by Dr. Dr. Frank Bannor, research expert with the CDS Africa.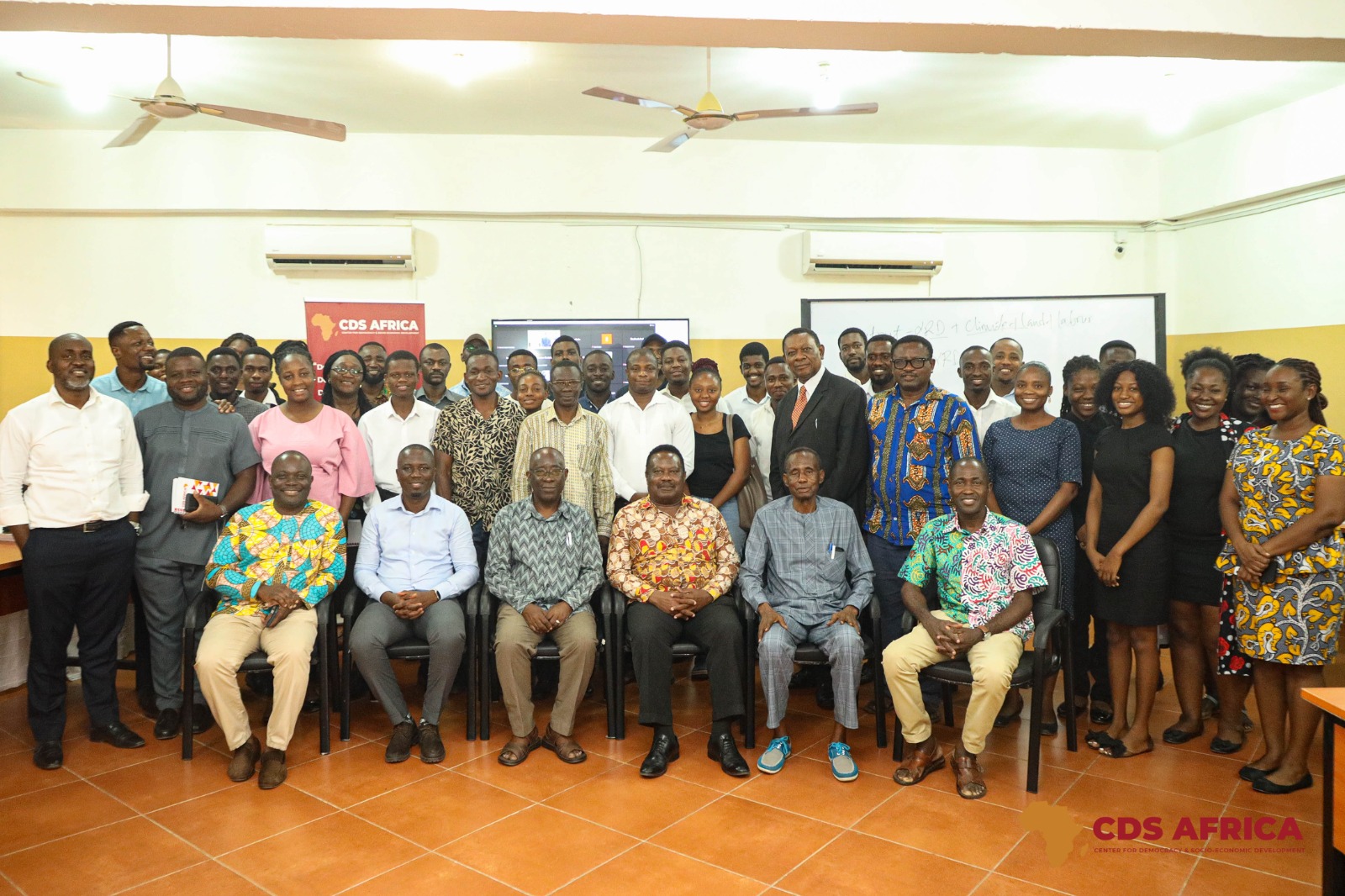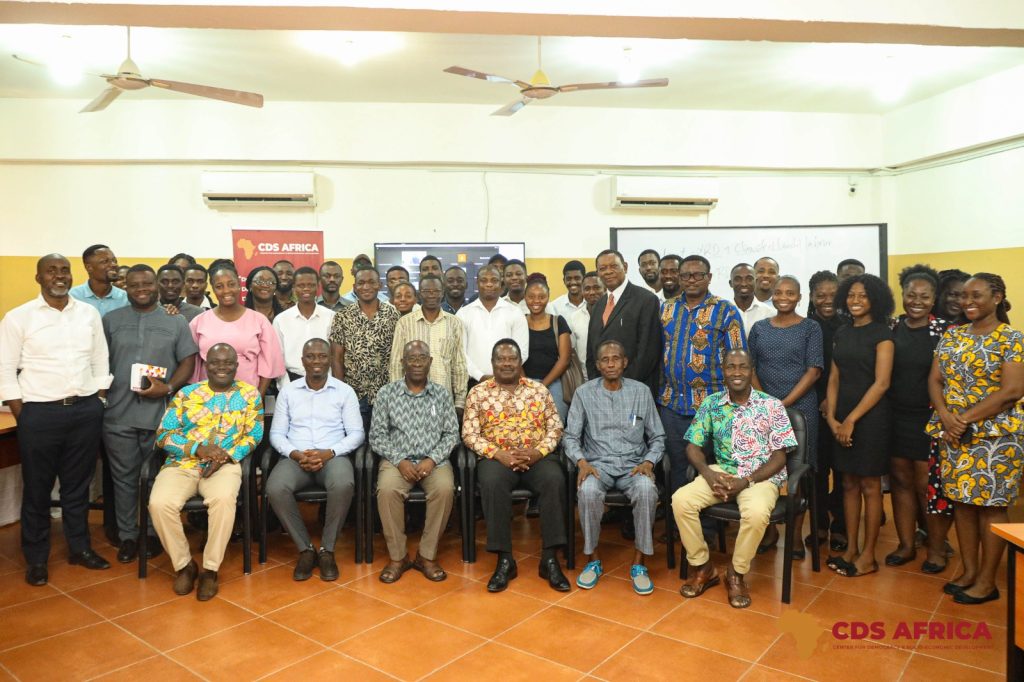 Participants were taken through topics like Types of Research, Research process, and qualities of good research amongst others where students  were urged to desist from manipulation of research findings as this has the tendency to tarnish the image of student researchers and even prevent them from securing further studies through scholarship opportunities.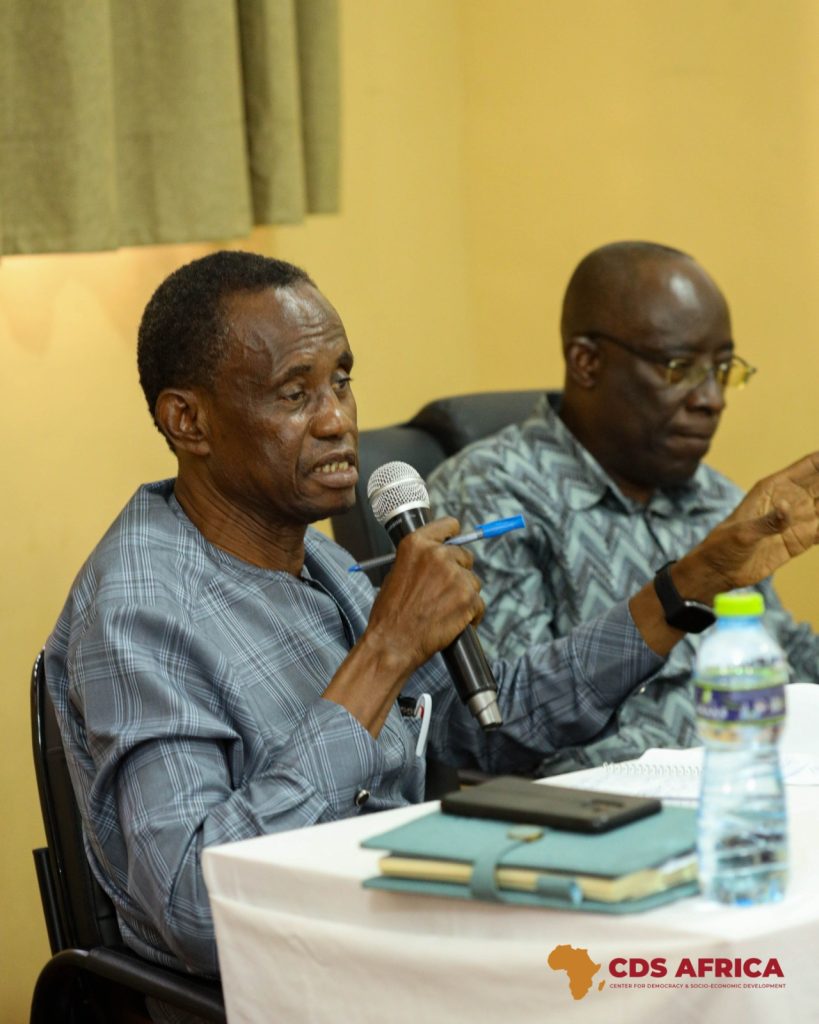 Chairperson of the event and Vice President of Wisconsin International University College Ghana Dr. Lawrence Kannae in his opening remarks reminded all of the importance of research as the engine of growth in every society. Dr. Kannae said knowledge is not static which is the reason why faculty as part of routine exercises are required to upgrade their knowledge through research. He added, it was imperative that in academia, research techniques and tools are made as requirements leading to the attainment of a degree.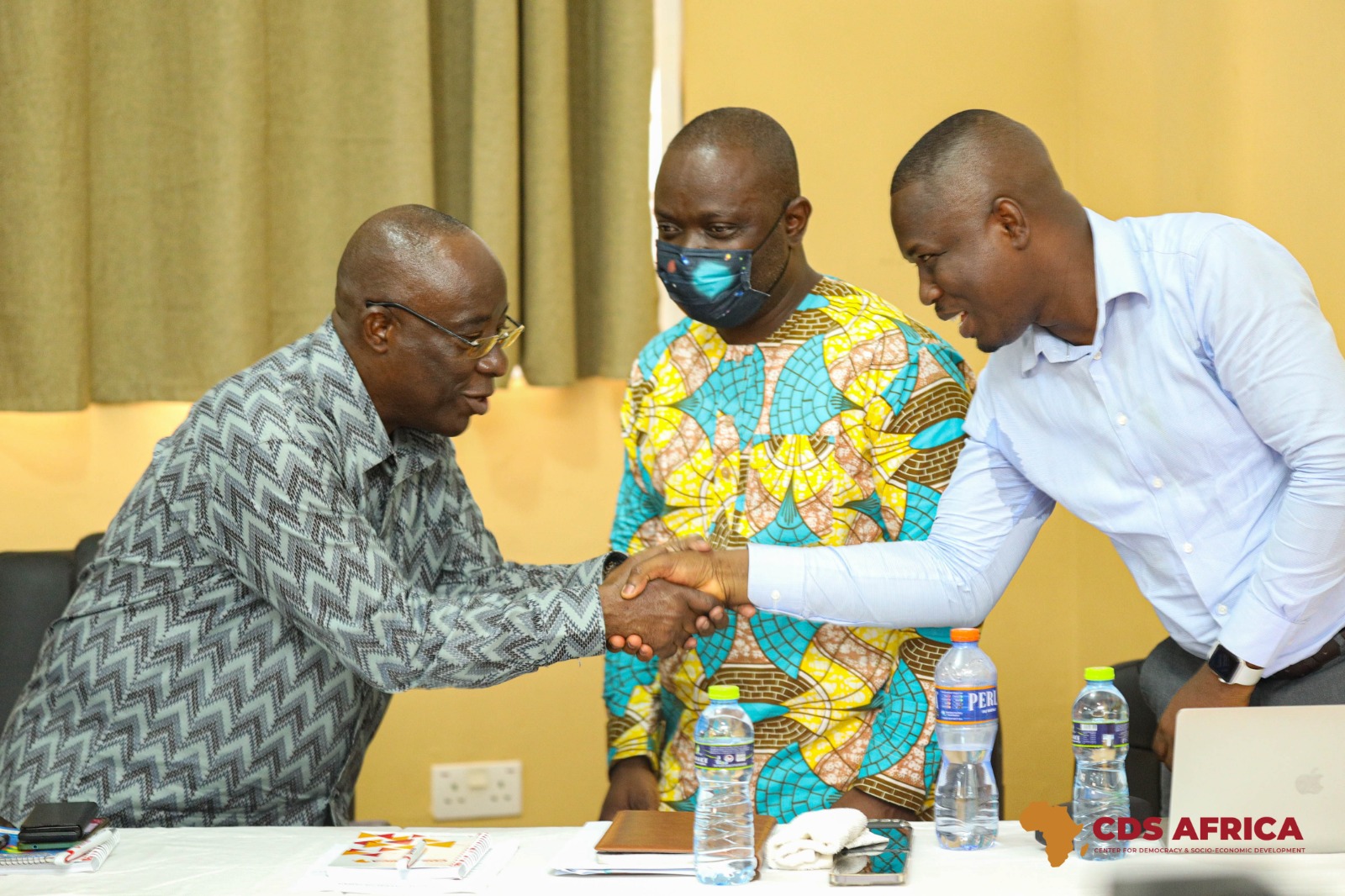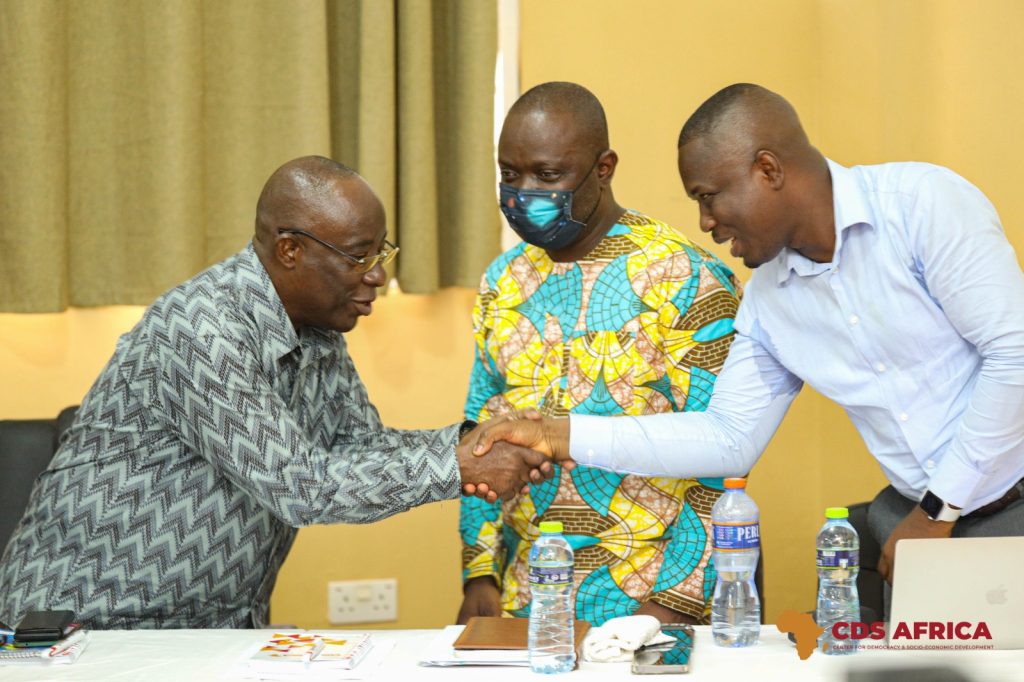 Registrar of WIUC-GH Mr. Joel Idun-Acquah expresses his excitement with a program such as this and said that the research is helpful in opening doors and urged students in particular not to take this opportunity offered them for granted.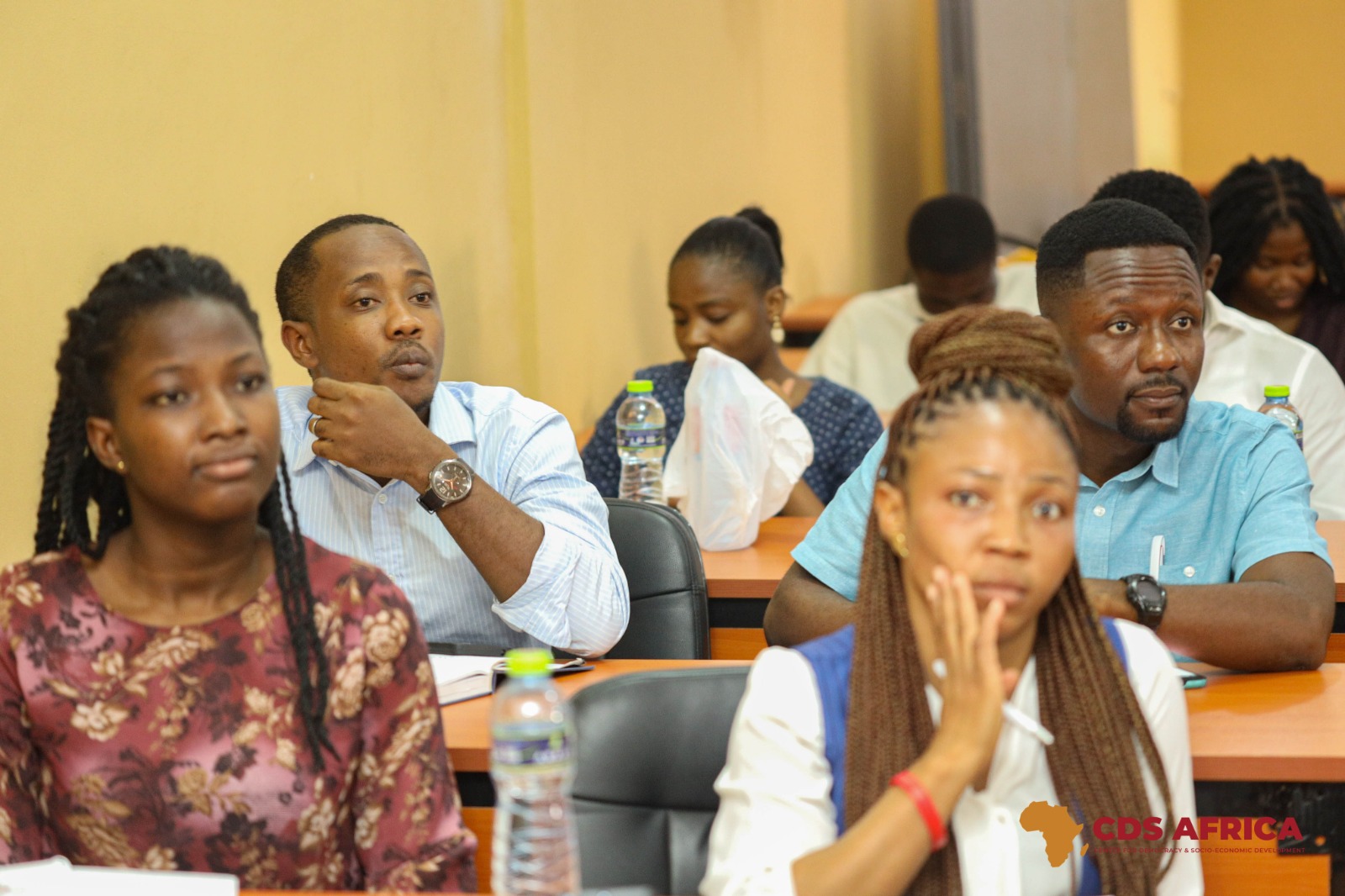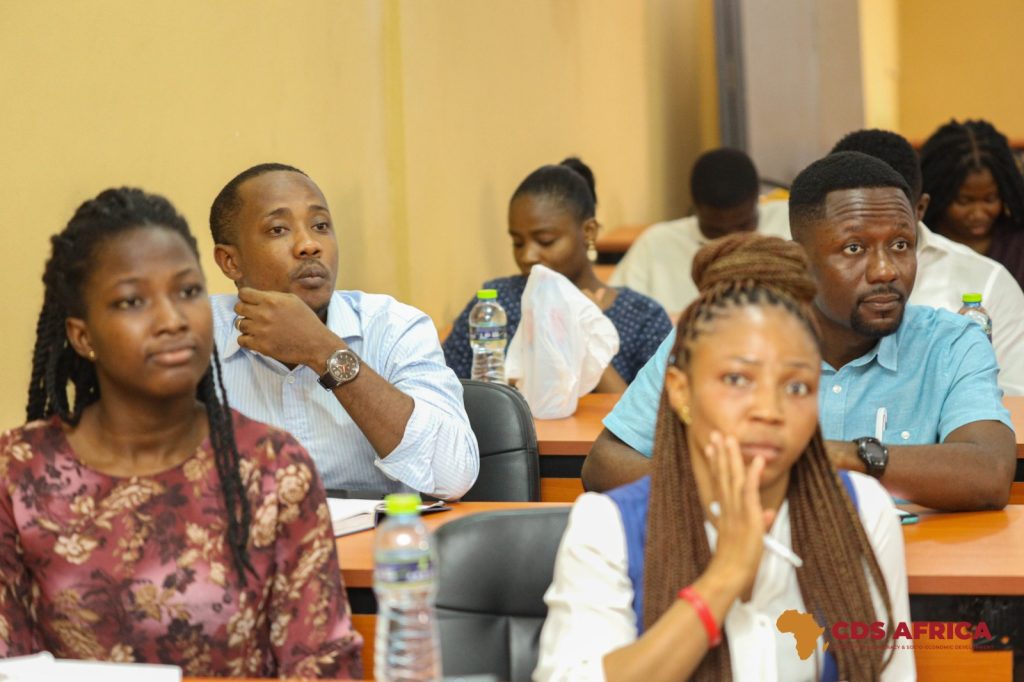 Programs Director for CDS Africa, Dr. Emmanuel Mensah said that as an organization CDS Africa's mandate is to lead research by being an advocate for policy change in our current democratic dispensation. He also added that his outfit has the mandate to deliver high-quality research, as well as the exchange of ideas which was is the reason behind the partnership with Wisconsin to share and elicit feedback from faculty and students. Dr Mensah also expressed his delight with the opportunity of collaboration with Wisconsin and hoped this will continue.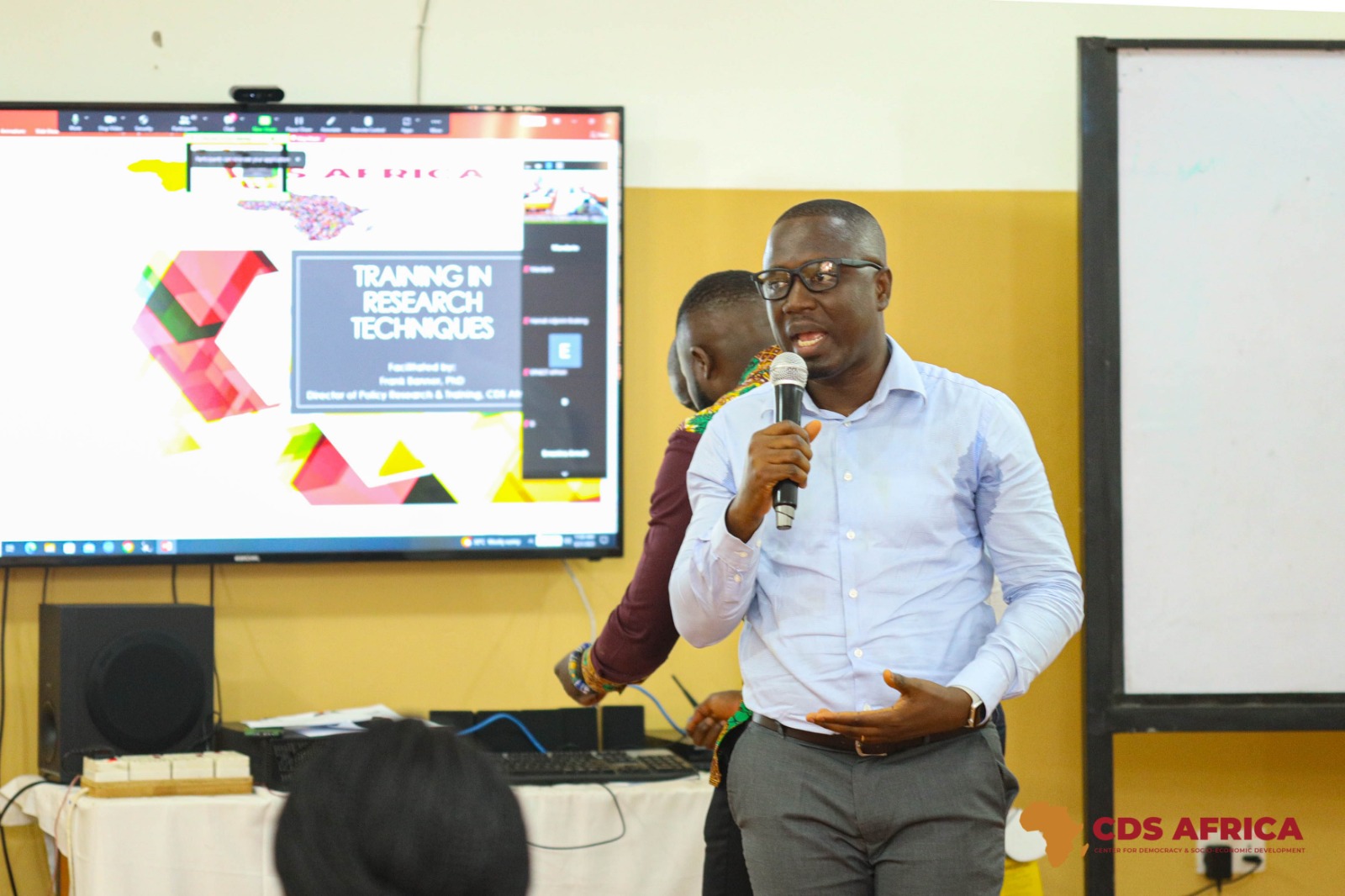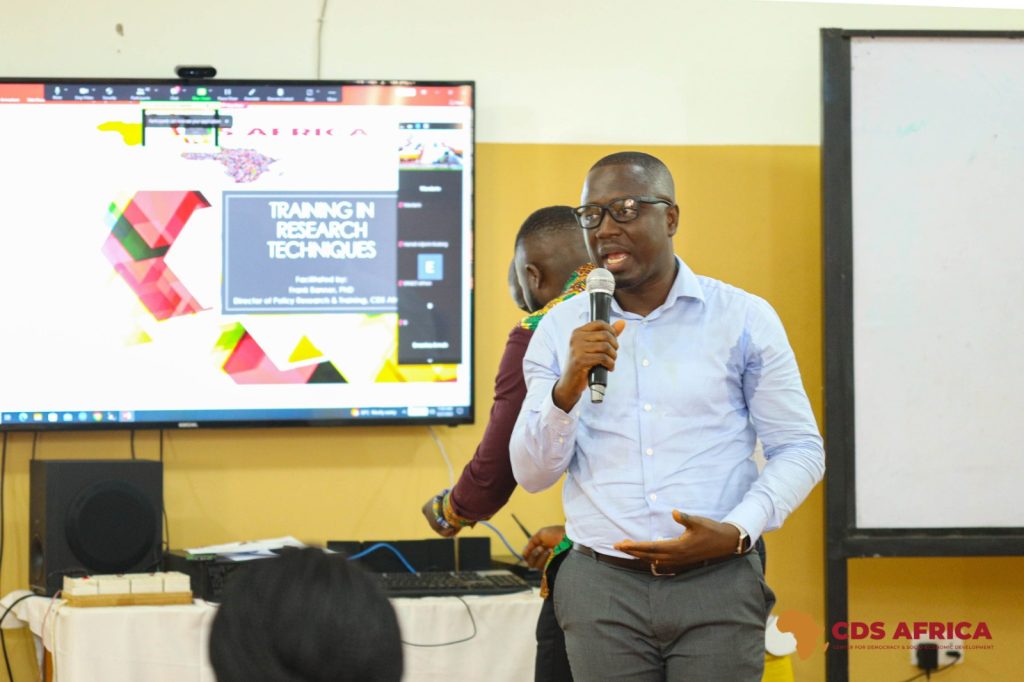 The Dean of the School of Research and Graduate Studies Dr. Albert Gemegah thanked their CDS Africa for coming on board to make the event a success saying the workshop is part of the mandate of the School of Research and Graduate Studies to bridge the gap between academia and industry.