Justice of the Supreme Court of Ghana, his lordship Justice Issifu Imoro Tanko Amadu on Friday, the 10th of March, 2023 was the special guest speaker at a seminar organized by the Class of 2022/2023 Law Students Union of the Wisconsin International University College, Ghana. The Seminar afforded the platform for seasoned lawyers and judges to share their knowledge and experiences on how law students can successfully complete their studies and make it into the Ghana School of Law.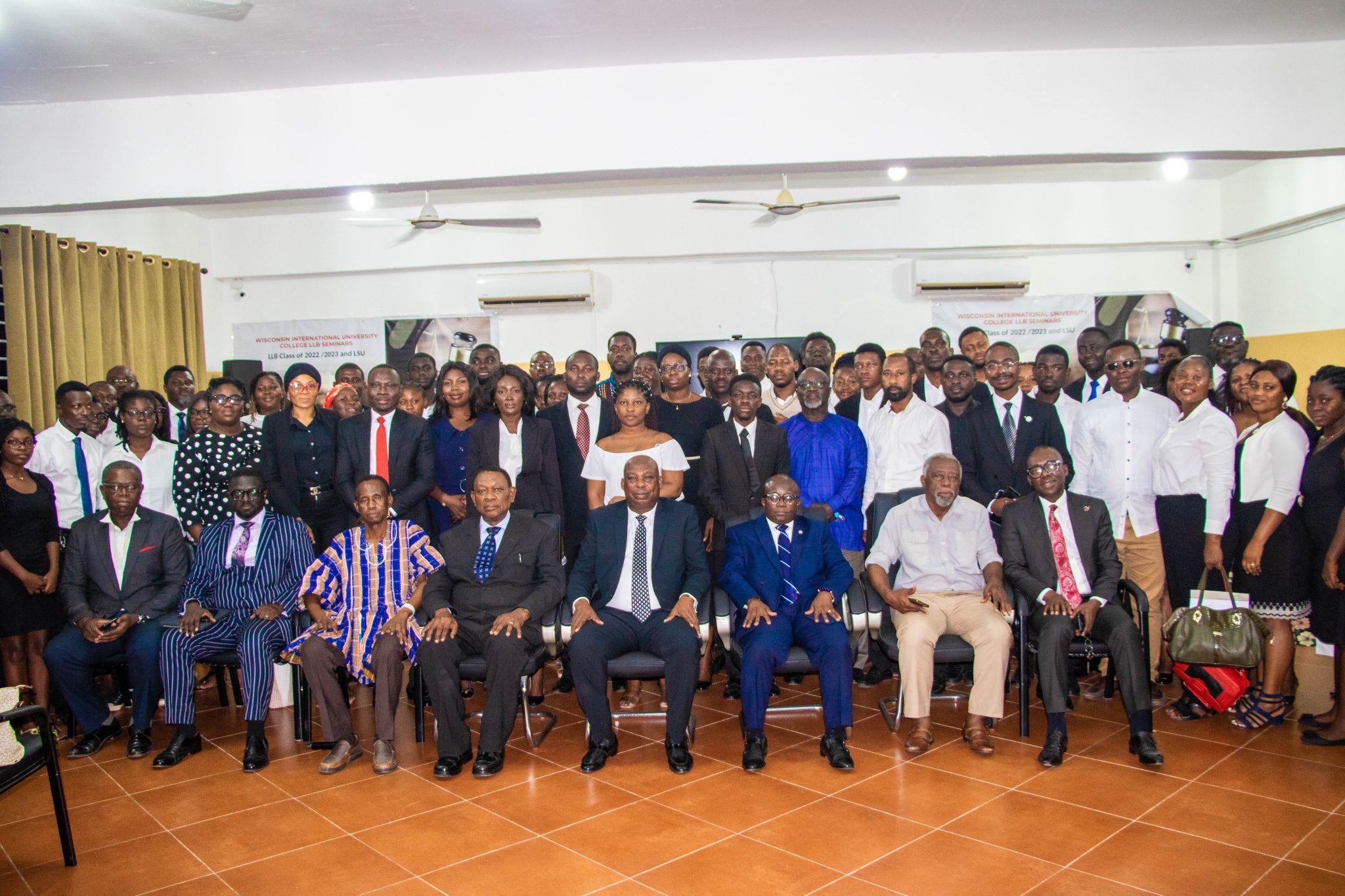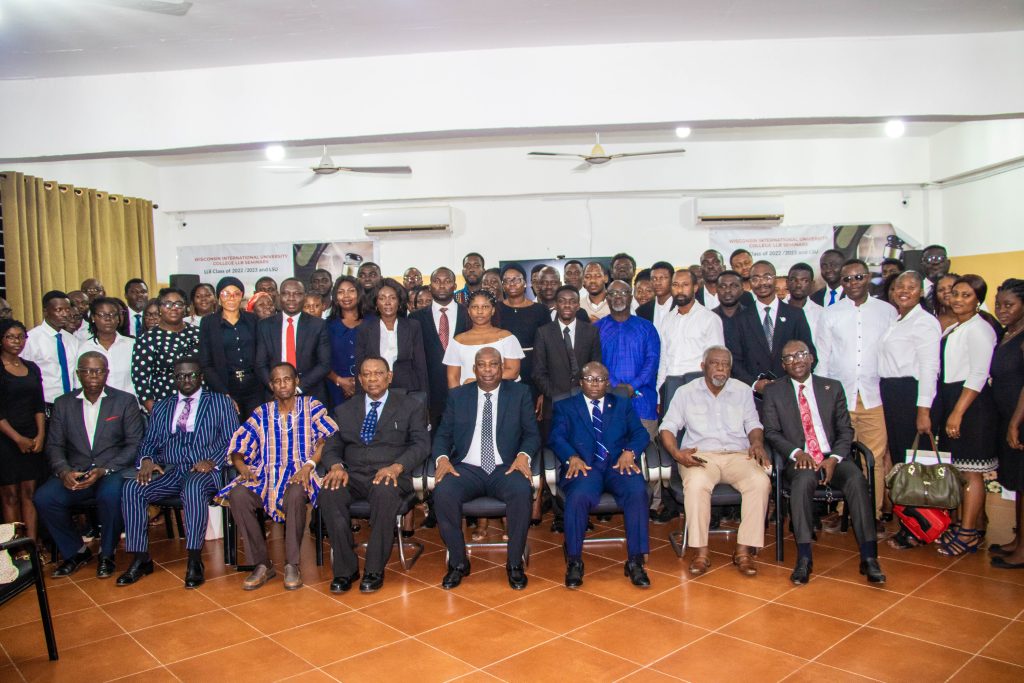 Justice Amadu Tanko's speech to the students was pivoted on numerous tips on how to become a successful student including spending hours after class to prepare personal notes, reading ahead of the class, and active participation during class among others.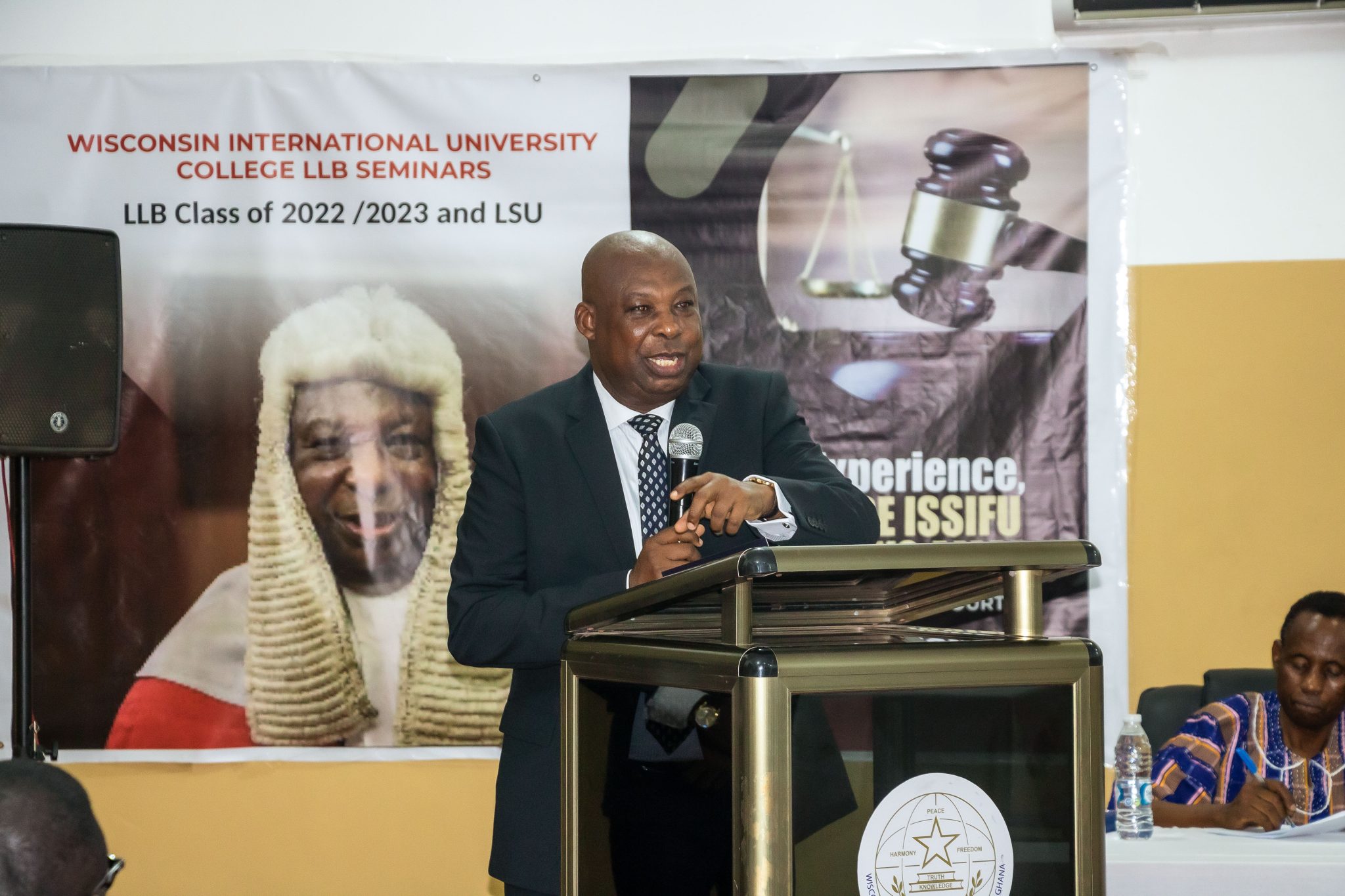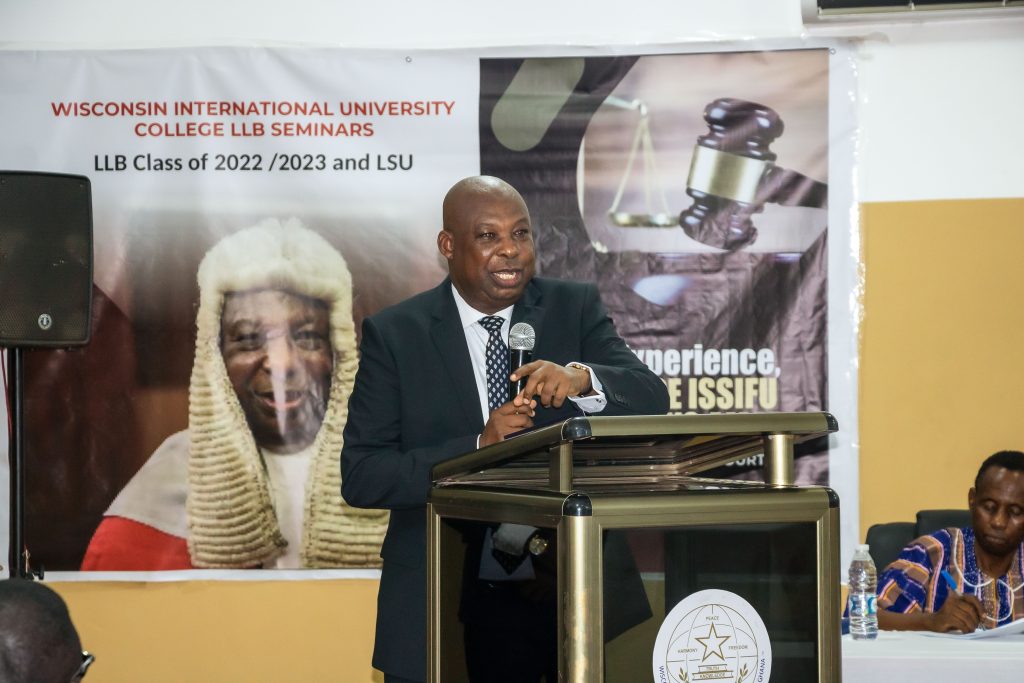 His Lordship was accompanied by Justice Kweku Tawiah Ackaah-Boafo who is a Justice of the Appeals Court and Justice Kenneth Kudjordjie, Justice of the High Court. The three legal luminaries with their vast experience in both the classroom and the court also buttressed the need for students of law to take their studies seriously. Students later took turns to ask questions on how technology is affecting the law profession, issues faced by the Ghana Law School, ways to pass the entrance examination, interesting cases that each justice sat on, and many others.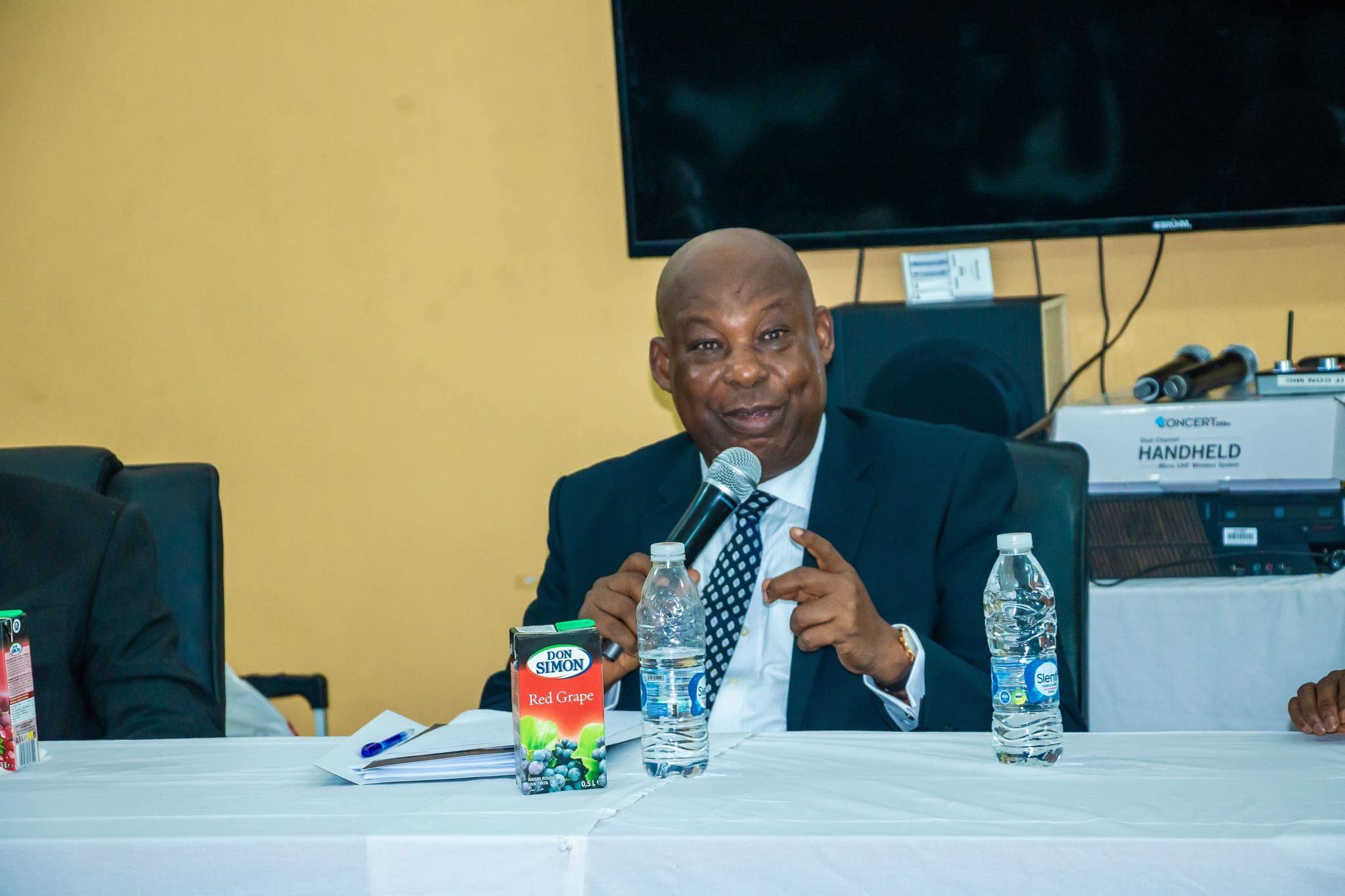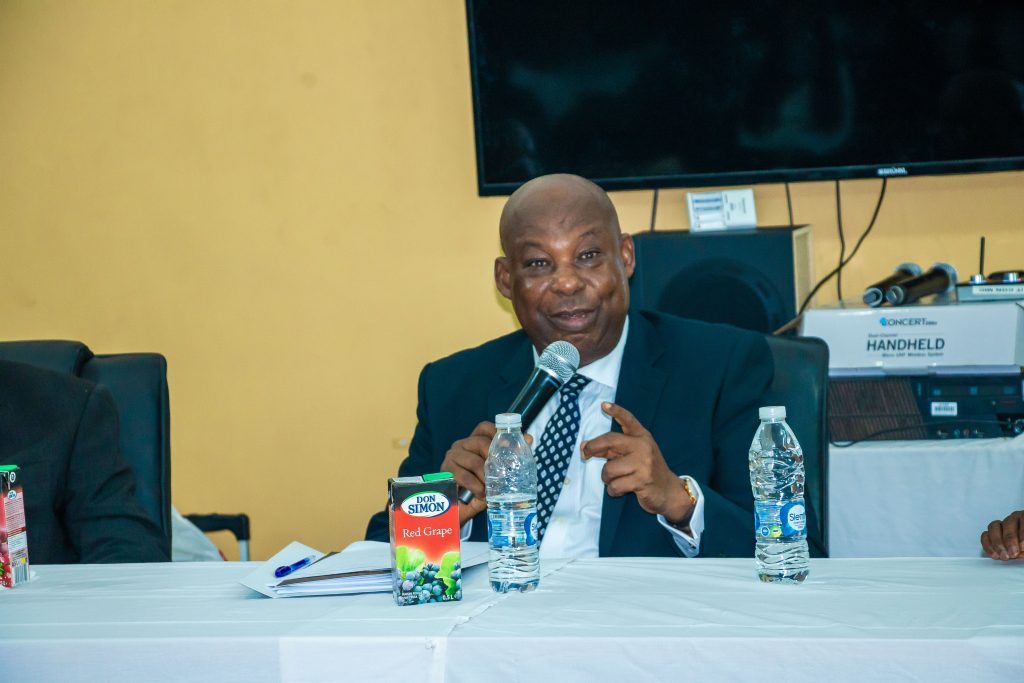 Also in attendance were Justice Isaac Douse, a retired Justice of the Appeal Court of Ghana who is also the Council Chairman at Wisconsin International University College, Ghana, Vice President of Wisconsin International University College, Ghana Dr. Lawrence Kannae, Dr. Peter Wiredu, Dean of the Faculty of Law among other members of the university.