Some executives members of the Students Representative Council of Wisconsin International University College, Ghana Accra campus led by its President Paul Adu-Gyamfi have paid a visit to the Kumasi campus of the university for a discussion on how the leadership of the two campuses can work together to improve the SRC's role of serving the best interest of the students and also in building a unified front.
Welcoming the group, the SRC president for the Kumasi campus Cyril Alexander Yelbouri on behalf of his executives expressed gratitude to the Accra team for the visit and later briefed them on ongoing activities on the Kumasi campus.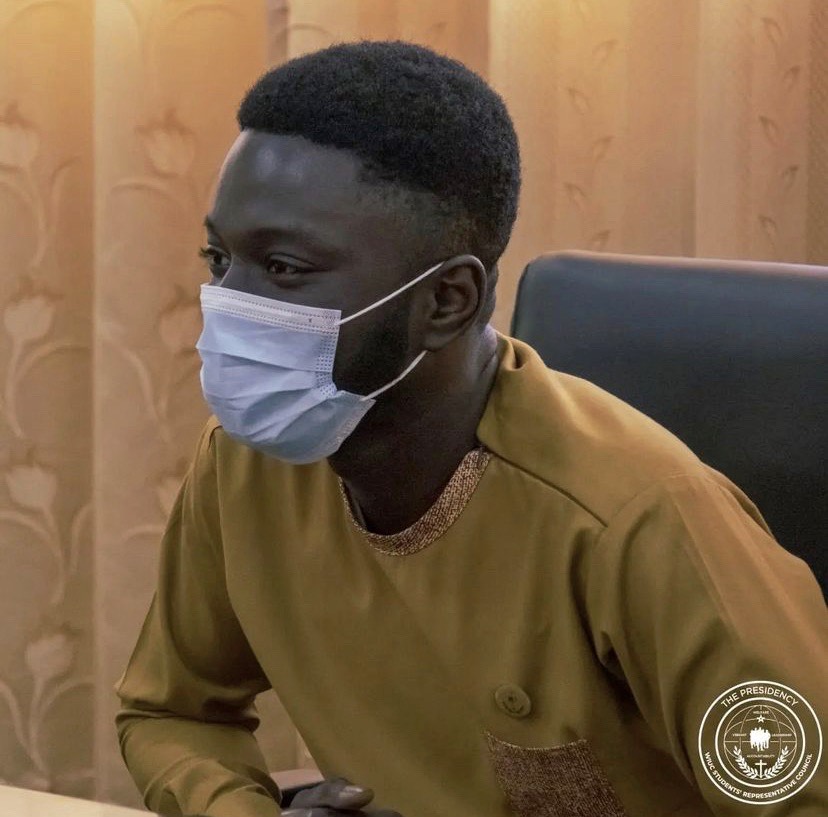 Paul Adu-Gyamfi on behalf of his team assured all present at the meeting of their support and commended the Kumasi team for their continuous contribution in support of the university in the student enrollment drive
Present at the meeting was the Head of Campus for Kumasi Prof. Sraku-Lartey and some of his management members. Professor Sraku-Lartey applauded both executives for taking a bold step in devising a solution to the student body's ongoing challenges. He advised both teams to continue working to uphold the vision and mission of the institution with the hope of influencing succeeding SRC administrations to take similar initiatives.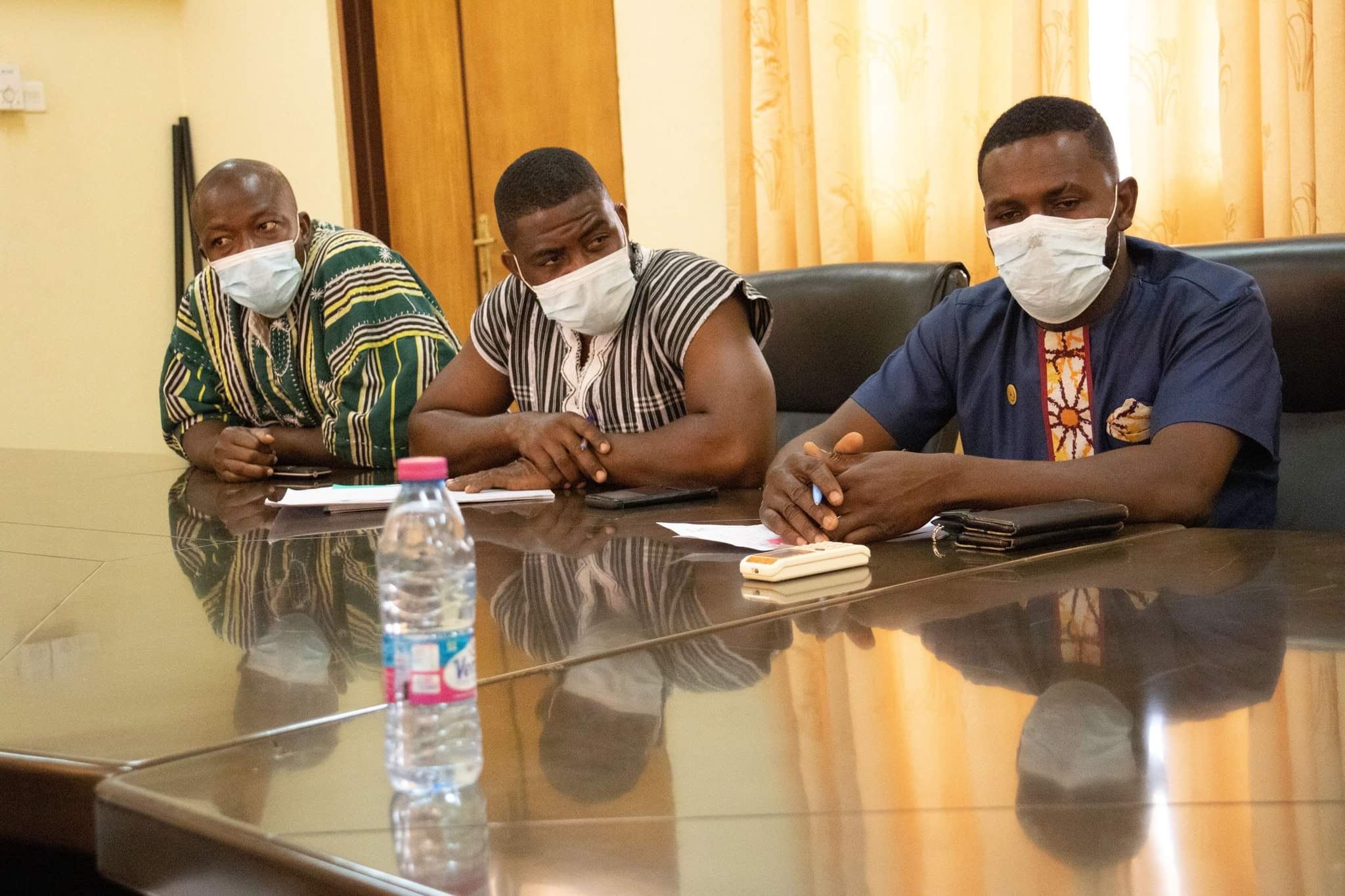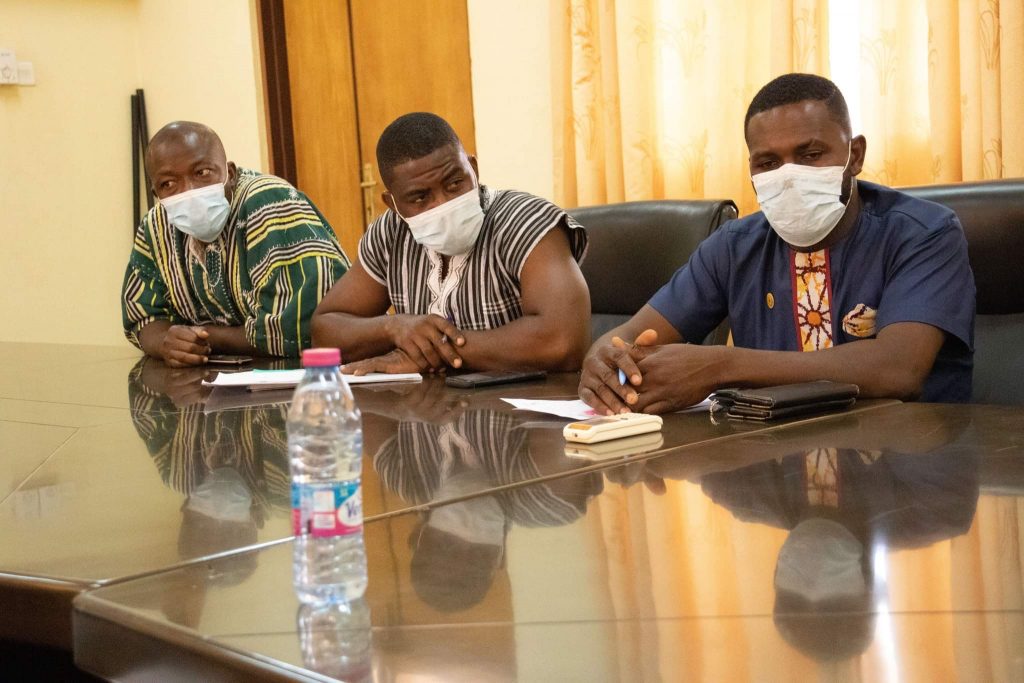 The visiting team was later taken on a tour of the facilities in Kumasi including the newly out-doored state–of–the–art Nursing demonstration laboratory which was commissioned under the auspices of the Asantehene His Royal Majesty Otumfuo Osei Tutu II. The Kumasi SRC president, a nursing student, added that the skills laboratory provides students with psychomotor skills and nursing care in a safe environment, giving students the chance to "learn by practice". As a final year student offering BSc Nursing, he said it is not only the theory aspect of nursing that makes a competent nurse but the opportunity offered by the skills lab which plays an integral role in helping students overcome their fears and anxieties when they get to the clinical field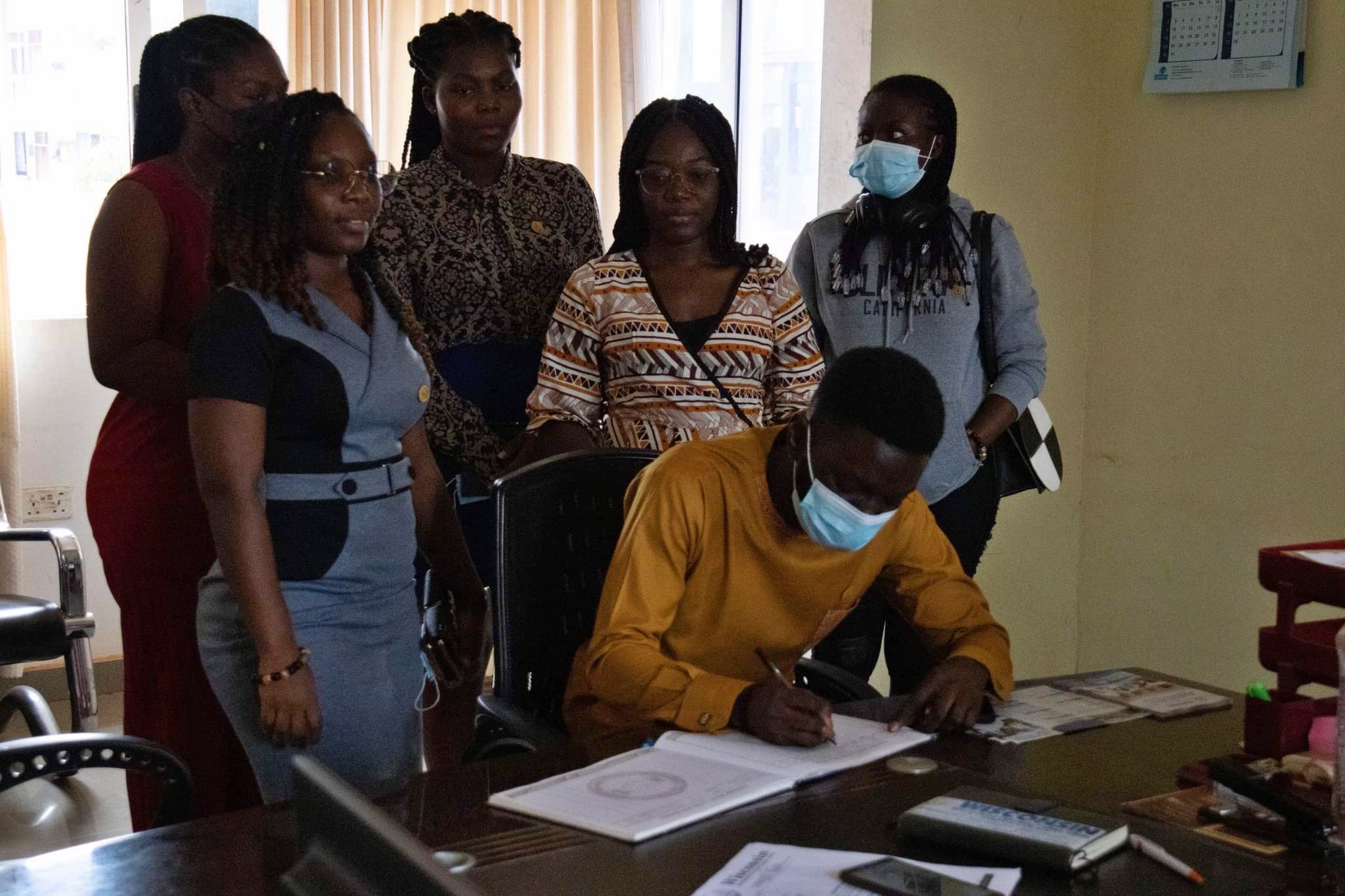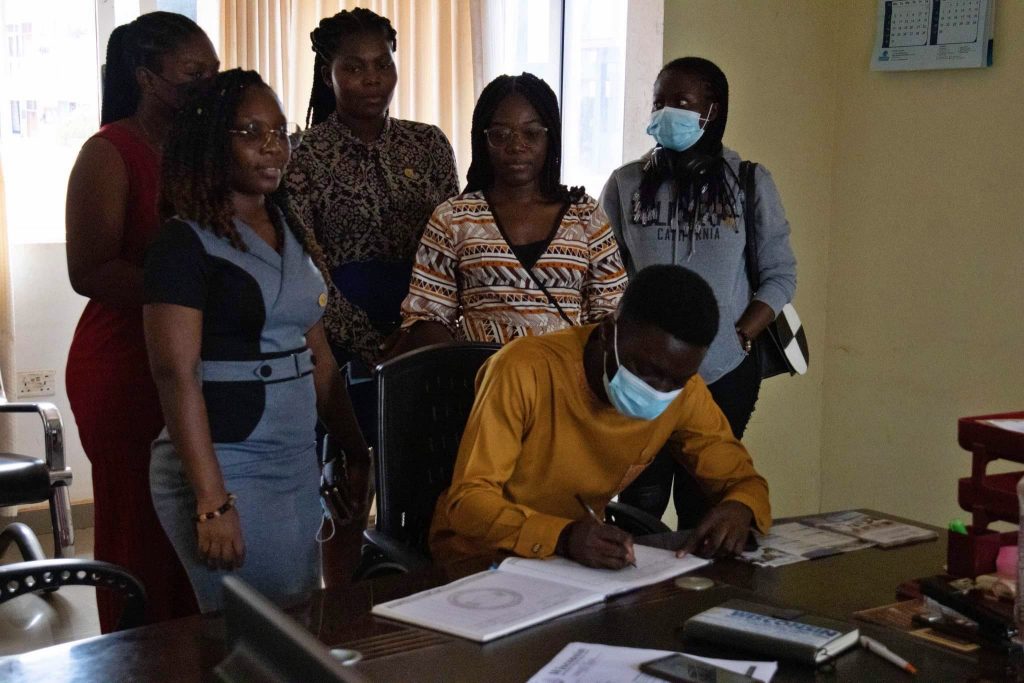 The state-of-art nursing laboratory will provide nursing students in Wisconsin International University College the opportunities to handle equipment and develop their competency in performing skills. The facility is equipped with the essential system, checklist, scheduling, equipment and supplies, and materials to establish a real-life scenario of a hospital setting
There was a photo session as well as interaction amongst both team members of Accra and Kumasi.