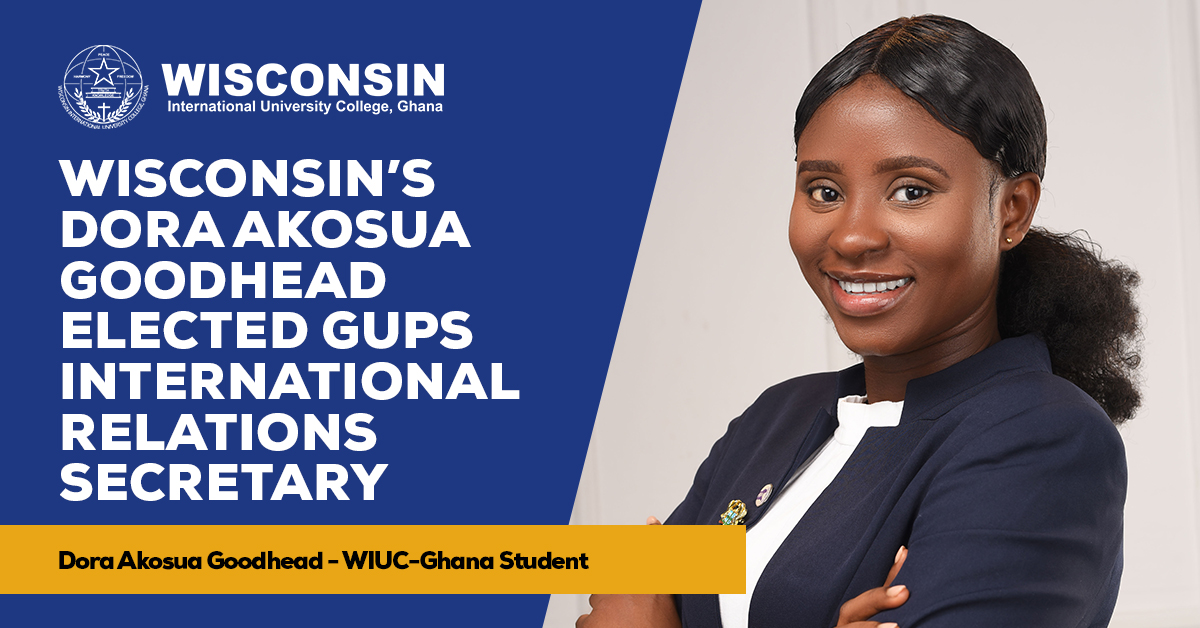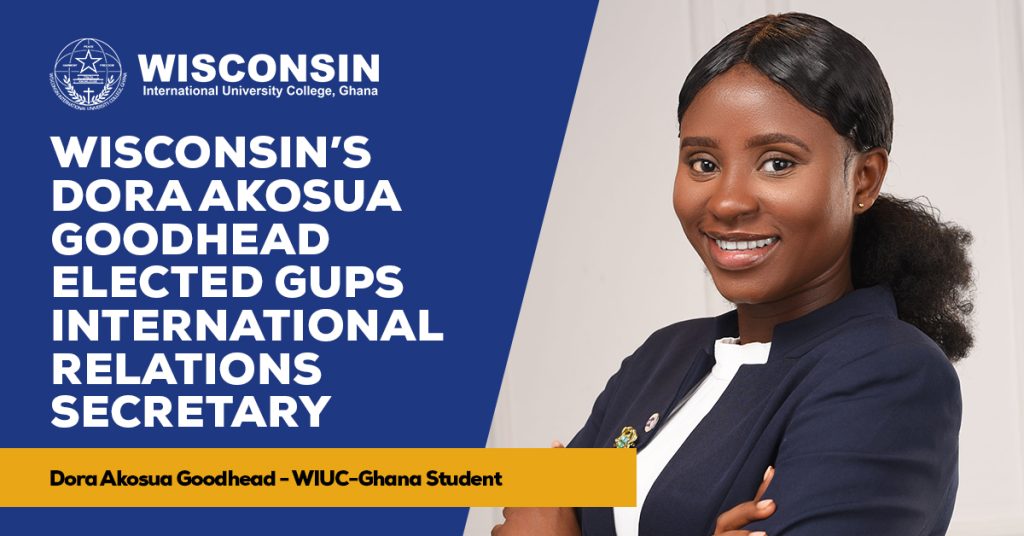 At the just-ended Ghana Union of Professional Students (GUPS) 21st Annual Delegates Congress organized at Somanya, Eastern Region of Ghana, Wisconsin International University College's Dora Akosua Goodhead was elected the International Relations Secretary.
As a NMC candidate and upcoming graduate of the noble Wisconsin International University College, Ghana, Dora expressed delight at the prospect of serving the GUPS as the International Relations Secretary entrusted with the responsibility of overseeing the affairs of over 55 professional institutions in Ghana; a position which represents a significant opportunity for her to contribute to the advancement of student affairs and international relations.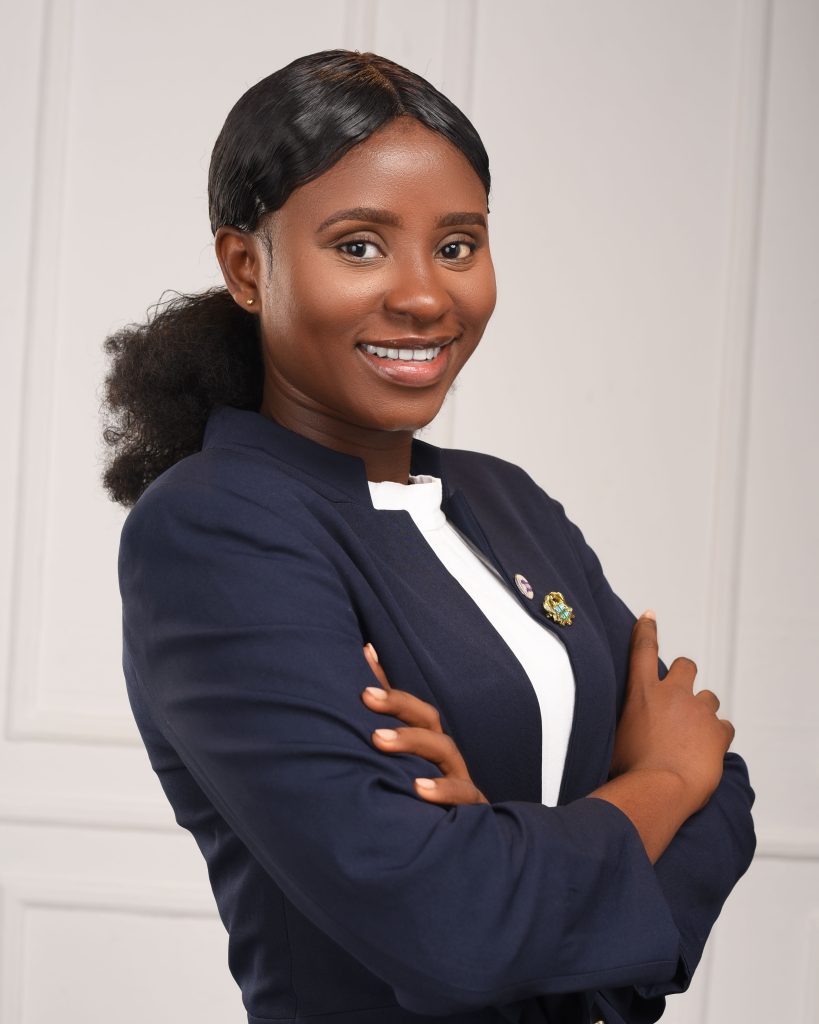 Dora expressed her sincere gratitude for the unwavering support and guidance that Wisconsin International University College, Ghana gave her throughout her academic journey including the knowledge and skills she acquired during her time at Wisconsin, adding that "I believe that this achievement not only reflects positively on me, but also on our university as a whole. It showcases the caliber of education and grooming that students receive at Wisconsin International University College, Ghana, and serves as a testament to the institution's commitment to producing capable and accomplished professionals".
Dora Akosua Goodhead is hopeful of using her new position to facilitate collaboration and partnership with other educational institutions at both national and international levels, saying this presents a unique opportunity for Wisconsin International University College, Ghana to expand its network, engage in fruitful exchanges, and foster a global community of scholars.