The Accra campus of Wisconsin International University College, Ghana has held its 20th Matriculation heralding the beginning of university life for 2,501 consisting of 467 males and 1560 females for the Accra campus.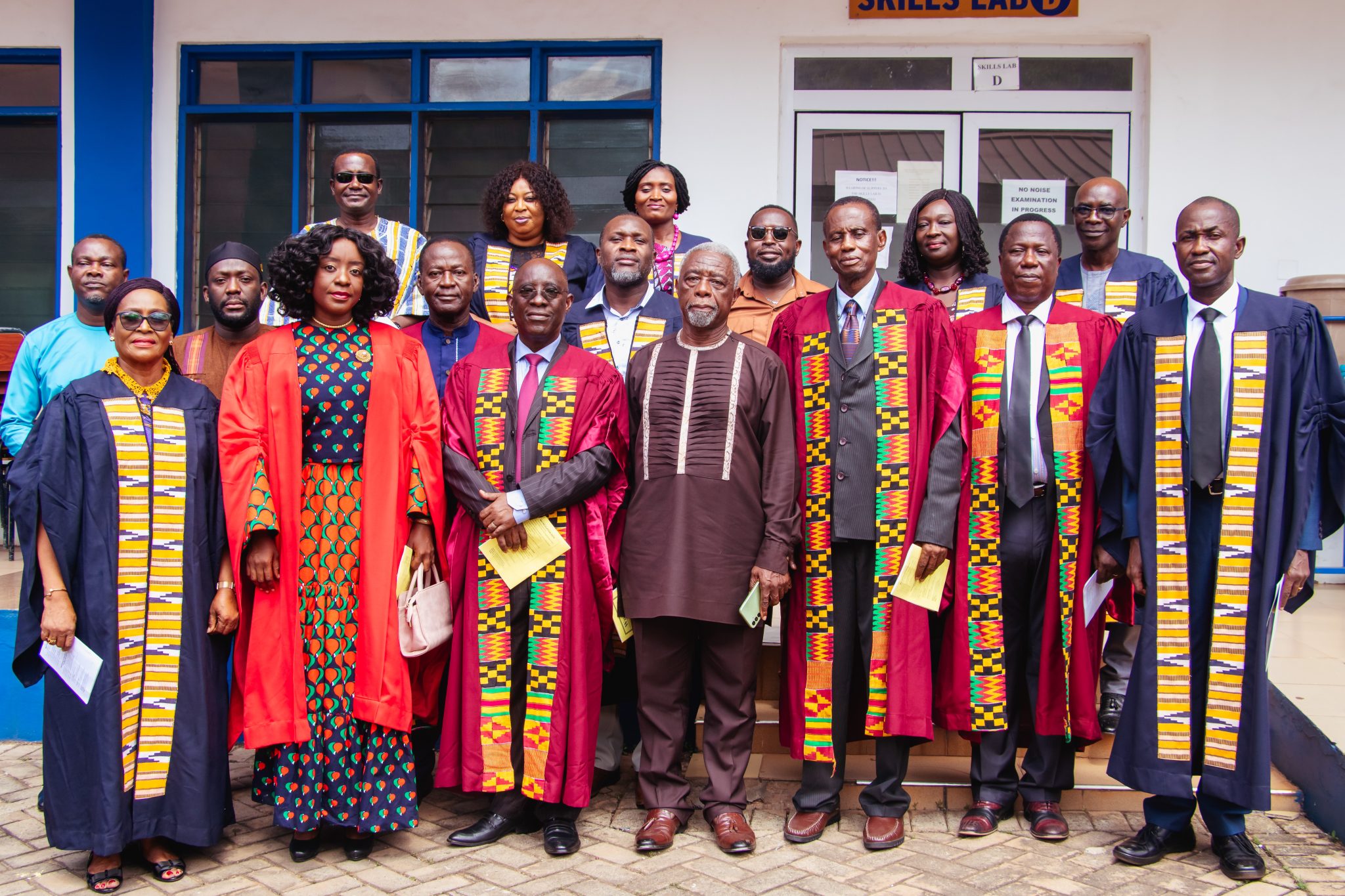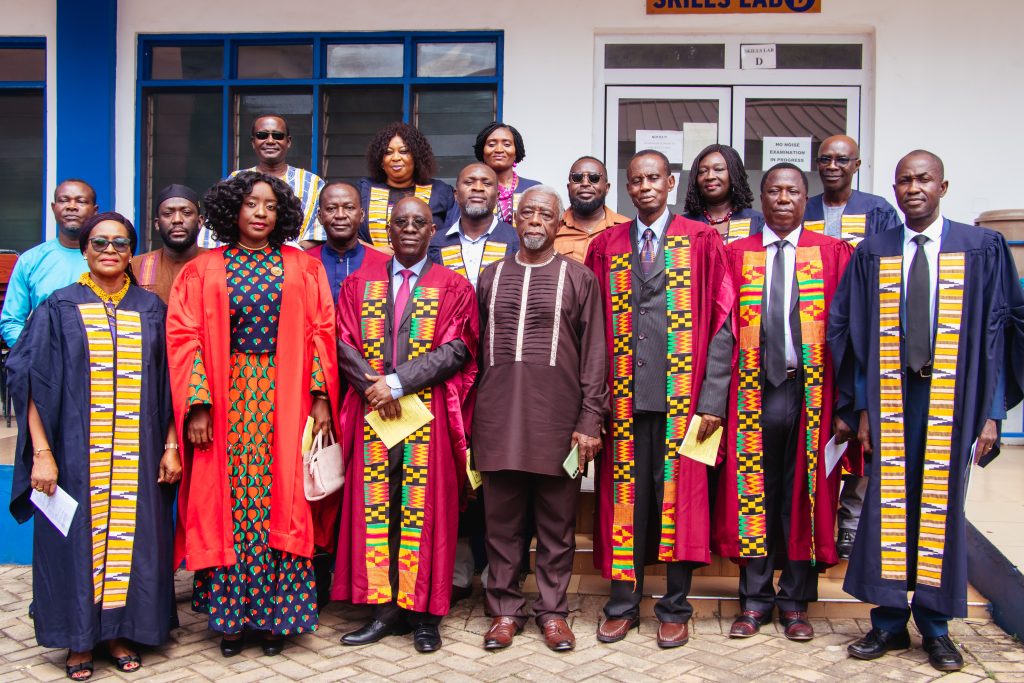 The Chairman of the University Council Justice Isaac Duose in his welcome address congratulated all the freshmen and admonished them to make the most of the opportunity offered to them while reminding them to prepare for the rigor of academic work. He added that the Wisconsin International University College, Ghana does not produce 'half-baked' graduates and, hence will not countenance bending the rules saying "such acts only negatively affect the university and the quality of graduates".
The President of Wisconsin International University College, Ghana Prof. Obeng Mireku in his address said Wisconsin is making strides towards becoming Ghana's premier private university through its innovative practical training approach. He encouraged students to make the most of the numerous opportunities placed at their disposal as Wisconsin has everything to transform them into quality graduates.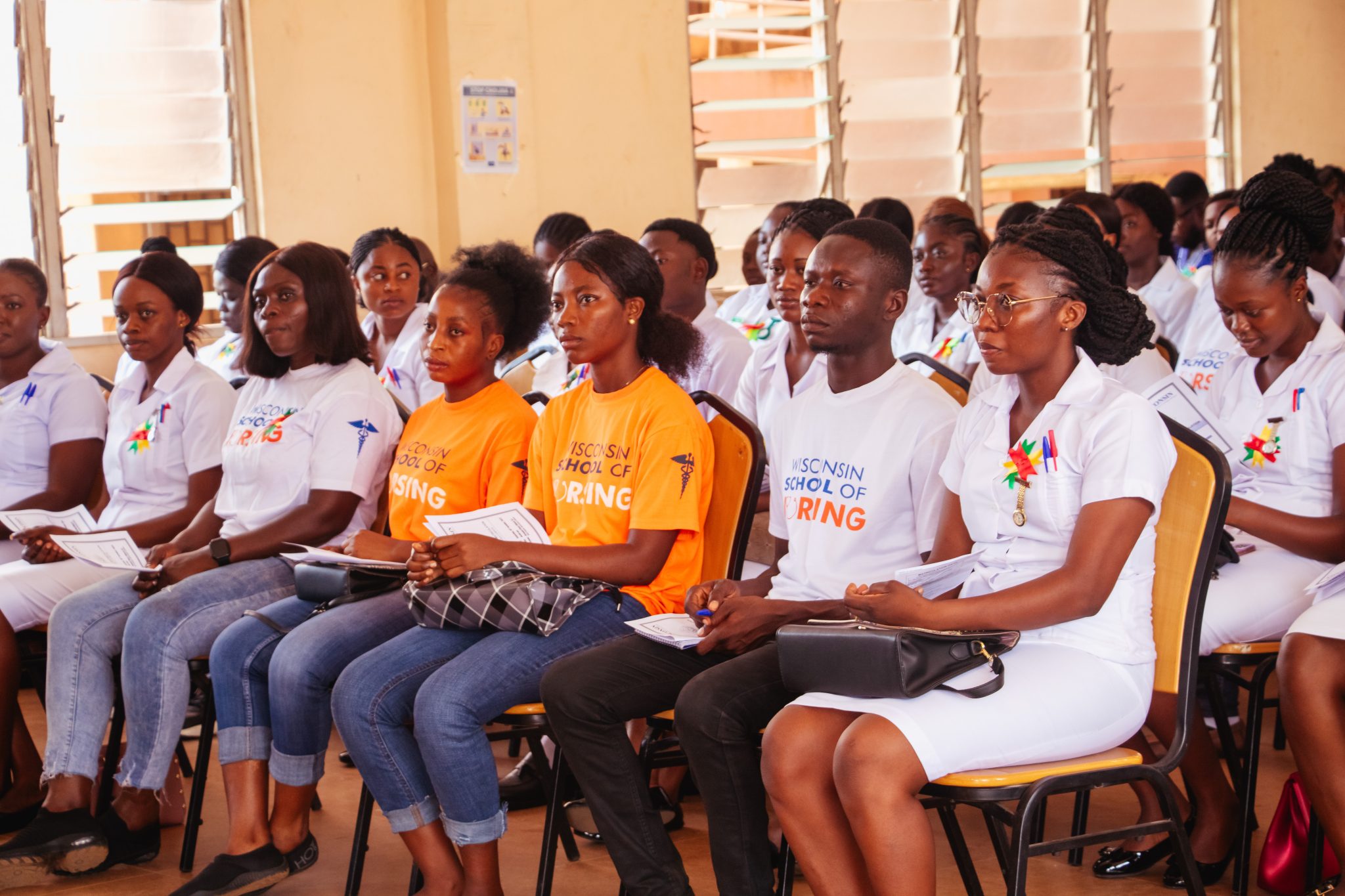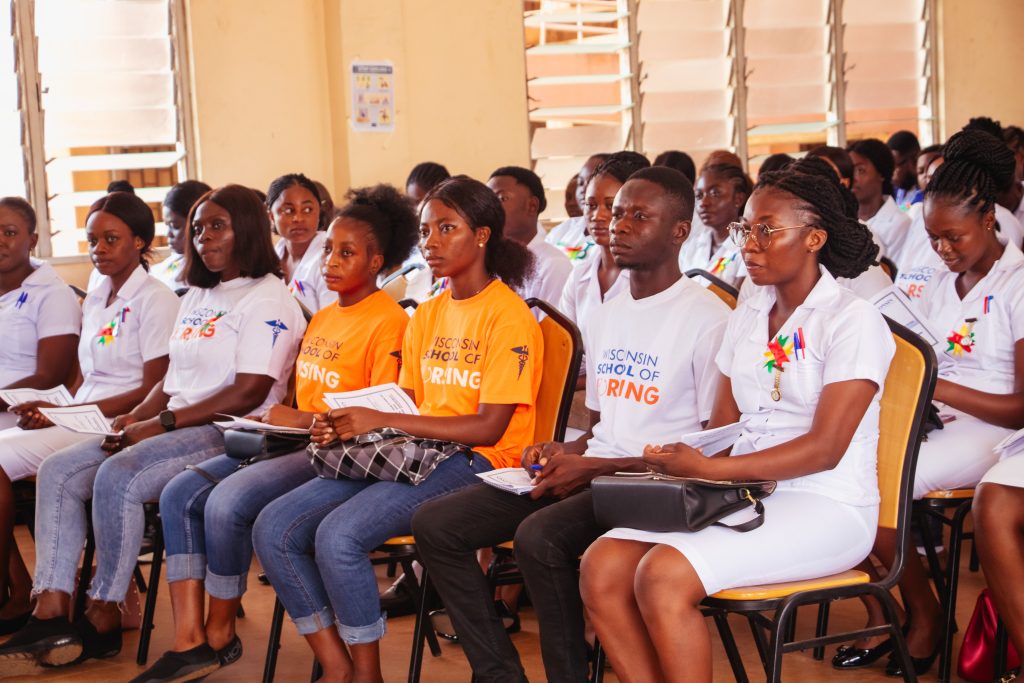 Prof. Obeng Mireku used the occasion to congratulate all 55 Wisconsin law alumni who had recently been called to the Ghana Bar, saying "Achievements like these were proof of the high standards of Wisconsin in the League of the Best Universities in Ghana".
The President also announced that in line with recent trends as well as to promote the spirit of inclusivity, the School of Research and Graduate Studies has begun admitting students with Third class honors into some of its Masters programmes.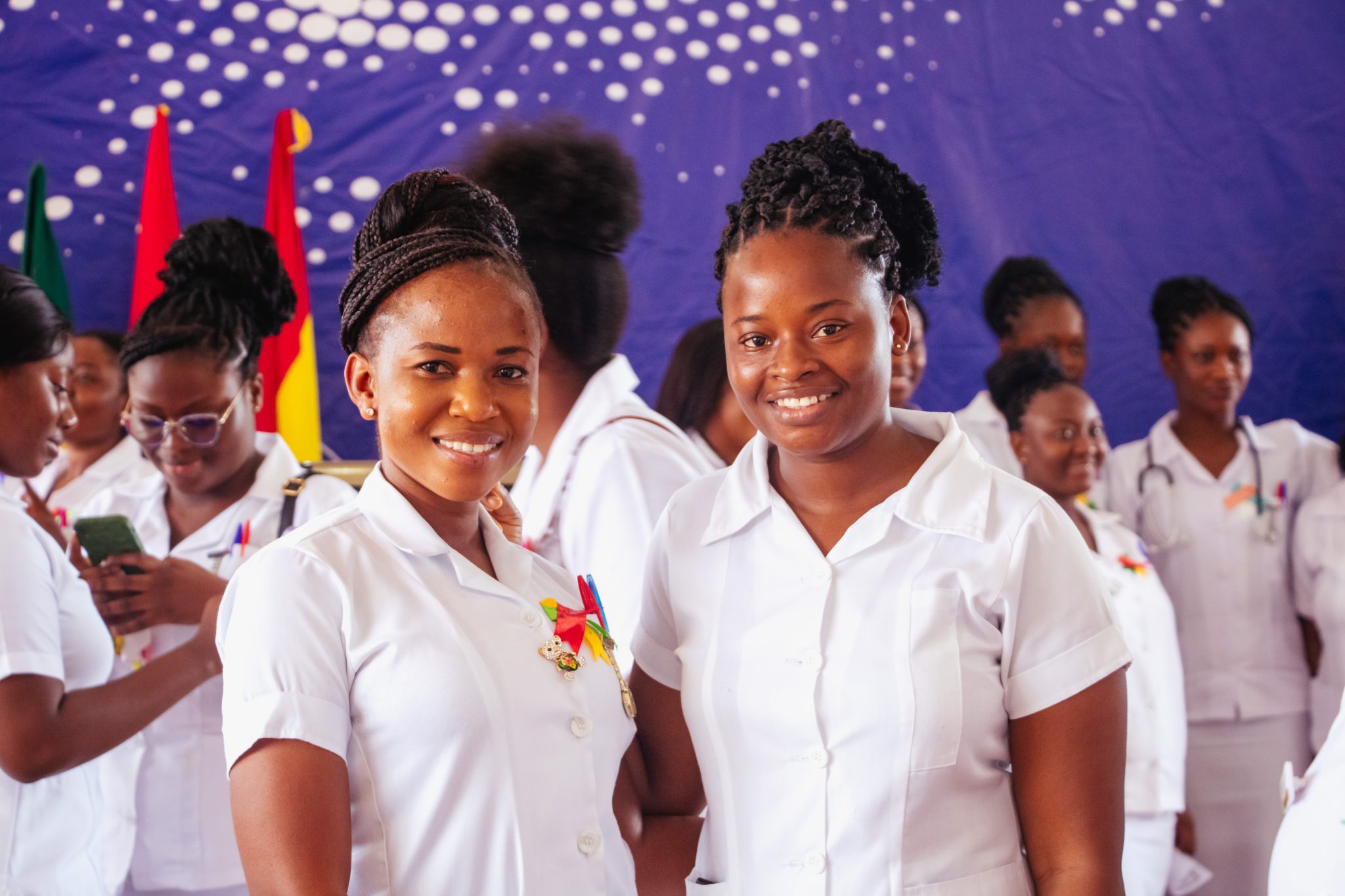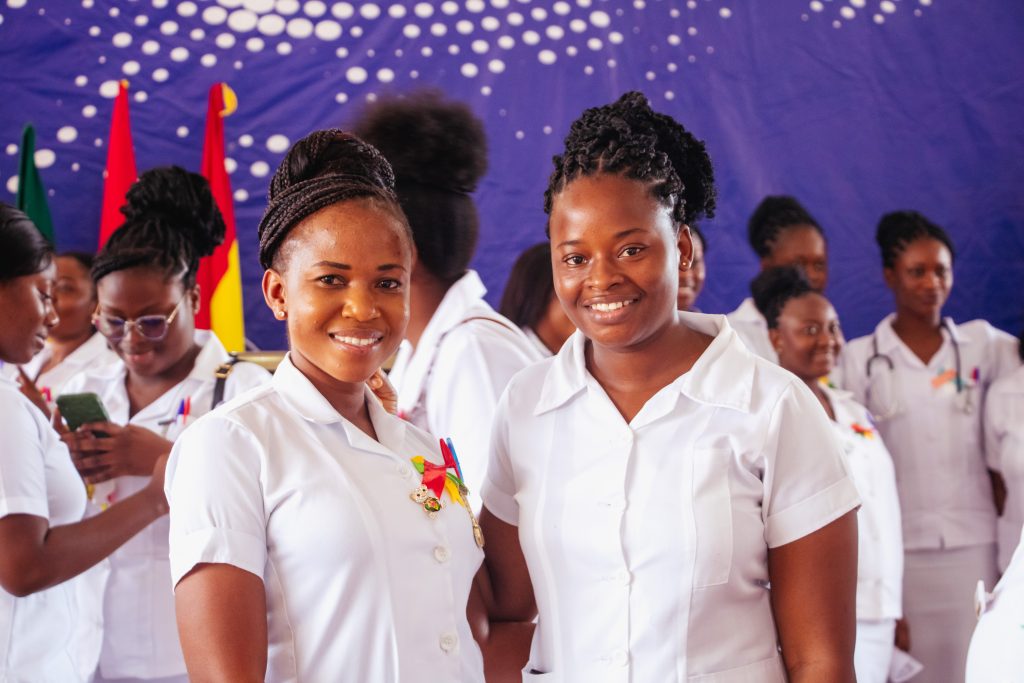 The freshmen have enrolled to pursue various programs in Law, Nursing, Business, Communication Studies, Economics, Childhood Education, Primary and various Post-graduate students.
In a separate event the Kumasi Campus of Wisconsin International University College, Ghana also matriculated a total of 474 students consisting of 99 males and 375 females for the Kumasi campus.