The Ghana Education Trust Fund (GETFUND) has paid a working visit to the Accra campus of Wisconsin International University College, Ghana as part of its monitoring and evaluation exercise to strengthen its partnership and collaboration with stakeholders. The visit was to enable top management of the Trust Fund to interact with the management of WIUC-GH with the hope of addressing some pertinent issues that affect beneficiaries of the fund who are studying at the university while engaging with beneficiaries and prospects on the guidelines for assessing scholarship with the fund.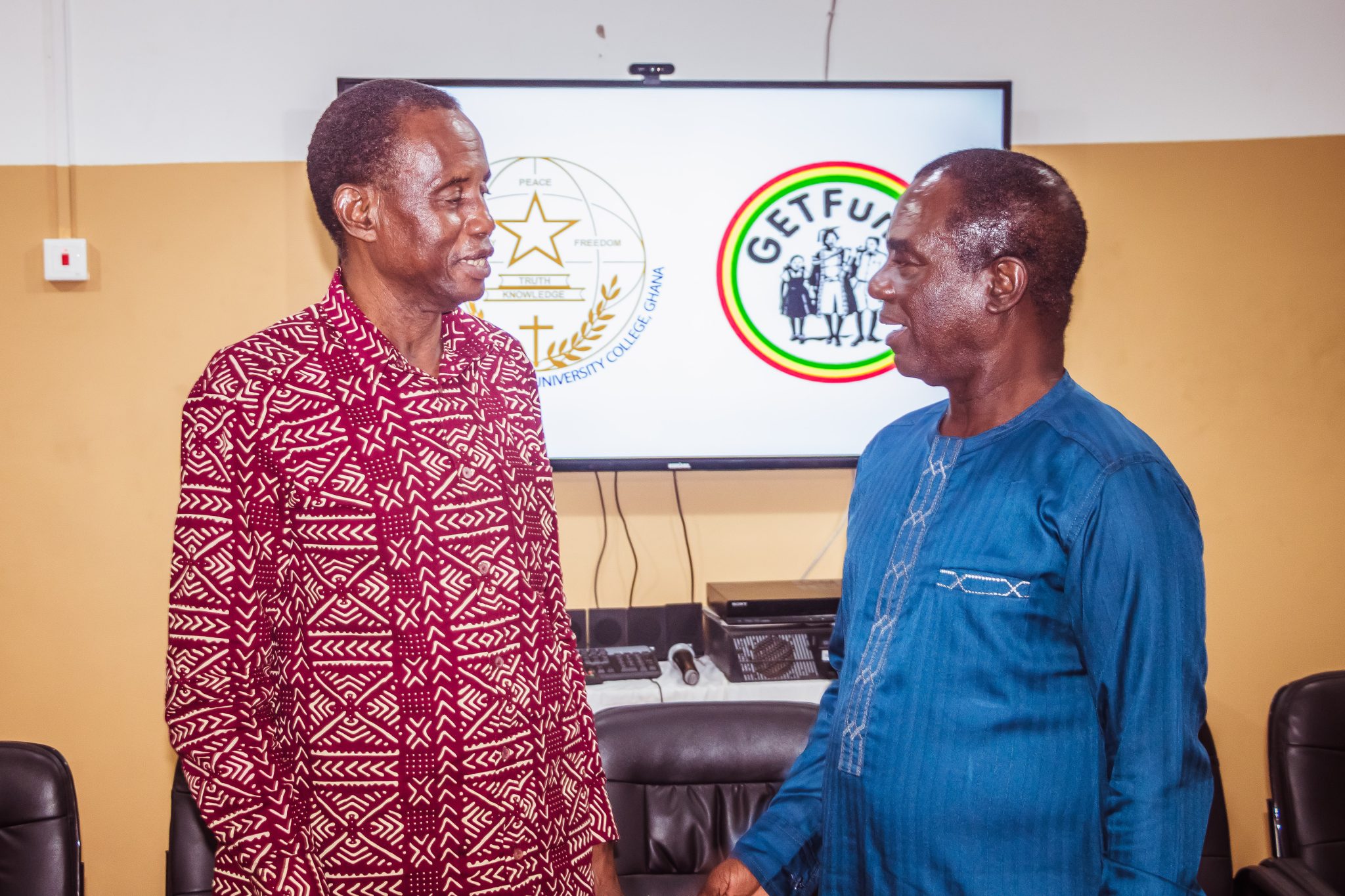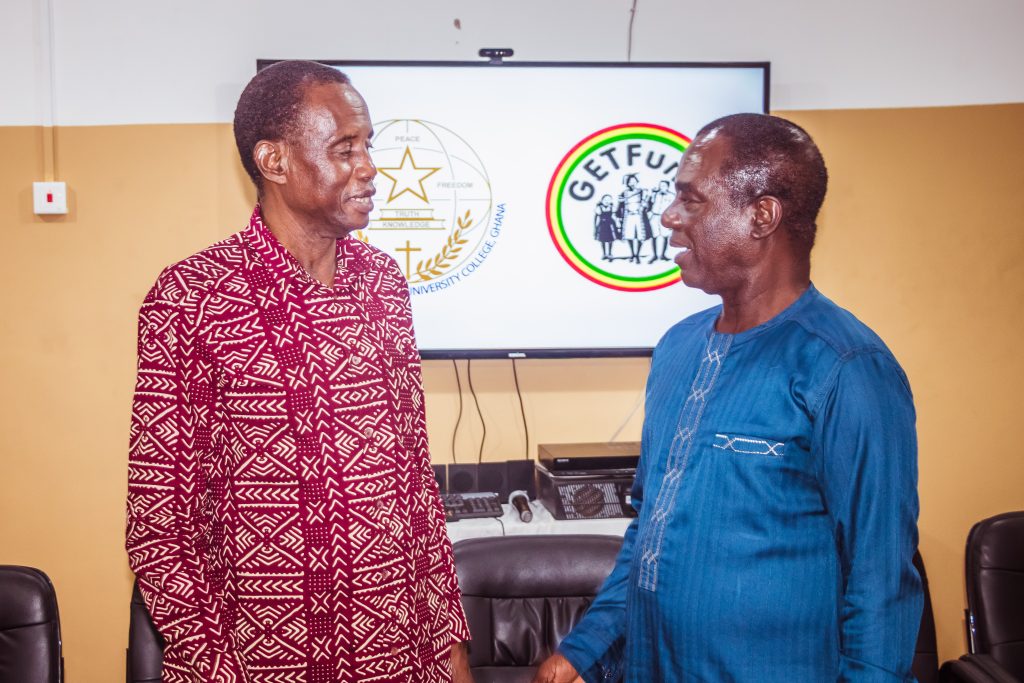 Vice President of Wisconsin International University College Ghana (WIUC-GH) Dr. Lawrence Kannae who received the delegation on behalf of management thanked them for their visit and recounted some donations the Fund had made to the university some years back and was grateful for the continuous partnership between the fund and WIUC-Ghana. He appealed to the fund to enroll more beneficiaries as the current number of beneficiaries who were students at Wisconsin was inadequate.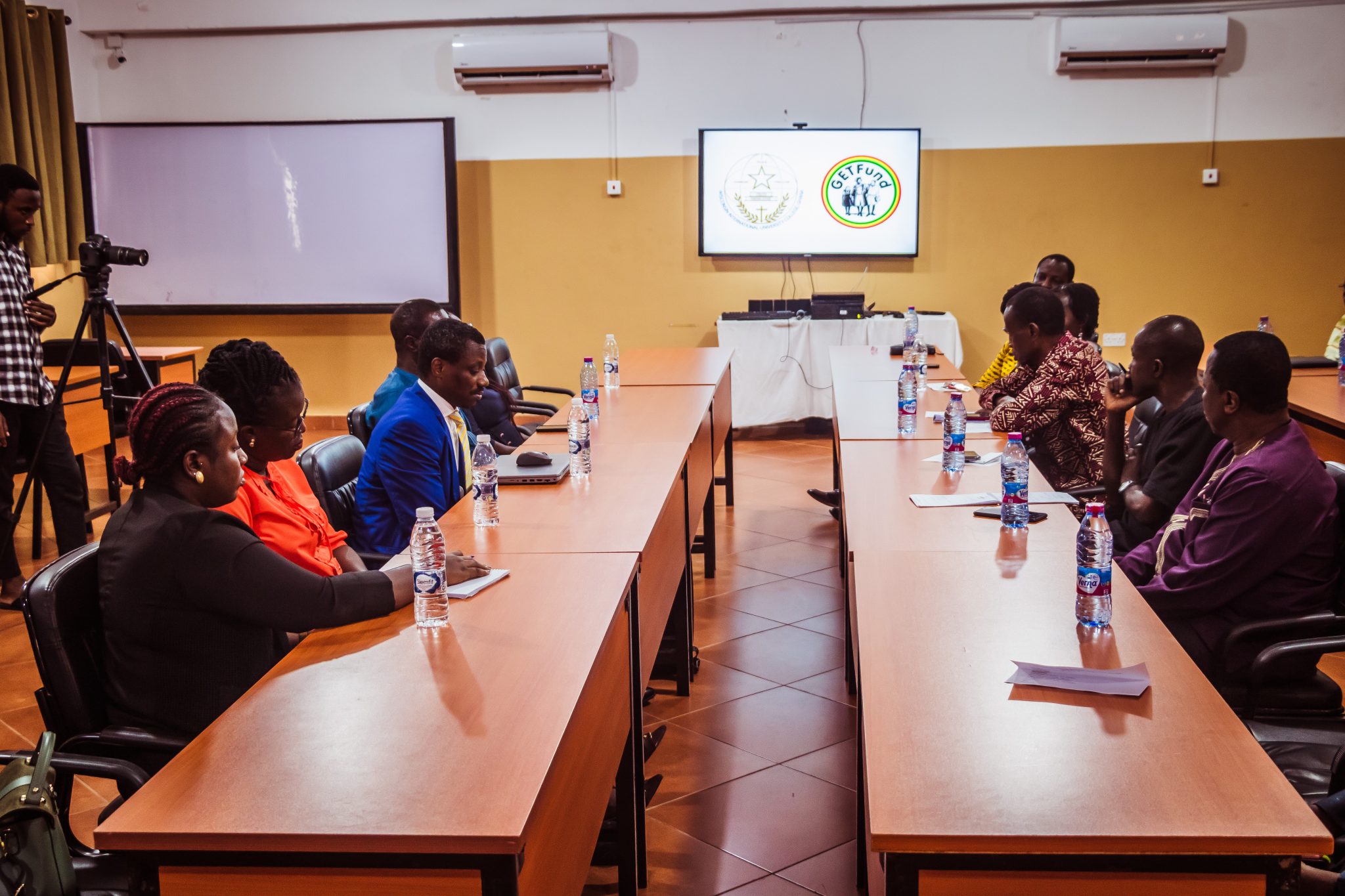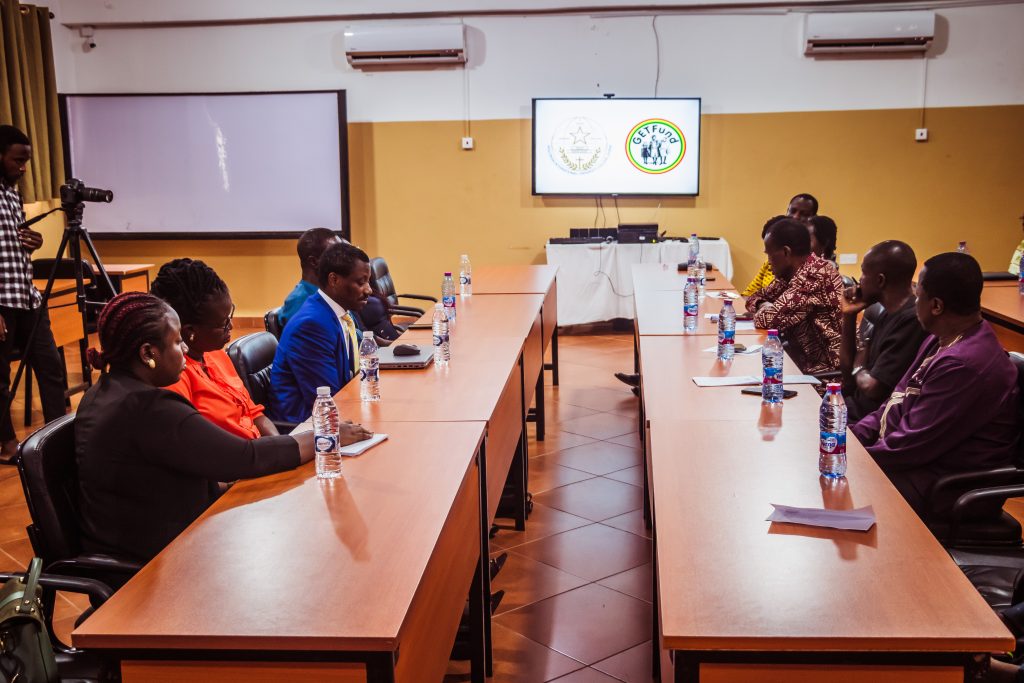 The Deputy Administrator of the GETFUND, Mr. Joseph Denteh who led the delegation said one of their assignment was to check up on student beneficiaries to ascertain if the resources the Fund was spending on them were put to good use and also mentioned that they were aware that a good number of students at the School of Nursing and Midwifery were beneficiaries meaning the school was doing something right in that regard. Mr. Denteh went ahead to explain that the distribution formula of the fund was quite complex which resulted in the late disbursement to the various universities. He therefore appealed to management to look at giving some form of concession to their beneficiaries in order not to affect them adversely. Mr. Denteh said the fund was financially constrained because out of 42,000 applications, just about 4000 got support for 2023.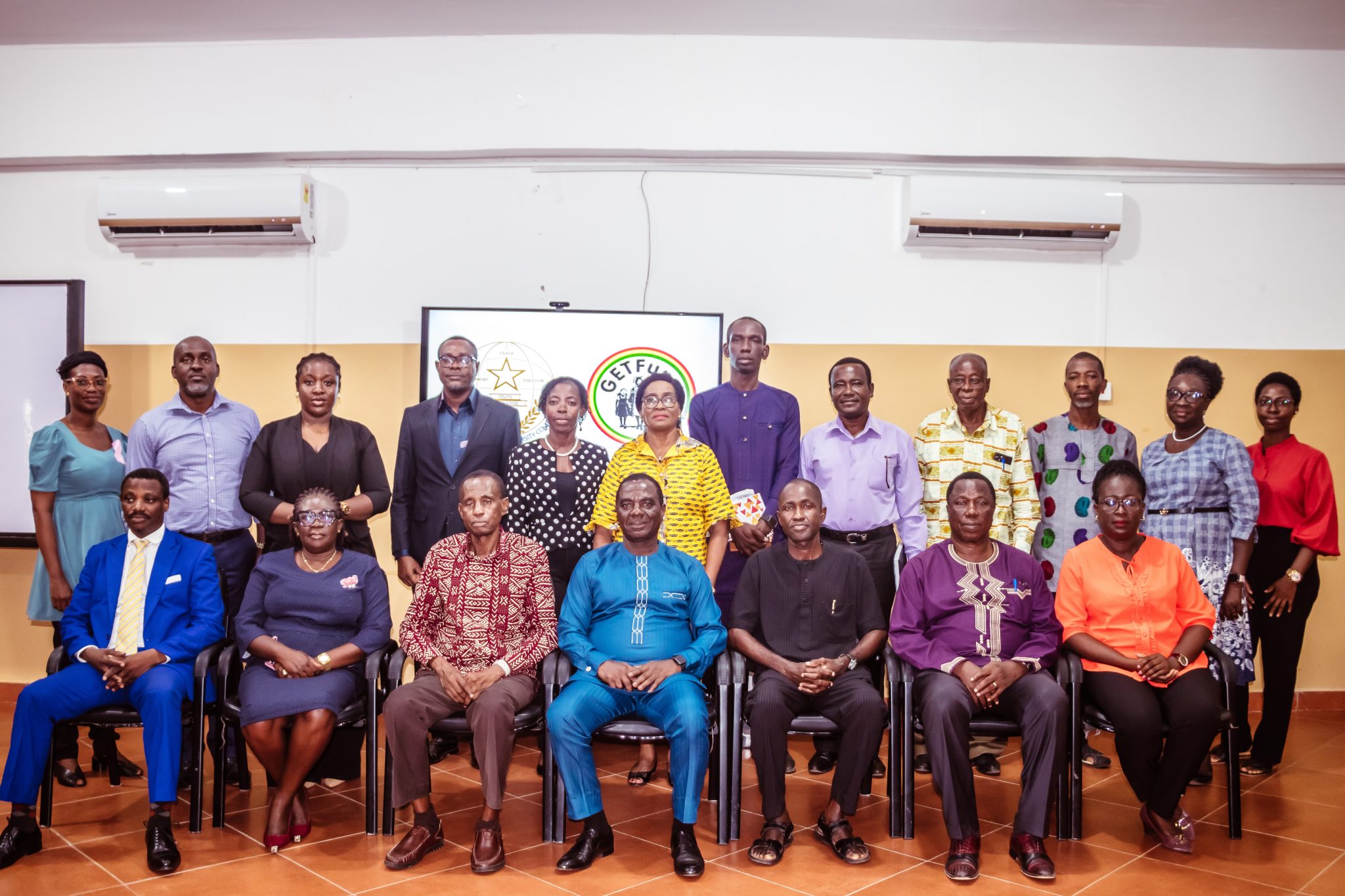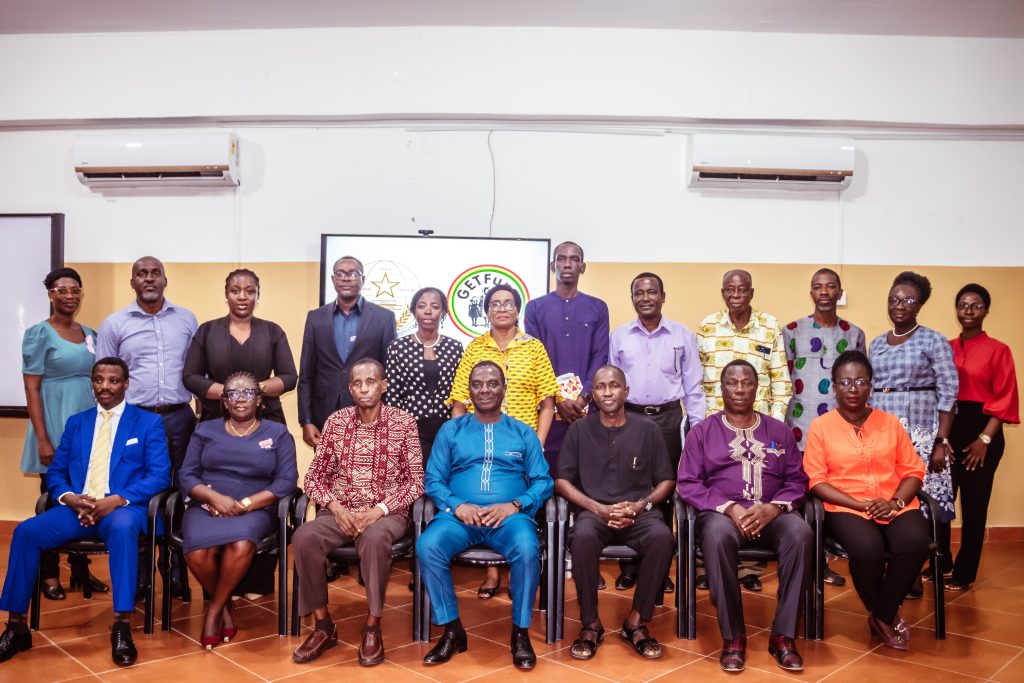 The Head of Scholarship at GETFUND Mrs. Phillida Lamptey also used the opportunity to appraise management of WIUC-Ghana on the GETFUND Scholarship selection criteria and explained that adverts are placed on various social media platforms including the GETFUND website to inform prospective students who have gained admission to the universities to apply. She appealed to the management of the university to assist GETFUND in sensitizing their students on the need to adhere to guidelines to avoid disqualification. She added that 70% of GETFUND allocations are made to Science, Technical, Engineering, and Mathematics (STEM) aligned programs and the remaining 30% is for the humanities.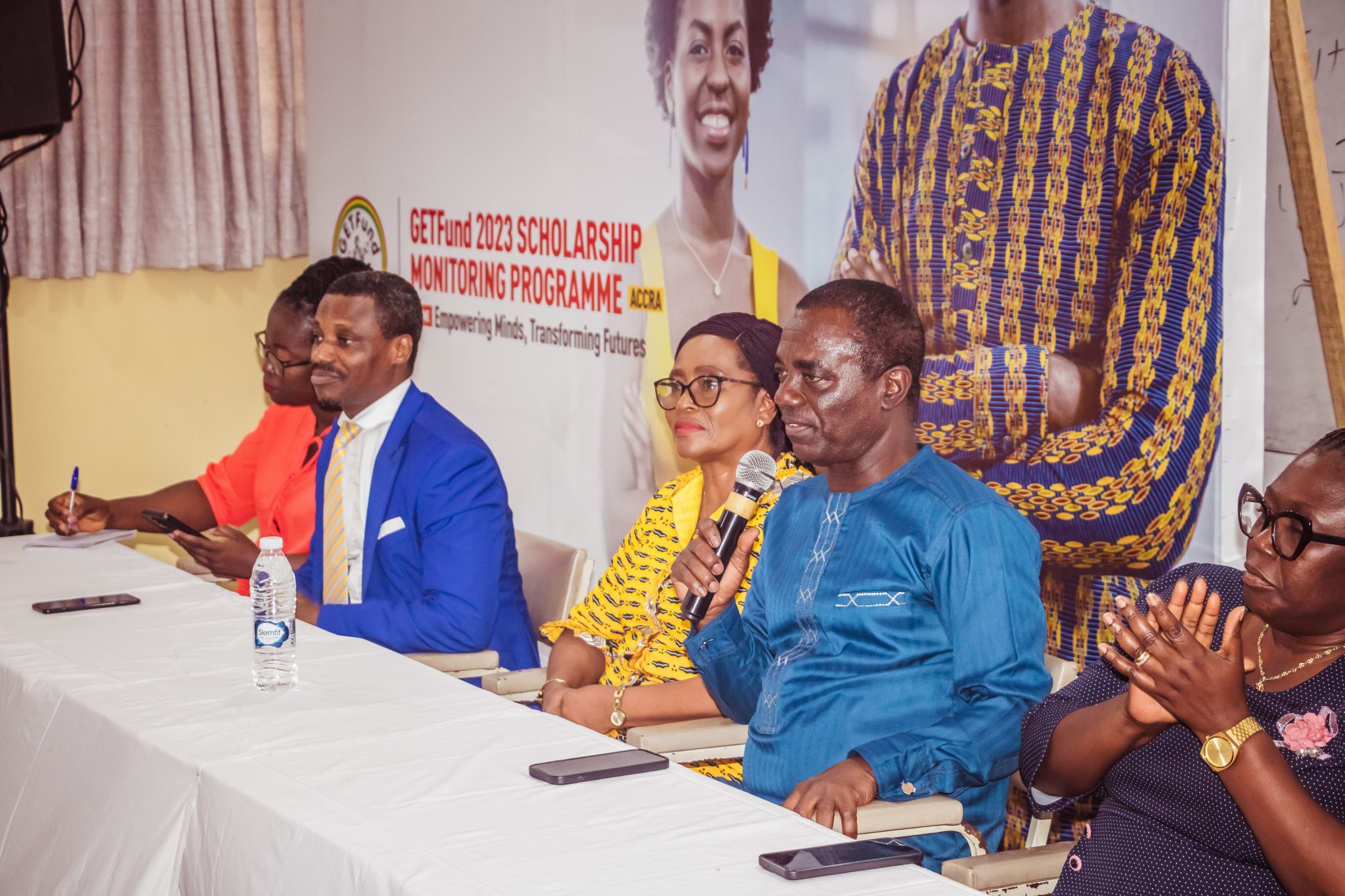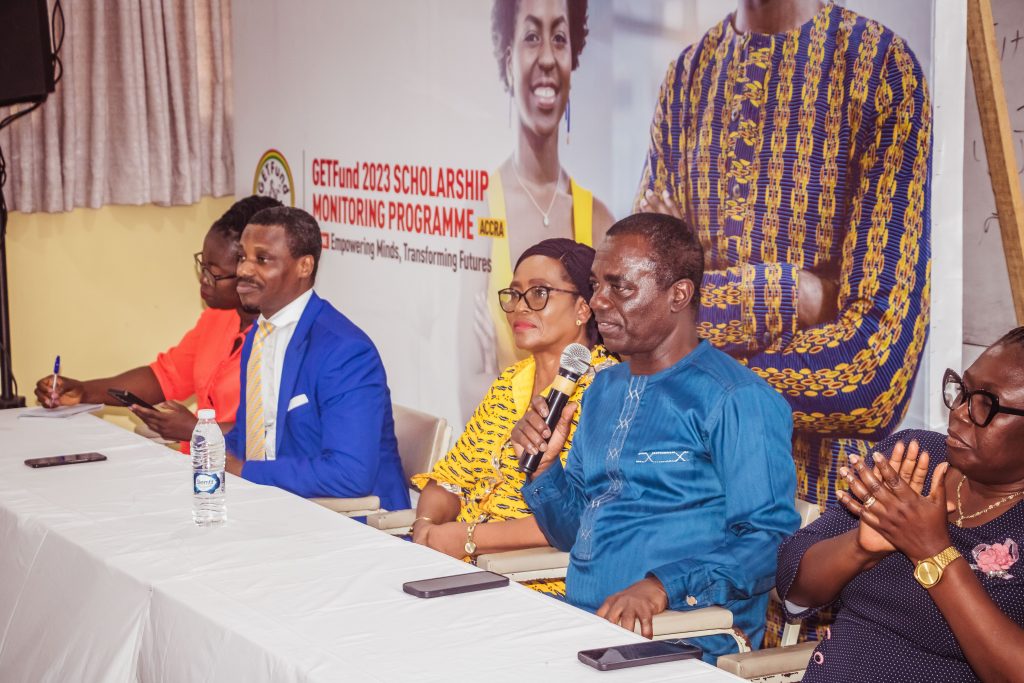 In their interaction with beneficiaries and other students, the delegation took the opportunity to address their concerns and updated the students on the operations of the GETFUND.
The delegation was also taken on a tour of the university Nursing Skills Laboratory, Moot Court, Library, Neurodiagnostic Center, Communication Broadcasting Studio, and Computer Laboratory.