Renowned Pan-Africanist and Professor of Law, Professor PLO Lumumba has decried the exodus of healthcare workers particularly nurses trooping to Western countries in search of greener pastures.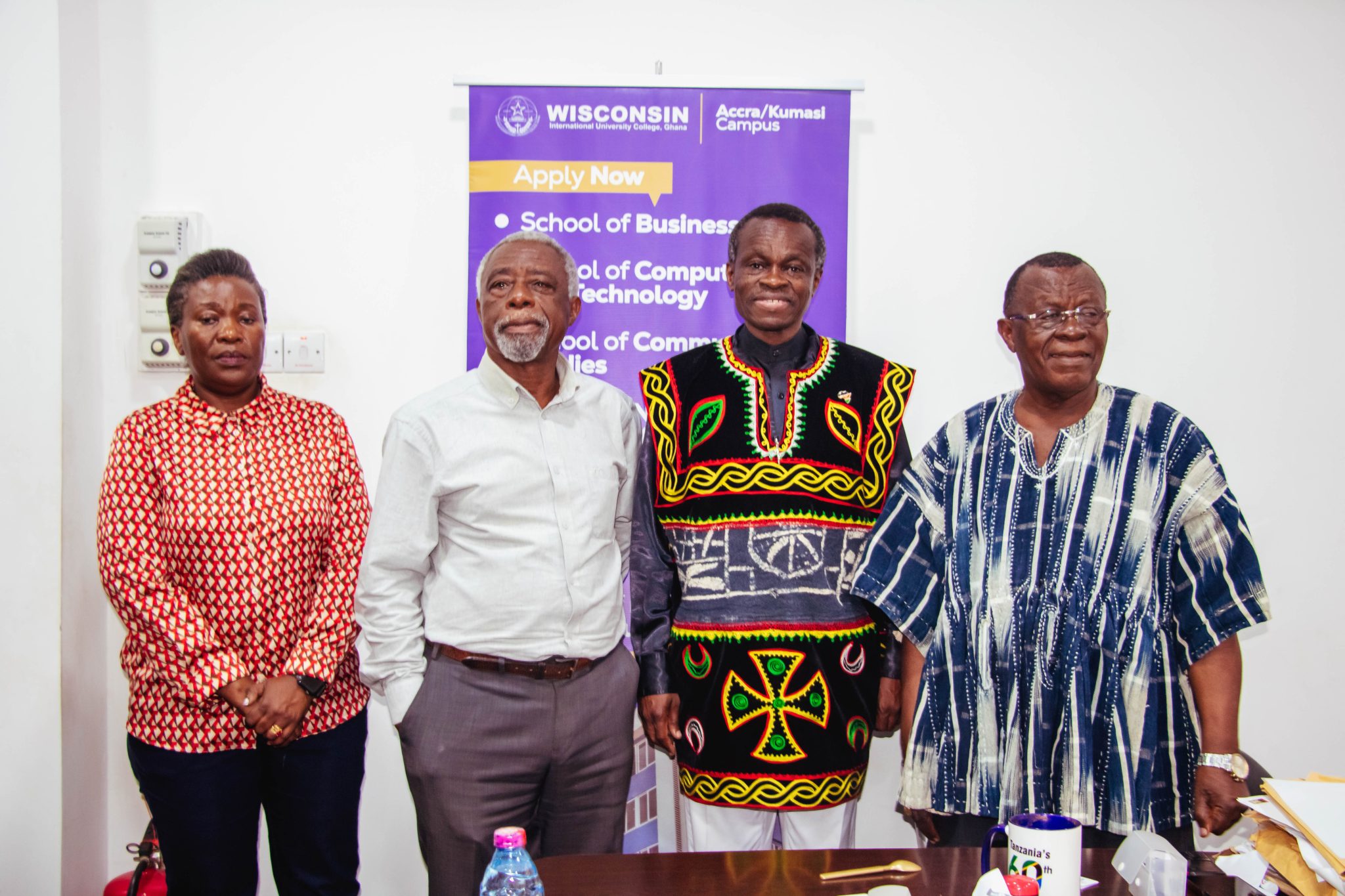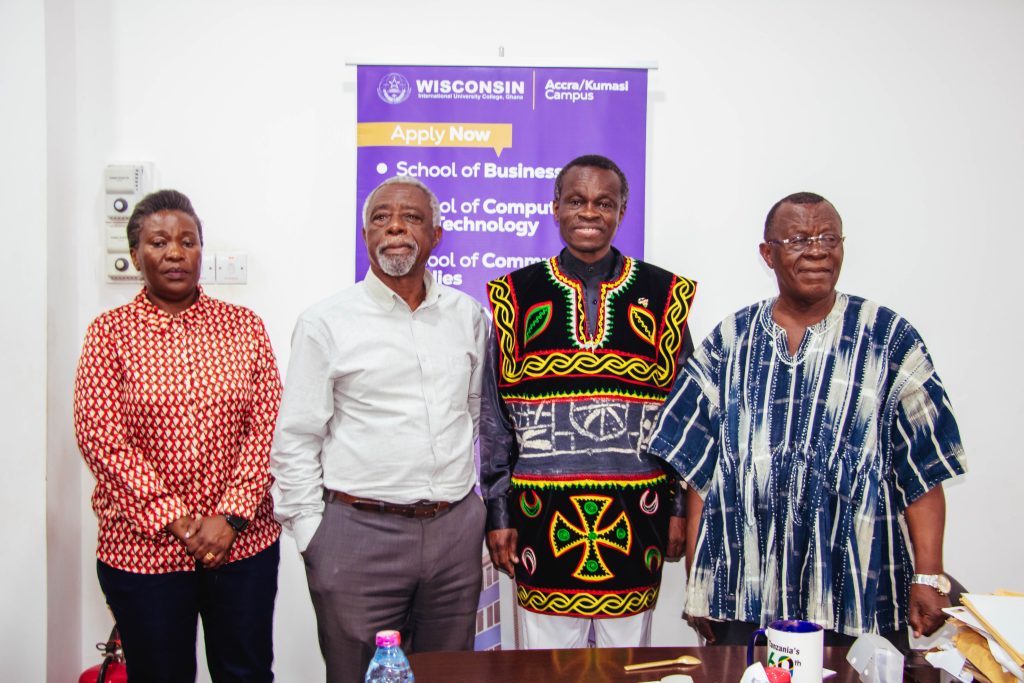 The renowned law professor lamented that this worry could have an adverse effect on the healthcare delivery system in affected countries if not checked.
According to Prof. Lumumba, research findings indicate that Germany alone will require over 500,000 healthcare workers to replenish its aging population most of whom may come from the Africa Sub-Region.
The Professor of Law used the occasion to urge countries affected by the exodus of these health professionals to do more to retain them for the advancement of the African continent.
Prof. Lumumba made these comments during a tour of the Nursing Skills Laboratory of the School of Nursing and Midwifery at Wisconsin International University College, Ghana.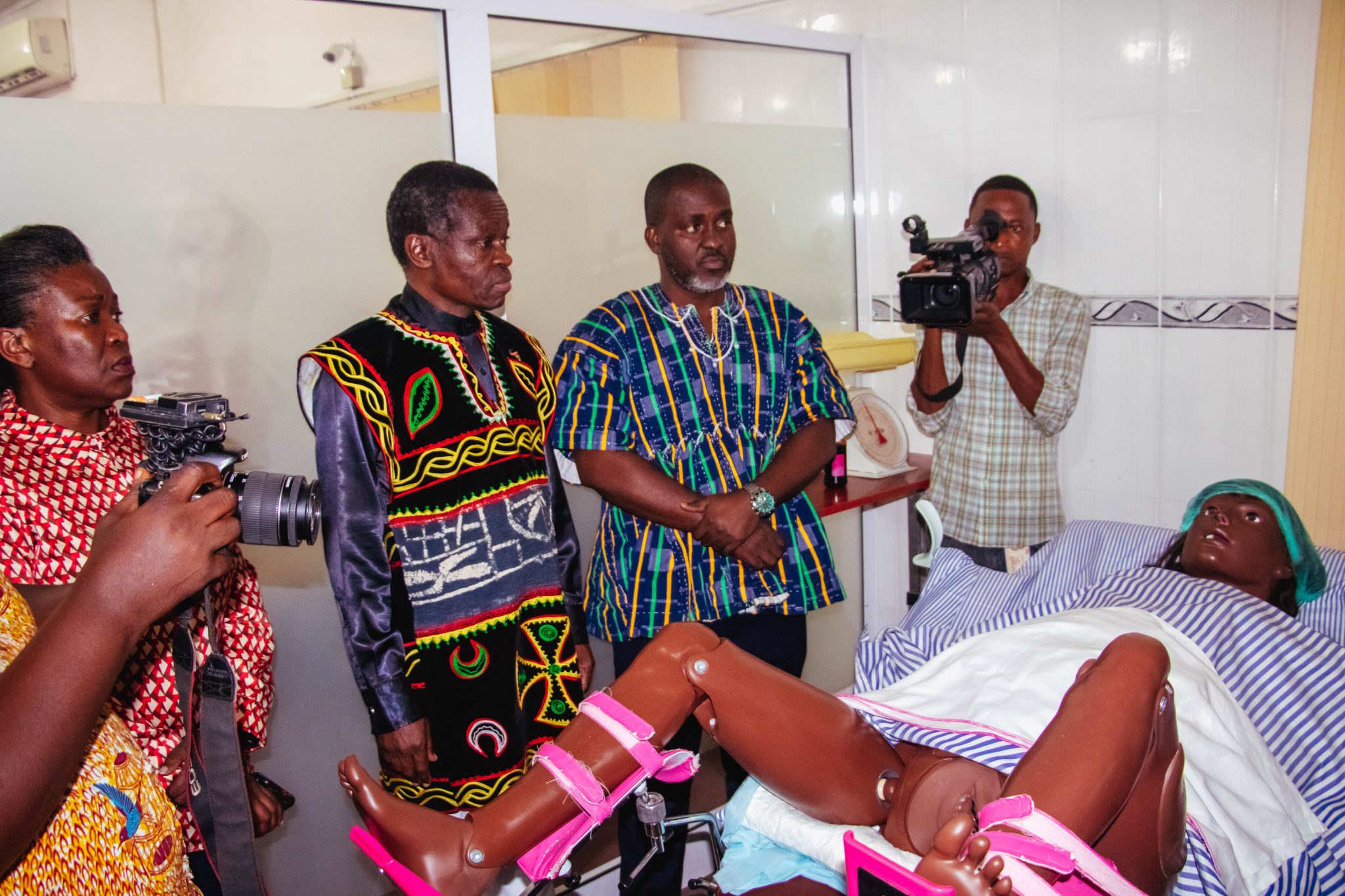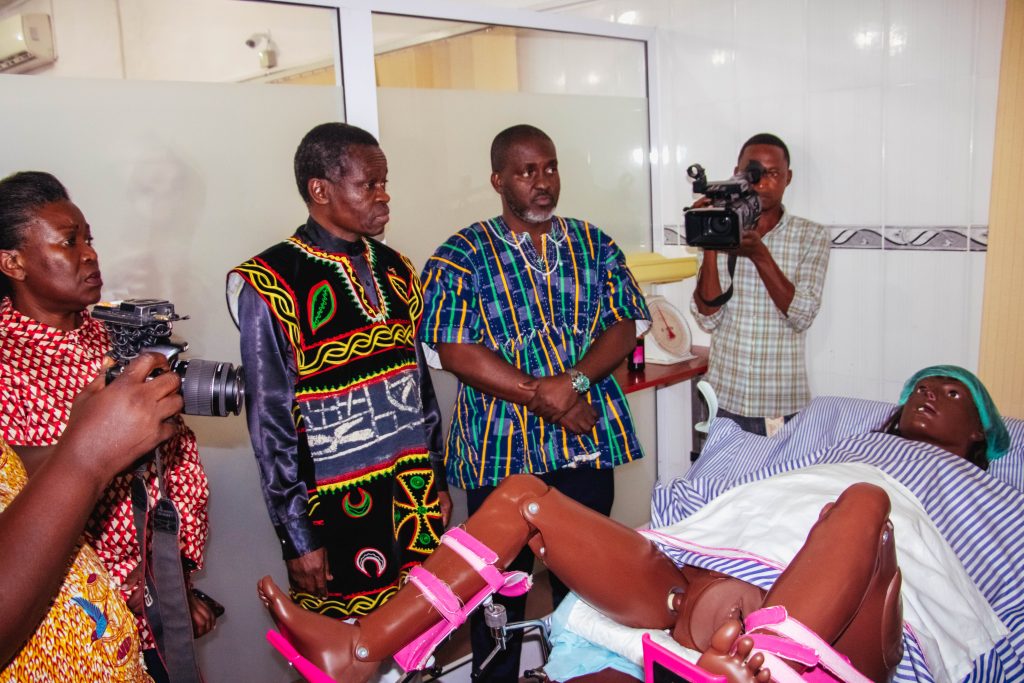 Chancellor of WIUC-GH Dr. Paul K. Fynn who welcomed Professor Lumumba expressed his heartfelt gratitude to the professor for the visit describing him as "iconic". Dr. Fynn to Professor Lumumba that Wisconsin International University College Ghana's vision is to train the African young workforce, hence the investment made in providing ultra-modern facilities like the Nursing Skill Laboratory that are fit–for–purpose in training students.