As part of its Community Engagement for Empowerment and Partnership for Sustainability (CEEPS), Wisconsin International University College, Ghana has organized a stakeholders meeting to discuss ways to enhance the security situation around the university community and the North Legon vicinity. The meeting brought together personnel of the Ghana police service, students, staff, business owners and other residence to brainstorm towards finding a lasting solution to the increasing criminal cases in and around the community.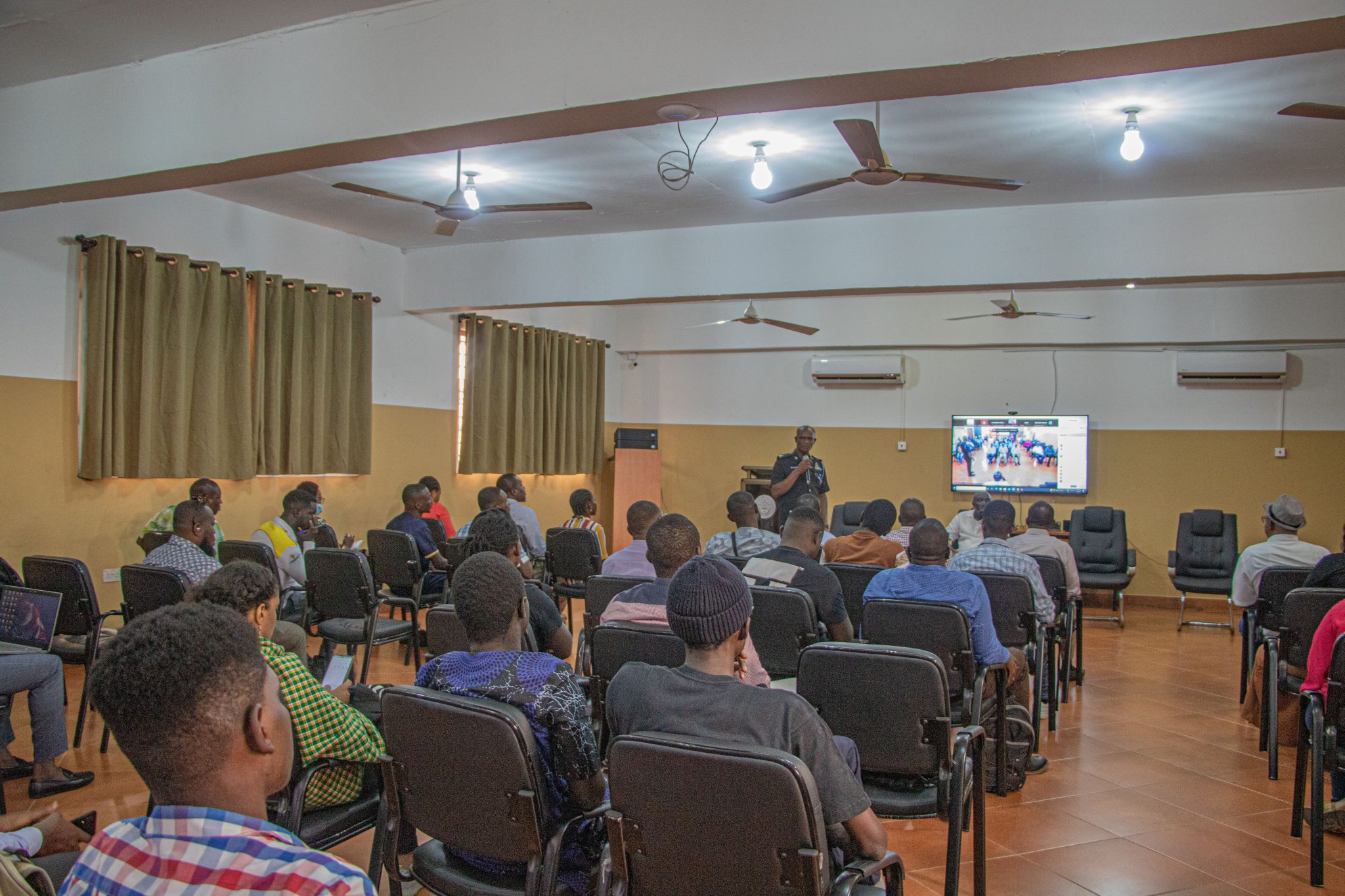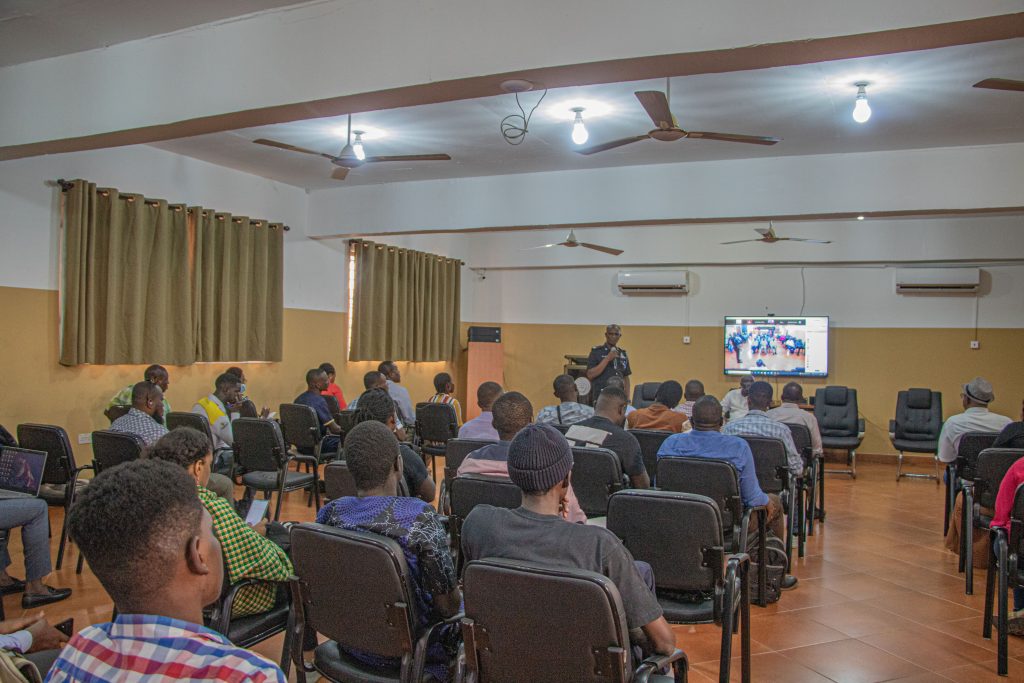 In attendance was Chief Superintendent Edward Tetteh and Emmanuel Offei Asante, the District Commander and District Crime Officer respectively of the Ghana Police Service responsible for the Ga East, parts of Madina and Adenta and the Ayi Mensah enclave.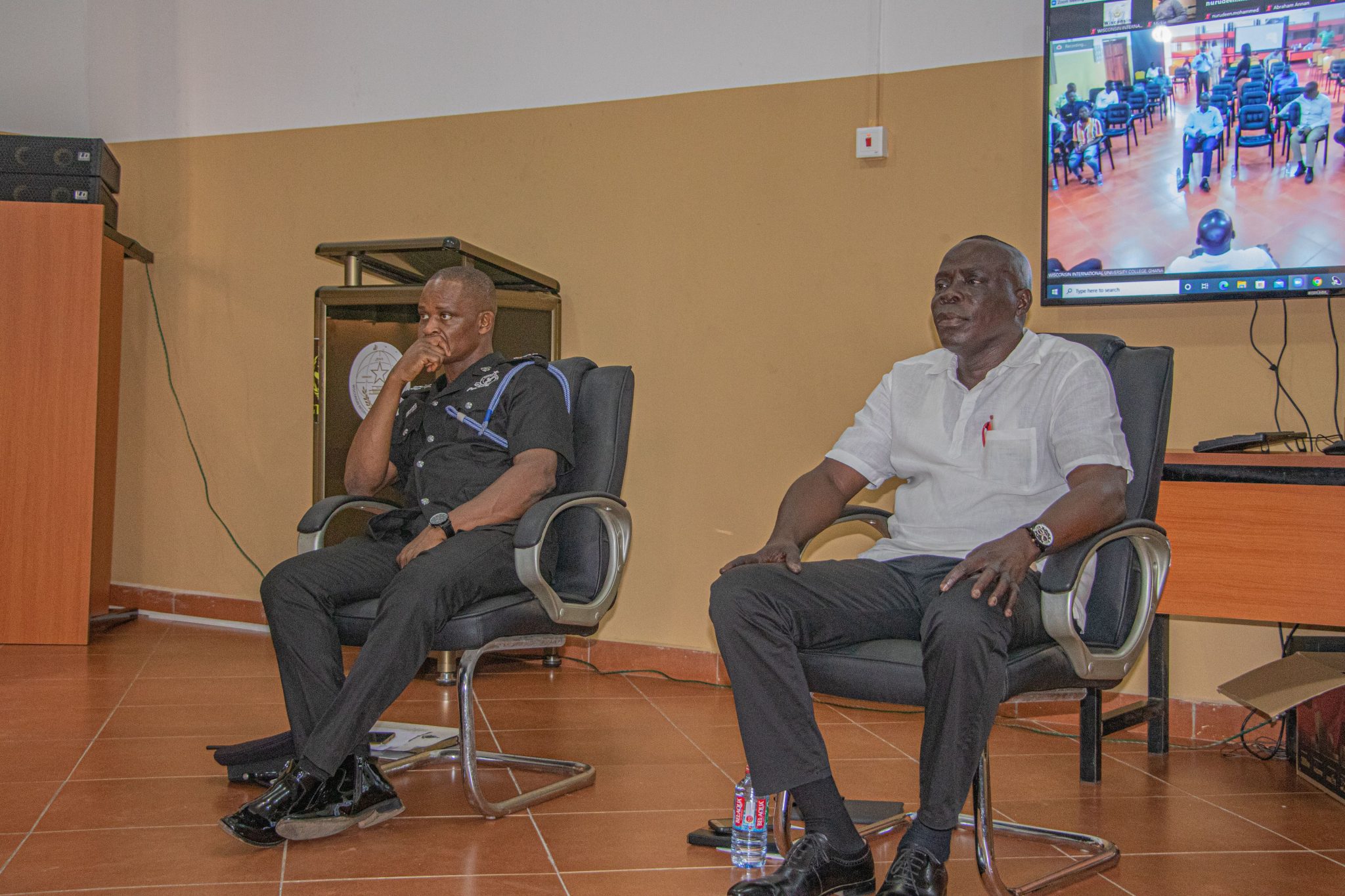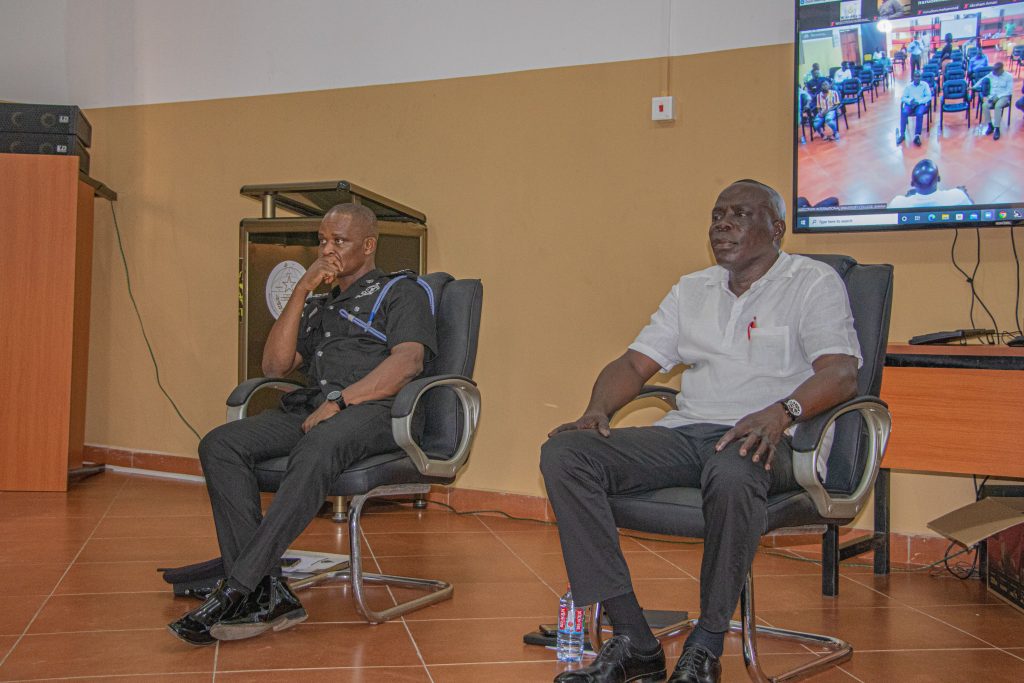 The security capos engaged both staff, students and adjoining community members on security, safety tips and preventive measures. The Commander and his team also assured members of the community of its commitment to protect lives and properties within North Legon and its environs despite some logistical challenges which impedes their effort.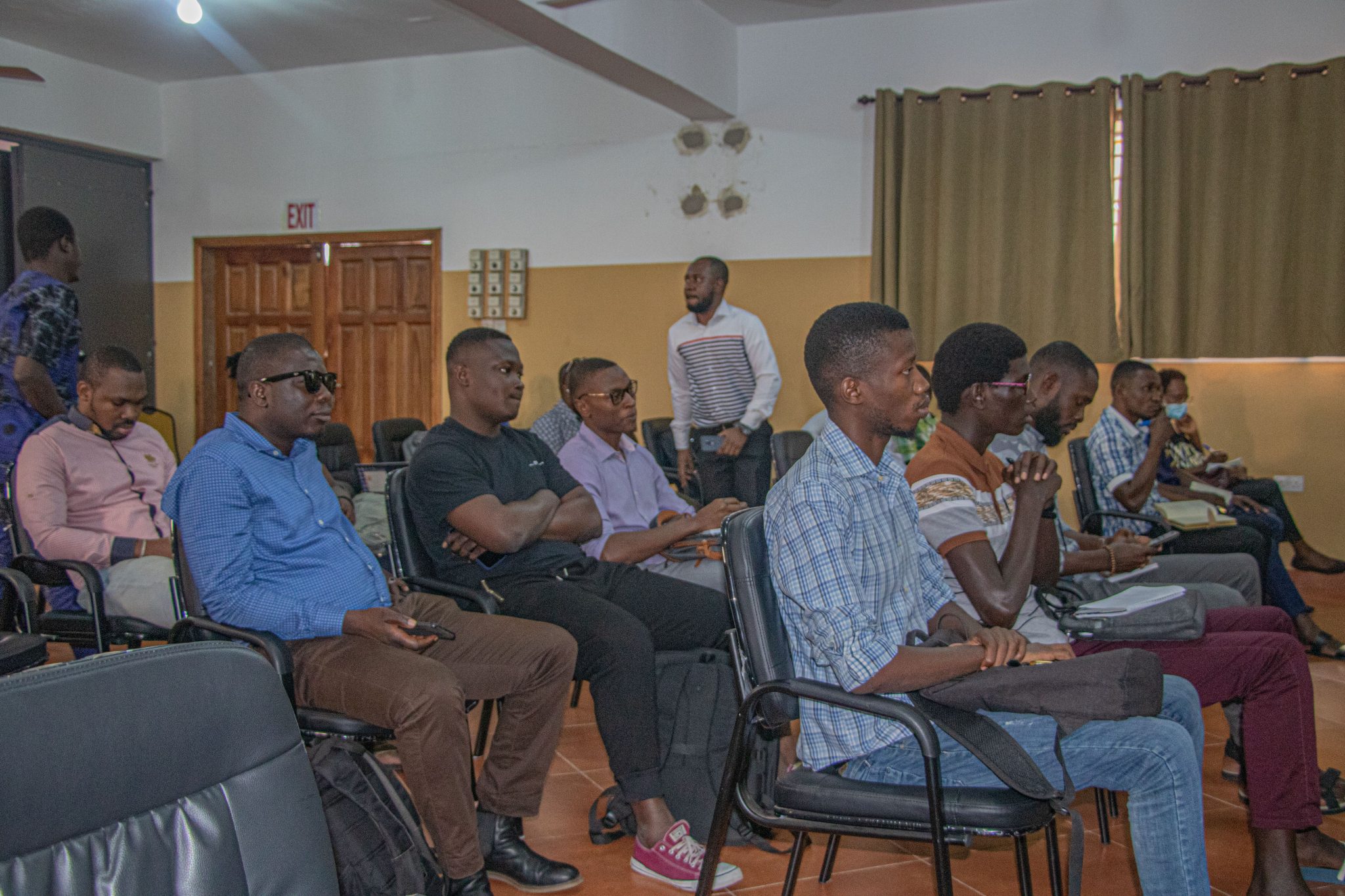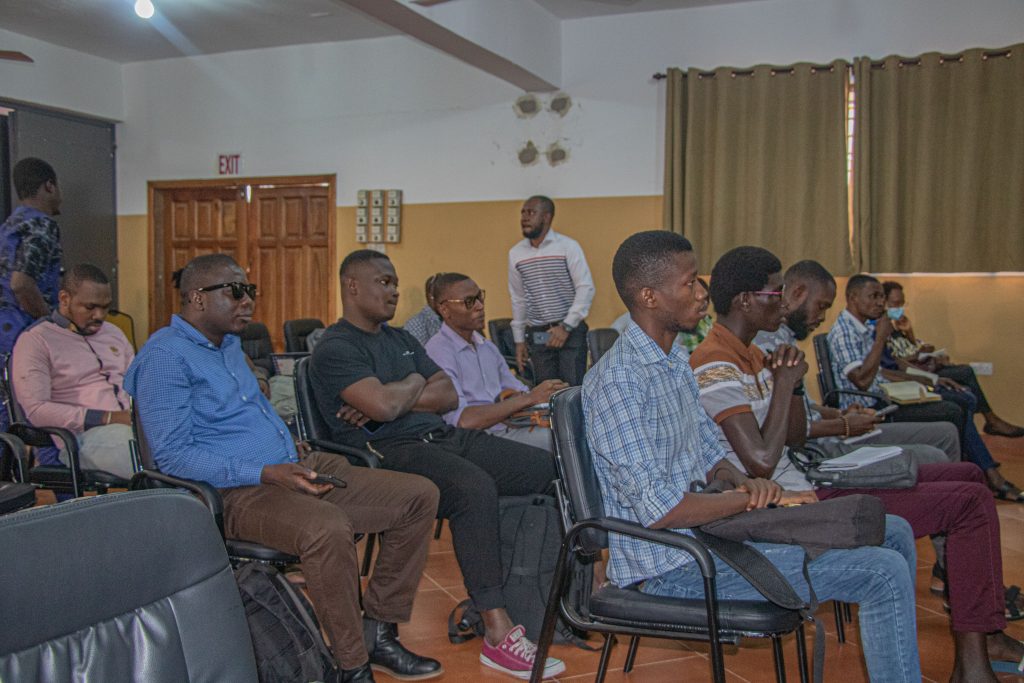 Community members present at the meeting including banks, restaurants, supermarkets, fuel station, eateries, social centres and representatives from the North Legon Association also on their parts made strong commitments to support the police in its effort while at the same time taking measures to ensure their personal securities are enhanced.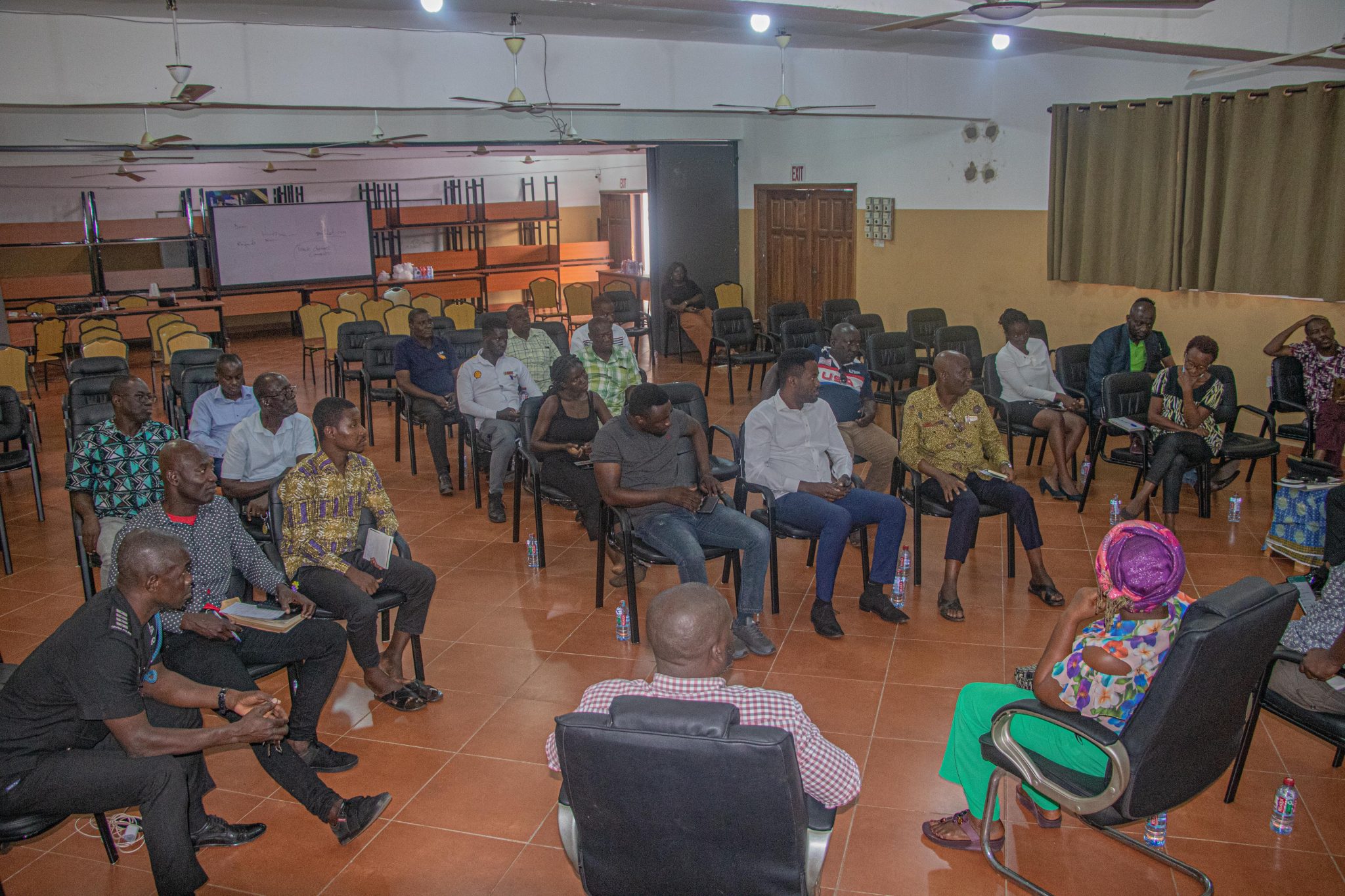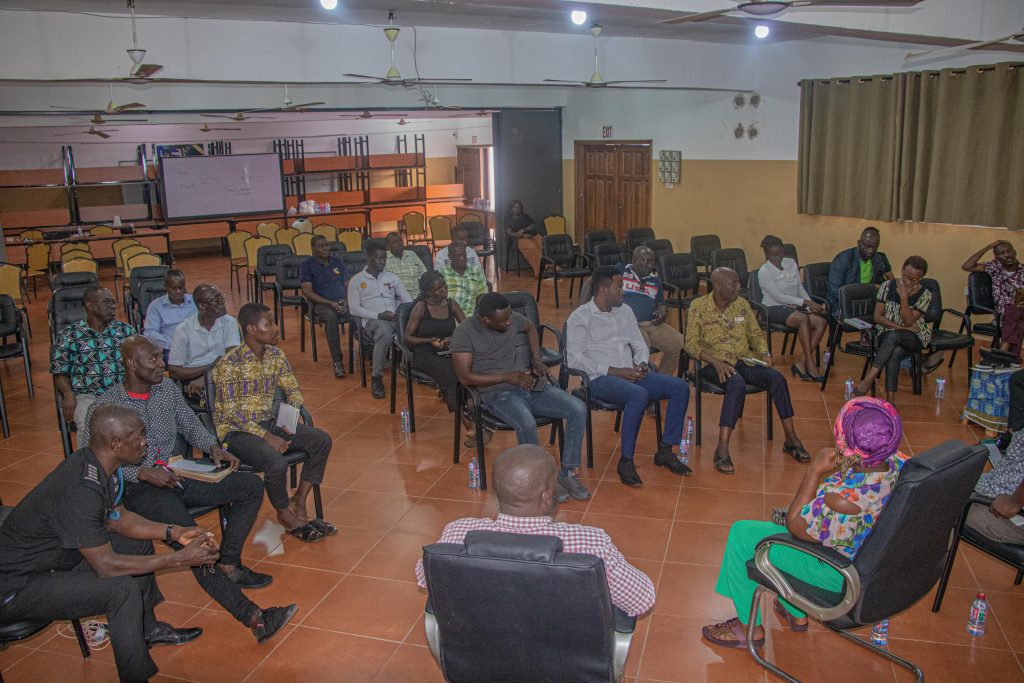 This interaction is the beginning of a series of activities being championed by the Wisconsin International University College, Ghana Public Affairs Unit to engender and promote police-community cooperation in an effort to rid the entire community of any form of crime and other social vices.