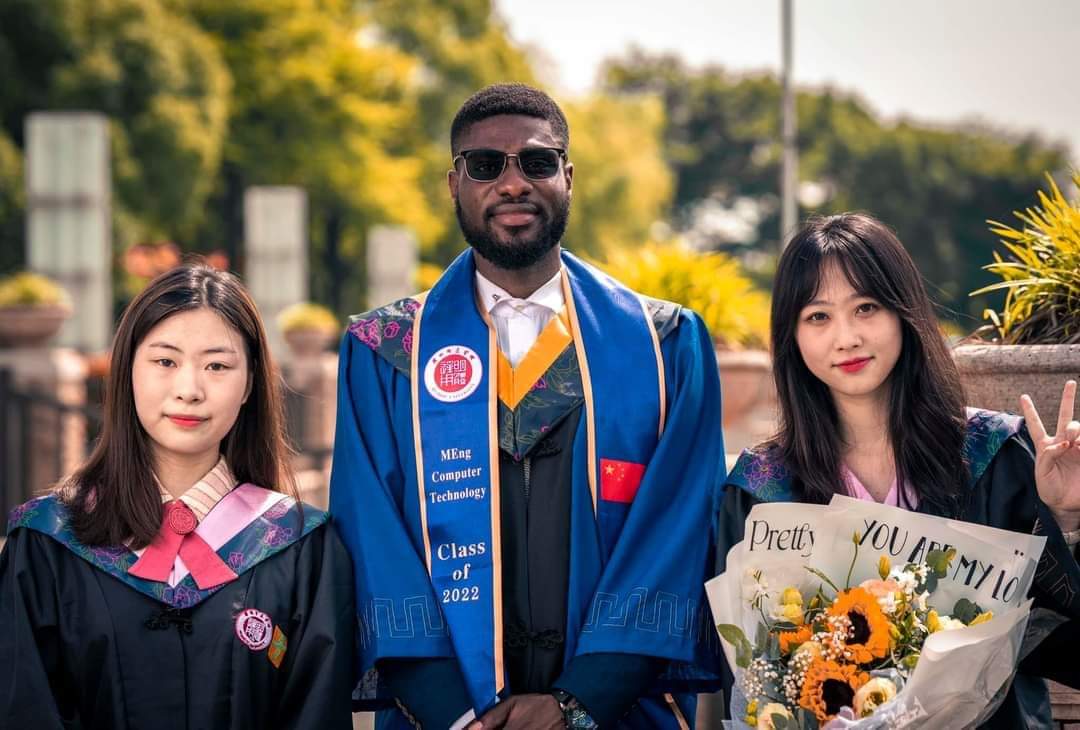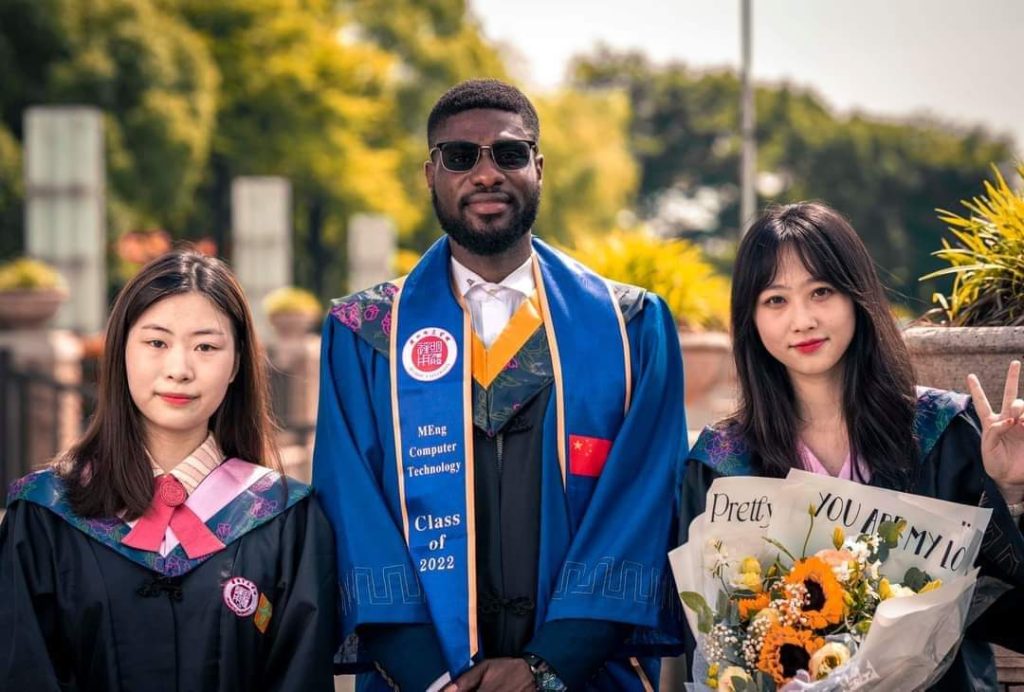 An alumnus of Wisconsin International University College, Ghana School of Computing and Technology Charles Jnr. Asiedu has emerged as the valedictorian at the graduation of the 2022 class of Huzhou University in China.
Charles Babbage Jnr as he likes to be called while at his time in Wisconsin studied MEng. Computer Technology (Research Based), where his research direction was on Natural Language processing, Sentiment Analysis, and with knowledge in Artificial Intelligence, Machine Learning, and Data Mining. His masters' thesis was on 'Analysis of Ghanaian Sentiments on Twitter Data: A performance Evaluation on Deep learning and Machine Learning Approaches'.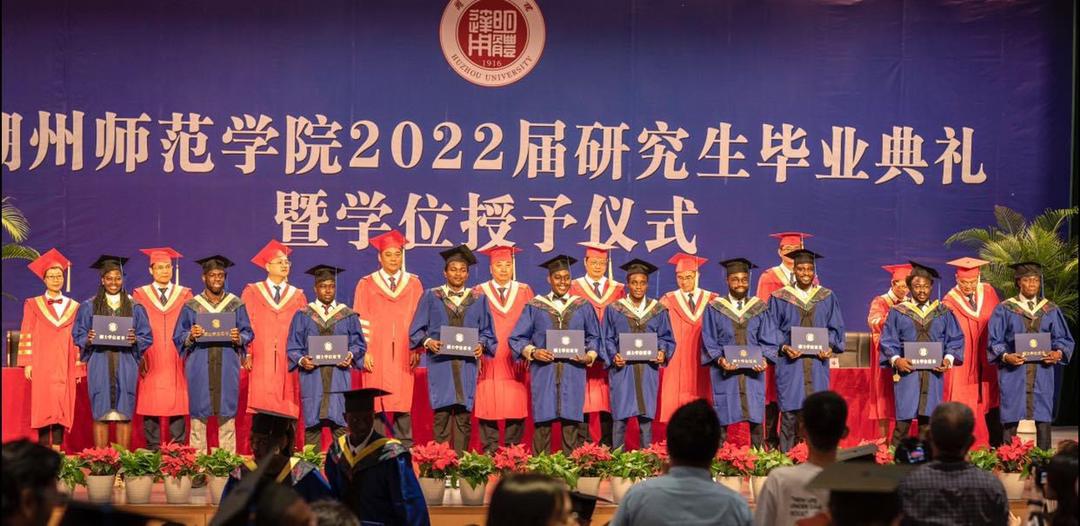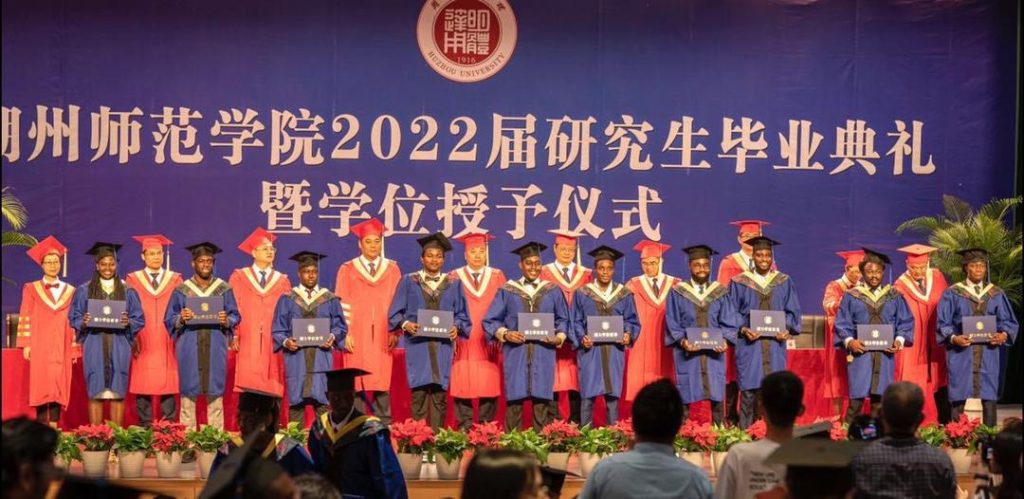 These feet of academic achievement come after Charles became the first student from the Information Technology department to be adjudged the overall best graduating student at Wisconsin University after which he later gained scholarship to further his studies in China.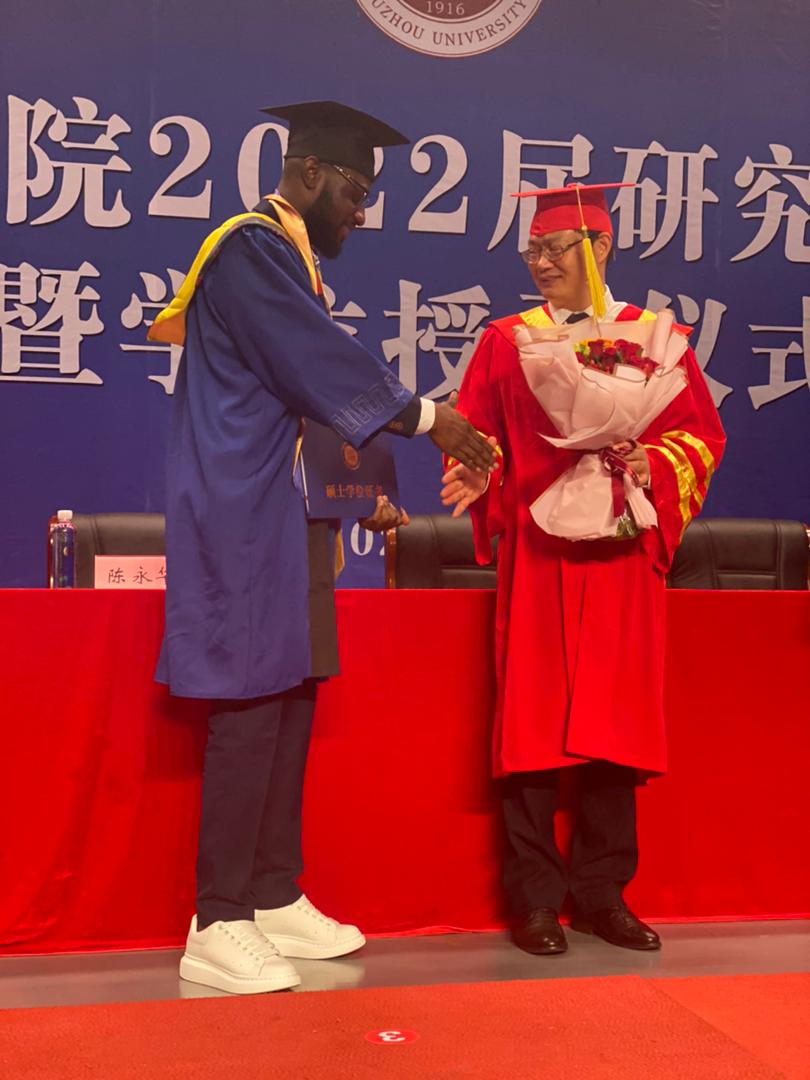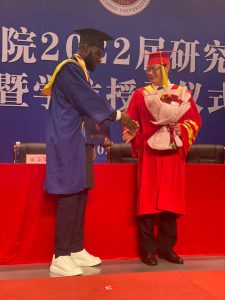 During his study in China, Charles Babbage won the 'Zhejiang Provincial Scholarship' which is an annual scholarship based on academics from the provincial government. He also won an award for 'Zhejiang Provincial Video Competition' on the theme 'Beautiful Zhejiang'.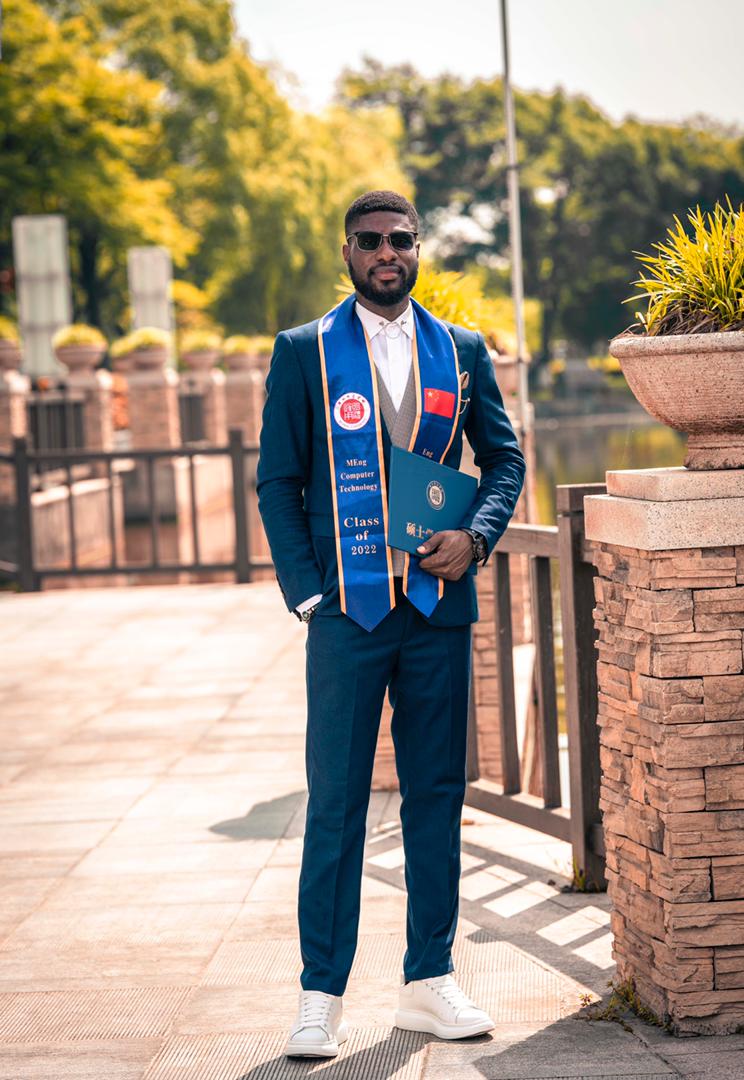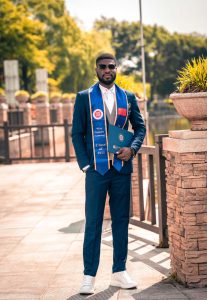 His leadership prowess also saw him become the Vice President of the International Students Union during the 2020/2021 academic year, and served on several NUGS-China committees.
Charles Jnr. Asiedu currently has four academic publications in his name.
Full of volunteering spirit, Charles achieved several recognitions for his selfless actions.
Congratulations Charles Jnr. Asiedu