Nine young tech entrepreneurs selected from countries across Africa have ended a one-month intensive English proficiency course at the Wisconsin International University College, Ghana English Language Center. The one-month training is part of the exercises the entrepreneurs mostly from francophone, Arabic, Spanish and Portuguese backgrounds are made to undergo to gain proficiency in the English language as a second language.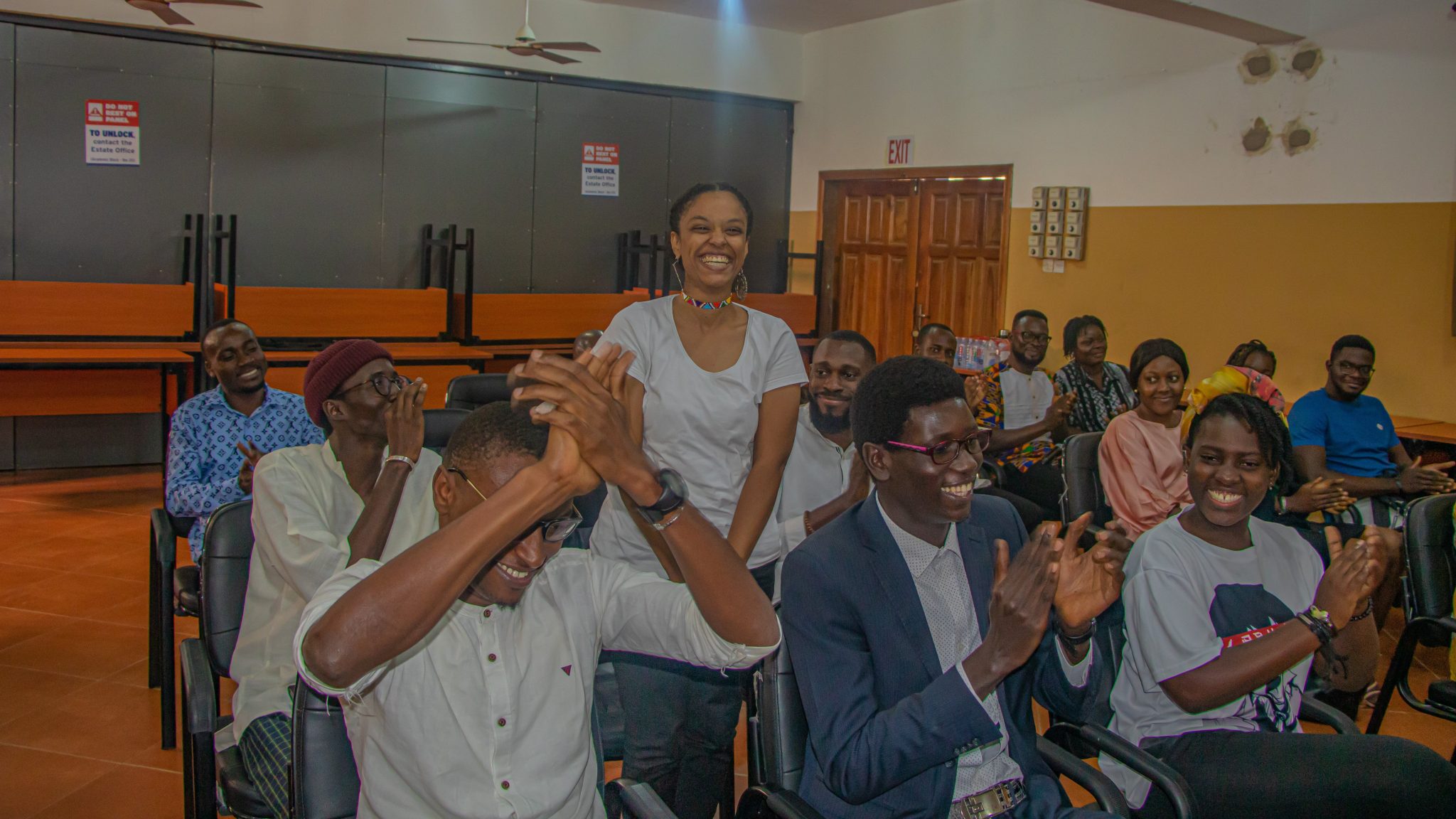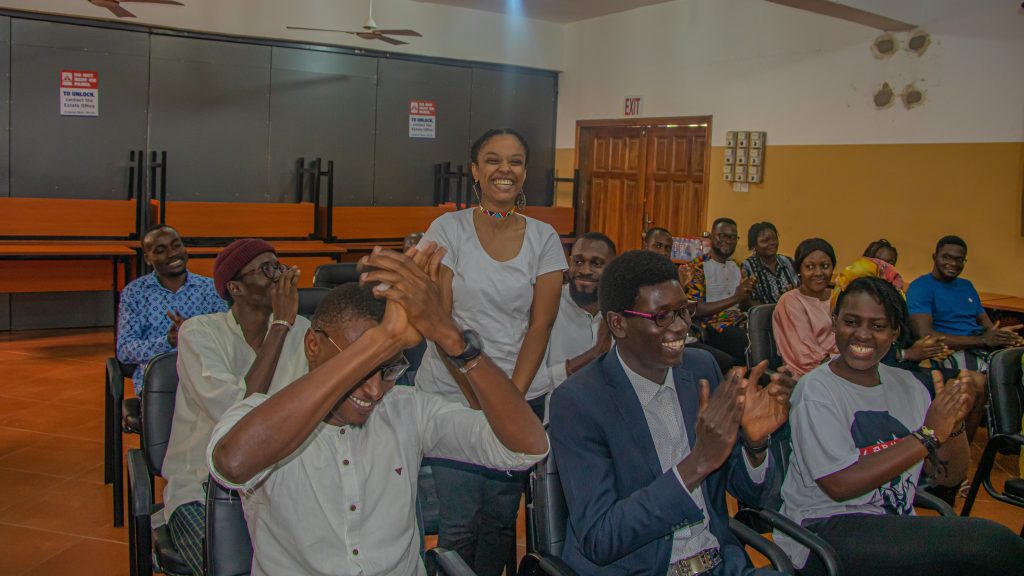 Among the graduates includes George Mbatou Dieme, Babacar Kane, El Hadji Sembene Ndoye, Magath Ale Coumba Selleh all from Senegal, Zan Bi Tiaboua Alex Stephan from Cote d"ivoire, Alaa Ibrahim Ali from Sudan, Ahmed Firmin Ekoume Ndedi from Cameroon, Moussa Daouda Habibou from Niger, and Elisa Vanussa De Silveira Copololo from Angola.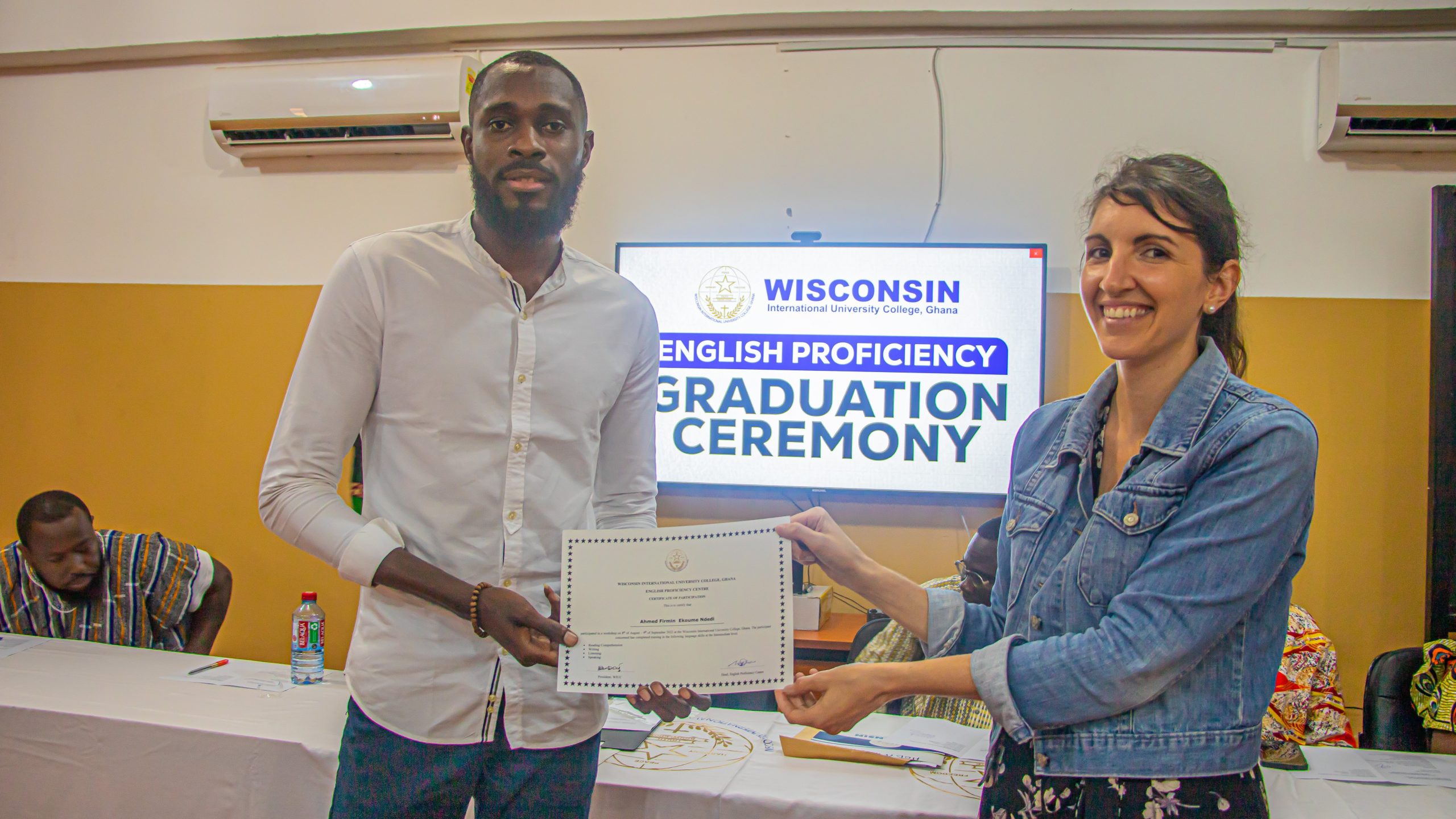 Professor Obeng Mireku, President of WIUC-GH in his address congratulated the Graduands and reminded them that the objective of Wisconsin International University College, Ghana is to impart knowledge, skills, and competency which the university has done over the years exceptionally well. The president of the University urged Graduands to explore and be innovative in their various fields of endeavours while encouraging them to be good ambassadors of Wisconsin.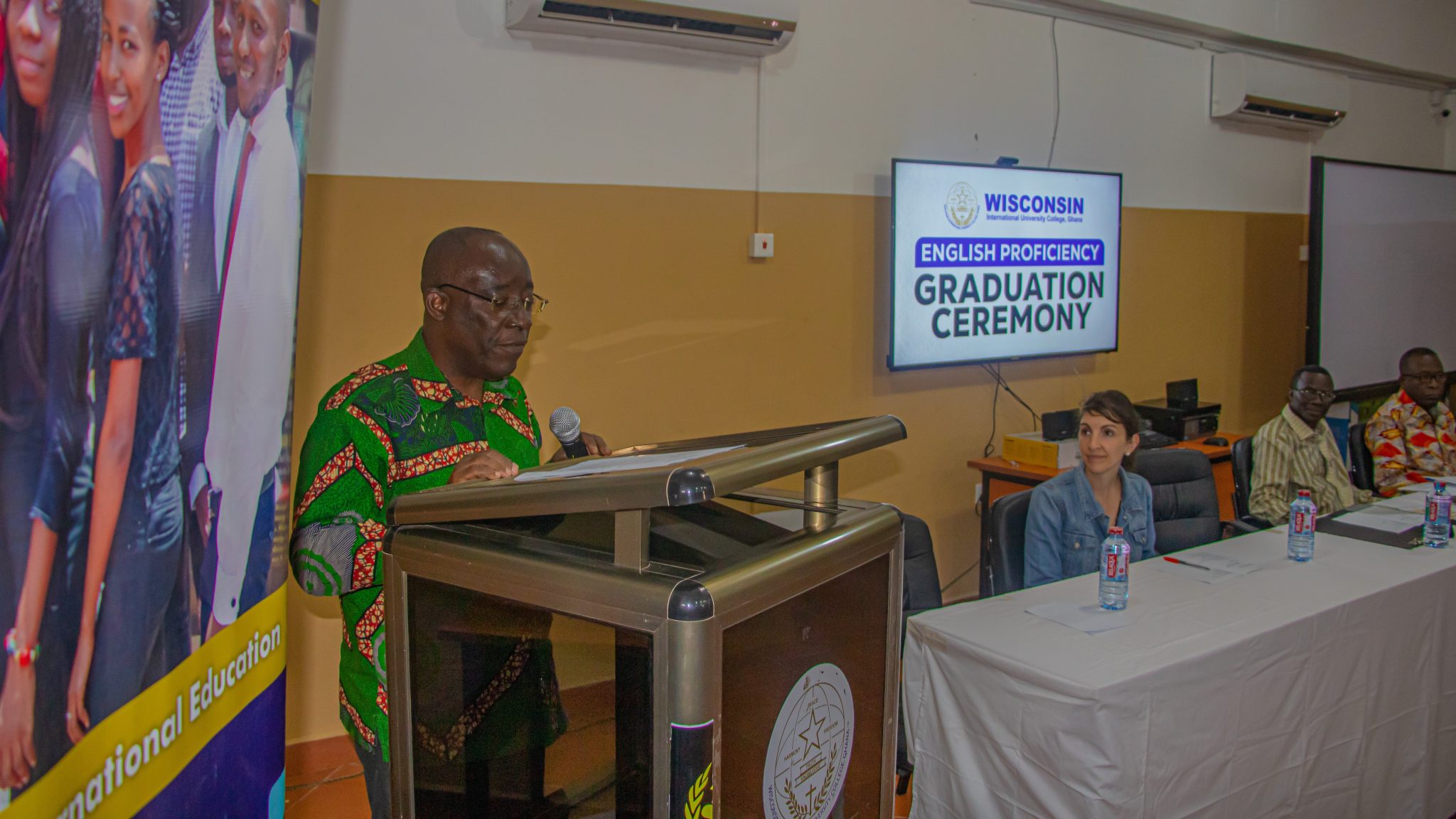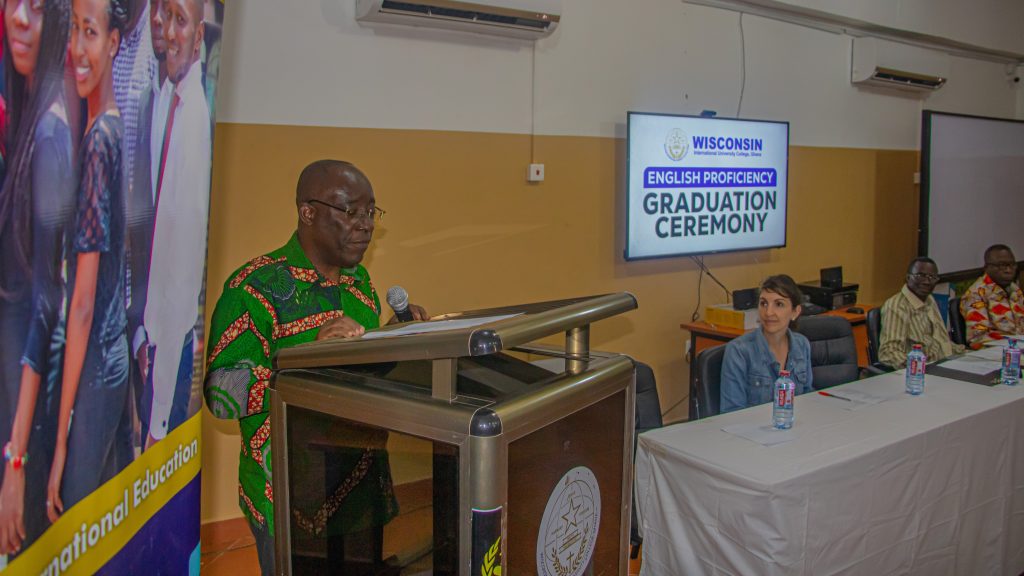 The Students as part of the skits to test their proficiency levels impressed the audience with speeches and individual commentaries to demonstrate their control of the English language after the short training.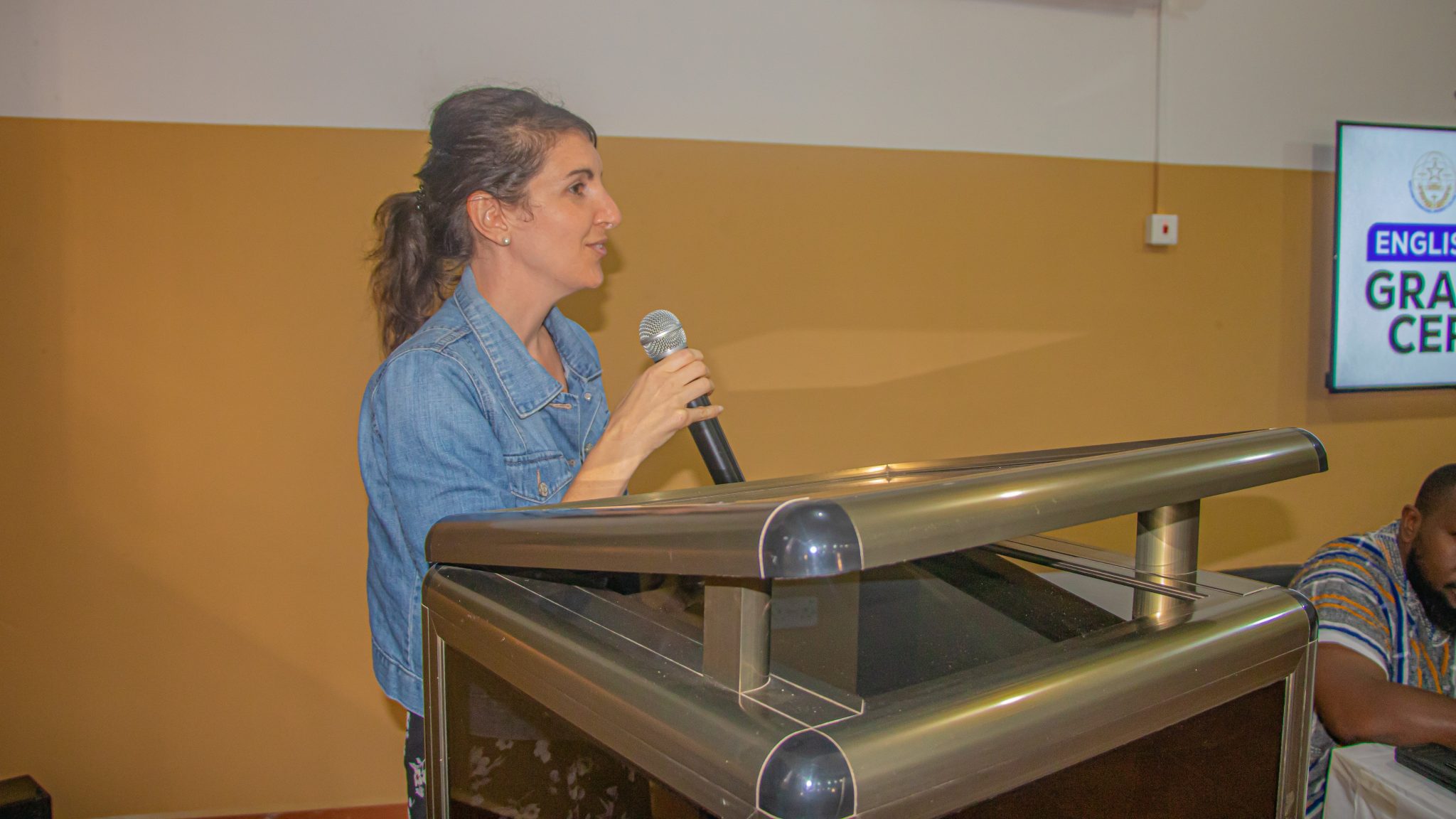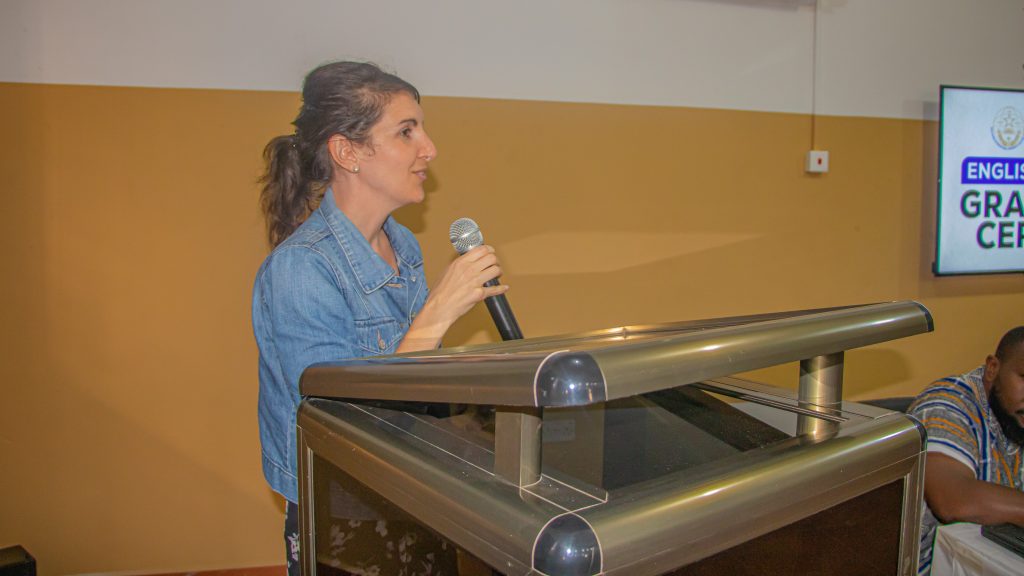 Mrs. Emily Fiagbe the Director of Training Program at MEST AFRICA who was also present during the ceremony said the decision to train their students at WIUC-GH English Proficiency Centre was a result of the diversity of faculty from different countries, rigor, and structure of the program offered at the Centre. Mrs. Fiagbe said these attributes were in line with what they stand for at MEST Africa.