Wisconsin International University College, Ghana came tops with nine
awards in various categories at the just ended 2021 Ghana Union of
Professional Students (GUPS) PRO Awards which took place at the
Ministry of Information GNAT Hall on the 26th of November 2021.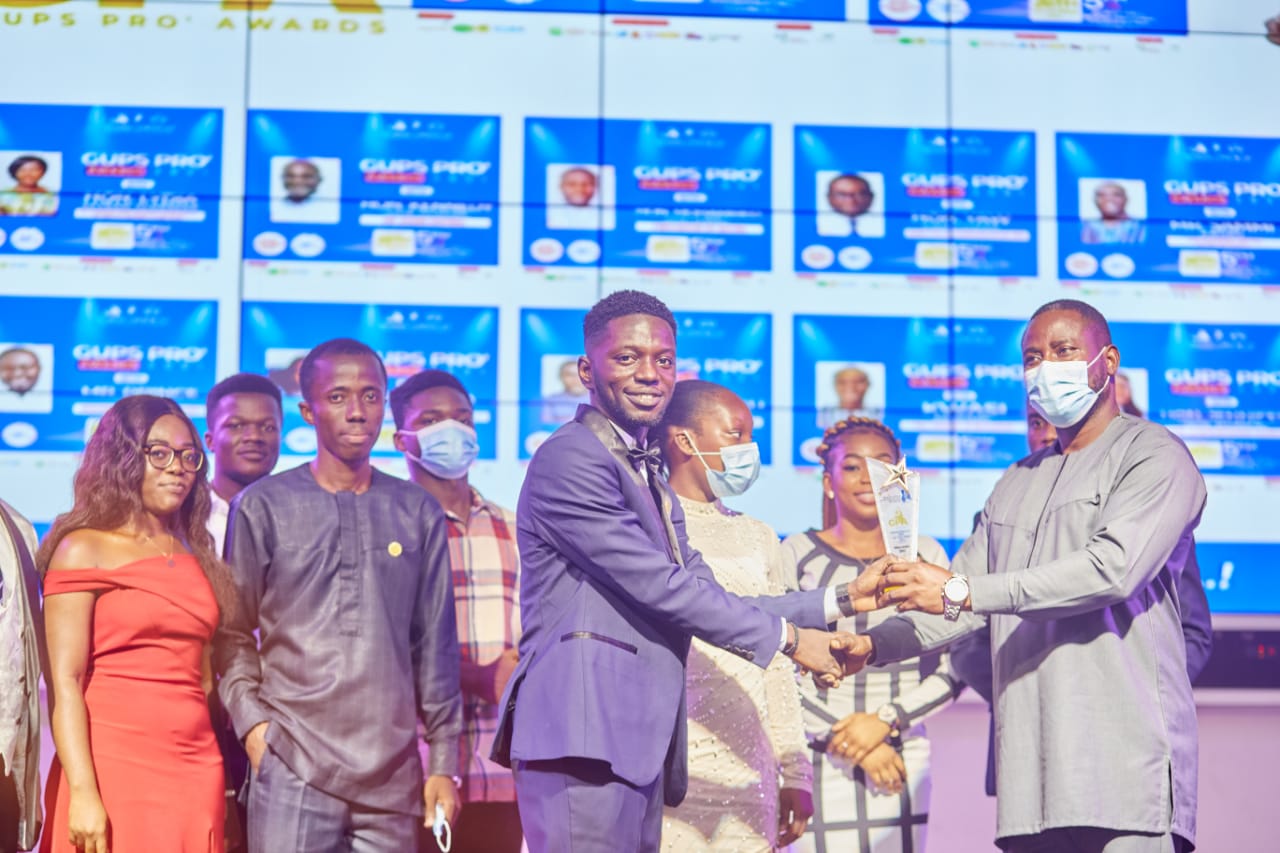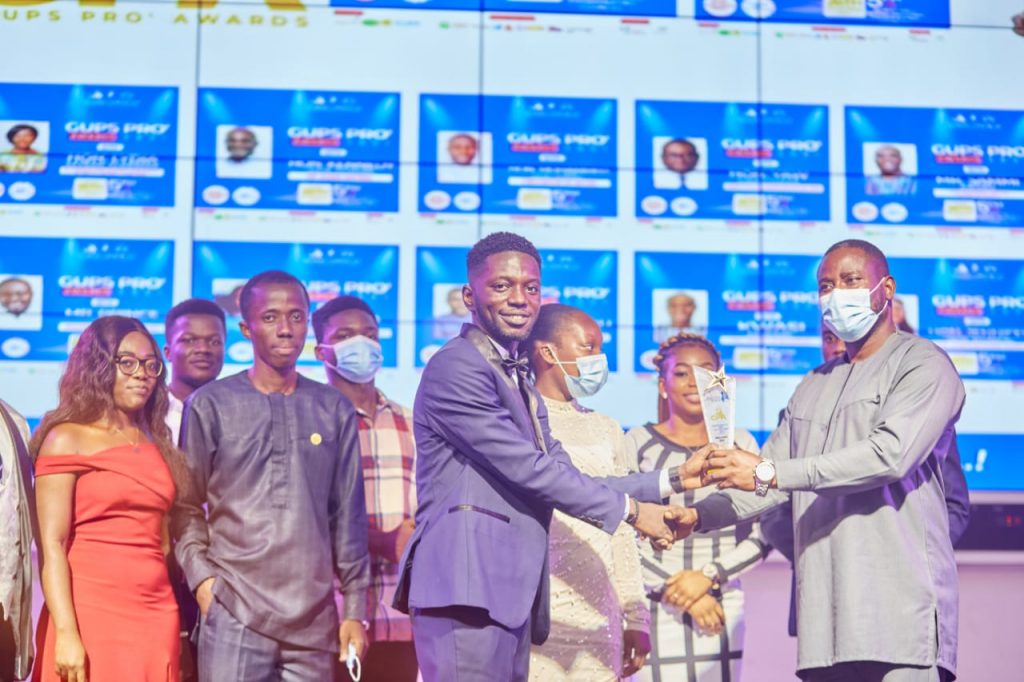 The event attended by very prominent personalities such as the
Minister for Energy, Dr. Matthew Opoku Prempeh, Board member of NLA
host of "Kokrokoo Kwame Sefa Kayi popularly called Chairman General,
the Wisconsin student body led by its President, Paul Adu Gyamfi swept
prestigious awards in nine (9) different categories in one night.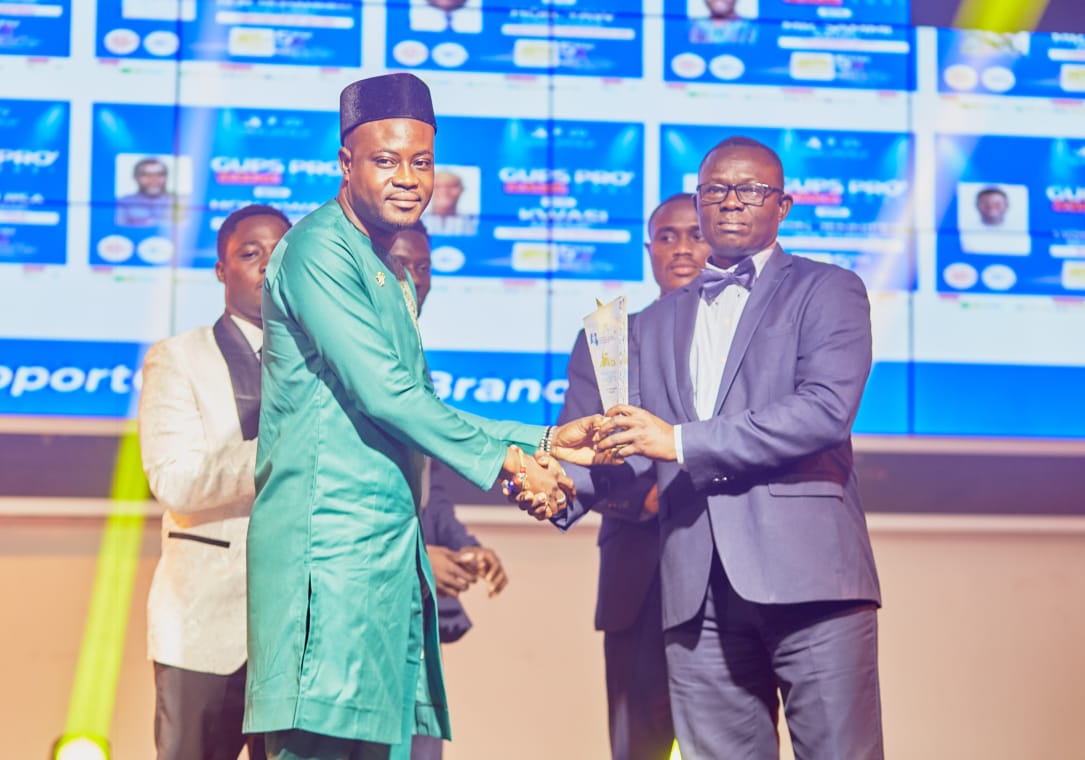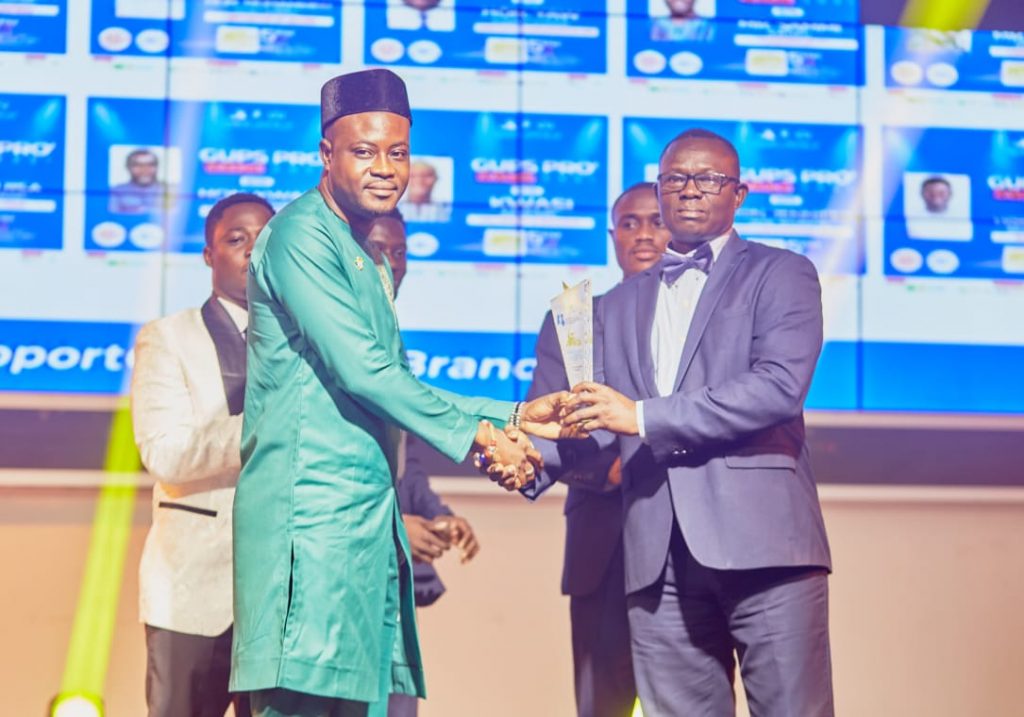 Based on the experience and the study opportunities prevalent to its
students, Wisconsin International University College, Ghana was also
adjudged the "Best Professional University of the Year.
Previous executives were also recognized for their stewardship during
their term and awarded in the name of Wisconsin as the Best Professional
school alumni. Former Vice President of Wisconsin received the award.
Wisconsin School of Nursing was adjudged the overall best Professional
Healthcare School of the year. This award is attributed to the ultra-
modern skills laboratories to aid teaching arguably the best in West
Africa. The Department of Nursing and Midwifery incremental pass rate of
the nursing and midwifery students at the Nursing and Midwifery Council
of Ghana's licensure examinations was also a factor for this recognition.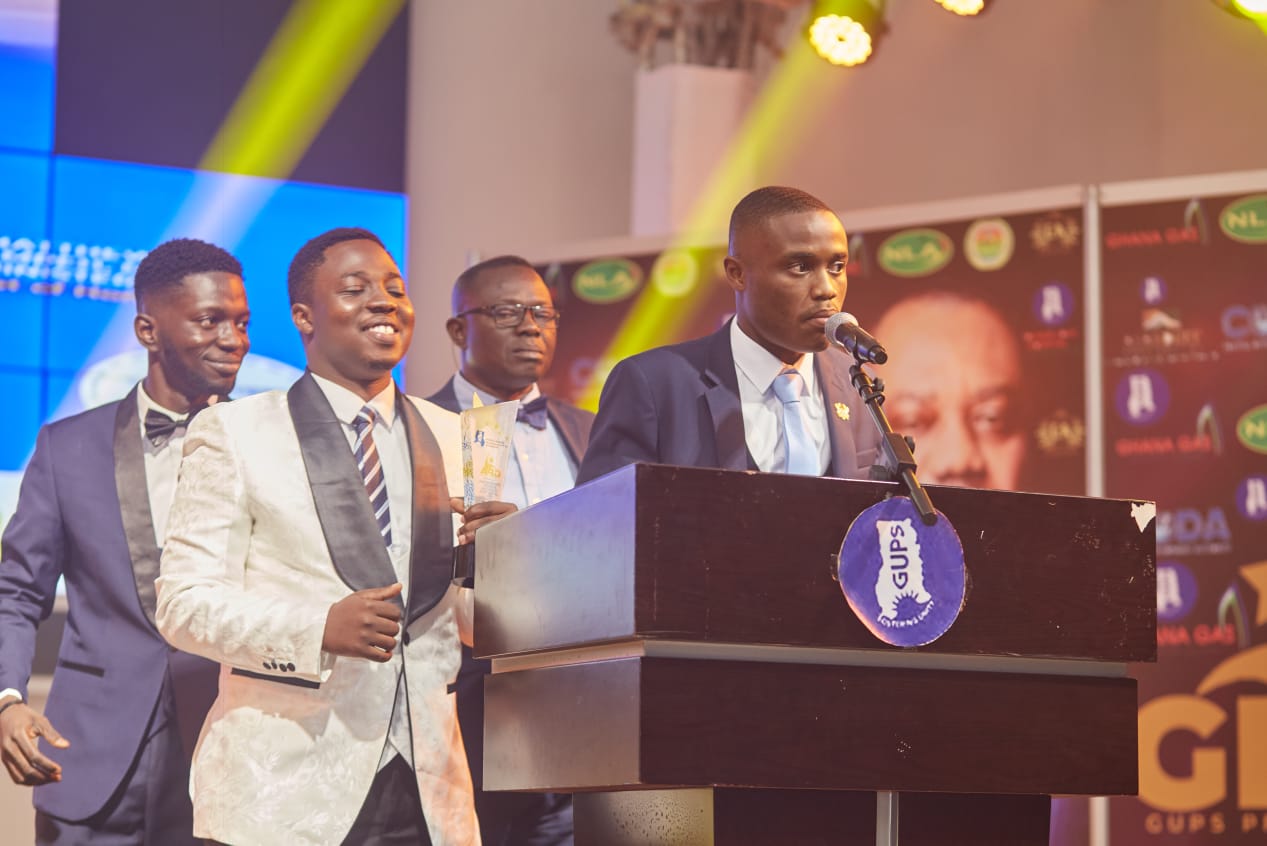 The SRC President H.E Paul Adu Gyamfi received the award for the Best
Professional Head of GUPS institution on behalf of Rev. Dr. Paul Fynn for
his leadership in driving the innovative transformation of professional
student experiences in Ghana.
The SRC President Paul Adu Gyamfi, with his council members, took home
the Best Professional Students' Representative Council of the Year. The
Chief Justice of WIUC-SRC, His Lordship Prince A.A. Sadat also grabbed
the Best Professional Student Personality of the year.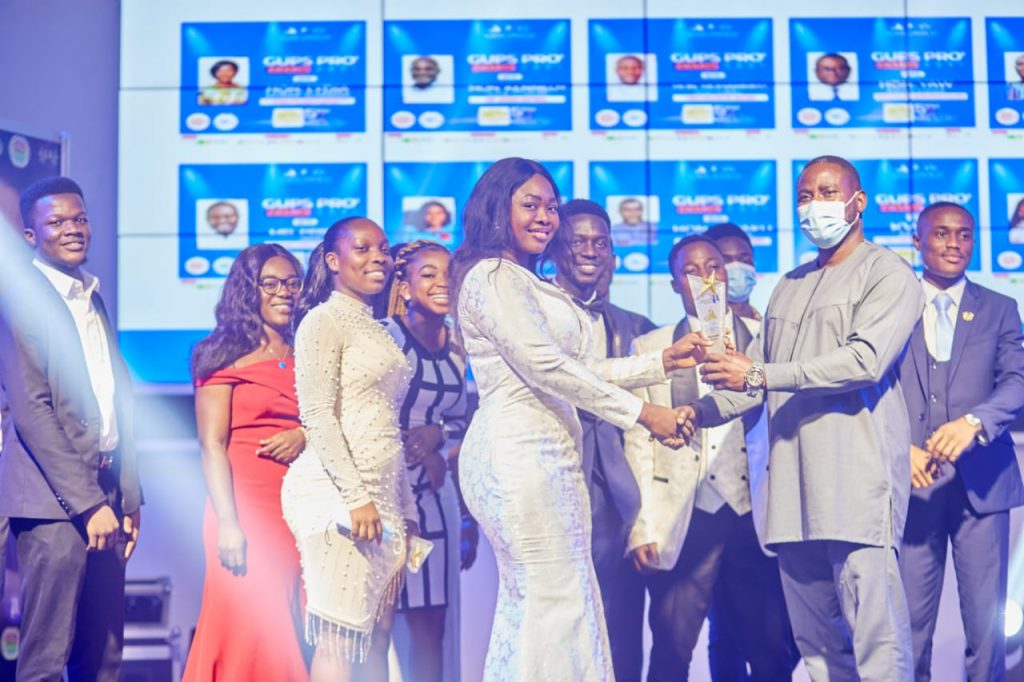 Mr. Norbu Ebenaita (DJ Selorm), the SRC Public Relations Officer, also
won the Professional Creative Student of the Year for his consistency in
creative ways of releasing timely information with the help of traditional
and digital platforms.
The hall President for John Sackey Hall, Mr. Nii Nortey Stephen who
doubles as the Chairman of the Council of halls took home the Best
Professional Student Politician Awards.
The Wisconsin campus branch of the Tertiary Students Confederacy
(TESCON) of the New Patriotic Party (NPP) took the best professional
Tertiary organization of the year, The President and Communication
Director, Prince A. A Sadat and Stephen Nii Nortey took the award on
behalf of the organization.