The law students union (LSU) in collaboration with the WIUC-GH faculty of law has organized a mooting competition dubbed" Equipping students with the application of Law and legal reasoning".
The mooting competition was presided over by His Lordship Justice Kyei Baffour who sought to assess the students on areas such as appearance, confidence, how students answered questions posed, the substance of arguments and ability to think on their feet. Students were divided into counsels for plaintiff and defendants, with cases given to them to argue before His. Lordship Justice Kyei Baffour. His Lordship then took turns to give marks on the various teams and pointed out some areas they could re-look to improve on their craft as aspiring lawyers.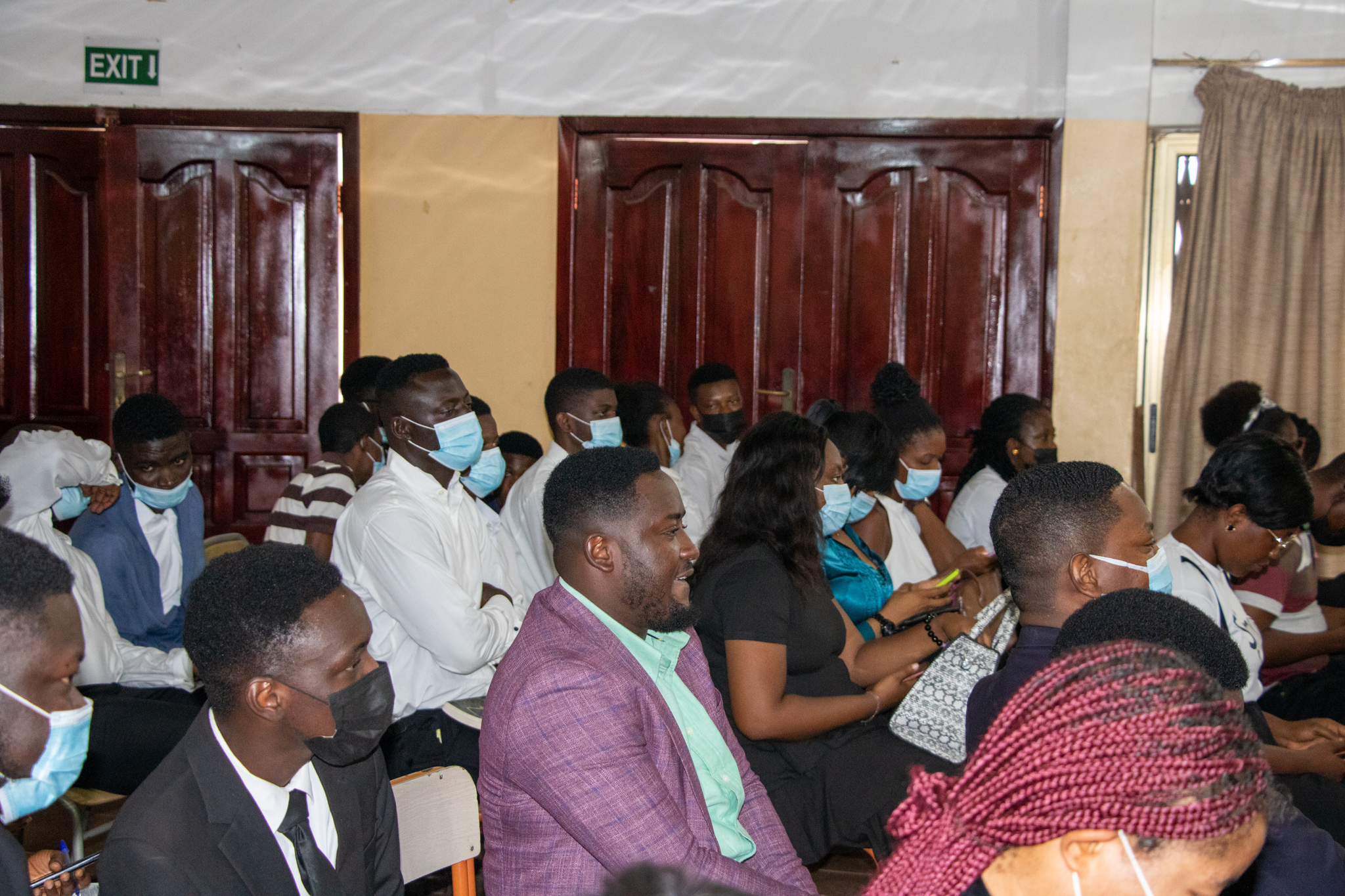 His Lordship Justice Kyei Baffour in his general remarks mentioned that within his practice as a Judge he has come across lawyers who become jittery any time questions are posed, therefore activities like this go a long way to give students some exposure to the courtroom environment.
Officials present at the event were the University Council Chair and retired judge of the court of appeal Mr Justice Duose, lecturers of the faculty and students.