The School of Communication Studies of the Wisconsin International University College, Ghana (WIUC-Gh) on 21st October 2021 launched the IPR Wisconsin chapter. The official launching of the chapter which took place at the university's premises in Accra saw some notable personalities grace the event, including Member of Parliament for Madina, Hon. Francis Xavier Sosu, Executive Secretary for IPR-Ghana and the Dean of the School of Communication.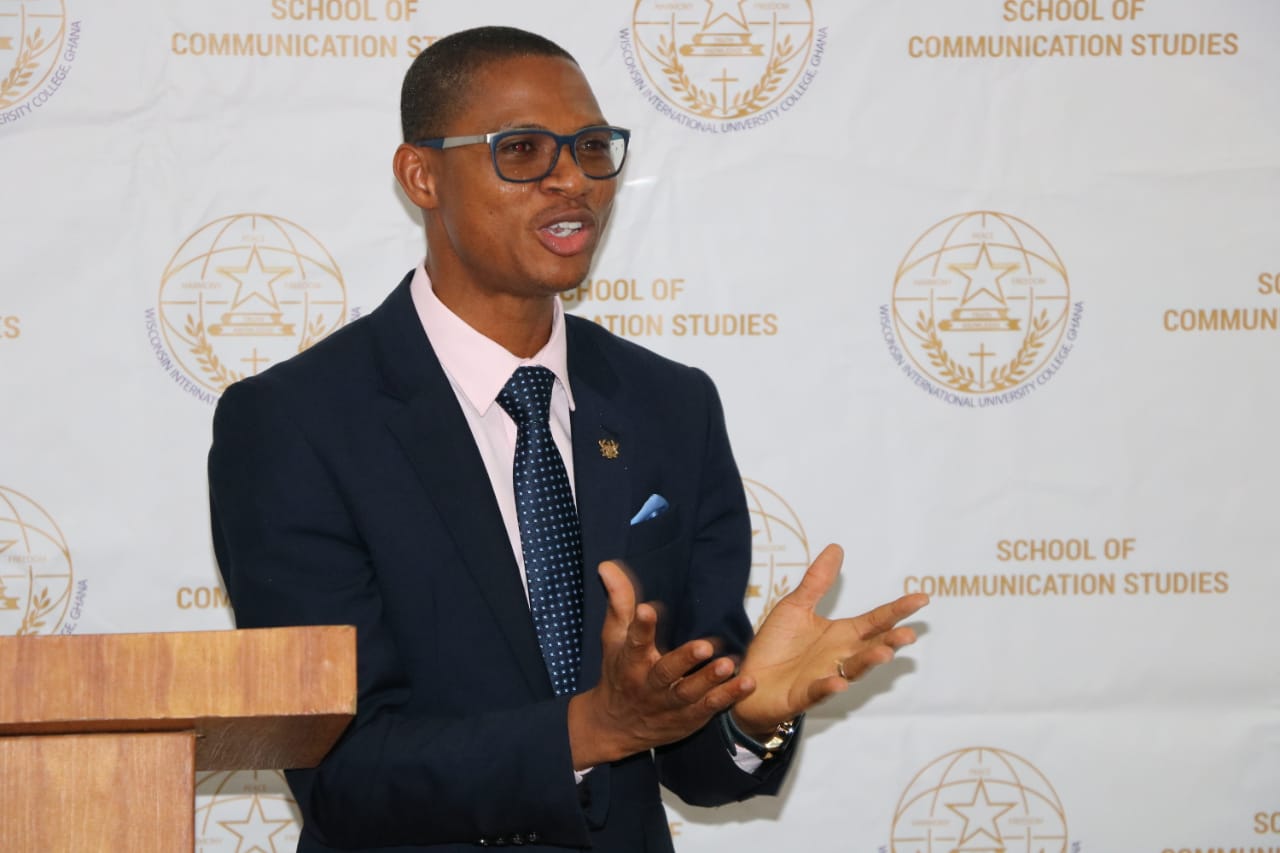 The Guest speaker on the day and Member of Parliament for the Madina constituency. Hon. Francis Xavier Sosu in his address to the students spoke at length about the importance of public relations in every organization or profession and in particular the law profession where he is a practitioner as a human rights lawyer. He also entreated the students to be cautious and calculated about the image they carve for themselves.
The Executive Secretary of the Institute of Public Relations, Ghana Mr Adjei Tetteh shed light on the existence of the IPR and how it has guided the practice of Public relations in Ghana. He was hopeful the birth of the IPR Wisconsin Chapter will provide an avenue for students especially communications students to network and gain internship opportunities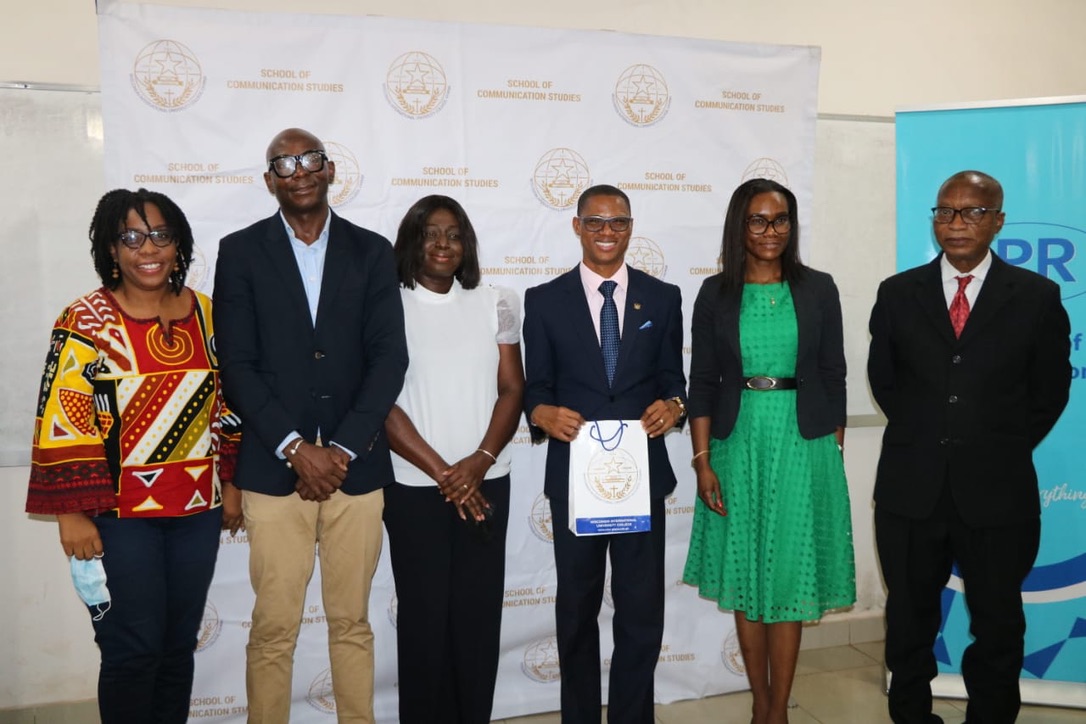 The Dean of the School of Communication Dr Kweku Rockson in his brief remarks challenged students to combine the study of journalism and Public Relations to make them more industrious and well equipped for the communication and public relations industry.
The event was climaxed by the official launch of the Chapter and networking sessions.