The School of Nursing of the Wisconsin International University College, Ghana (WIUCH-GH), has
organized a sensitization programme for students as part of the commemoration of Breast Cancer
Awareness month.


Educating students on the most frequent and most fatal cancers in women, a Senior Nurse at the Accra
Regional Hospital, Mrs Clarice Amoako-Adofo encouraged women to occasionally self-examine their
breasts as a precautionary measure against breast cancer adding that that though there is no known cause
of breast cancer in women, some risk factors included increasing age, a personal history of breast
conditions and a family history of breast cancer.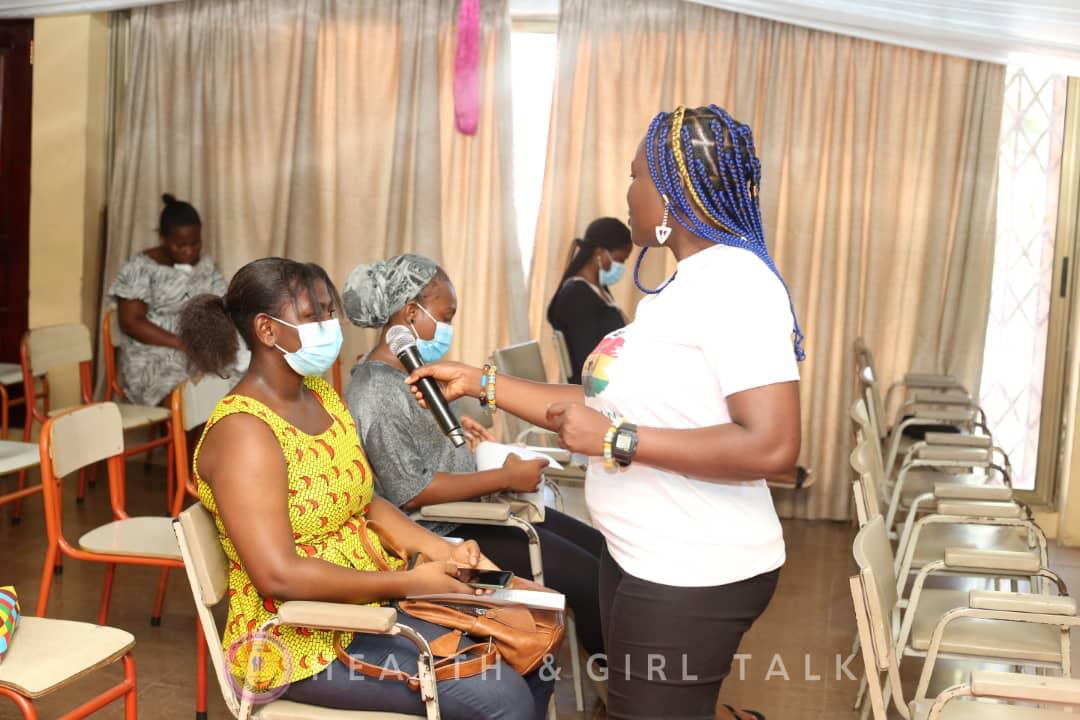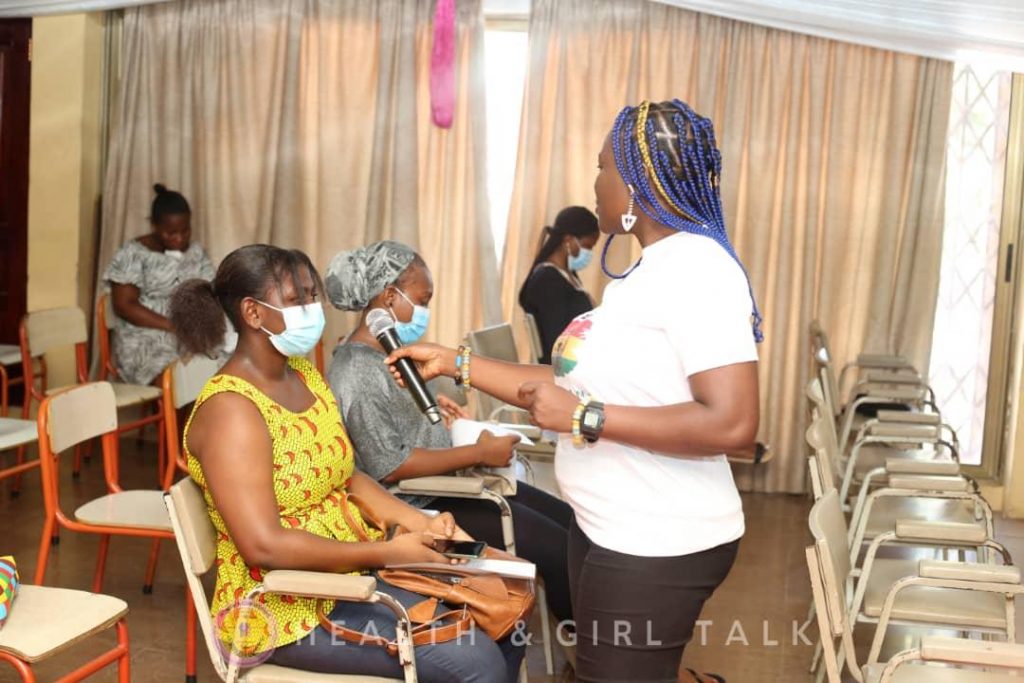 She however noted that the life span of patients may be increased and quality of life improved through early
diagnosis and treatment. The senior nurse bemoaned how some women affected by cancer often delay
treatment by trying other unapproved alternate medicines until the latter days of the disease. As part of
prevention measures, she advised that women try to increase vegetable intake and decrease carbohydrate
intake while maintaining a healthy weight with a BMI less than 23.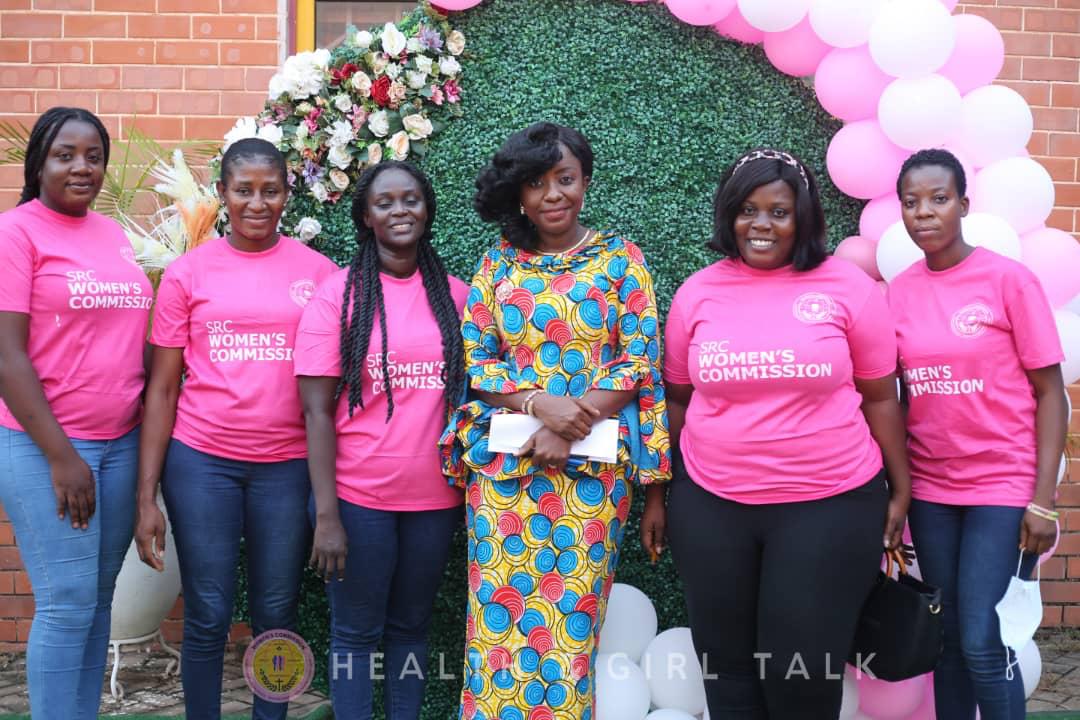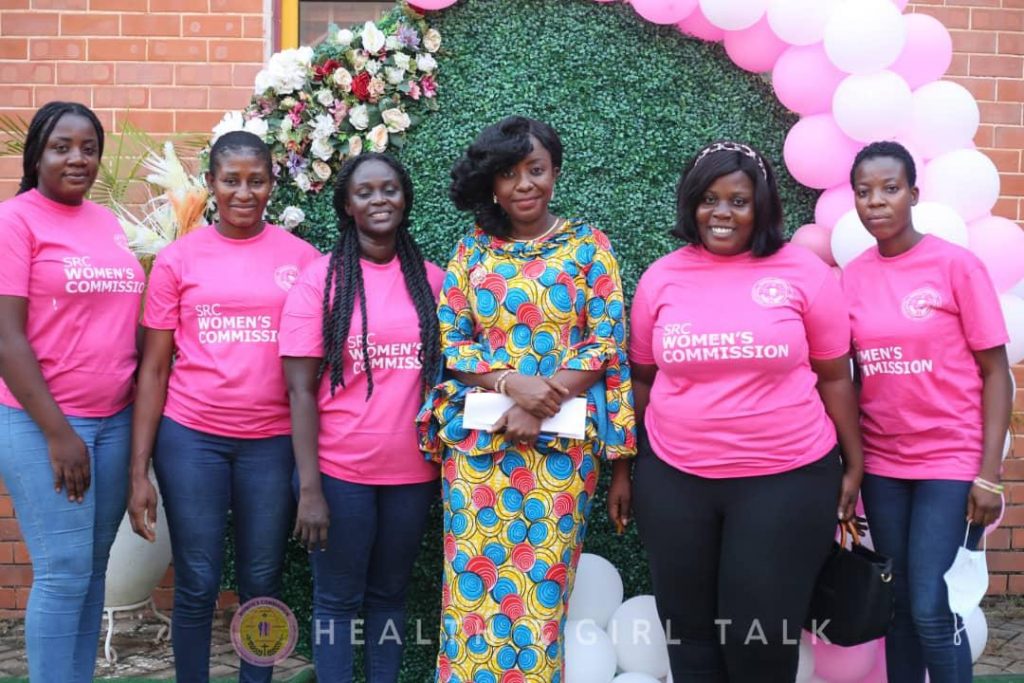 Mrs Amoako-Adofo also touched on the preventive measures of cervical cancer saying it is one of the
most preventable female cancers and advised that limiting the number of sex partners and practising safe
sex by using condoms are some of the ways to prevent the disease. She added cervical cancer can often
be prevented by having regular screenings.
She cautioned young women against misuse of emergency contraceptives as she said to increase the risk of
some feminine cancers.
The Dean of WIUC-GH School of Nursing, Dr Angela Acheampong, in her remarks expressed
appreciation to the facilitator for the education and advised young female students to practice personal
hygiene since it is critical for their sexual and reproductive health.
Breast Cancer Awareness Month in October. It is marked in countries across the world and helps to
increase attention and support for awareness, early diagnosis, and treatment as well as extend care to
women facing this disease.