The International Students Associations of Wisconsin International University College, Ghana have held a handing-over ceremony to usher in newly elected executives.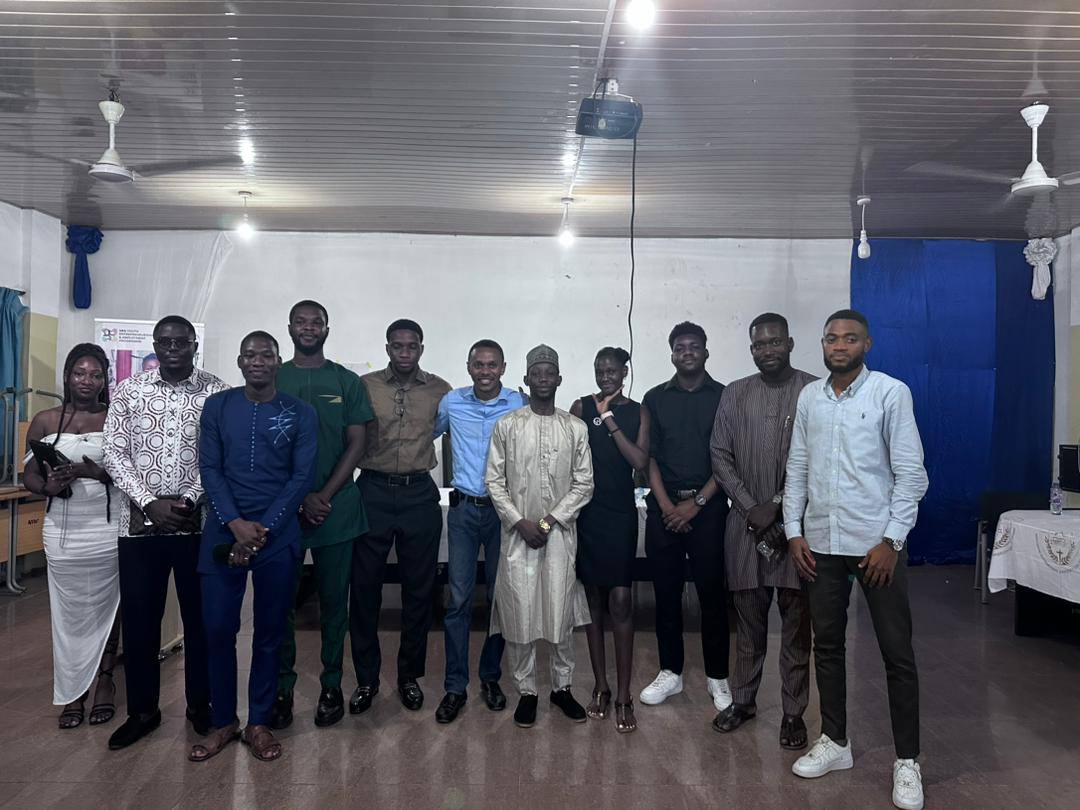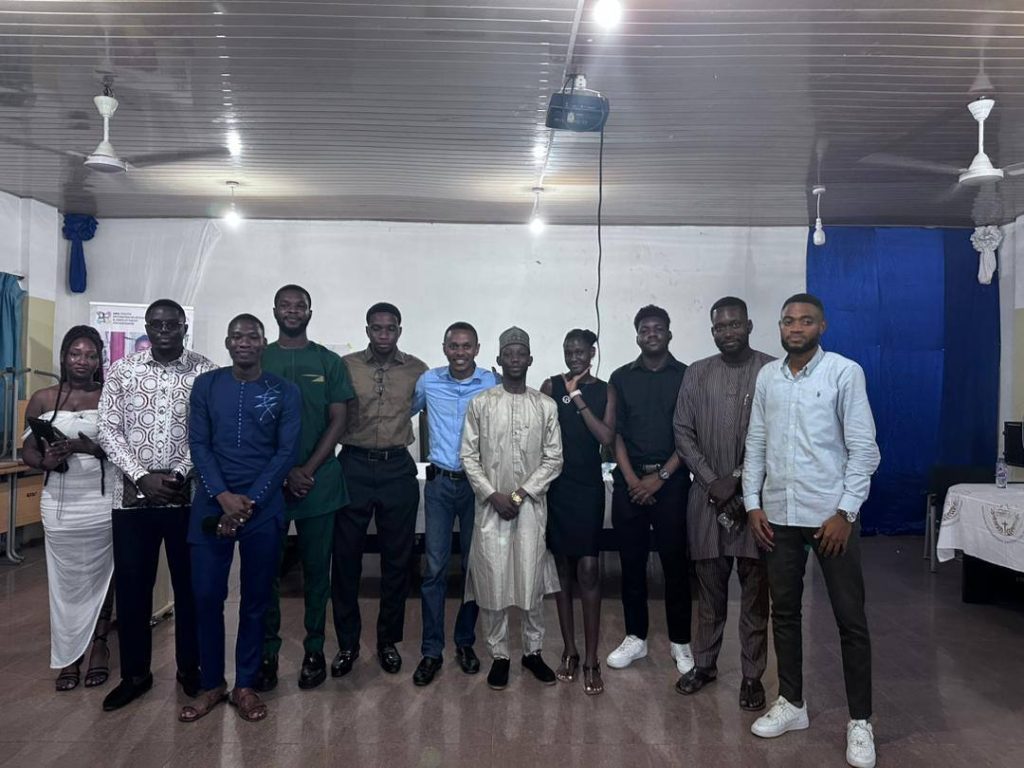 The newly elected President of the Association, Kevin KONÉ from Gabon becomes the 4th President of the International Students Association of Wisconsin International University College, Ghana (WISA) made up of representatives from all international or foreign students with the objective of fostering the welfare of international students in the university.
President Kevin KONÉ in his acceptance speech, entreated members of the Association to support and believe in the new International Students Association's leadership while pledging to lead the course of the Association with the cooperation of every stakeholder to achieve the vision of the association. The newly elected President promised collaborative leadership, where the diversity and cultures of members will be used as a tool to strengthen a sense of belonging to the WISA family. He reminded all members to love each other and remember to prioritize academic work and excellence ahead of everything.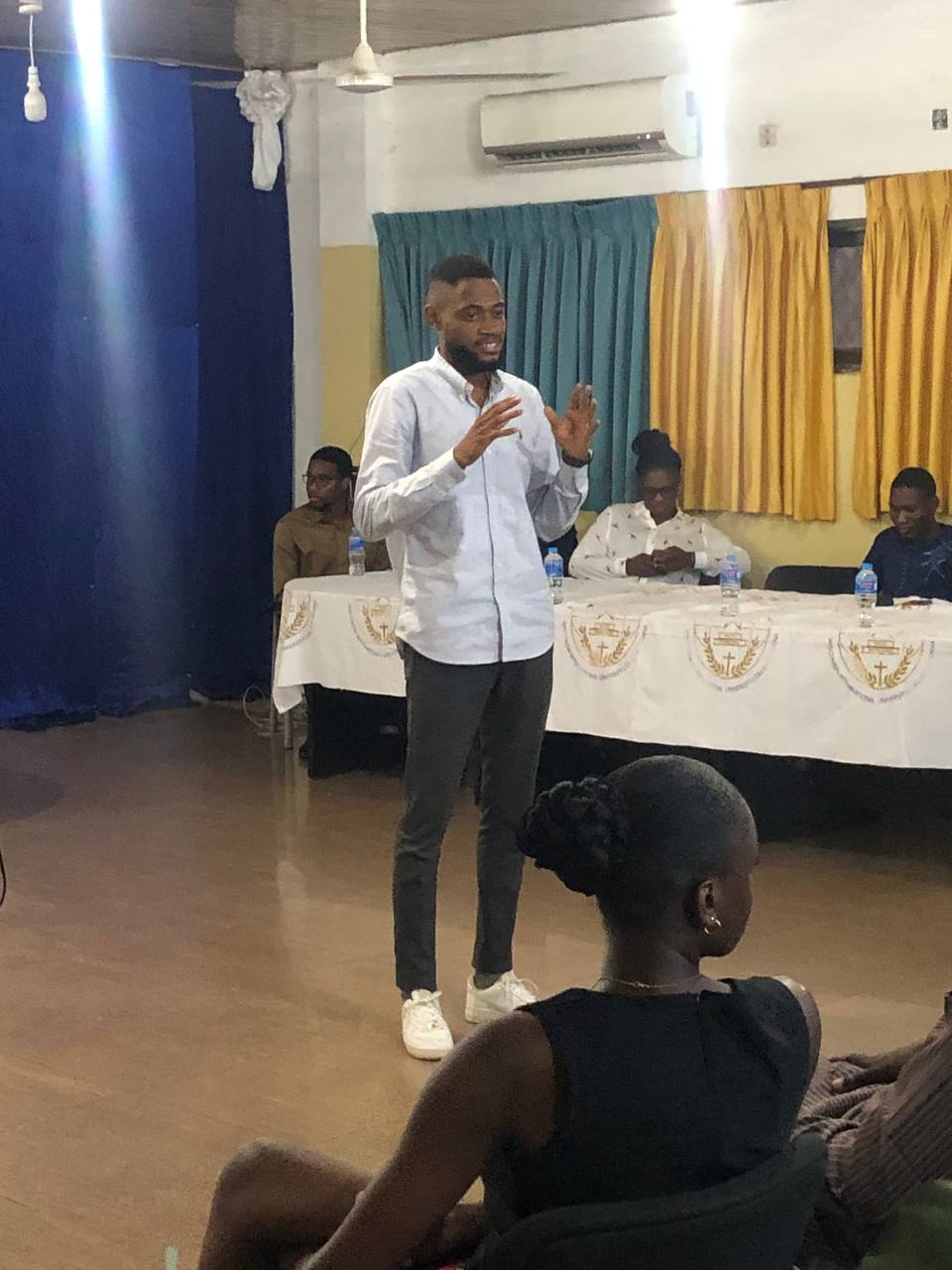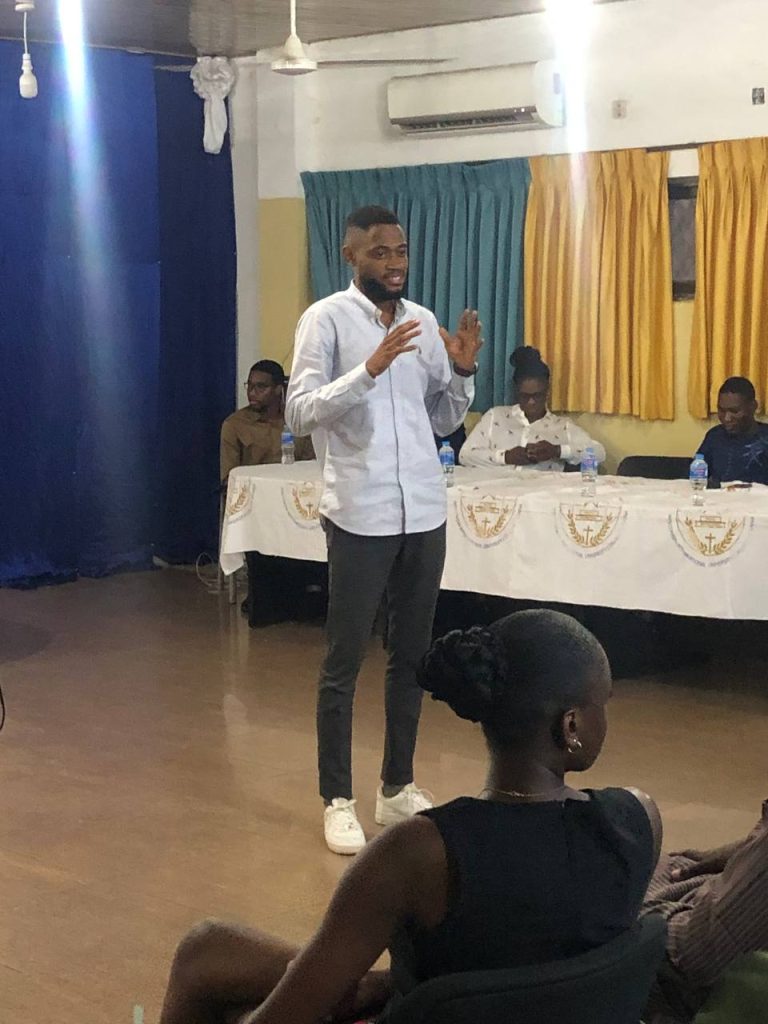 Two other executives outdoored on the day were Romeo Tchibozo from Beninese and Chisom from Nigerian who were introduced and sworn in as the new Presidents of the Francophone Students' Associations (FSA) and the Nigerian Students Associations (NSA) respectively.
Present at the ceremony were: Mr. Amuasi Ebenezer (Director of International Affairs WIUC-Ghana), Kader BOUADI (President of the African Foreign Students and Trainees Association in Ghana (AFSTAG)), Mr. Mohamed Maïga (AFSTAG General Secretary).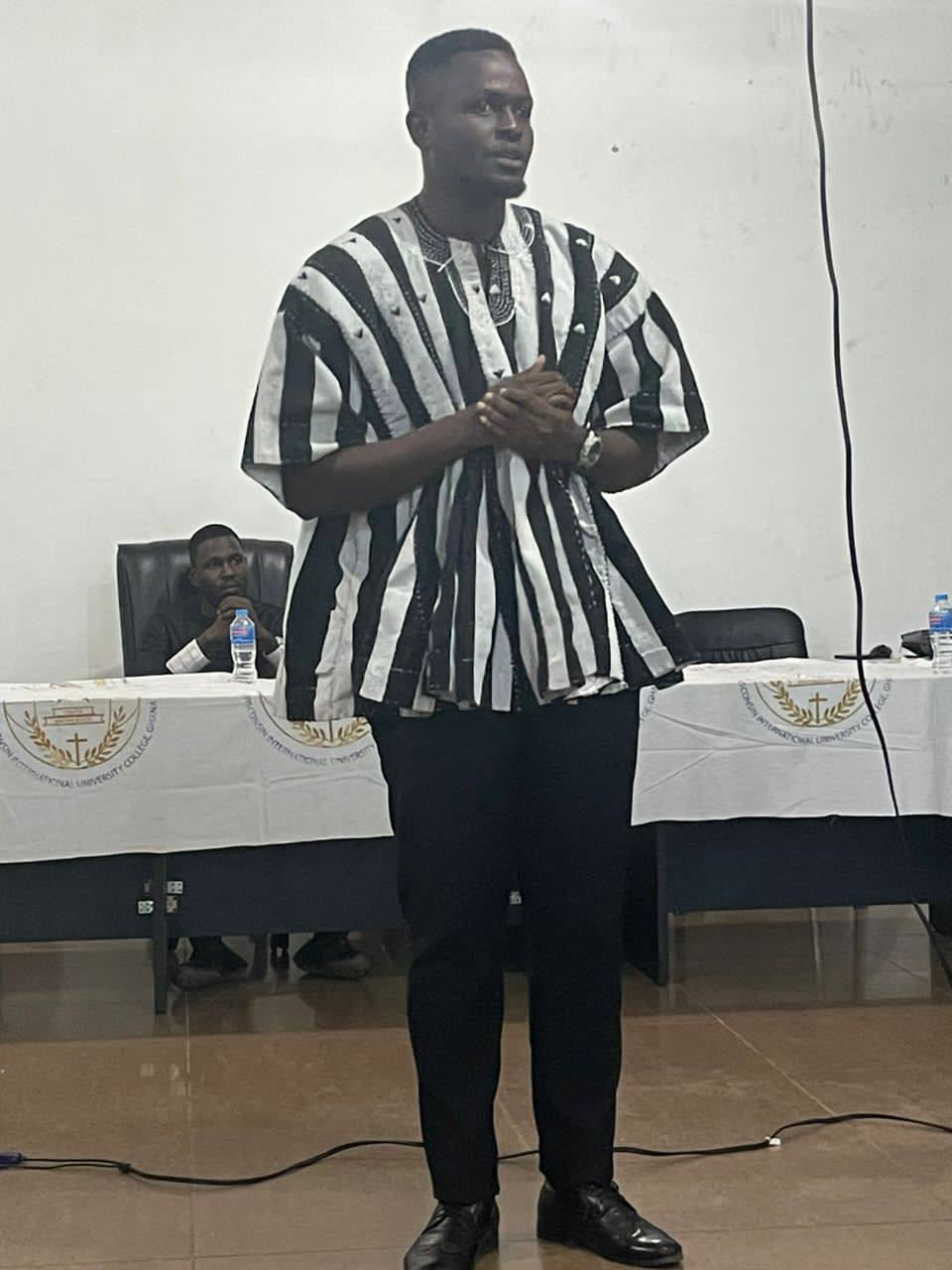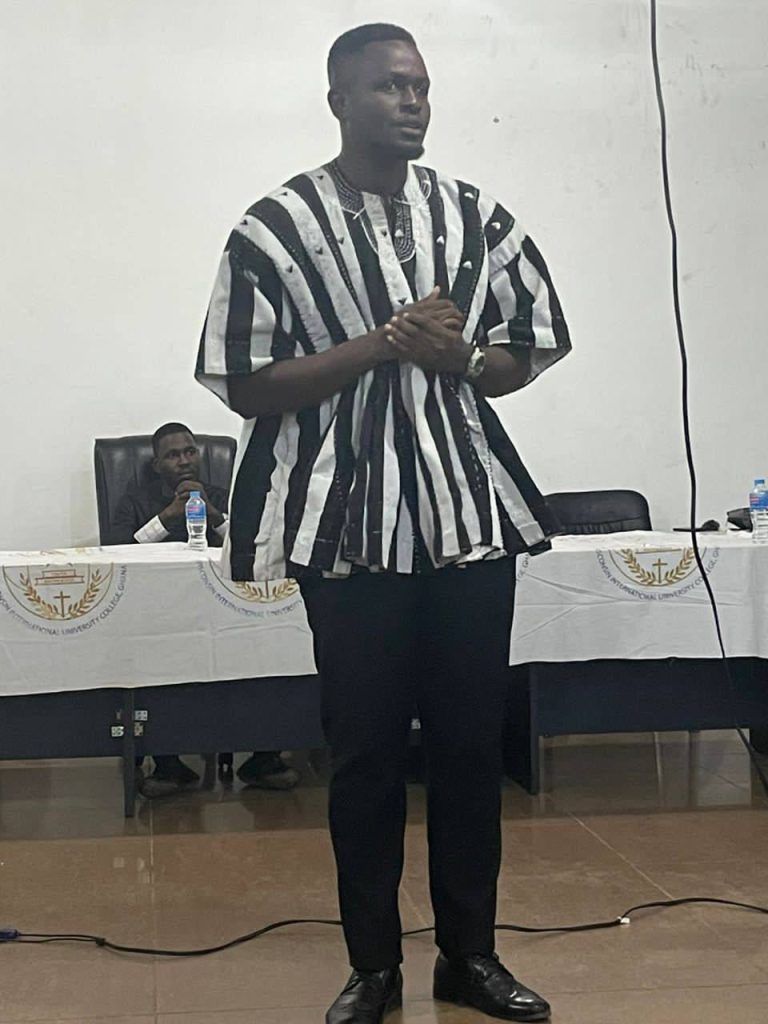 Also present were Mr. Jonathan AGBOKOU (Former WISA president), Ms. Direnice GNACADJA & Ms. Pulcherie AKISSI (Former FSA President and Vice President respectively), Mr. Franklin MADUKA (Former NSA president), and other members of the International Students Associations of WIUC-Ghana.