The first-ever Entrepreneurship Week celebration by the Business School of Wisconsin International University College, Ghana has ended with the university's own version of Shark Tank.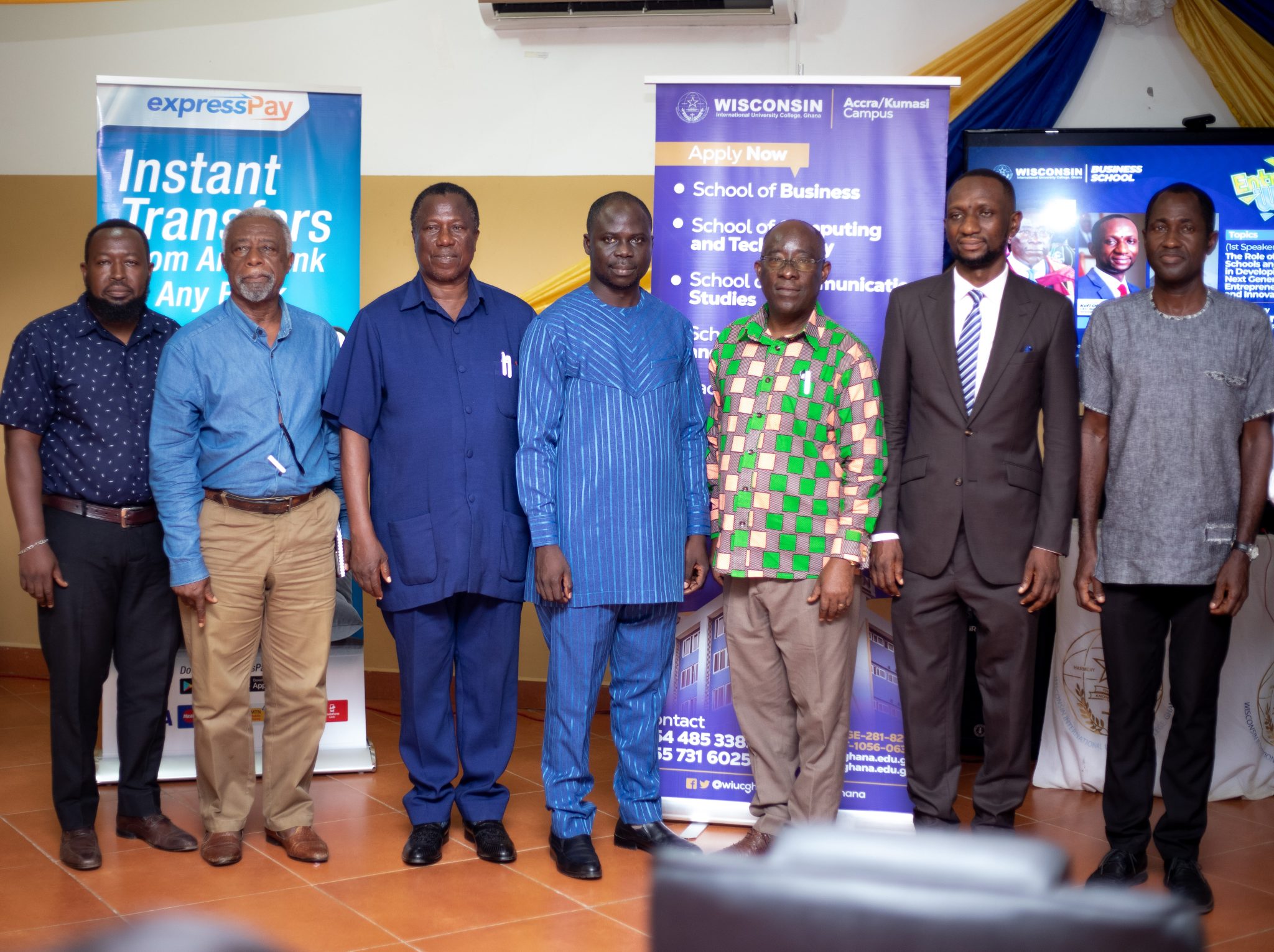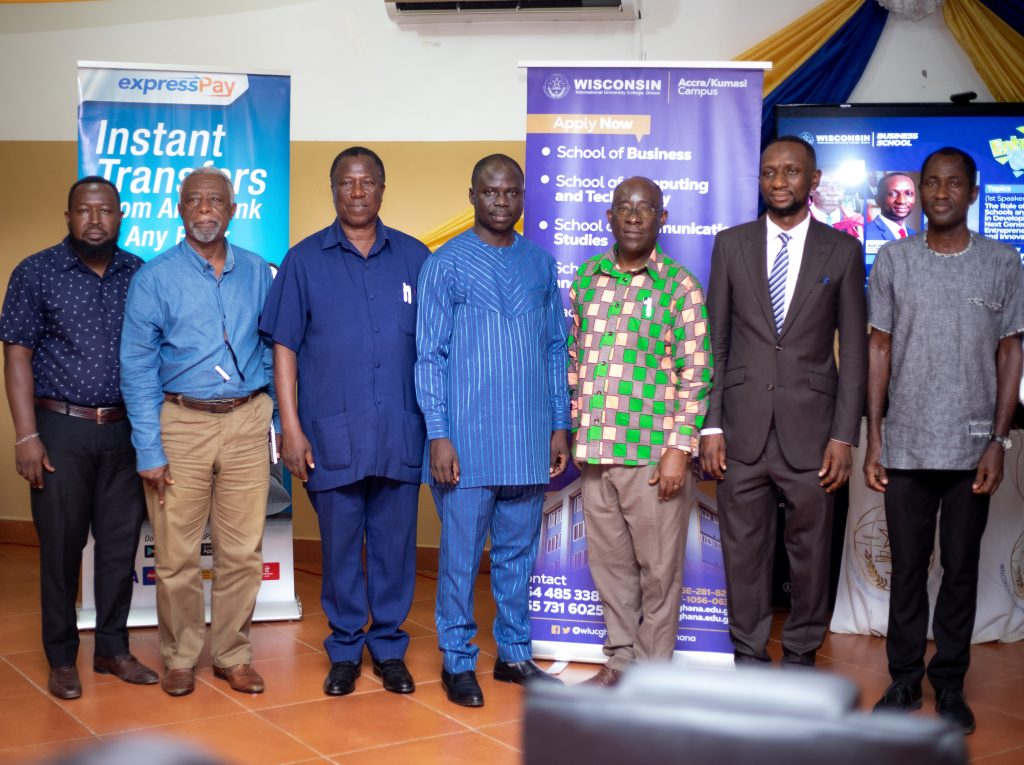 The week-long celebration is part of activities by the Business School in collaboration to bridge the gap between industry and academia while exploring the critical role of the business school as it collaborates with industry players to redefine the narrative on entrepreneurship and innovation under the broad theme "The Role of Business Schools and Industry in Developing the Next Generation of Entrepreneurs and Innovators".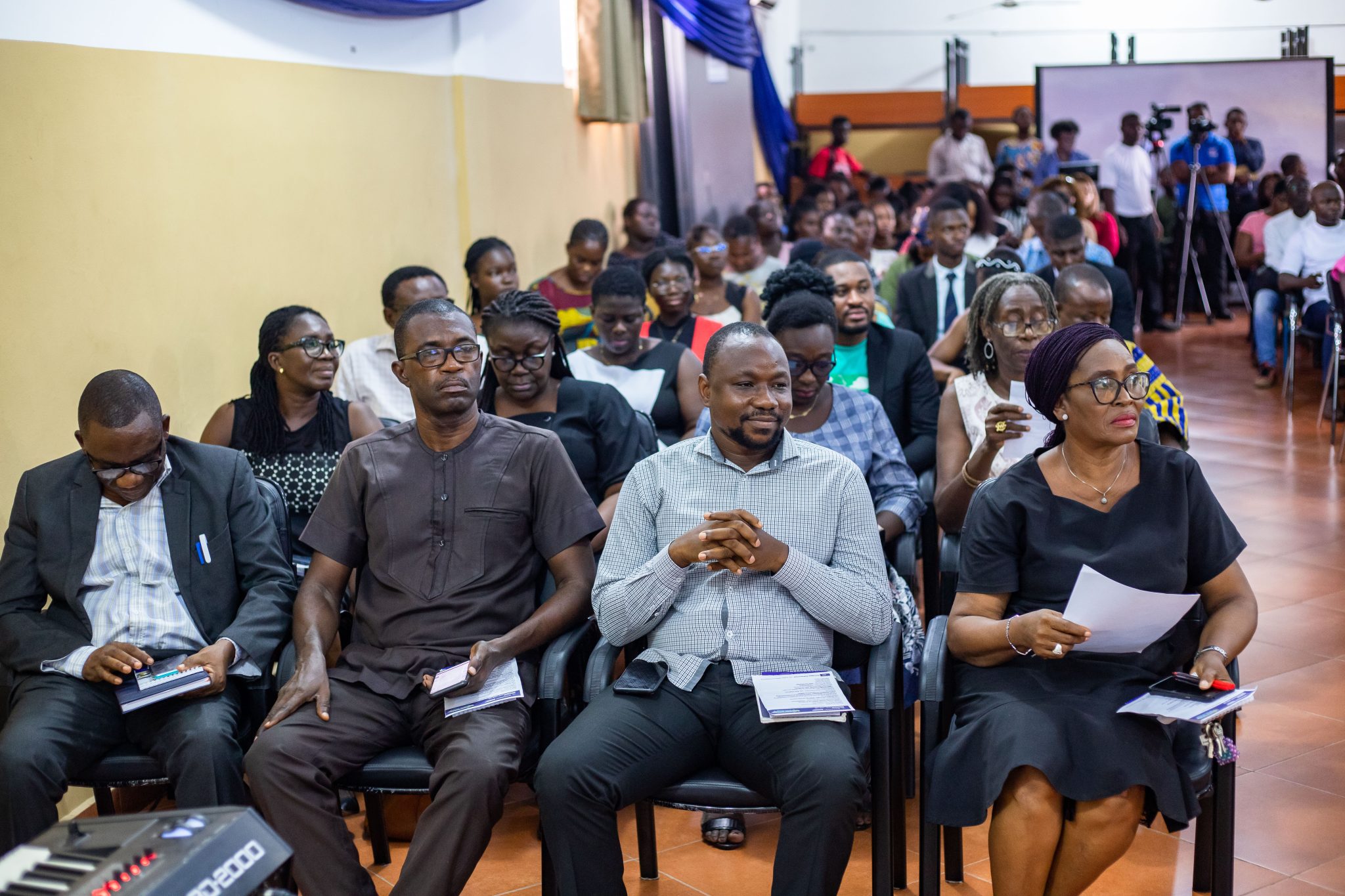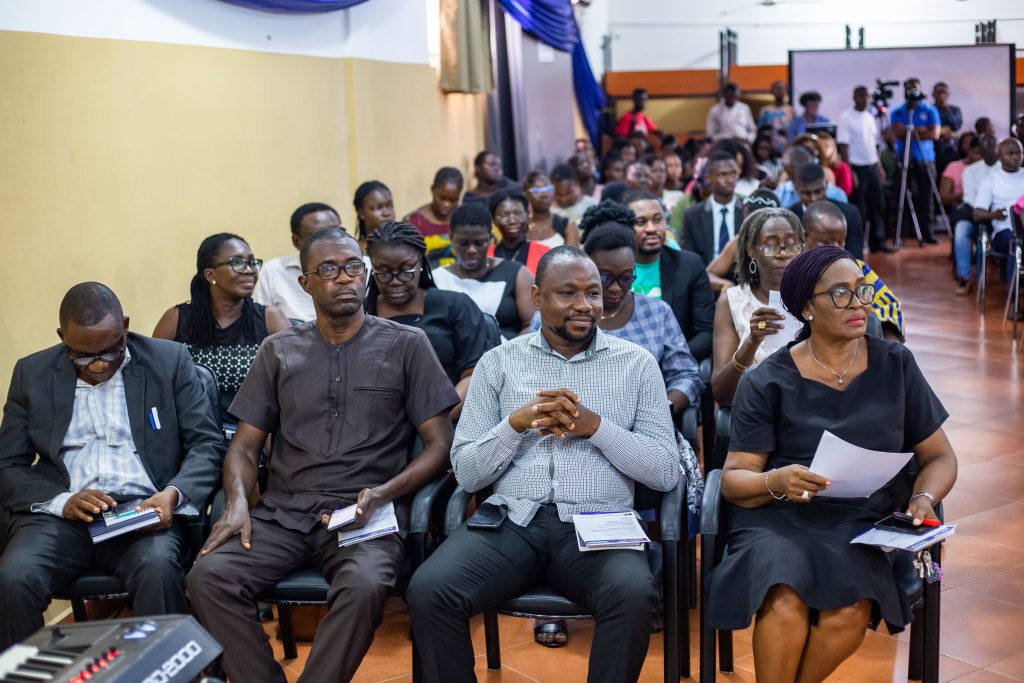 In his opening remarks during a seminar to mark the celebration the Chief Executive Officer of the National Entrepreneurship and Innovation Programme (NEIP) Mr. Kofi Ofosu Nkansah, the President of WIUC-GH and chairperson on the occasion Professor Obeng Mireku commended the Business school for the initiative adding that "events like these are key in providing the space for students to interact and dialogue with captains of industry and showcase their entrepreneurial and innovative ideas".
Prof. Mireku added that the initiative by the Business School forms part of the overall mandate of the university to partner with industry in teaching and research to make a difference in the real world. Prof. Mireku said entrepreneurship and innovation have proven to be the most critical tools for national development and applauded the government for all the initiatives geared toward promoting the spirit of entrepreneurship in the country.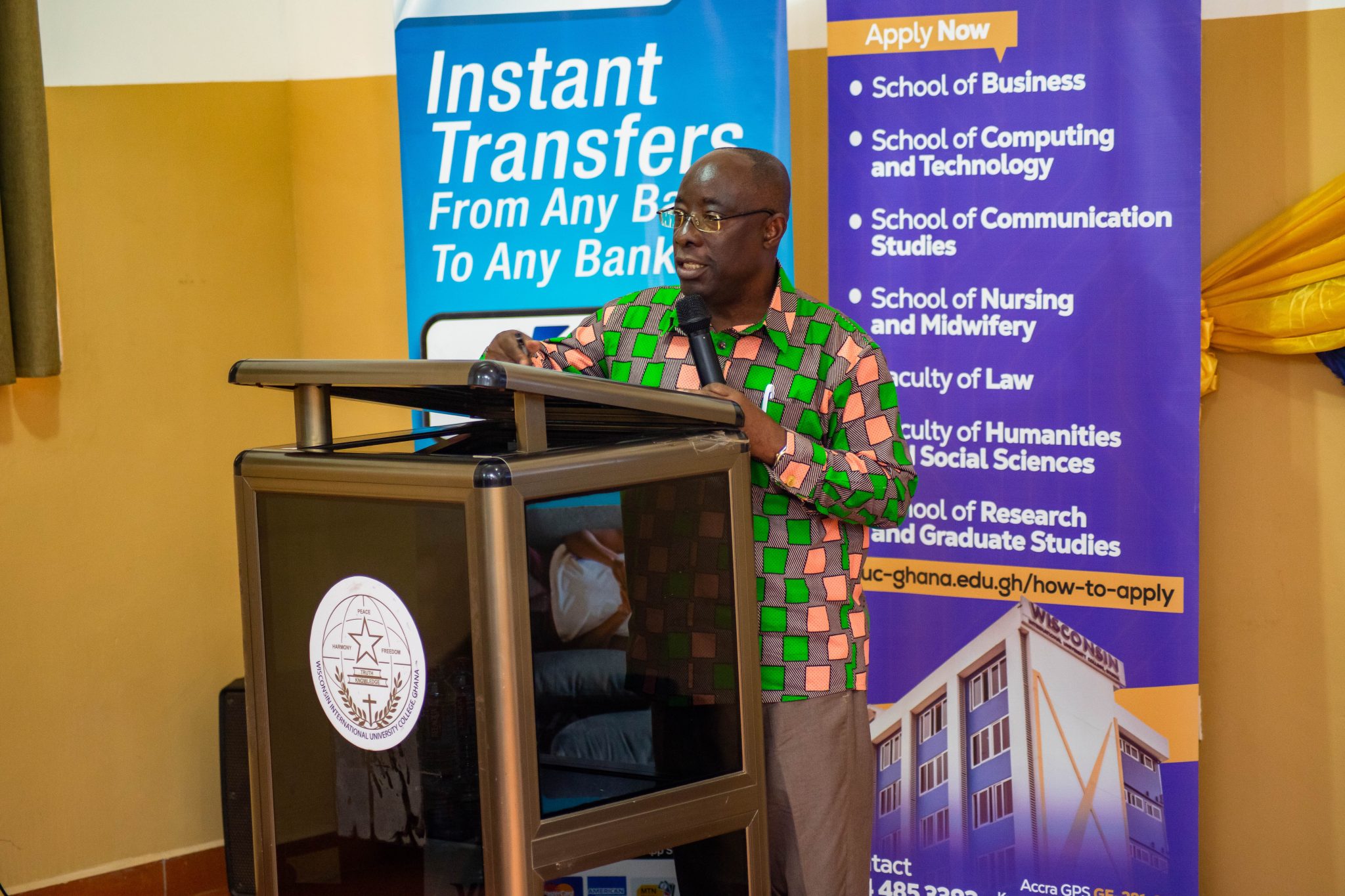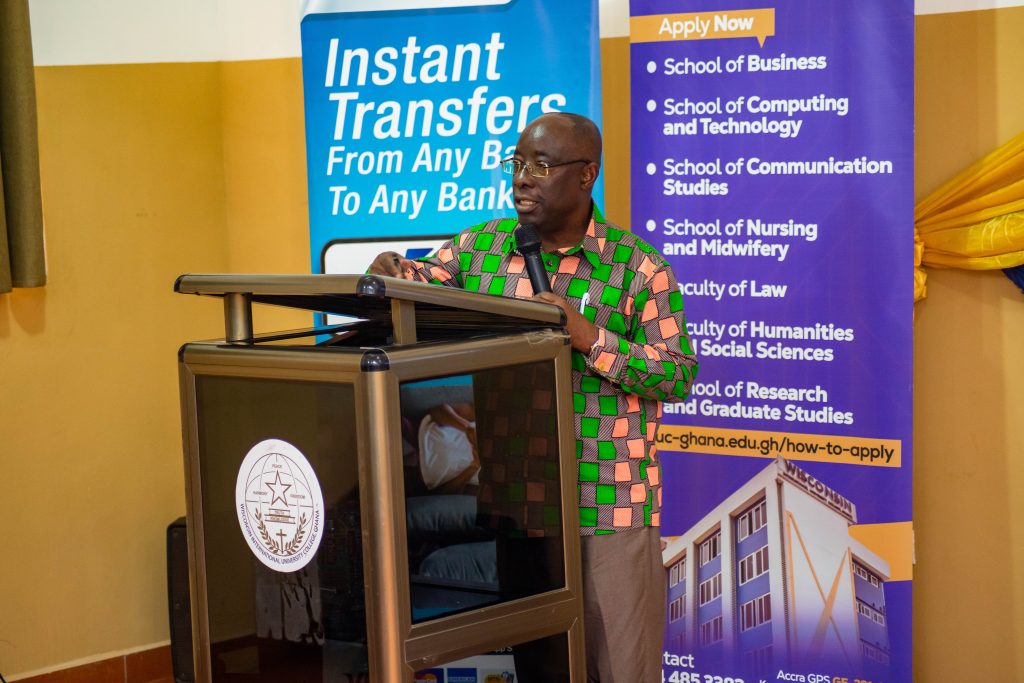 The CEO of the National Entrepreneurship and Innovation Programme (NEIP) Mr. Kofi Ofosu Nkansah urged universities to set up innovation support activities such as this on campus to help students play around with ideas they are interested in order to come out with various proto-types which can be commercialized into products to be sold locally or exported.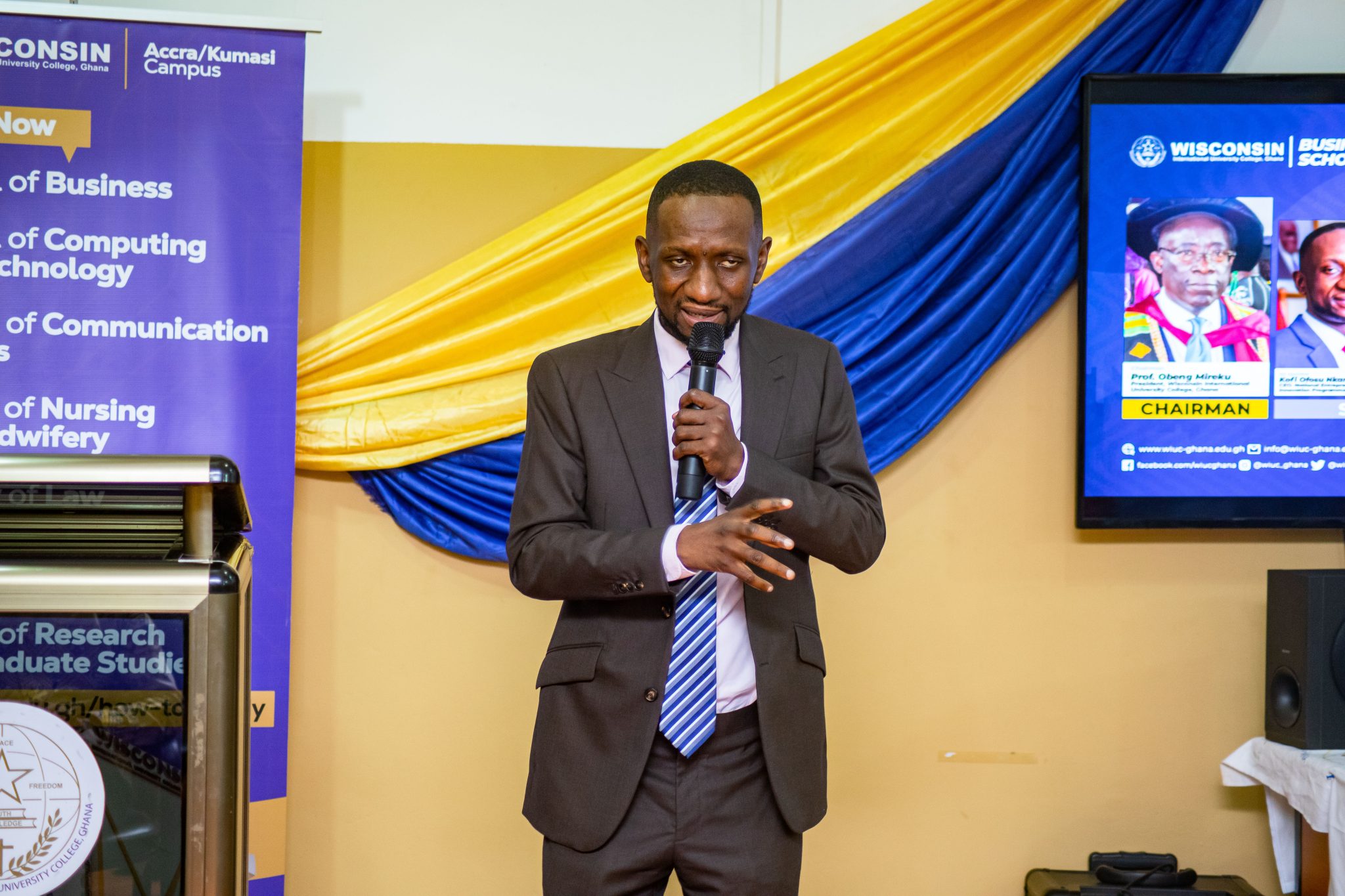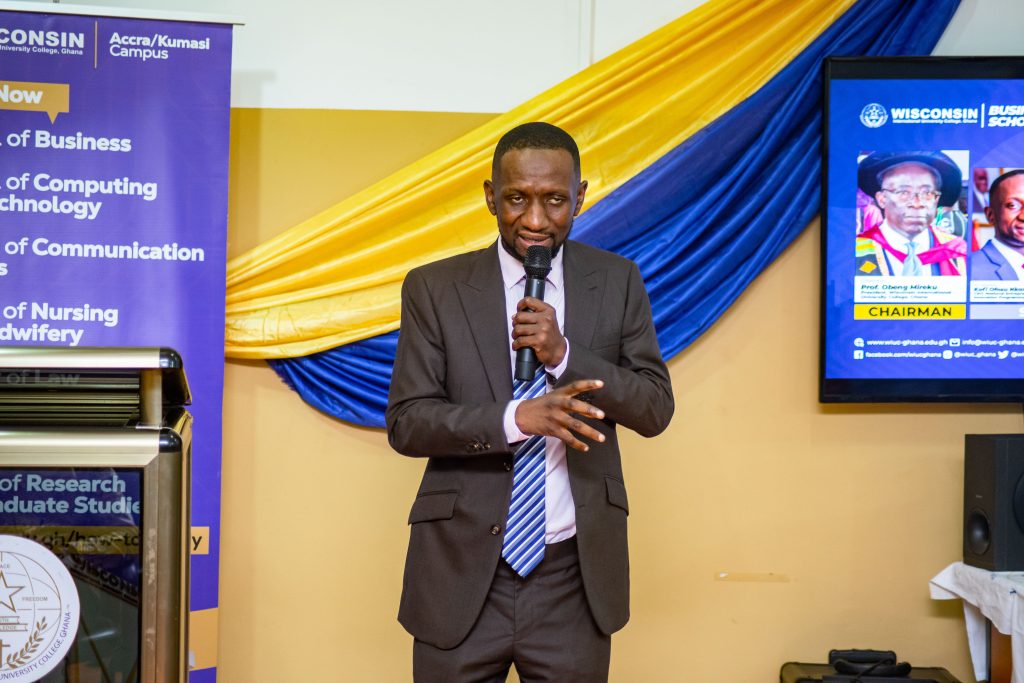 Additionally, Mr. Nkansah said one of the key elements in the entrepreneurial drive is funding and urged the university to seek available research support funds for students while on campus so that students can experiment with their ideas and proto-type before they later come out to commercialize those ideas. Mr. Nkansah commended Wisconsin University for promoting entrepreneurial drive in students.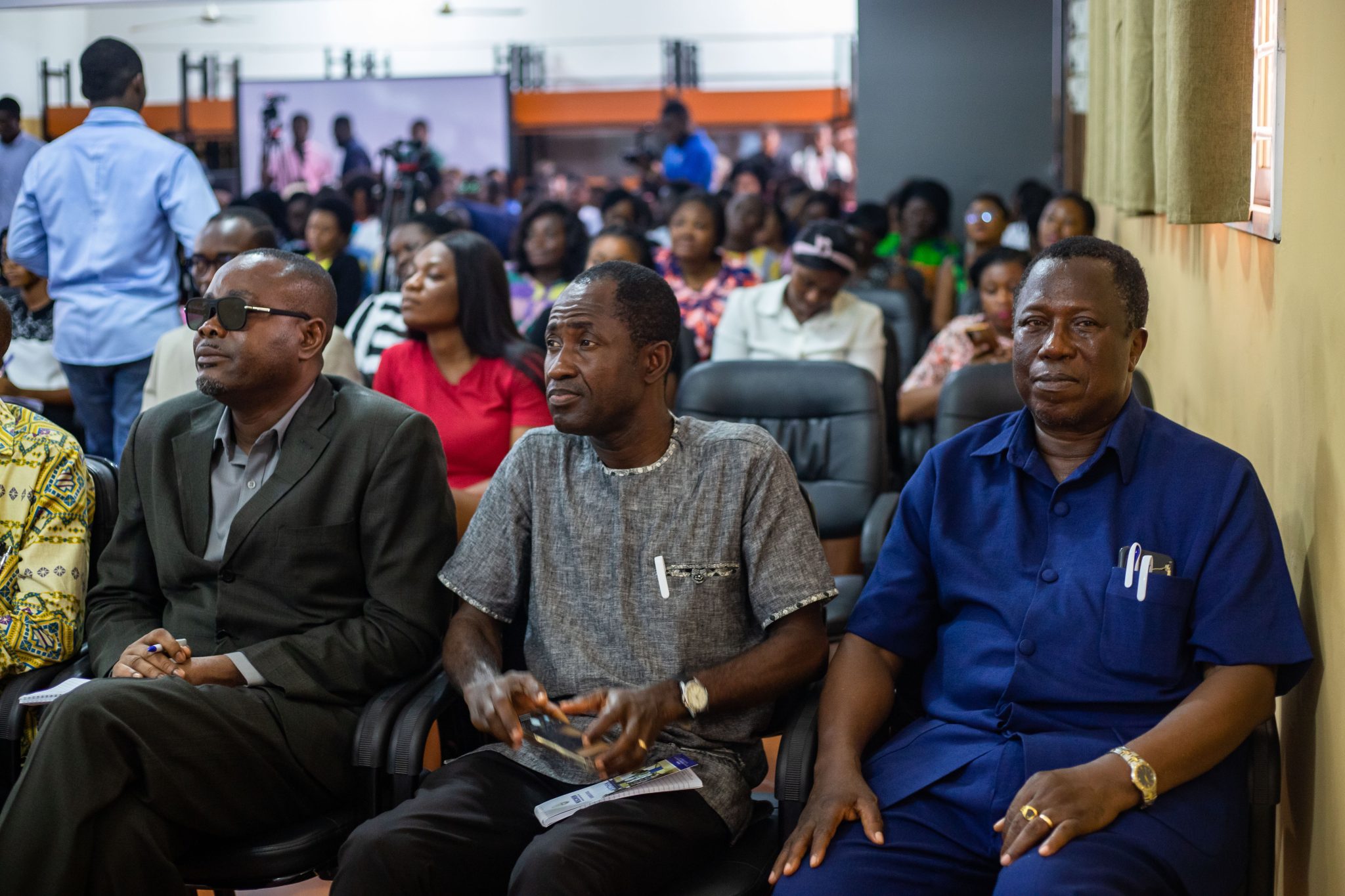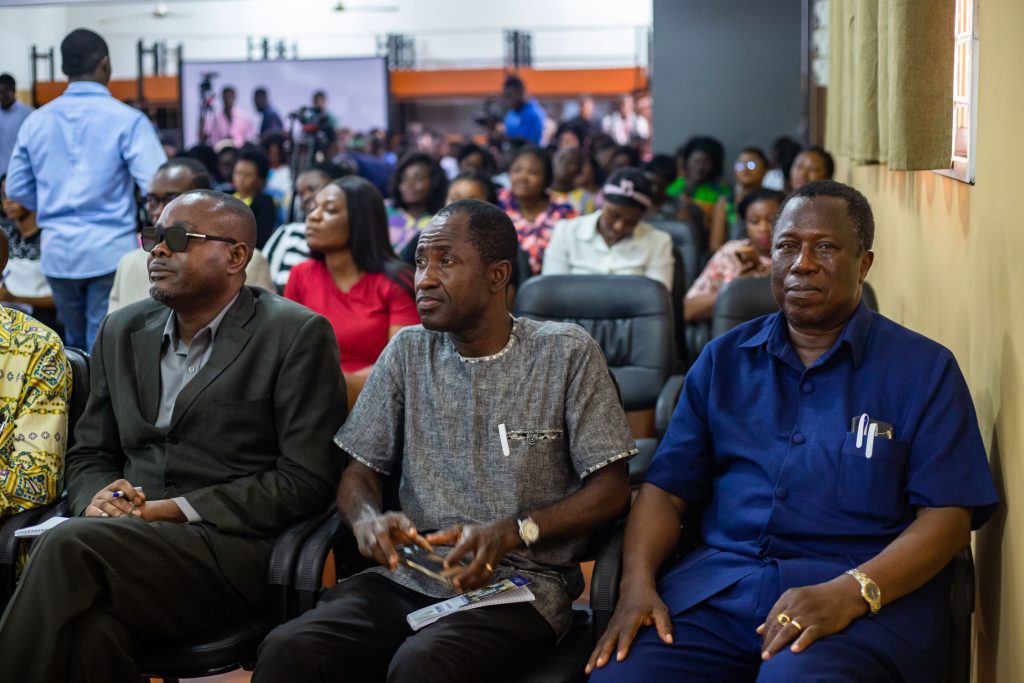 A business consultant and MD of JS Morlu Mr. Bernard Bimpong who spoke on the topic "Sustaining your Business in the midst of Crisis" took participants through risk management in business. According to Mr. Bimpong, business sustainability was supported by environmental, social, and governmental sustainability, and student entrepreneurs who checked all three boxes were guaranteed to be successful in their ventures. He also highlighted the problems of unemployment in Ghana saying that initiatives such the Entrepreneurship Week go to promote entrepreneurial activities in students.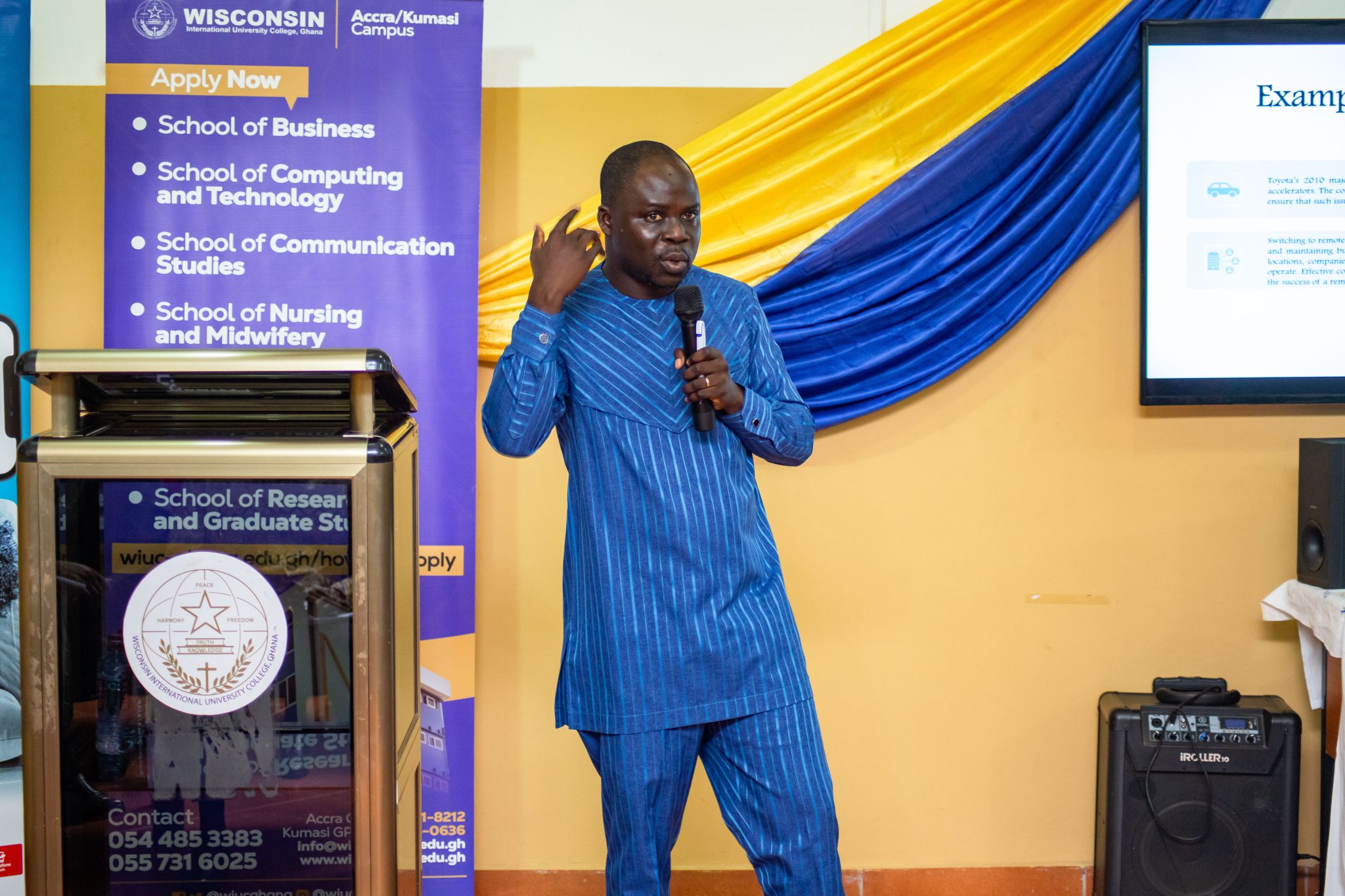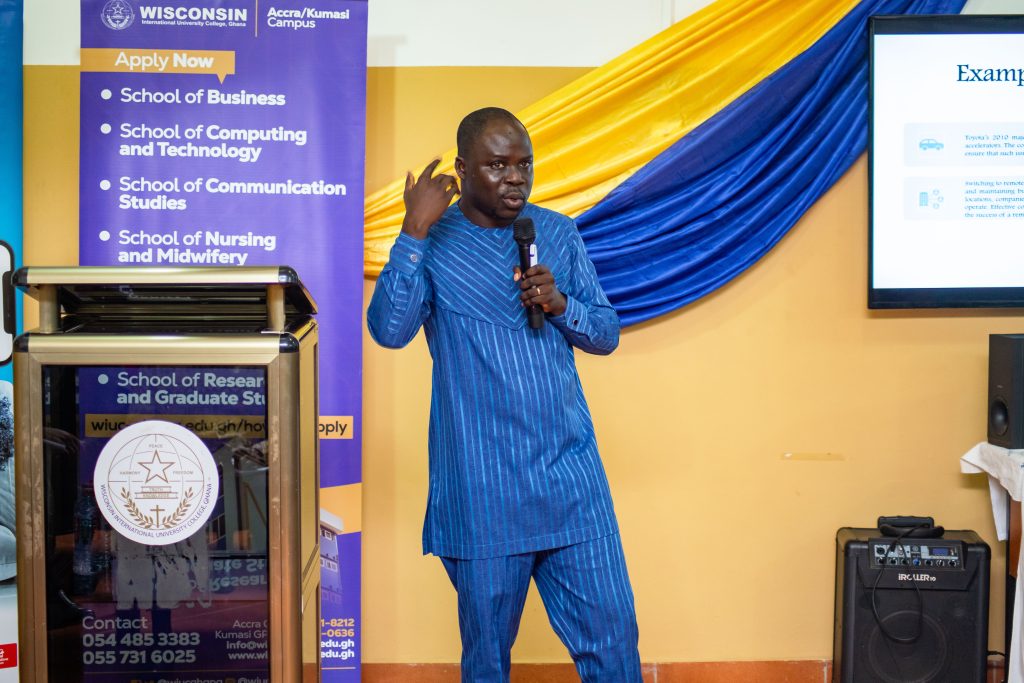 The Business Week included activities like Rep your team games, effective Pitching presentation, and Shark Tank Competition.