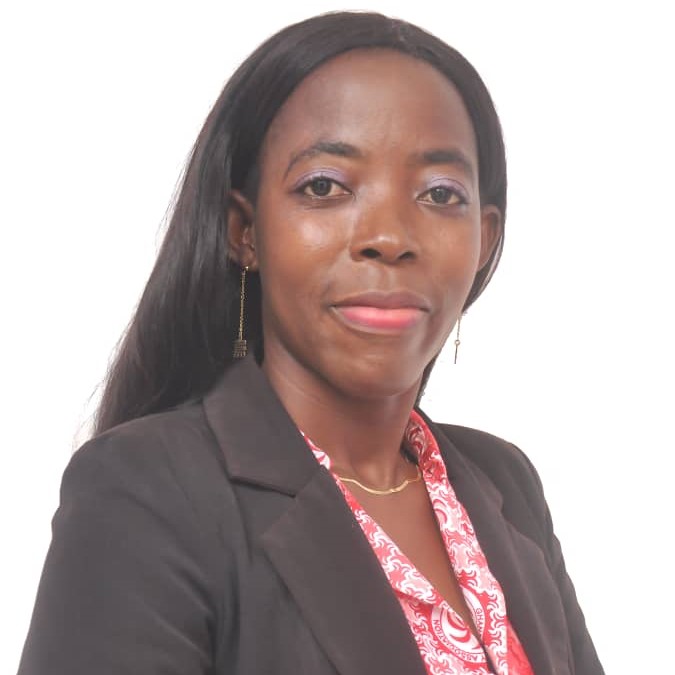 For a second time running, Mrs Comfort A.B. Asare, the university Librarian for the Wisconsin International University College, Ghana has been elected as President of the Ghana Library Association at the just ended 2022 Biennial Congress and Seminar of the association held in November 2022.
Mrs Comfort Asare since her first election has led the Association at the national level to undertake several activities to ensure that members are well-positioned to meet the changing trends in the profession. She has also engendered several collaborations with key regional and international stakeholders to put the Association in the limelight.
She believes Libraries are pivots around which our communities and culture evolve. Libraries are cornerstones and attempts must always be made in ensuring that all their centers become haven to all users.
Mrs Comfort A.B. Asare, holds a Bachelor of Arts in Political Science with History and a Master of Arts in Librarianship from the University of Ghana; a Master in Information Technology from the University of Pretoria, South Africa, and a Certificate in Paralegal Studies. She has been the Assistant Librarian at the Wisconsin International University College with fifteen years of working experience in the field of librarianship. She has participated in a number of international and local conferences.
She was the Secretary of the Ghana Library Association between 2012-2016. Currently, she is the National Vice President of the Ghana Library Association. She is a Ghanaian.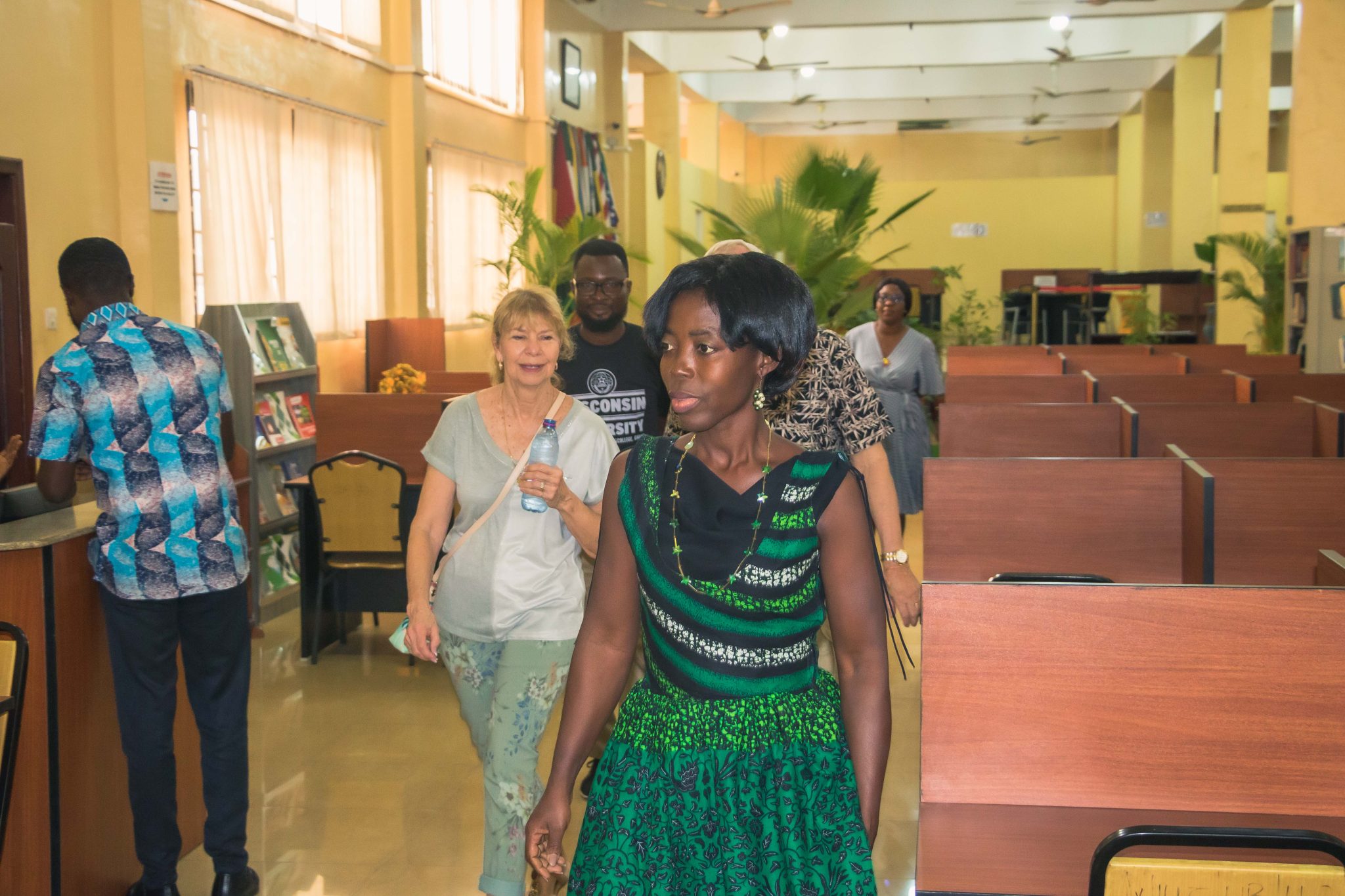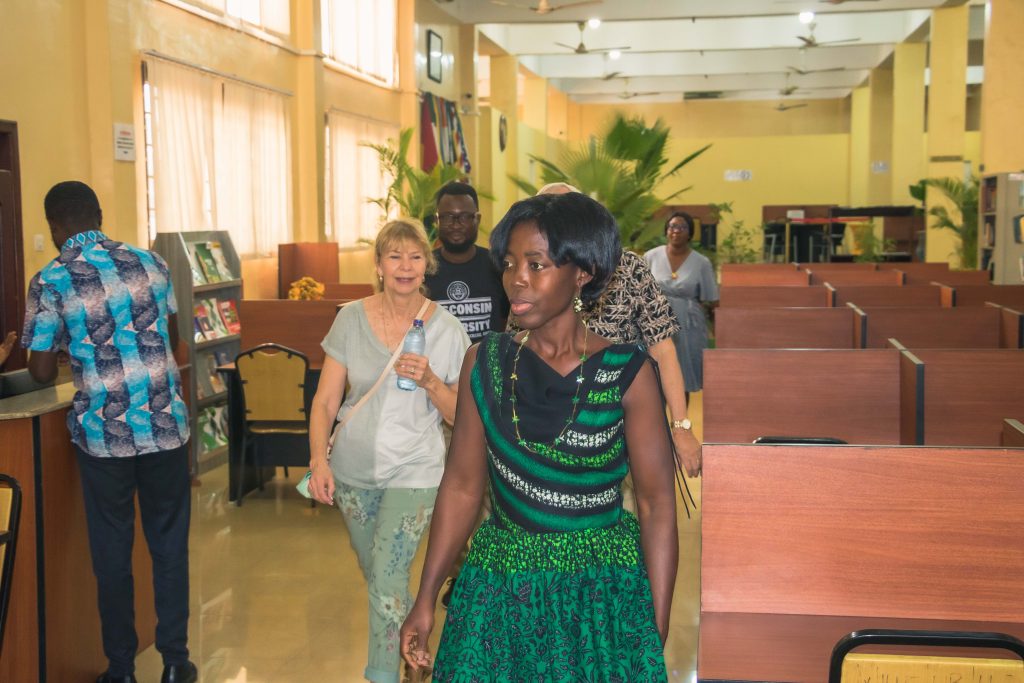 Among some of her publications include Asare, Comfort A.B. (2012). Collection Management in Academic Libraries: The case of the Balme Library of the University of Ghana, Legon. LAP LAMBERT Academic Publishing, Adu, Theresa L. & Asare, Comfort (2015). Delivering Satisfaction and Service Quality: An Assessment of the Wisconsin International University College Library. Poster Presentation at the 1st AfLIA Conference and Third African Library Summit held from 30th May – 2nd June 2015 at GIMPA Executive Conference Centre, Ghana.
The Ghana Library Association (GLA) is the main recognized parasol body representing libraries and information services in the country.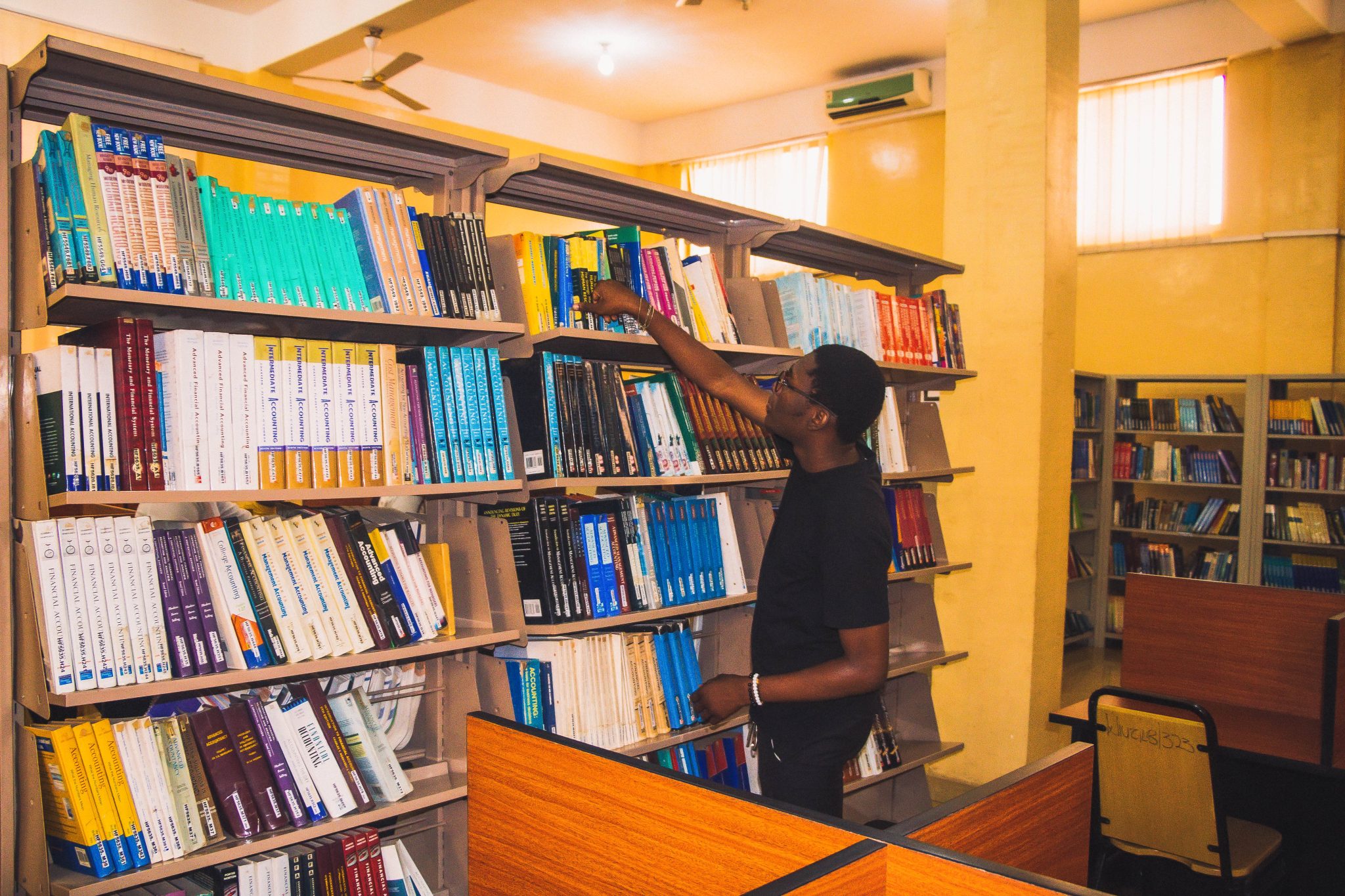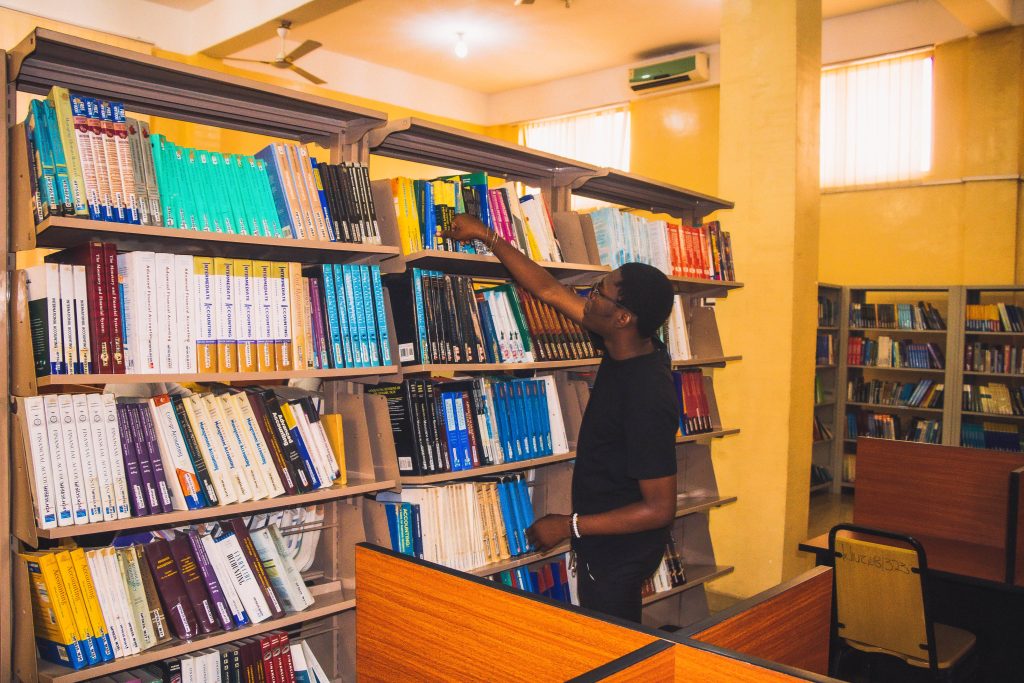 GLA was founded in 1962 as an offshoot of the West African Library Association (WALA). The GLA was registered as a Professional Association under the Professional Bodies Decree NRCD 143 of 1973 with Registered No. PB 21 on 2nd August 1986 in accordance with the Laws of Ghana.
Other past Presidents of the Association include the former Second Lady of the Republic of Ghana, Mrs Matilda Amissah- Arthur.