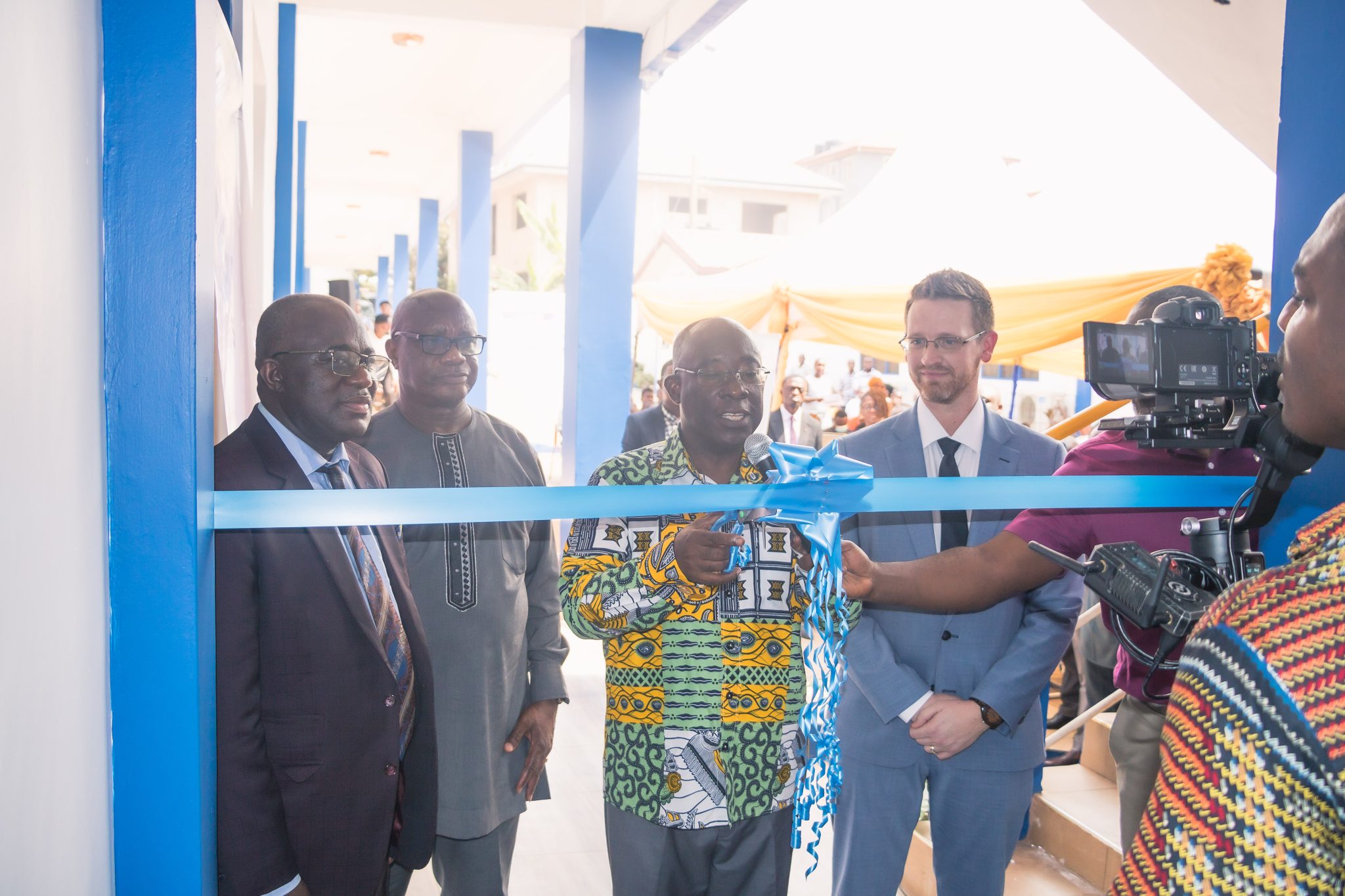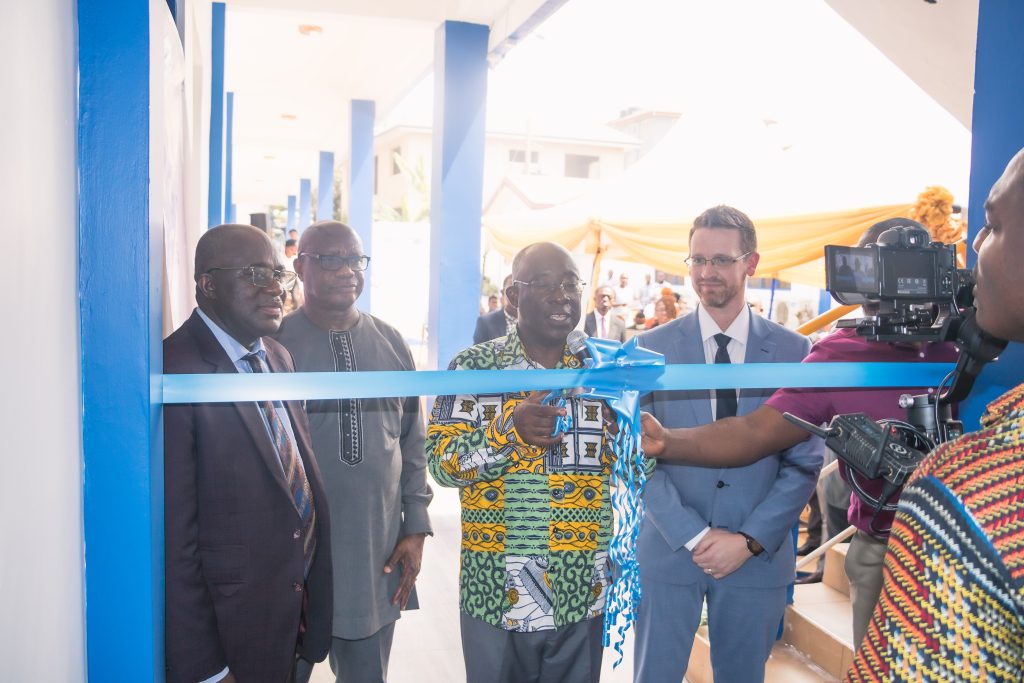 Purplepoint Neurodiagnostics, a United States of America based neurodiagnostic Centre is collaborating with Wisconsin International University College Ghana to bring treatment and training of personnel in critical mental health at the door step of Ghanaian. At a recent event to commission a state-of-the-art neurodiagnostic center at the Accra campus of the University which is the first of its kind by any institution of higher learning, the CEO and leader of the delegation from PurplePoint Neurodiagnostics USA Lucien Kilonda said the facility seeks to test various mental health conditions within the university community and the general Ghanaian public.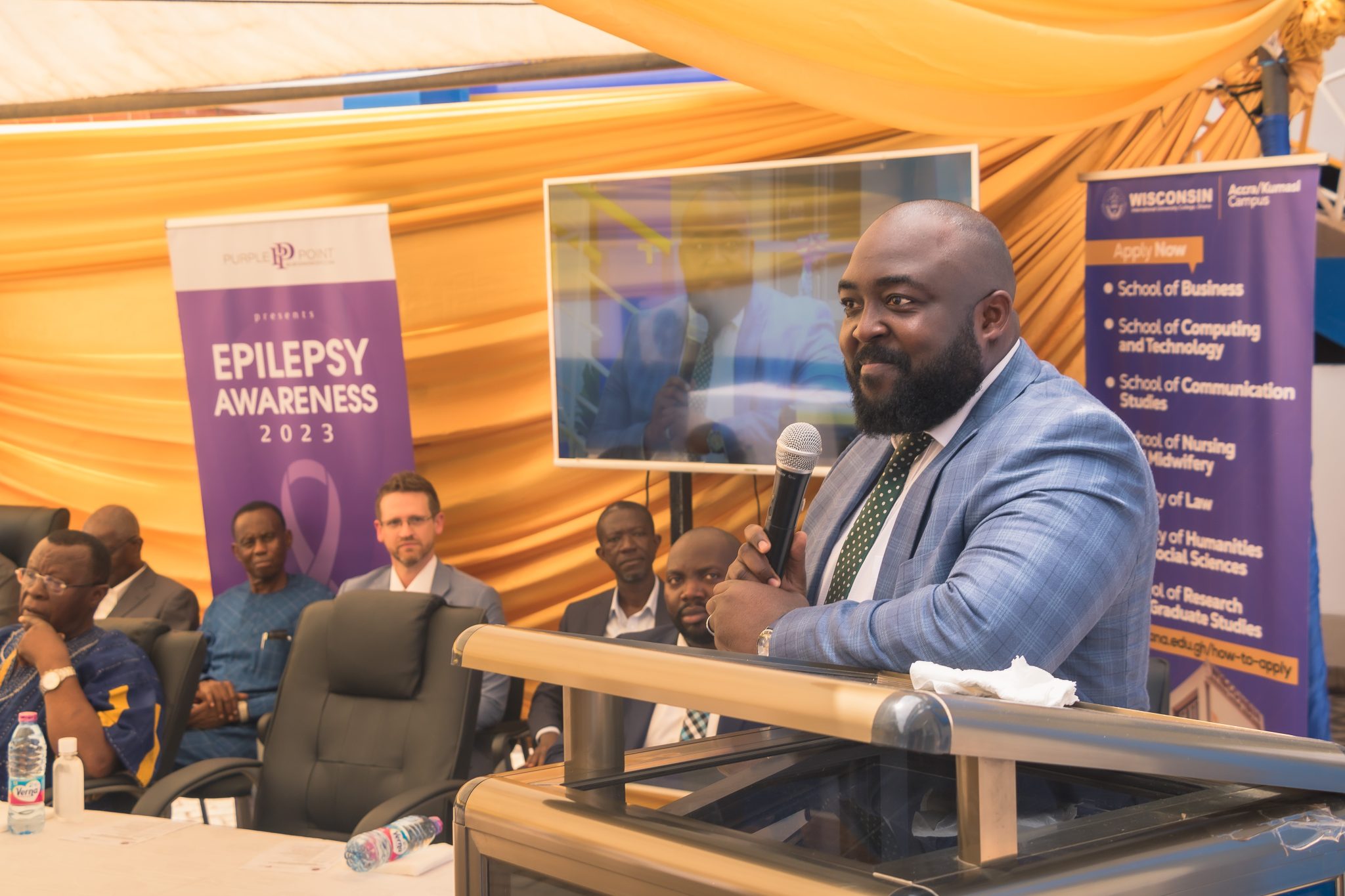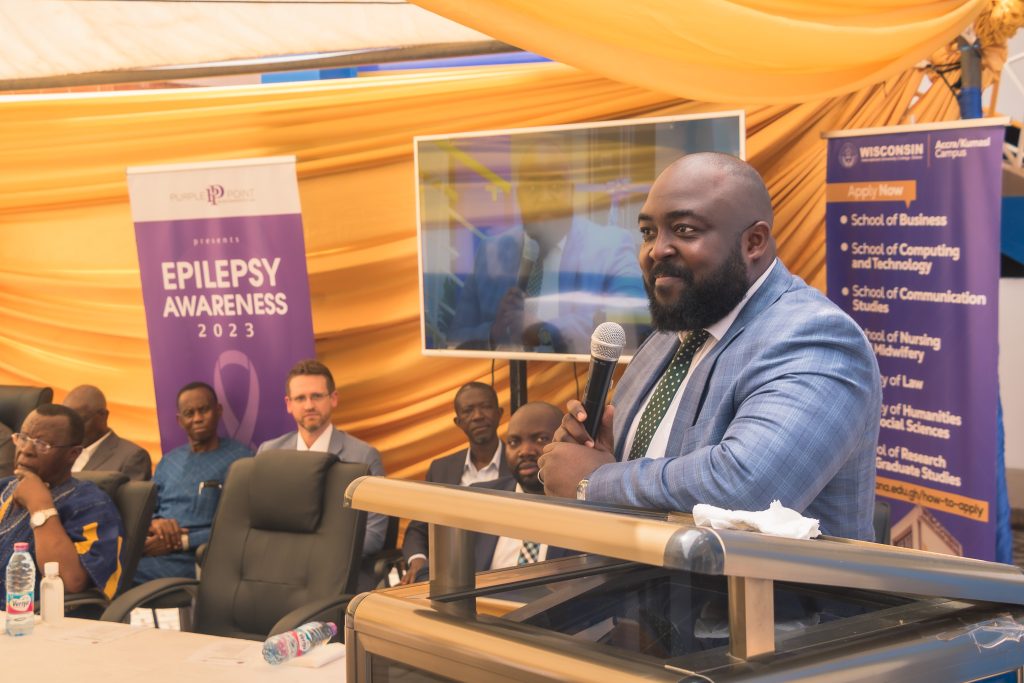 Mr. Lucien Kilonda added that the reason PurplePoint chose Ghana was the belief that Ghana held a blueprint to healthcare development in the whole of Sub-Saharan Africa and that Purple point's job was to make sure that things work well and perfect to help patients with mental health issues.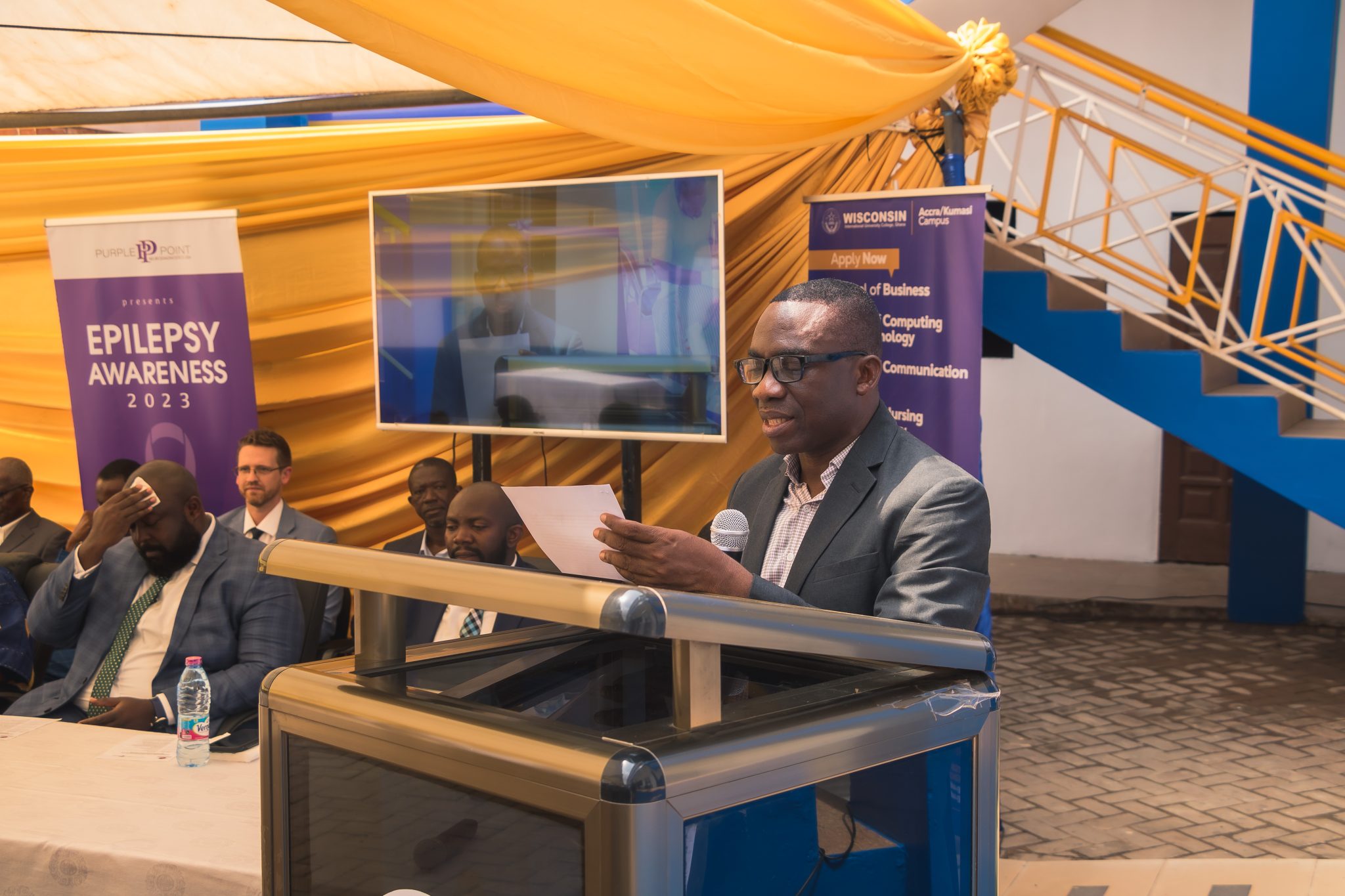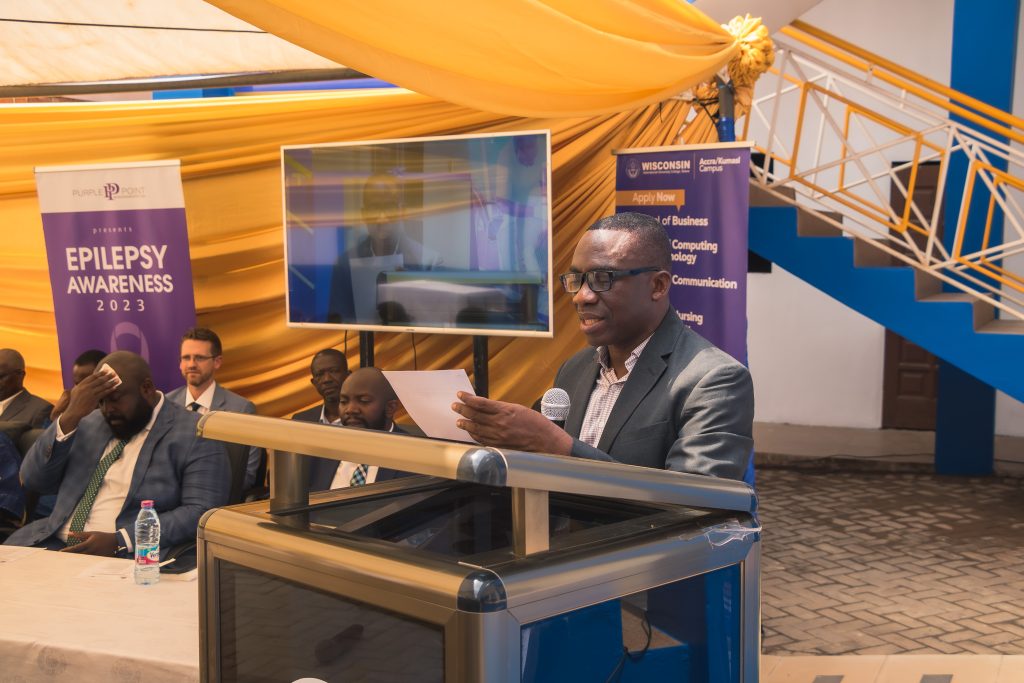 The Director of the Wisconsin Centre for Professional Studies, Dr Charles Acheampong under which the Neurodiagnostic center falls told the gathering that, "establishment of the Neurodiagnostic center is as a result of the lack of adequate personnel and equipment in the care and treatment of mental health cases in Ghana.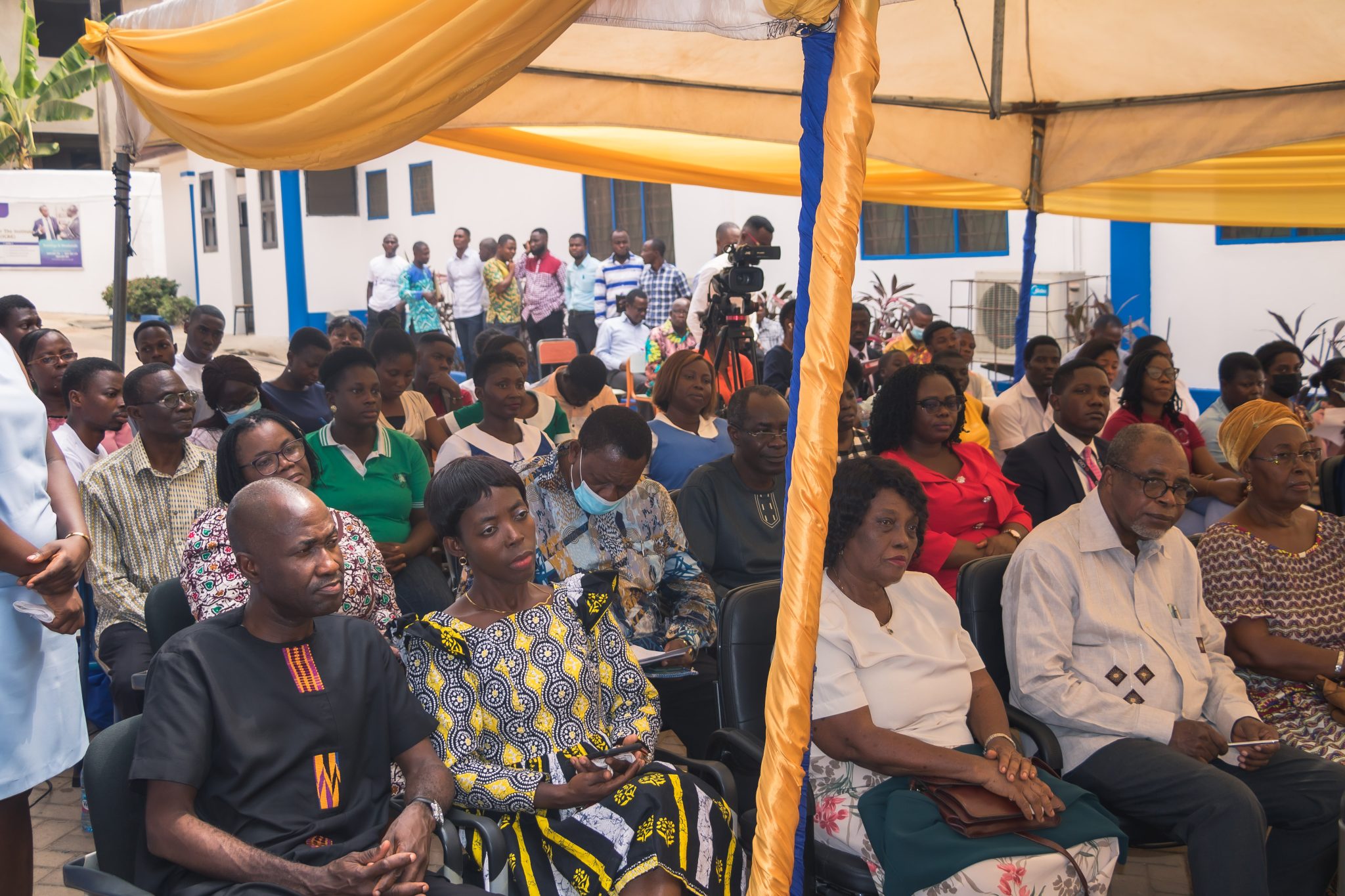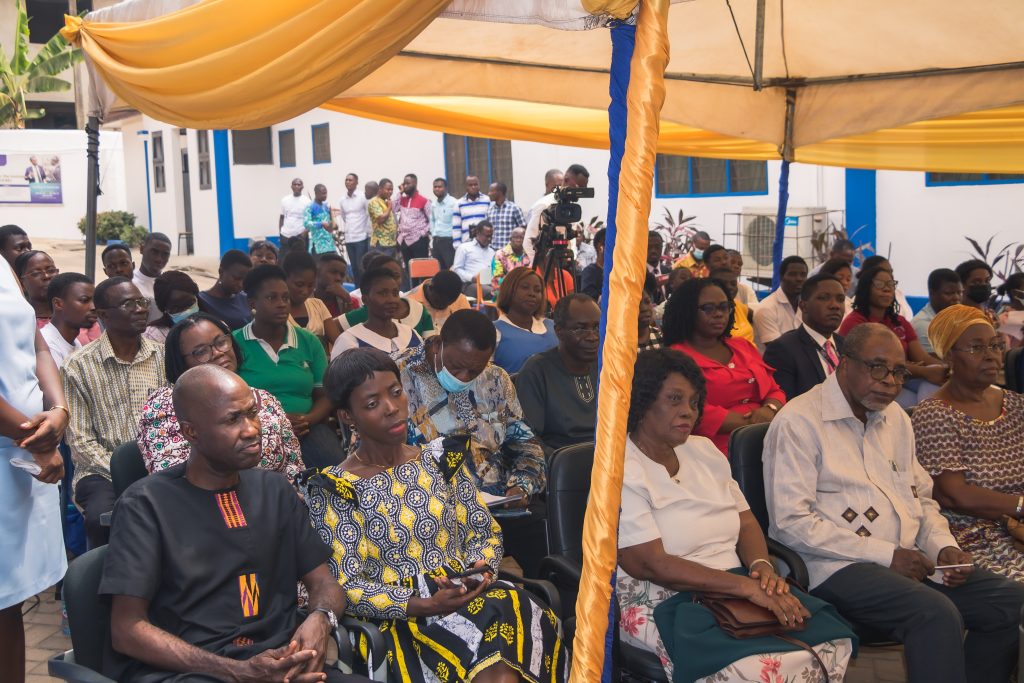 Dr. Acheampong also added that the center was equipped to test conditions such as epilepsy, stroke dementia, cognitive disorders, headaches and many more. He said that the center which has been set up in Accra and Kumasi would augment the already existing facilities in the country. Dr. Acheampong said that the center was to form a part of a teaching hospital to be constructed to aid teaching at the Wisconsin International University College School of Nursing and Midwifery.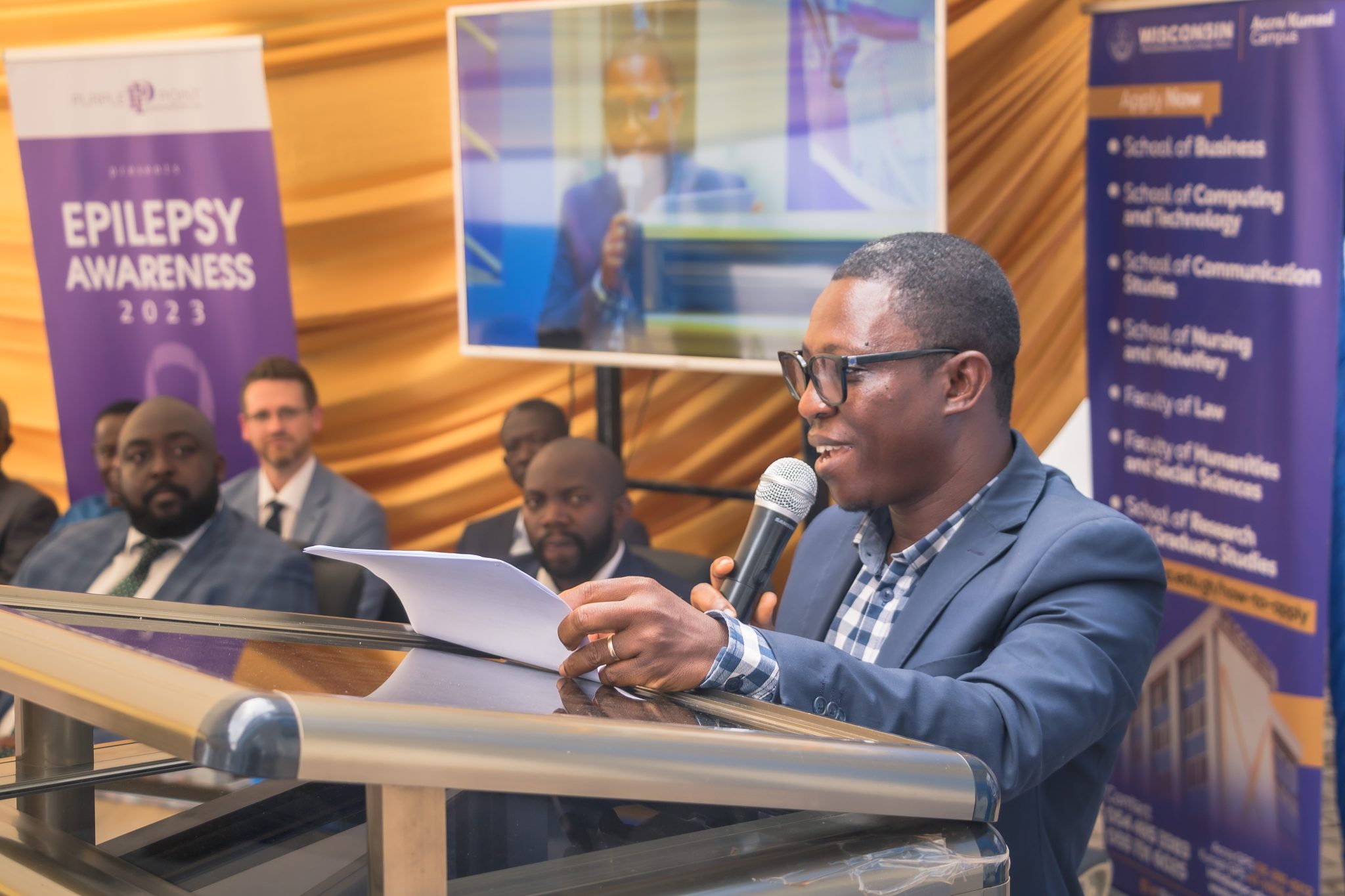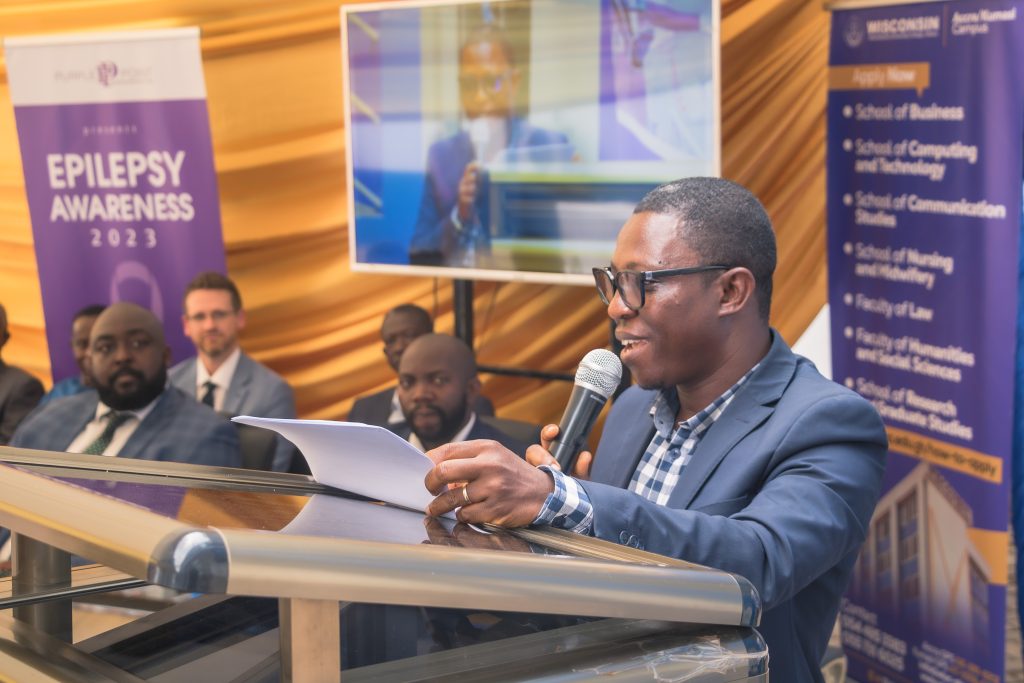 Dr. Evans Danso Director in Charge of Monitoring and Evaluation at the Mental Health Authority Ghana commended the management of Wisconsin University and PurplePoint Neurodiagnostics for establishing a center which he said provides a scientific means to diagnose and monitor people with neurological conditions. Dr. Danso urged that proper diagnosis and holistic treatment and management are given to patients with mental health conditions calling on other institutions of higher learning to emulate Wisconsin University.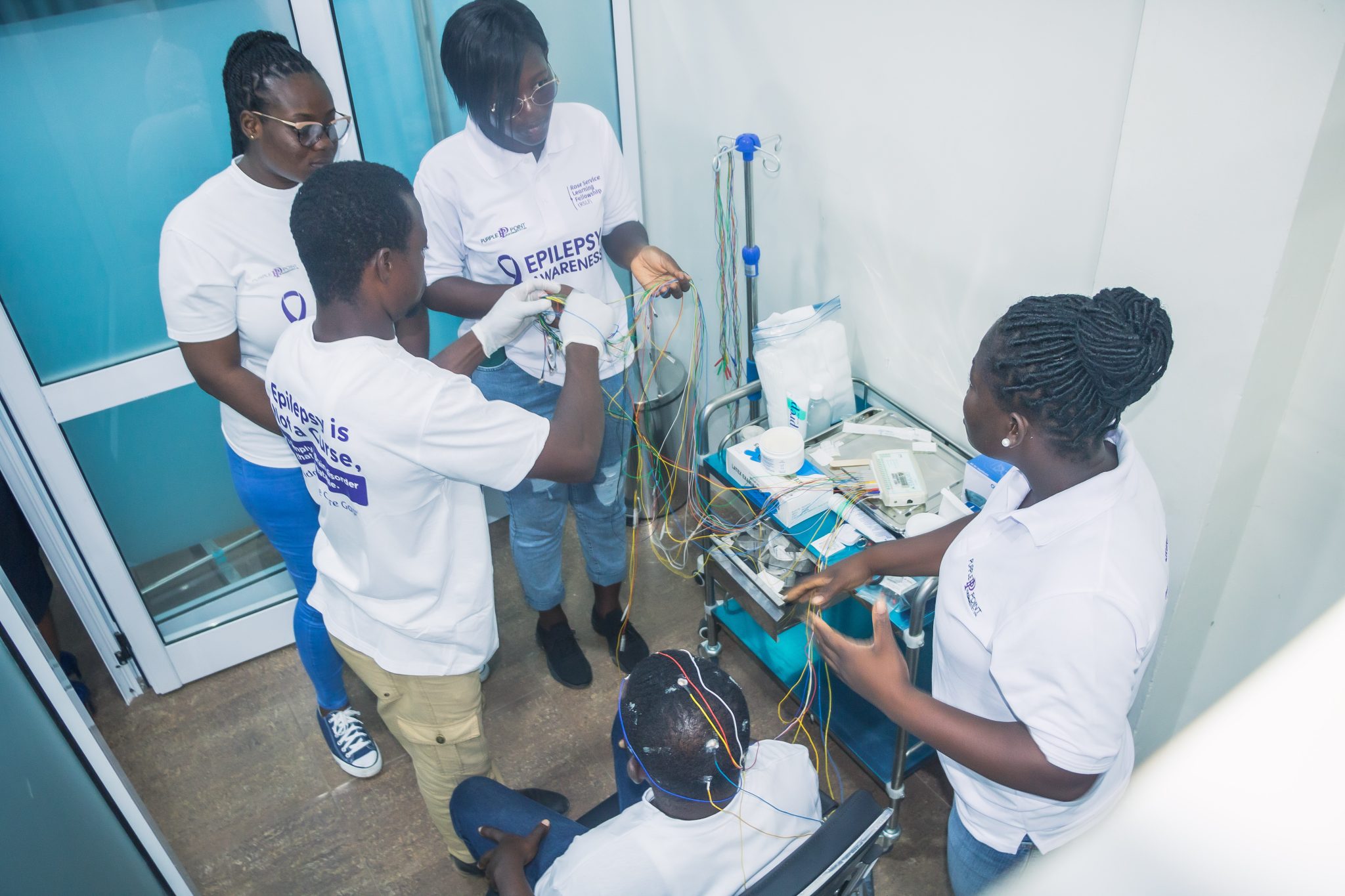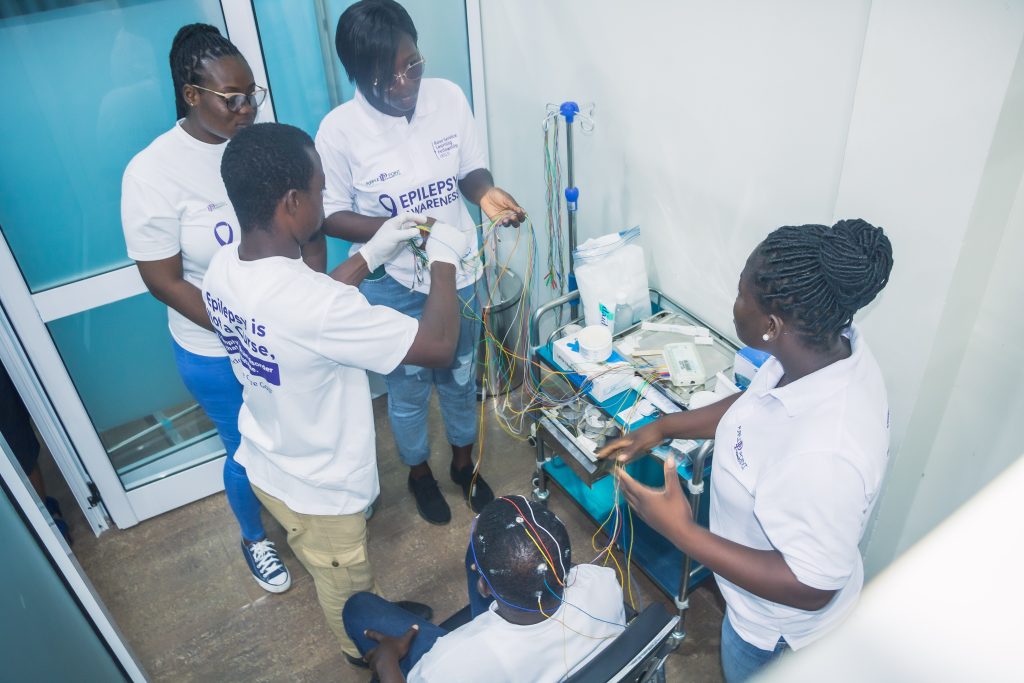 The Wisconsin Neurodiagnostic center offers diagnostics service to the general public based on referrals from their physicians which also training personnel in the treatment and diagnosis of mental disorders.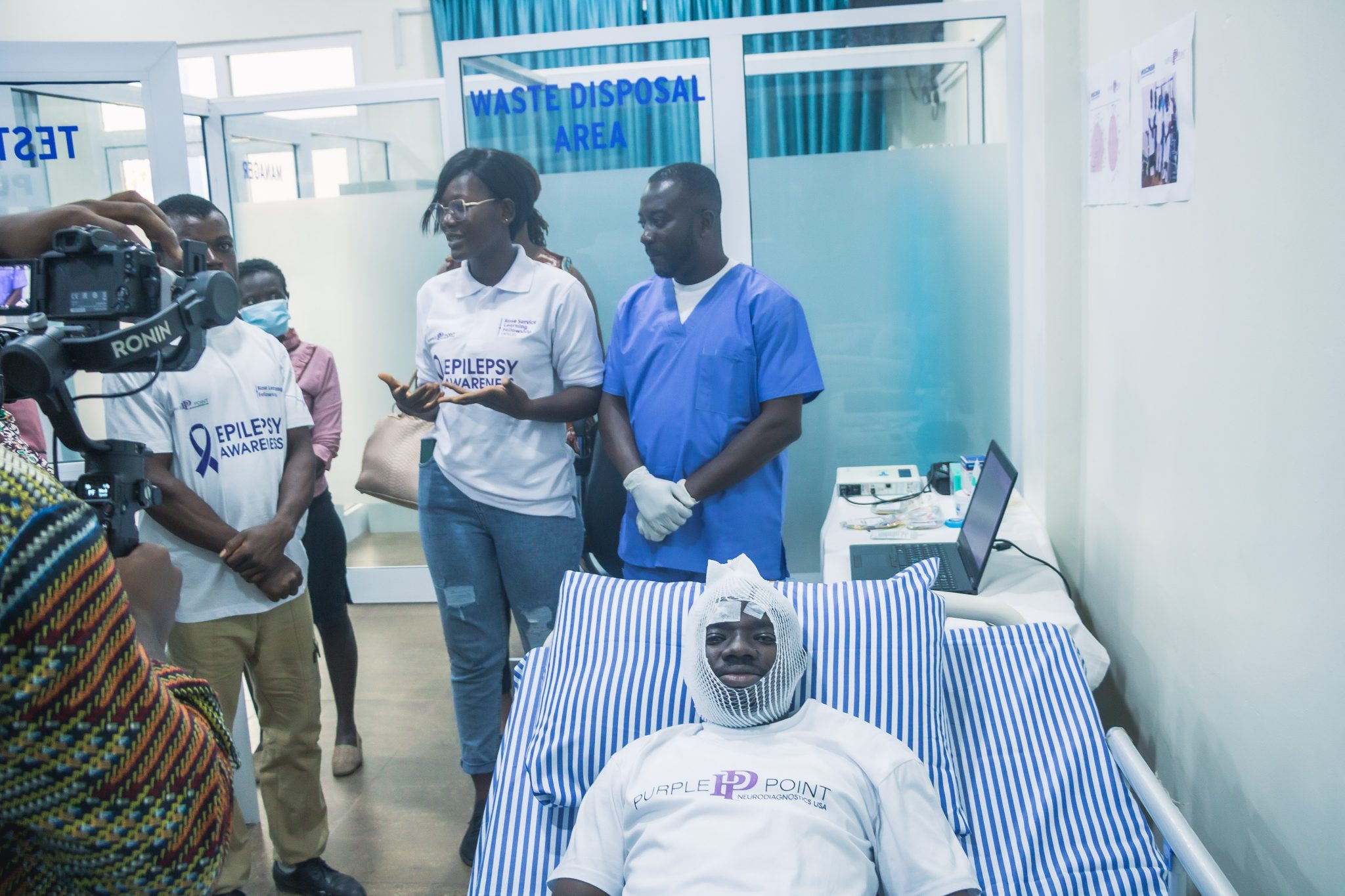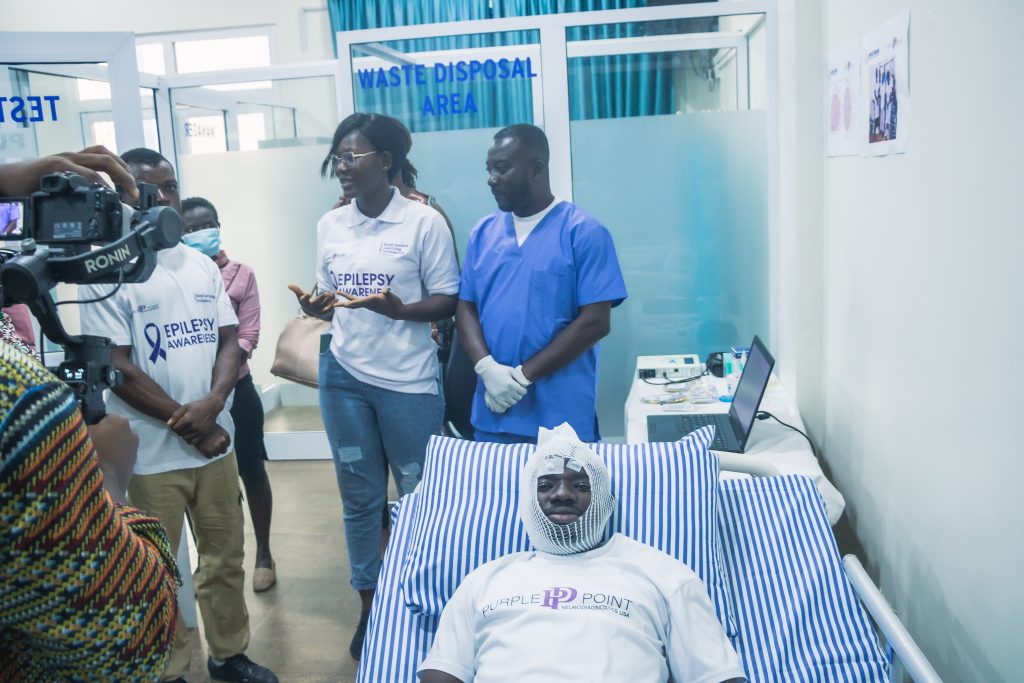 The launch was attended by the Chancellor of WIUC-GH Dr. Paul Fynn, President of WIUC-GH Prof. Obeng Mireku and other official of the regulatory bodies in charge of mental health in Ghana including Dr. Yaw Amankwah Arthur from the Mental Health Authority, Dr. Samuel Opoku from the Allied Health Professional Council, Dr. Phillip Barnor from the Health Facility Regulatory Agency(HeFRA) and Prof. David Ofori-Adjei University of Ghana Medical School among others.