Networking is a crucial and exciting part of studying abroad, especially for people who enjoy socializing, such as Luisa Serafina Nuse Abuitang, who has made a lot of new acquaintances in Ghana.
Serafina is an Equatorial Guinean who enjoys meeting new people. I knew she was a delight to be around from the first words we shared. She is a bubbly and amusing 25-year-old whose cheerful aura would lift the spirits of others. "I am not picky with my friendships. I just need to feel at ease around you," she shares.
On November 26, 2022, she received her Bachelor of Science in Accounting from Wisconsin International University College, Ghana.
Serafina describes herself as an intelligent and happy 'girl.' "I enjoy sports. Football is my favourite sport. "I play football and I'm a defender," she adds.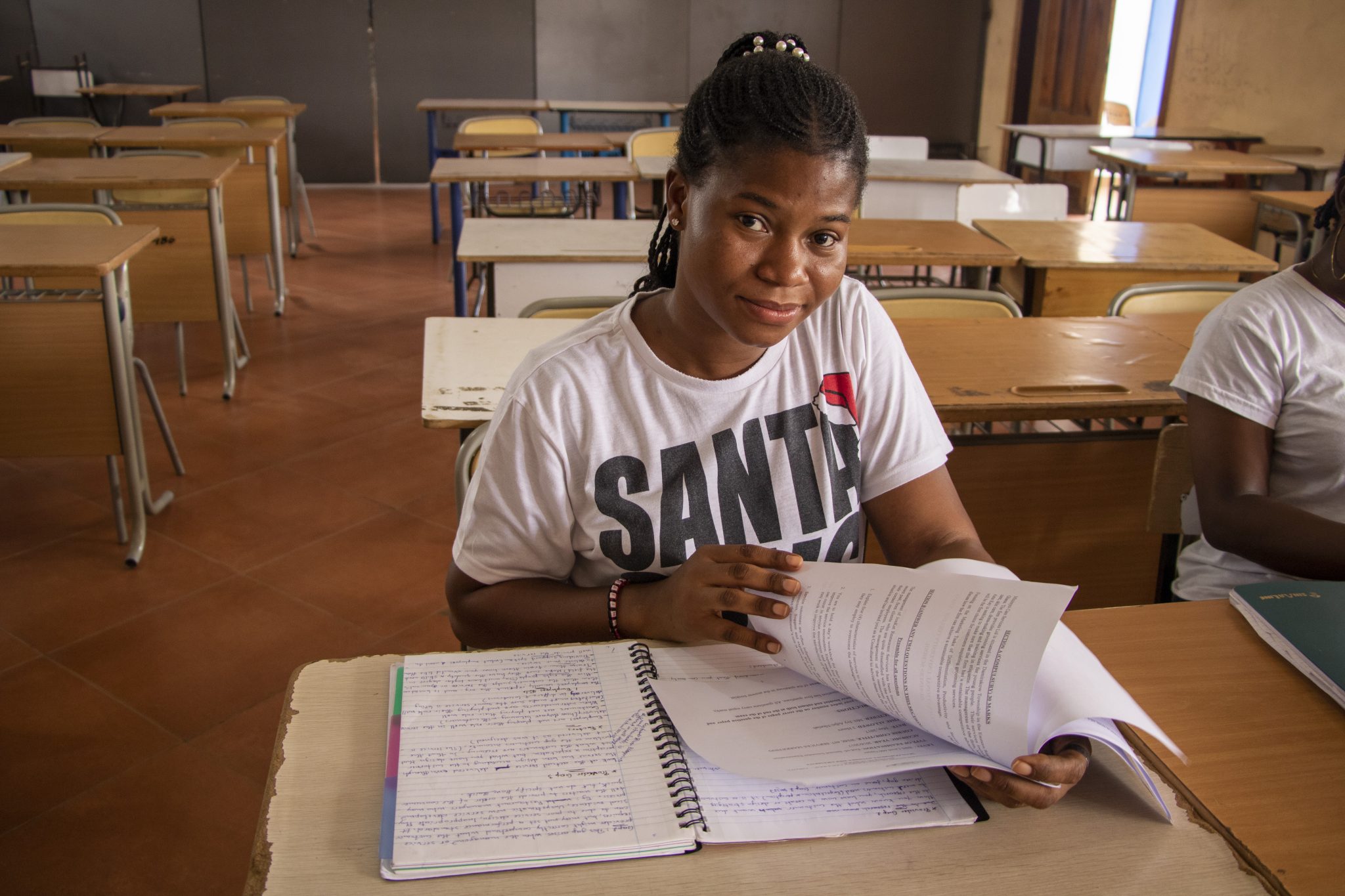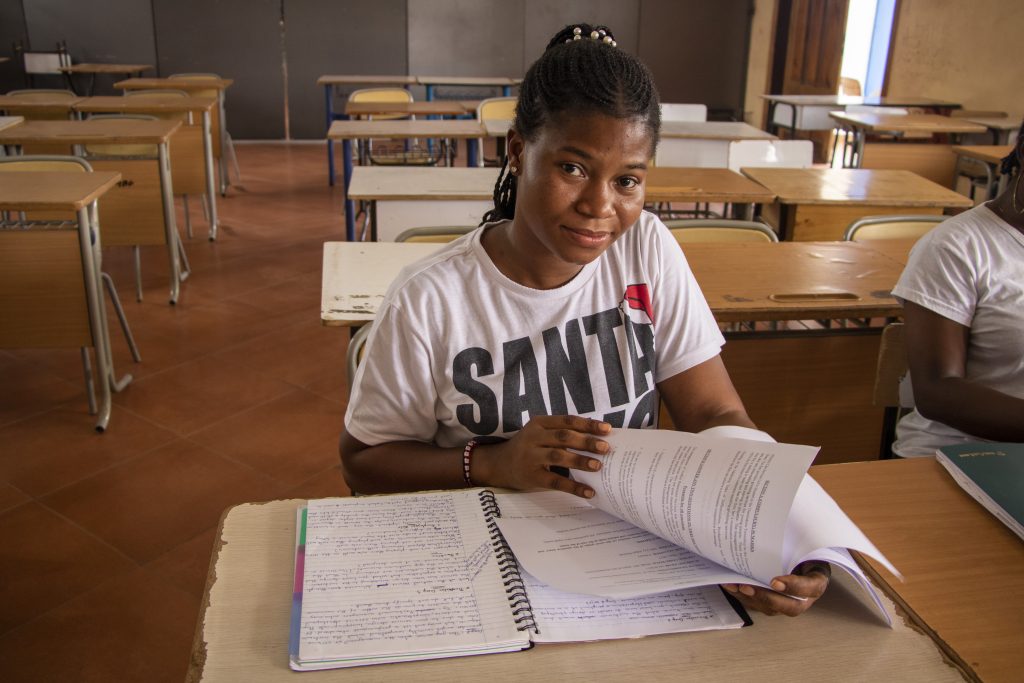 A rewarding Independence.
Practicing Independence gave Serafina the opportunity for all-rounded growth. Being away from home has given her an important lesson that has benefited her emotional growth and maturity; the art of self-control and constraint.
"I am a quick-tempered individual. Back at home, when I'm upset about something, I yell because I have people to support me, but I've learned to control my anger. Obviously, I'm on my own here and must work things out for myself.", she said.

Luisa Serafine
"When I return to Mummy. She will notice that I have matured and become more responsible. They don't have to force me to do my chores or take responsibility anymore," she cheerfully revealed.
She tells me she has also learned how to manage and allocate resources on her own. "At home, I could ask for money whenever I want, but in Ghana, I have to manage whatever they send me."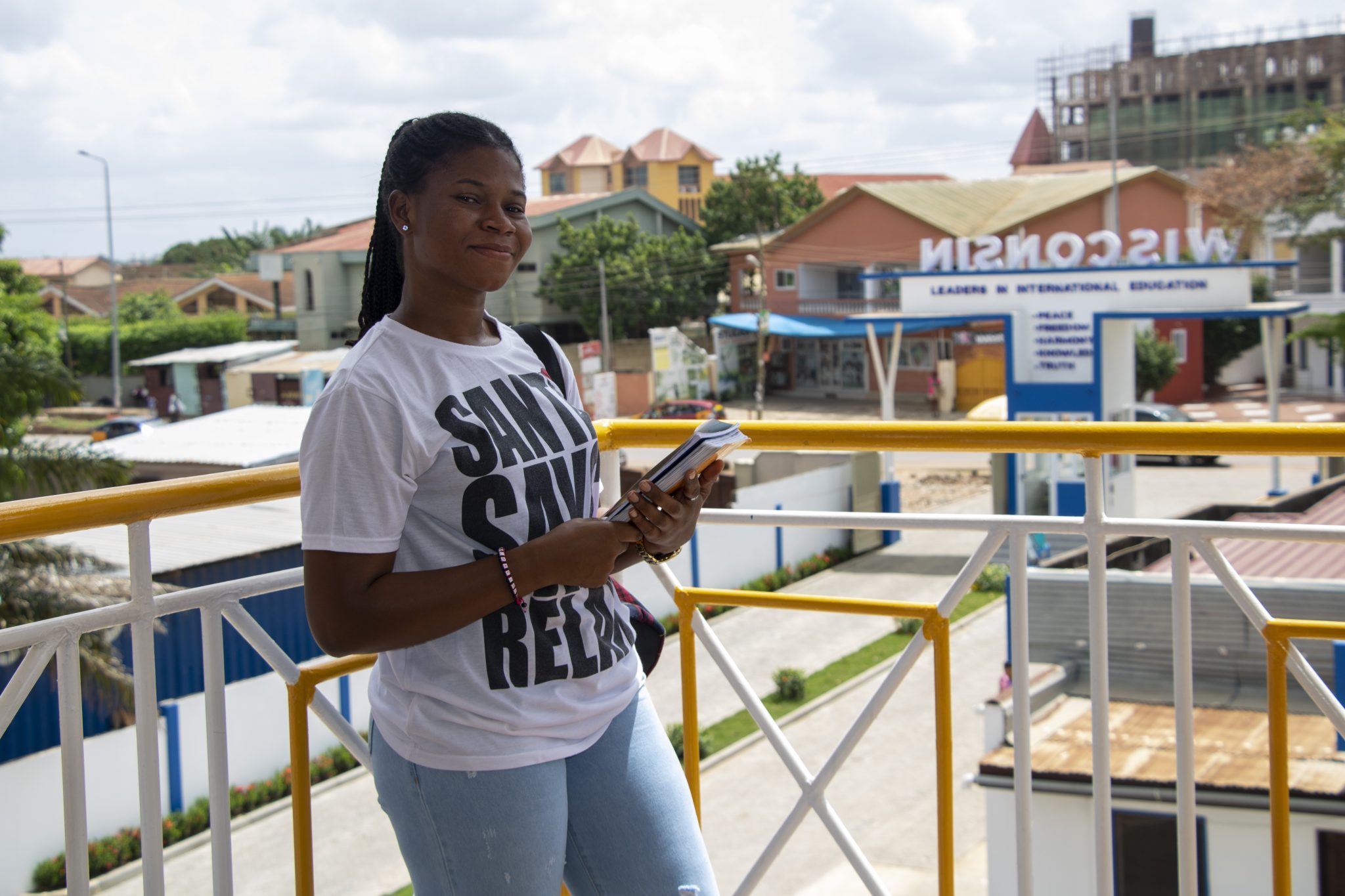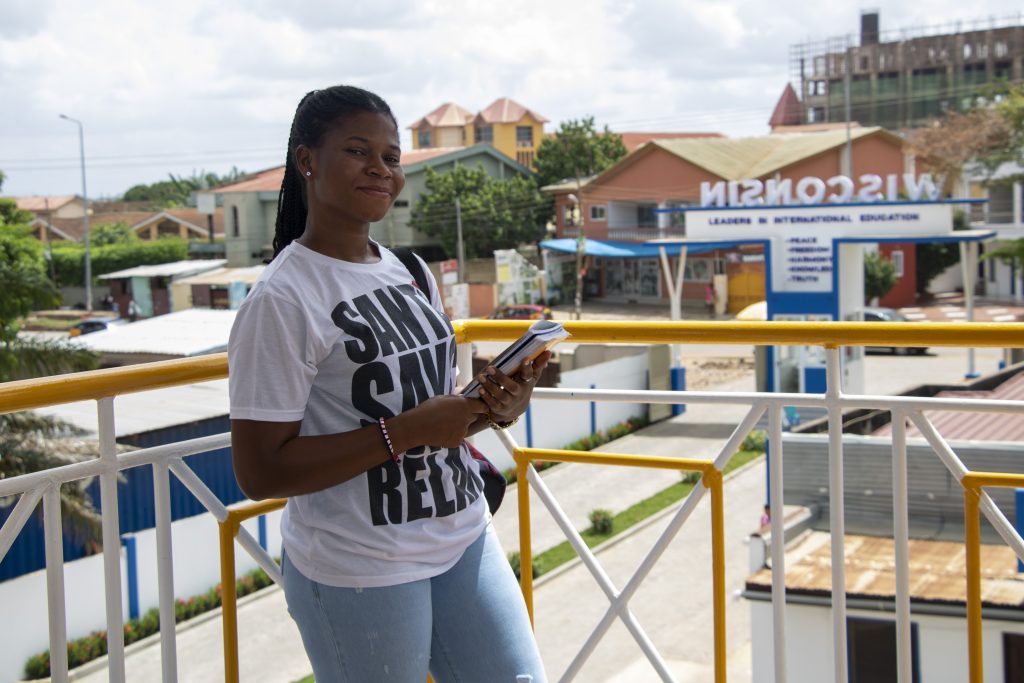 Cultural Discovery
One of the most significant advantages of studying abroad is the opportunity to immerse oneself in a new culture. There will be a lot to learn and discover, including new meals and cultures.
For Serafina, she admires traditional bridal gowns fashioned of kentey, and her culinary discovery is one of Ghana's most popular meals, waakye.
Unfortunately, she has been a victim of local crooks and petty thieves. As a young foreigner far from home, she was terrified by these incidents and hoped that other foreign international students would not be victims. "My terrible experience was when they stole my belongings." Her phone was stolen twice, and once she was attacked and her belongings were taken while she was out and about in town.
Advice
She offers some advice to fellow international students who may be challenged to resist the allure of freedom because they are far from home. "I will tell them that they should do what they came to do: study." They should not be misled by the range of choices here."
Despite her love for Ghana, she tells me she will return to Equatorial Guinea to start a career in Accounting and hopefully become a chartered accountant soon.