Dr. Paul Kofi Fynn, Chancellor and founder of Wisconsin International University College, Ghana, a leading private tertiary education institution in Ghana have been adjudged the Most Respected CEO in the Private Tertiary Education (International) Category at the just-ended five-star gala 5th Ghana Industry CEO Awards held at the plush Labadi Beach Hotel, Accra.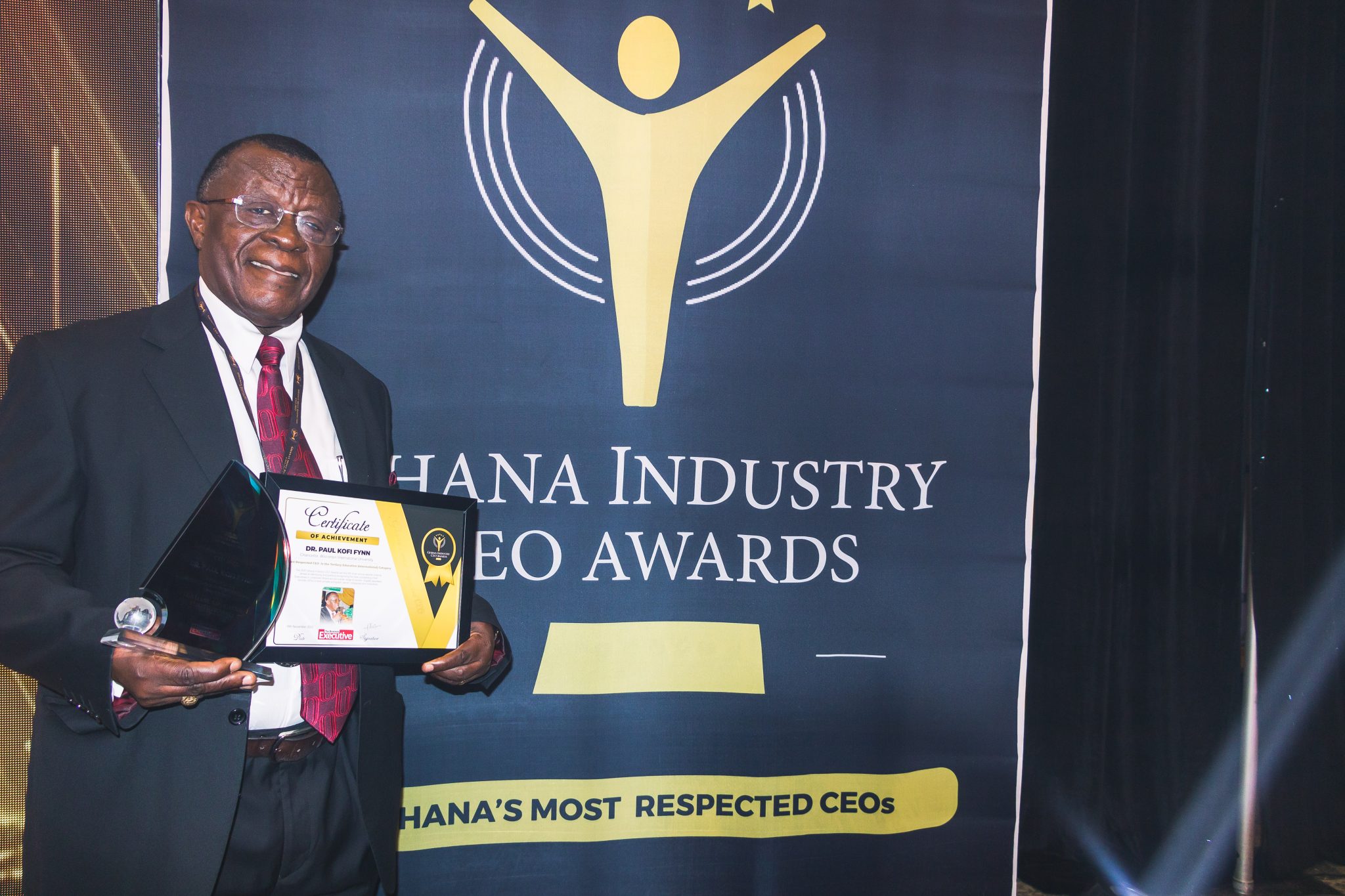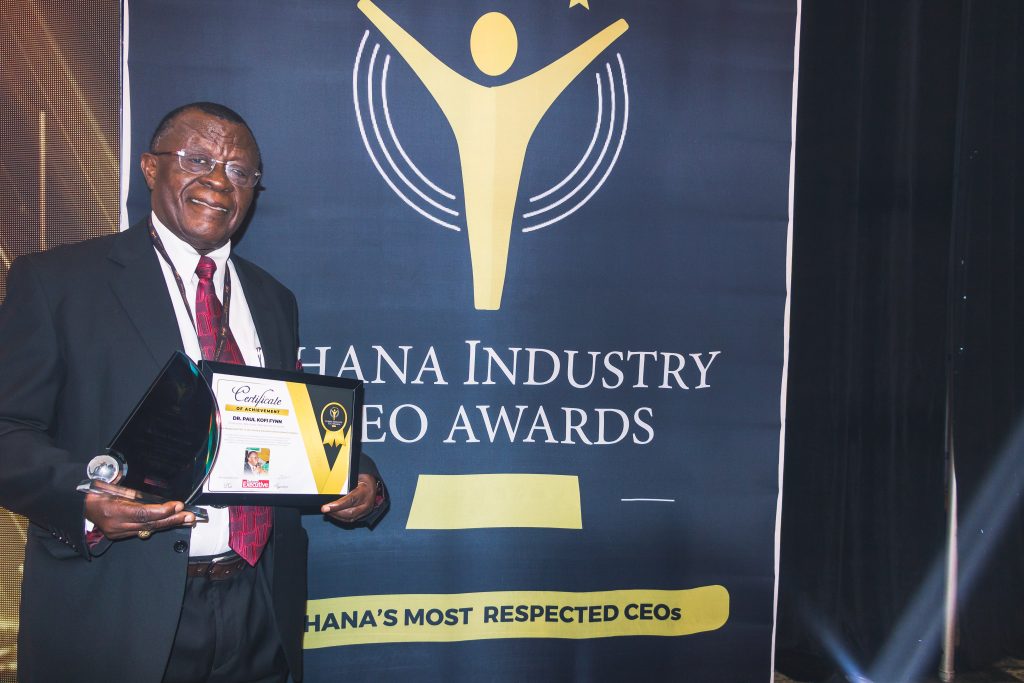 According to The Business Executive, organizers of the awards, there were over three million nominations received where about 400 CEOs were shortlisted for the public voting exercise covering various sectors from manufacturing, commerce, banking, FMCG, education, energy, etc. and winners were adjudged based on majority public voting.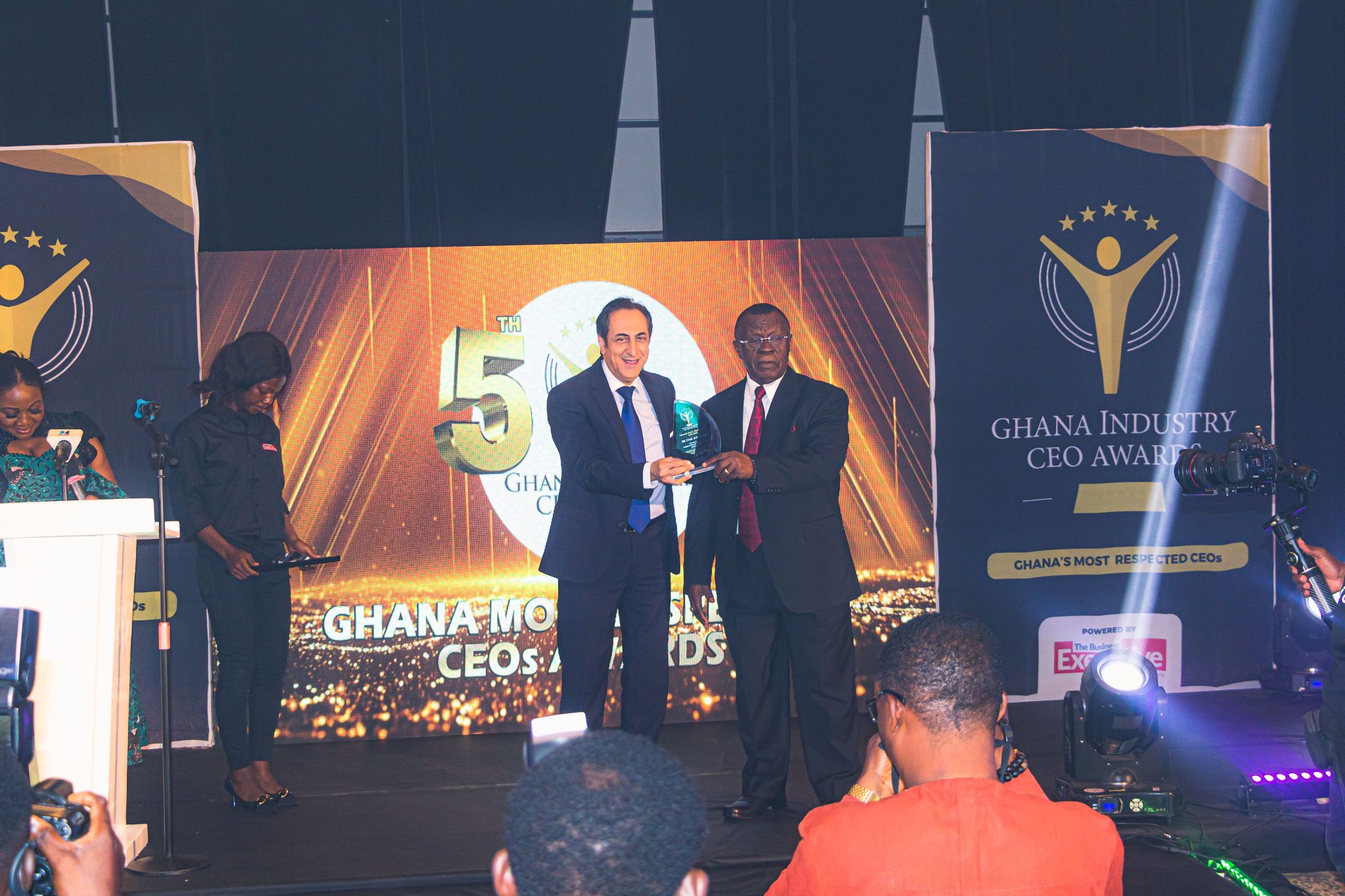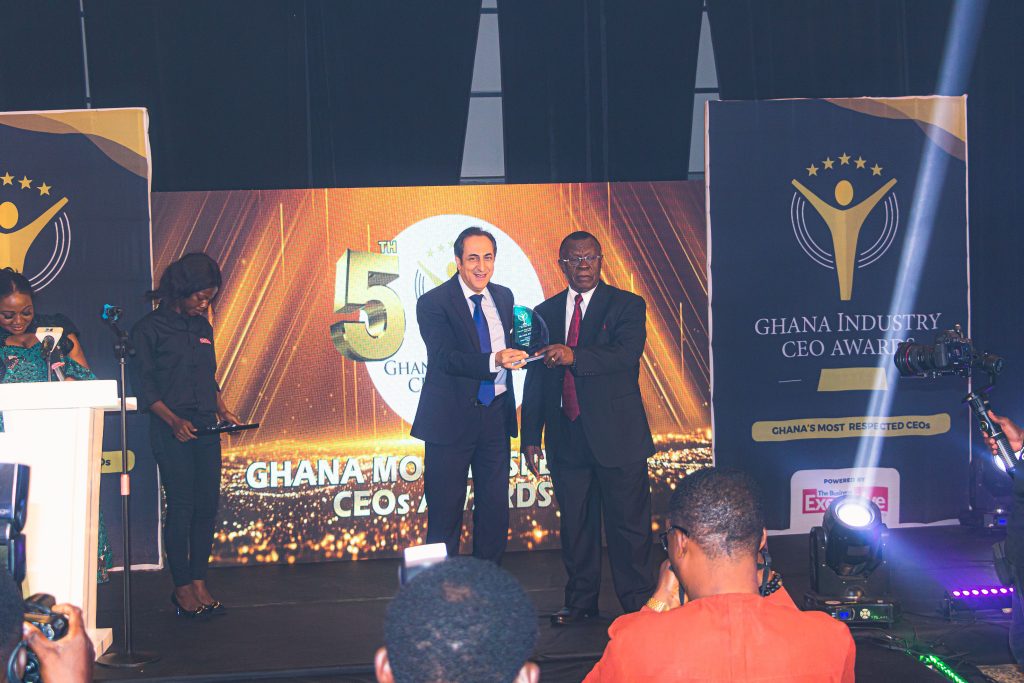 As an astute entrepreneur with several business exploits spanning farming, real estate, hospitality, education, manufacturing, and food processing, the latest accolade comes as part of a tall list of honors won by Dr. Paul Fynn including the award as Ghana's Best Entrepreneurship Award in Education in 2013, Best Fast Foods Franchise (Southern Fried Chicken—Ghana) Award, the Best Animal Husbandry Award, Best GUPS Institutional Head of the year award from Ghana Union of Professional Students in 2021, Nobles International Award 2007–Lome, 2012 West Africa International Governance and Leadership Awards–Accra, Pillars of Modern Ghana 2015 for contribution to private Education in Ghana, Heroes of Distinction 2017 award, and Africa International Awards of Merit 2018, 2019, 2021, 2022. etc.
Dr. Fynn is also a philanthropist and also doubles as the Chairman of a Committee "On Confronting Poverty and Economic Injustice in Africa" of the Lutheran World Federation based in Geneva, Switzerland, a position he has held since 2005 (17 years).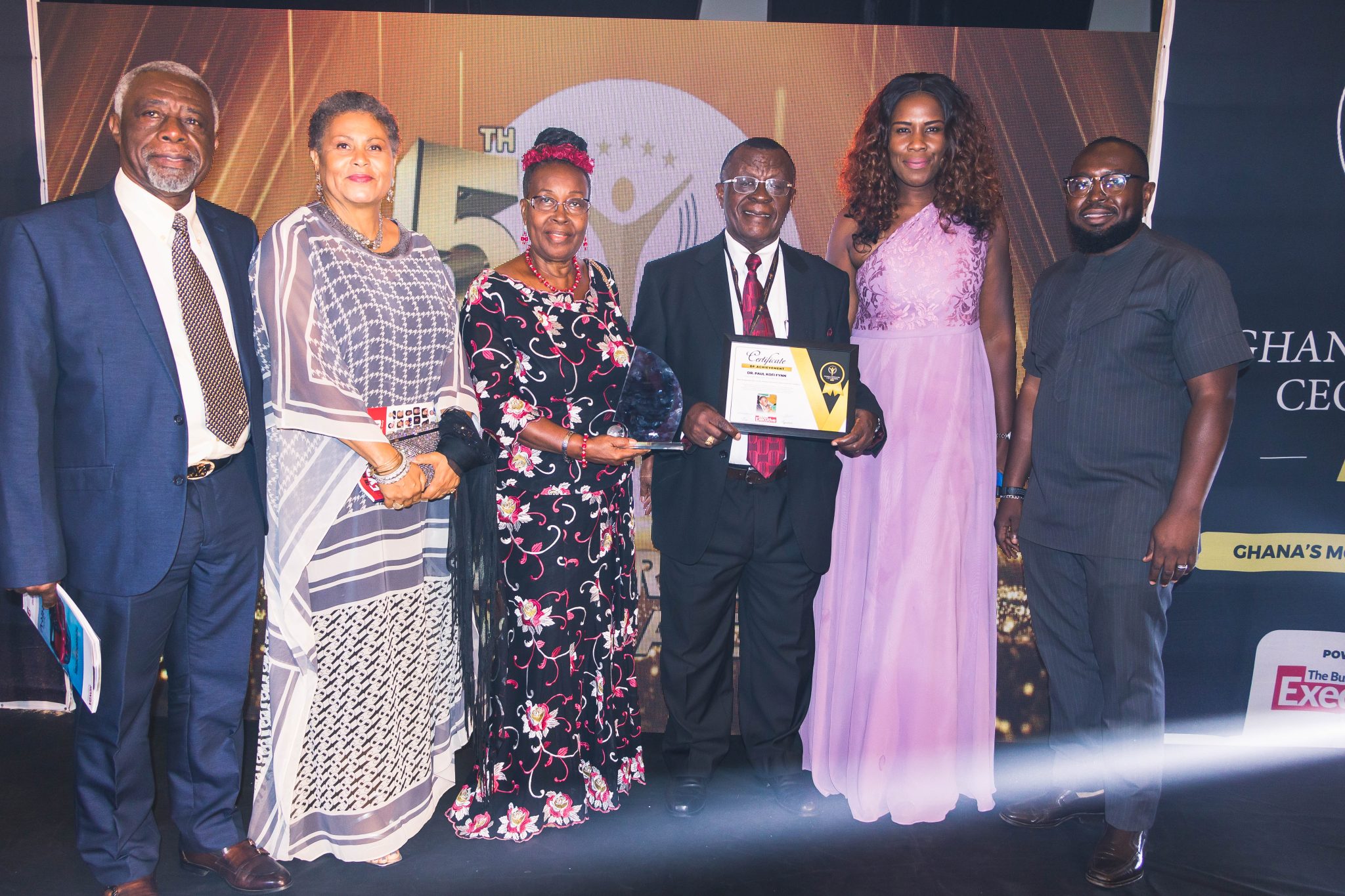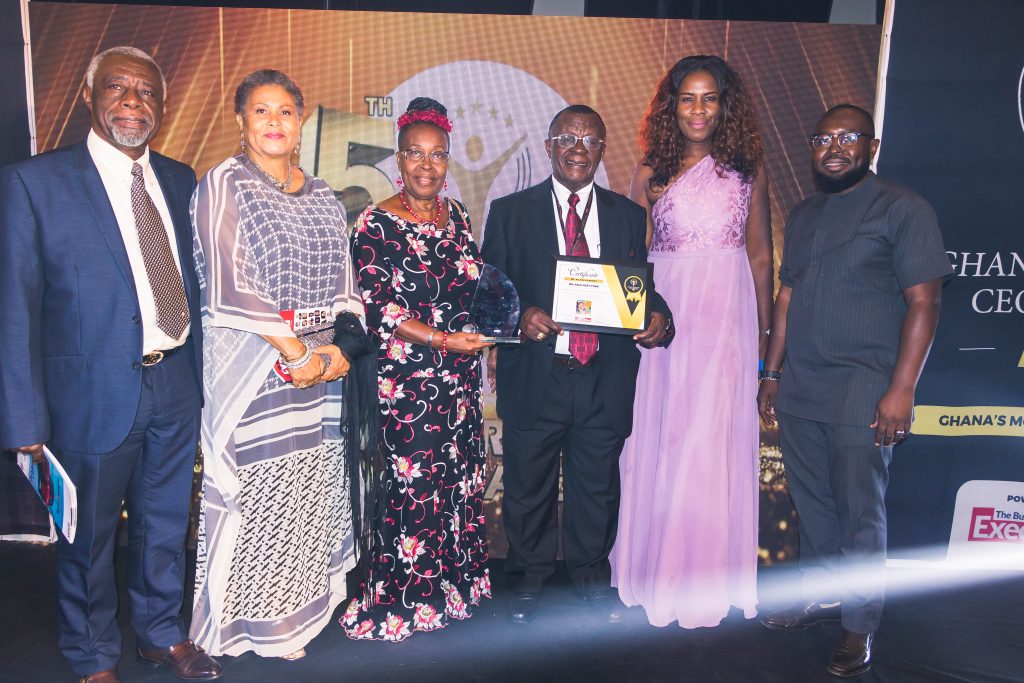 The Ghana Industry CEOs Awards is an annual awards scheme aimed at identifying and publicly recognizing the most outstanding Chief Executives in corporate Ghana across a wide range of sectors with eligible awardees comprising CEOs of both private and public sector corporations and institutions.
Other winners on the night include the B5 Plus Limited, Powertell, Ghana Communication Technology University, the Ga Mantse among others.