The SRC president for Wisconsin International University College, Accra, Paul Adu-Gyamfi has been awarded as the Promising SRC President of the Year during the National Union of Ghana Students (NUGS) Excellence Awards night which was held on the 14th of April 2022 at the National Theatre, Accra.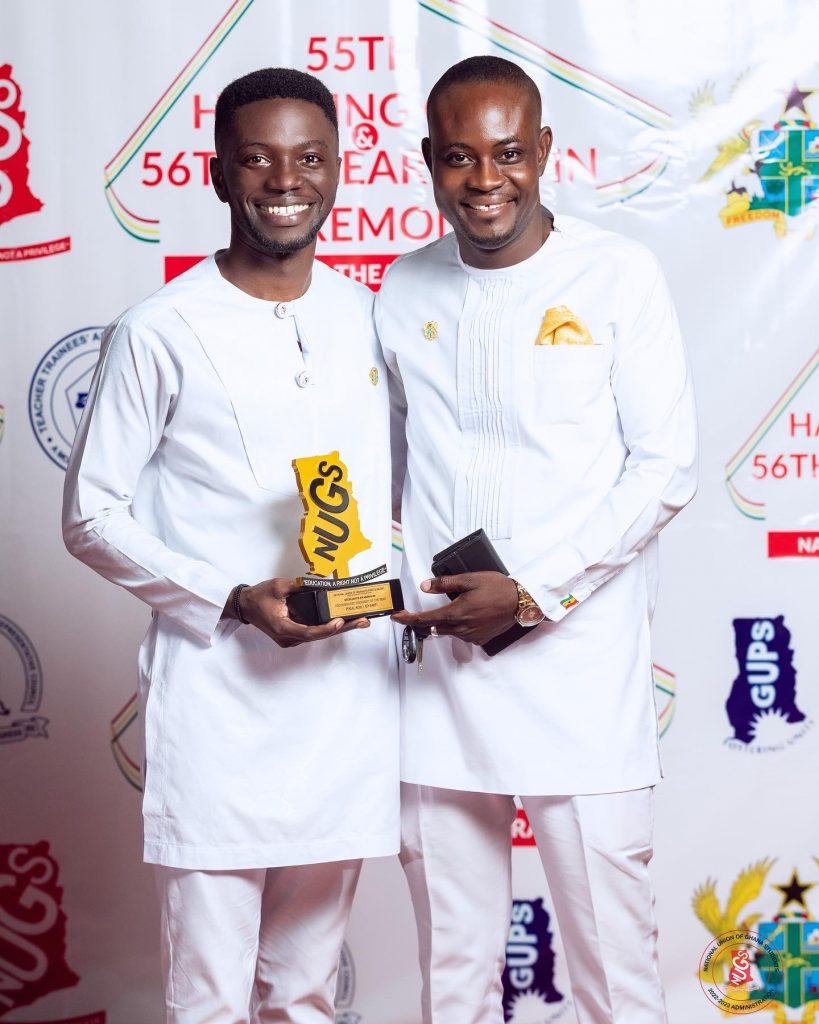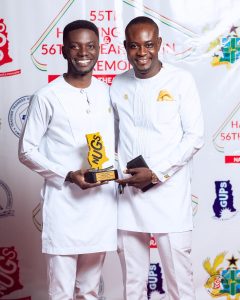 His administration has contributed to serving the possible interest of students and played a significant role in implementing policies that supports the welfare of the student body.
He expressed his sincere gratitude to the University Management and the entire student body for holding him down when the journey toward the SRC began.
This is a significant milestone in his life and an unforgettable experience.
"I cannot emphasize enough that I would achieve nothing without my able executive officers and all members under my administration. To my noble institution, I am grateful to the University Management, teaching, and non-teaching staff for equipping me with the knowledge, skills, and attitudes to be recognized today. It has been a learning process and your sacrifices have brought me this far. It is nothing less than an absolute honor and I'm grateful for being recognized" he added.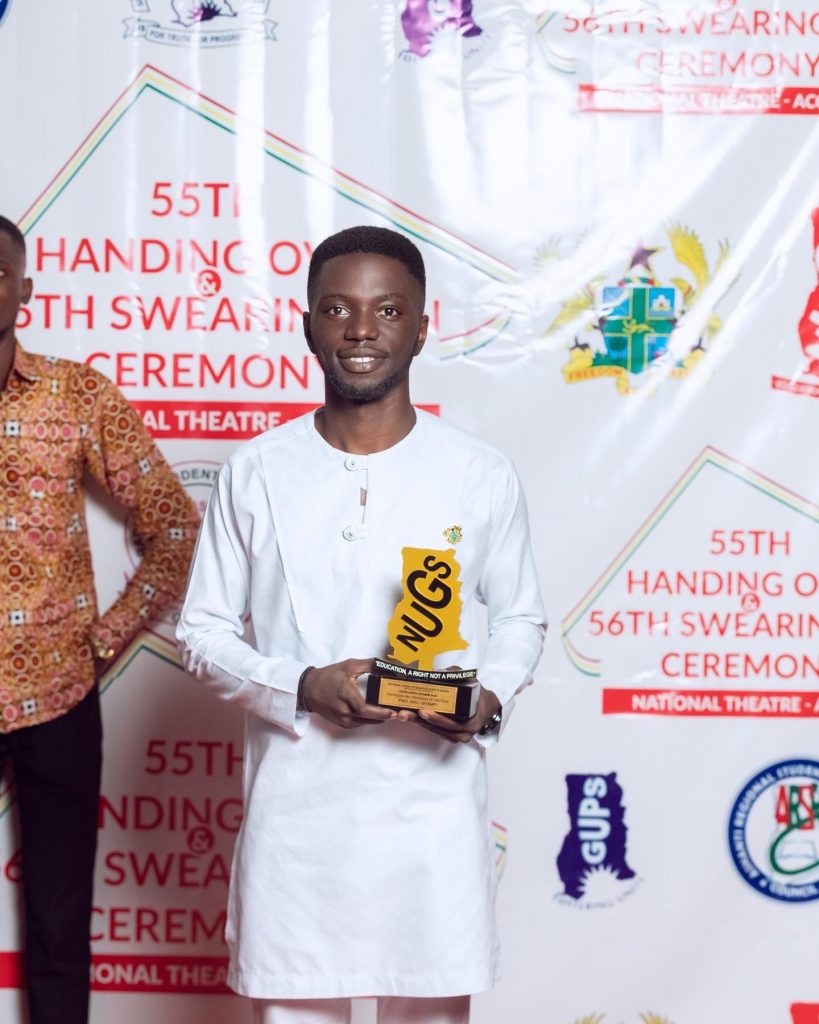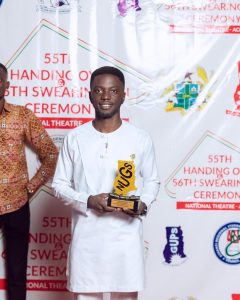 Paul Adu-Gyamfi is a final year student at Wisconsin International University College Ghana offering a Bachelor of Science in Nursing. Aside from the nursing care and skills, he has been equipped to meet the healthcare demands, and the institution also trains students to meet national development needs and contribute their quota wherever they find themselves.
Wisconsin International University College trains students to take up leadership roles and most of our students are recognized at the national level.
Among other dignitaries who graced the program were the DCE for Amansie South, Clement Opoku Gyamfi, PRO Ministry of Education, Yaw Opoku Mensah, Chief Accountant, Ghana
Publishing Company, and Fmr. NUGS President, Samuel Binfoh, Isaac Jay Hyde, Former NUGS President together with other Alumni of NUGS.