Morgane Normah Alpha Awe is from Garbon. She is a Level 200 General Business student at WIUC-Ghana.
As an international student, Morgane is particularly thrilled about her exposure to the new culture and making international friends.
Nineteen (19) year-old Morgane describes herself as a shy person but loves to spend time with friends.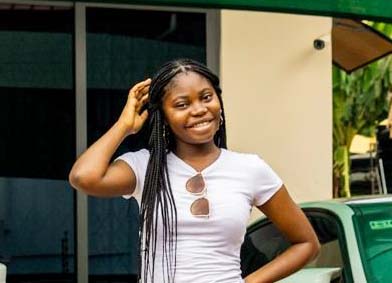 Future Plans
After her first degree, she would love to start her career in a marketing role.
You might be reading about the life of 'Morgane Normah Alpha Awe' someday because she will be writing an autobiography in the future. "I love to read and I will also be writing a book about myself," soft-spoken and calm Morgane tells me.
Morgan loves to read religious and inspirational books. She also loves geography and listens to music such as pop and gospel music.
The language barrier was the main obstacle when she arrived in Ghana, nonetheless, Morgane now speaks English at a great appreciable level. "Now I read English books and understand everything,".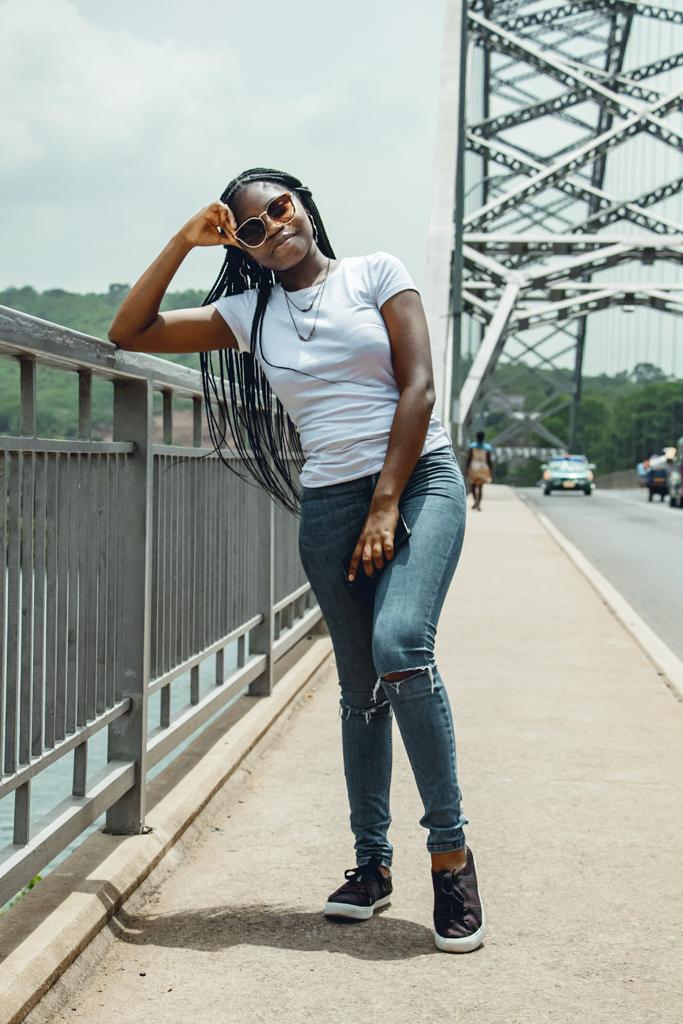 Choosing Friends
She tells me she chooses friends, based on intuition, and character. Also, when she identifies, that you have the same/similar vision as hers, then you may end up a good friend.
What is one thing that Morgane does not tolerate? She "dislikes disrespect in all forms", she softly but firmly states.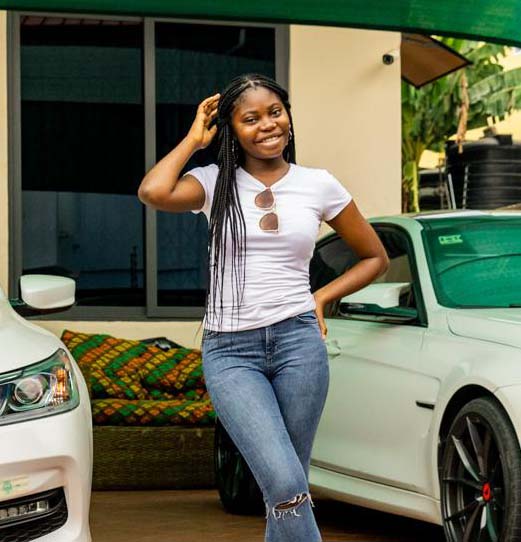 Leadership skills
Despite her calm nature, she is a budding force and influence to reckon with, this is manifesting in her role as a course representative. She plays the role pretty well. A great and composed leader she is.
Morgane shares with me she has had some personal challenges accepting her flaws but she is growing into a more confident woman. "I have learnt to love myself and accept myself the way I am,"
Her most enjoyed Ghanaian dish is Banku and okro soup.