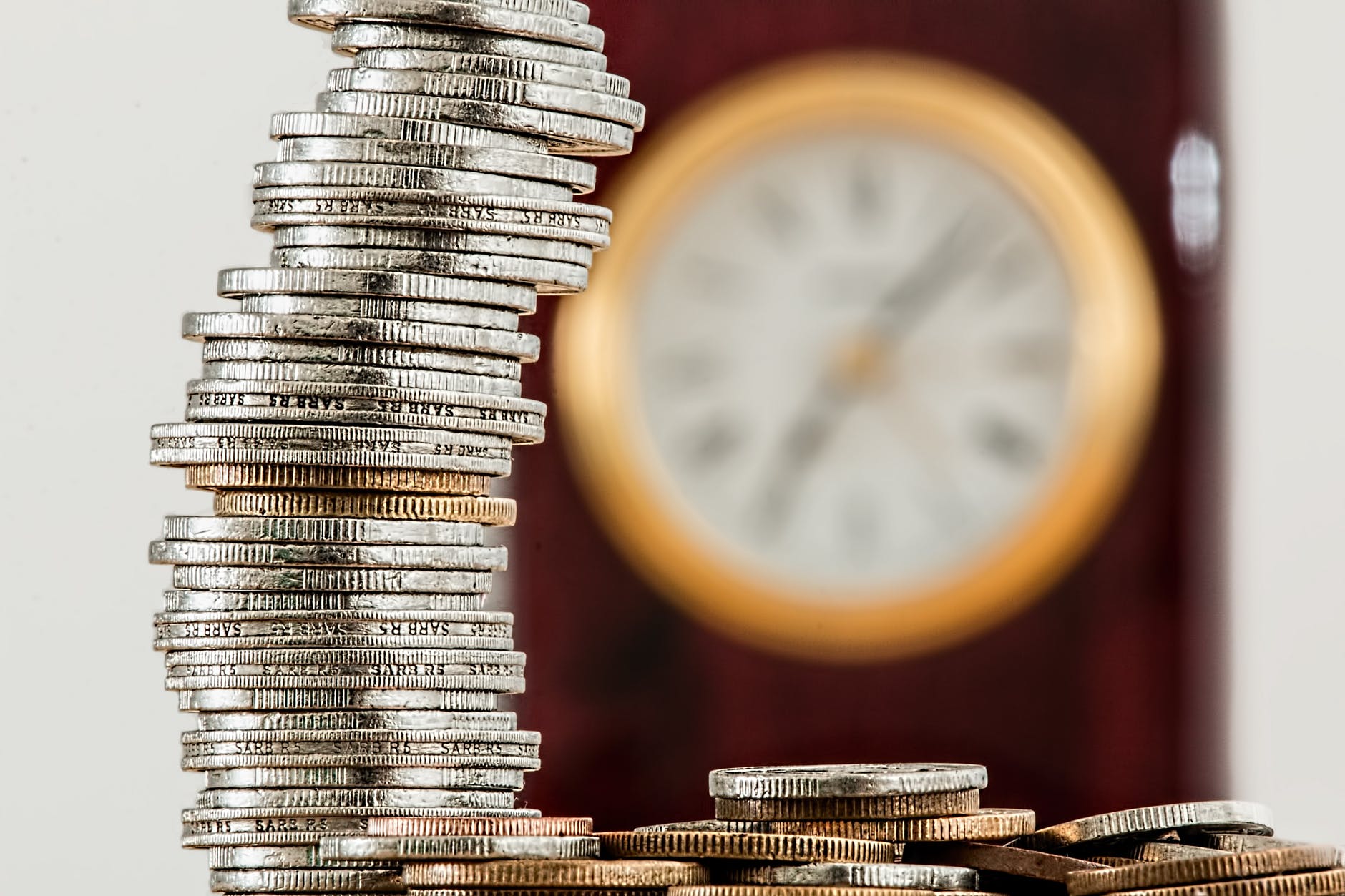 Values simply represent the beliefs and ideals that mean the most to us or which are very important to us.  There are many kinds of values, such as personal and career values. Career values play a major role in helping people to make better choices regarding their careers. It also helps you to determine what motivates you.
Some examples of service, creativity, honesty, integrity, time consciousness, respect for others, self respect, kindness, dependability, reliability, family, health, money etc
Your career values represent the beliefs you have about what is important in your work, and what makes it meaningful to you; one of the surefire ways of increasing career satisfaction is aligning our personal values to our career values; such work will be more meaningful as we will be more likely to show commitment and seek continuous improvement.
Career values refer to our expectations and needs in relation to our work  which may directly or indirectly enhance our life in general. Overall, the achievement of these values gives a sense of accomplishment.
Career  values could relate to something as specific as the work environment ( autonomy, diversity, casual work environment, team work, collaboration, creativity, fun, challenge, and  working conditions such as high income, employment benefits, travel, power, prestige, work/life balance, recognition, supportive work environment etc
Examples of more types of values:
Adventure
Avoiding Stress
Building Things
Camaraderie
Casual Work Environment
Challenge
Changing the World
Collaborating with Others
Competition
Creating New Thing
Fun
Helping Others
High Income
High Level of Interaction with People
Income Based on Productivity
Influencing Others
Intellectually Demanding Work
Job Security
Location
Moral/Spiritual Fulfillment
Opportunity to Lead
Opportunity to Learn New Things
Risk Taking
Routine Work
Sharing Ideas
Solving Problems
Structure
Team spirit
Time Freedom
Below are some key inspirational values to live by: