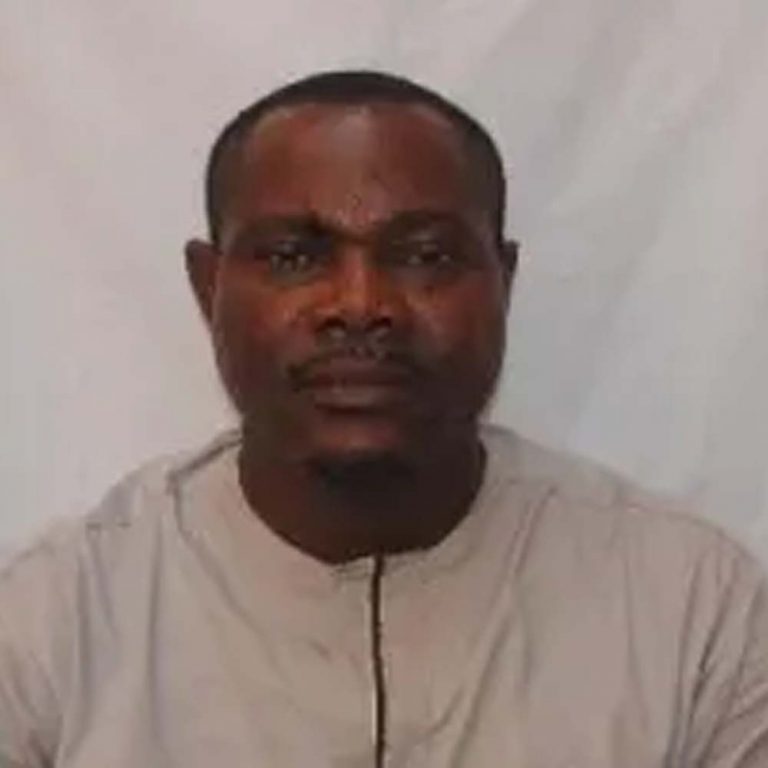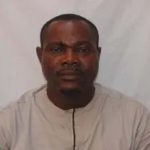 Dr. Emmanuel Asquah-Sam
Dean, Faculty of Humanities and Social Sciences
Dean: Dr. Emmanuel Acquah-Sam
Dr. Acquah-Sam is a Senior Lecturer cum the Dean of Faculty of Humanities and Social Sciences of Wisconsin International University College, Ghana (WIUC).
He holds a PhD in Business Administration from Open University Malaysia (OUM. Malaysia), M.Phil in Economics from the University of Ghana (UG), and Collaborative M.A. in Economics from African Economic Research Consortium (AERC), Nairobi, Kenya.In addition, he has a B.A. in Economics and Diploma in Education from the University of Cape Coast (UCC).
Dr. Acquah-Sam is a Chartered Economist of the Institute of Chartered Economists of Ghana. He has certificates in the following: Negotiations of Financial Transactions; Mechanics of Loan Agreement; Legal Aspect of Public Debt Management; Public Private Partnerships for Urban Environmental Services; Capital Market Development; Private Sector Development; etc. Prior to working with WIUC, he worked at the University of Cape Coast, and Ghana Institute of Management and Public Administration (GIMPA) as a Senior Administrative Assistant; Principal Administrative Assistant and Assistant Lecturer respectively.
He has authored three books: Economics for Managers and Businesses, Principles of Microeconomics, and Critical Economic Issues for National Development. His research publications are on capital market development in Ghana. He features regularly in the Business and Financial Times, Ghana. His newspaper articles are meant to elucidate economic issues which appear in newspapers and those discussed on radio and television programmes.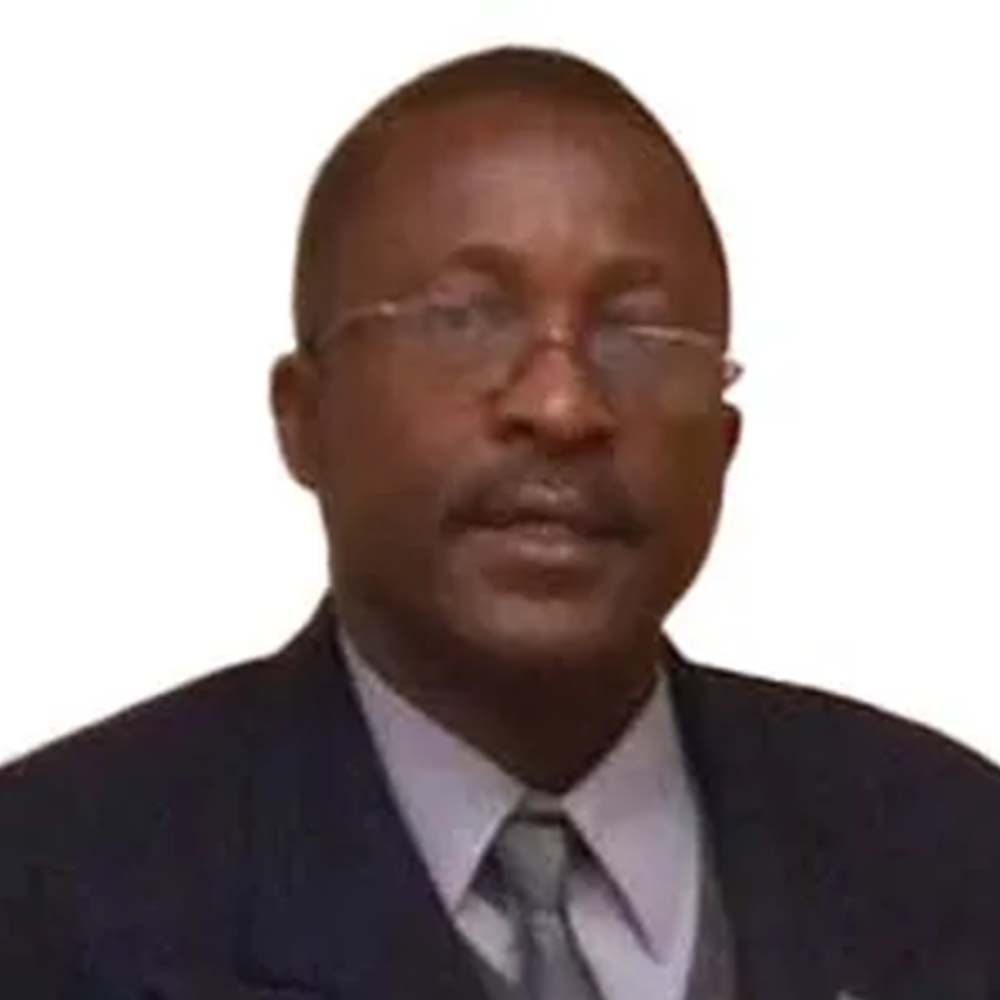 Mr. Sosthenes Kwadzo KUFOGBE
HOD Development and Environmental Studies | Lecturer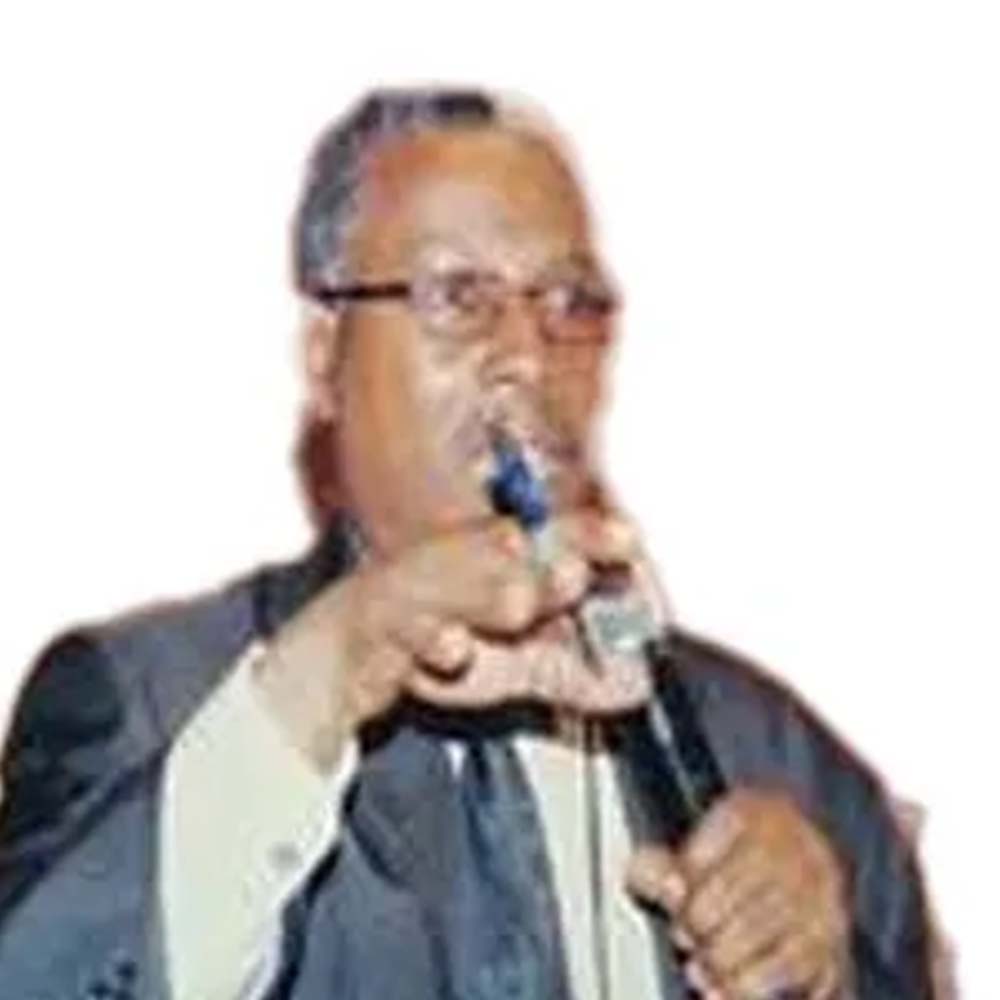 Dr. Louis Doe Atsiatorme
Lecturer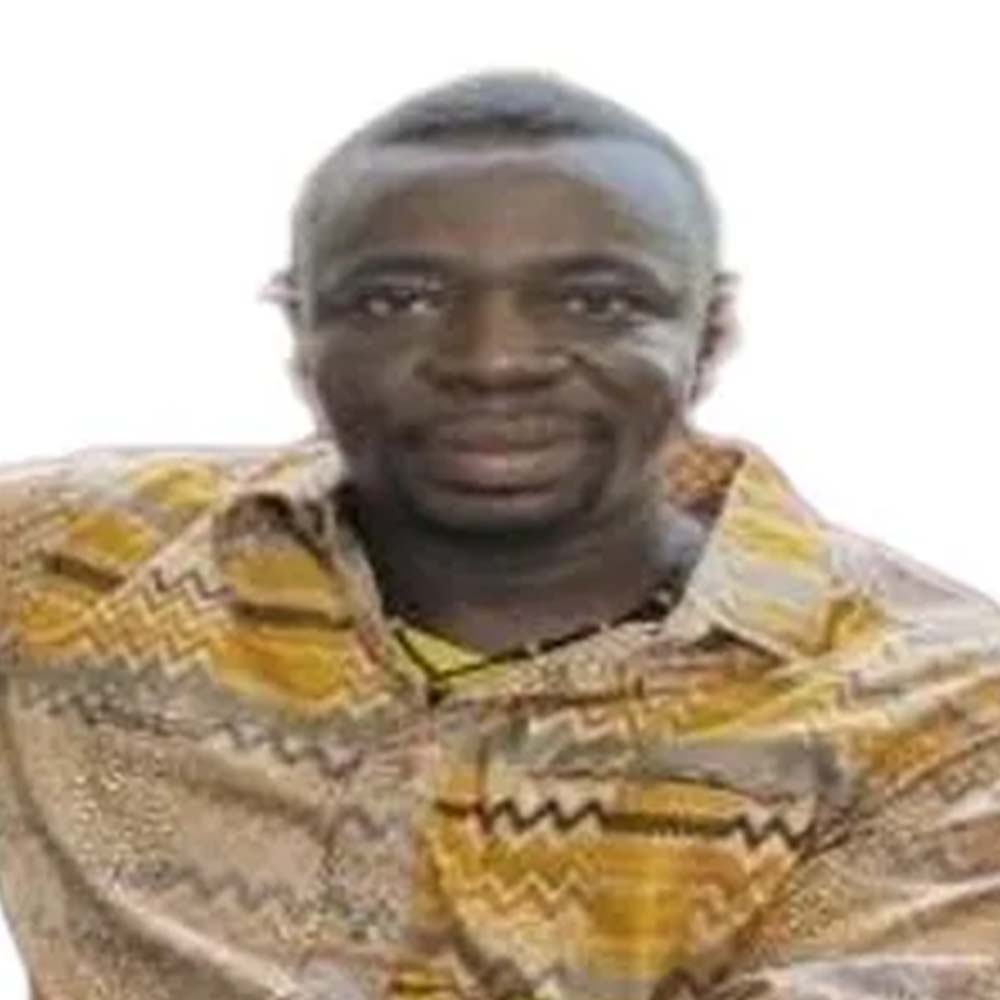 Dr Mohammed Armani
Lecturer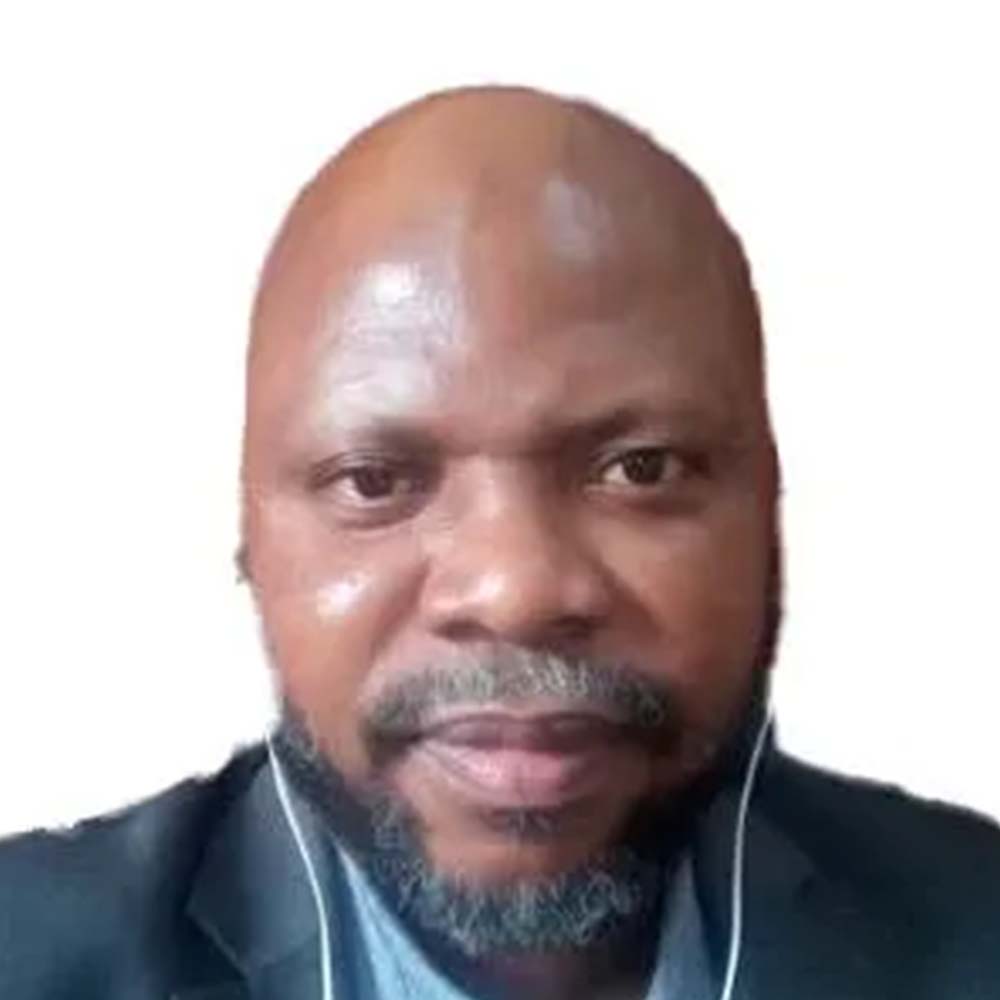 Mr. Delali Kofi Mordegli
Lecturer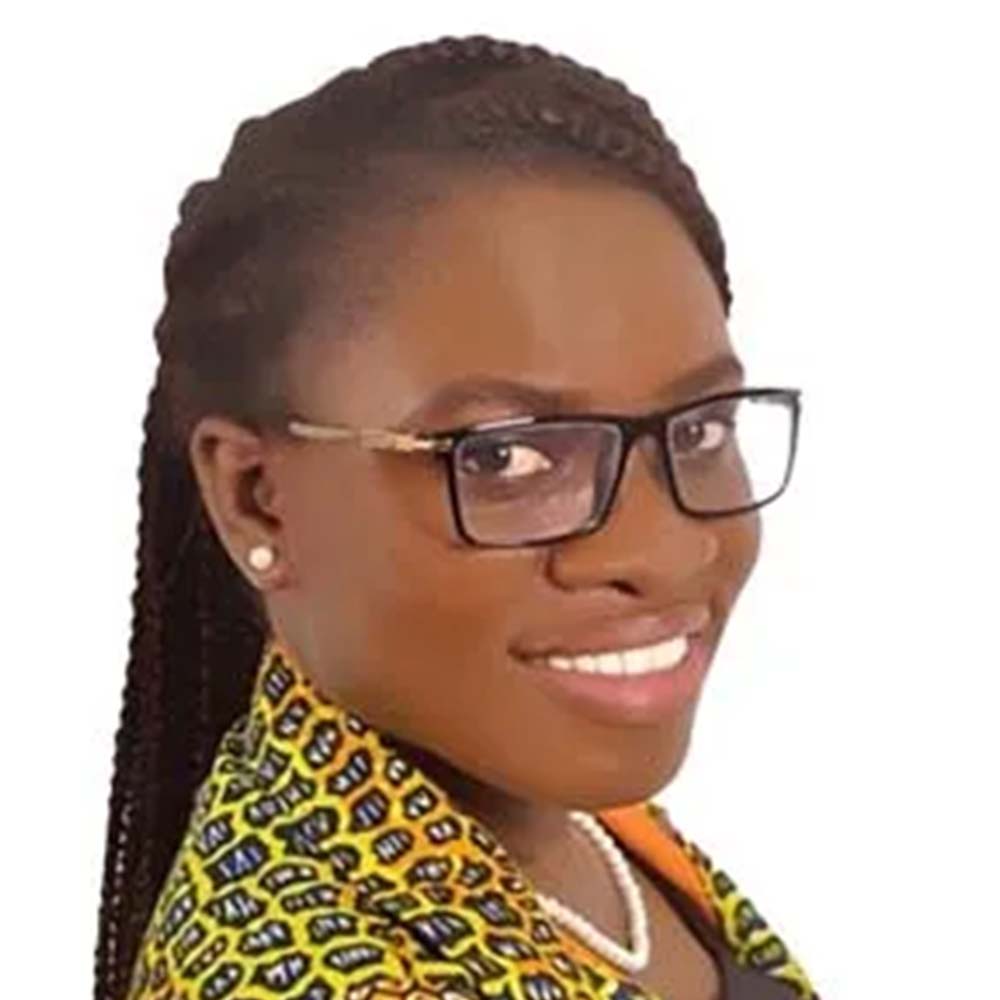 Wilhemina Delphina Dolphine
Lecturer