Founder and Chancellor of Wisconsin International University College, Ghana, Dr Paul Kofi Fynn has been elected the first President of the Private Universities Founders Association of Ghana (PUFA-Ghana).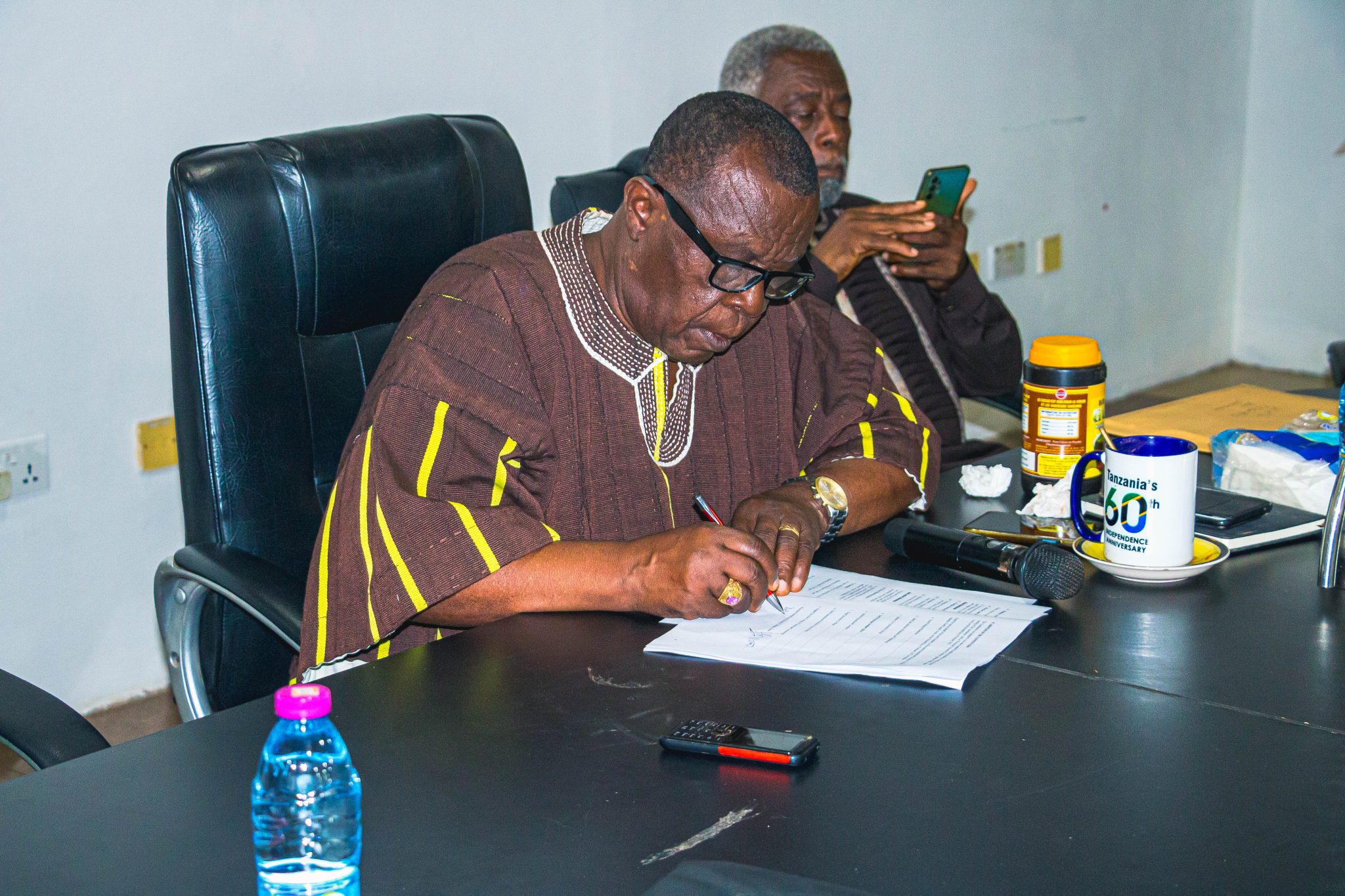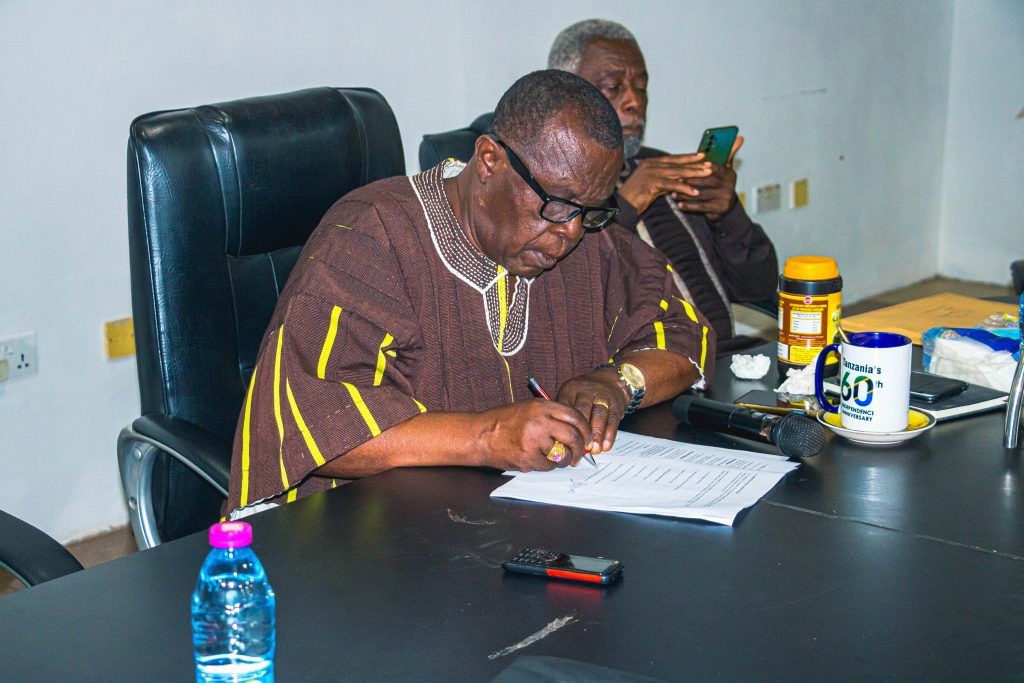 Dr Paul Kofi Fynn who has been instrumental in the formation of the group believes the coming together of all the founders of private universities in Ghana will afford them a common voice in pursuing the interest of private universities.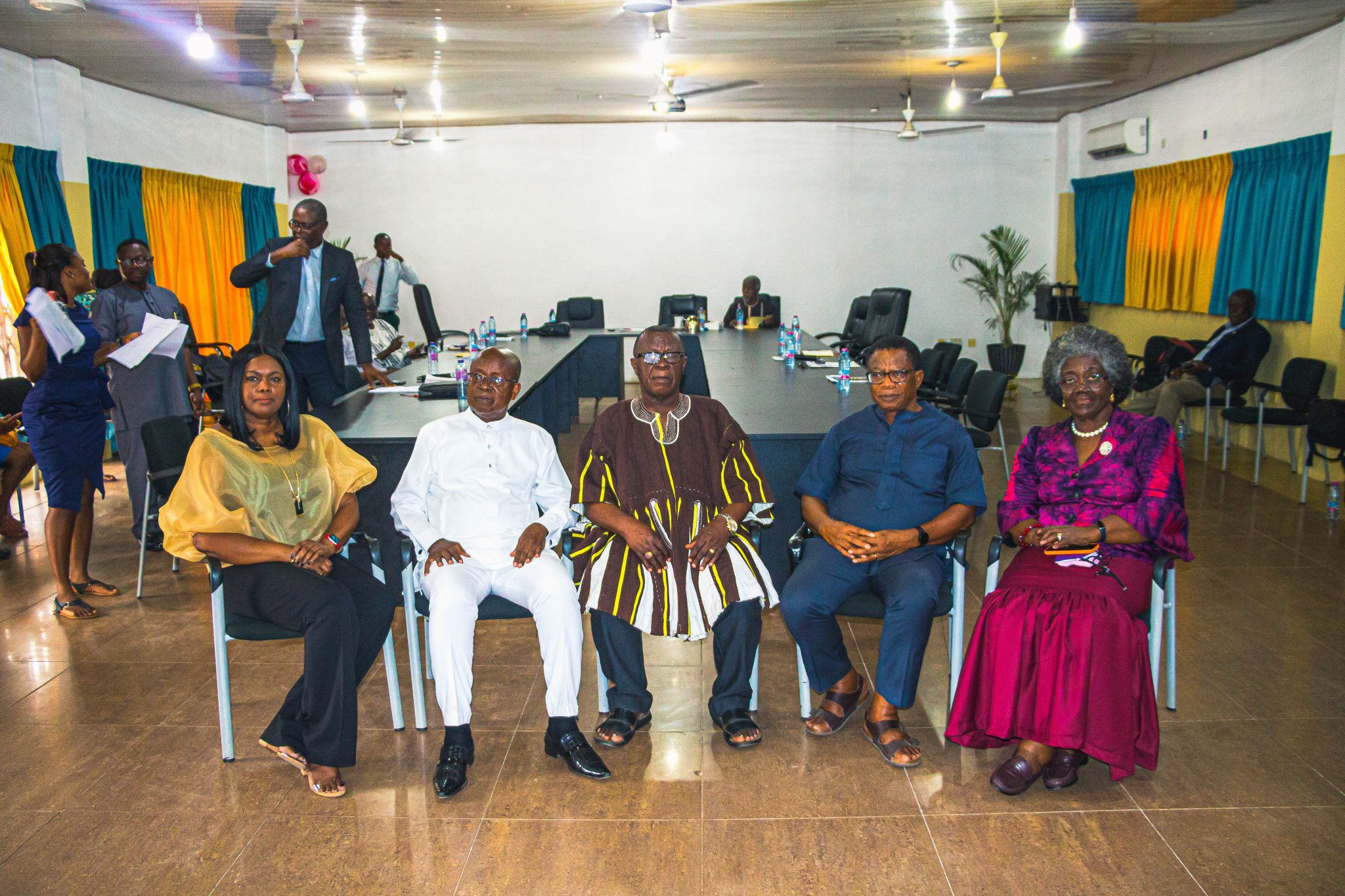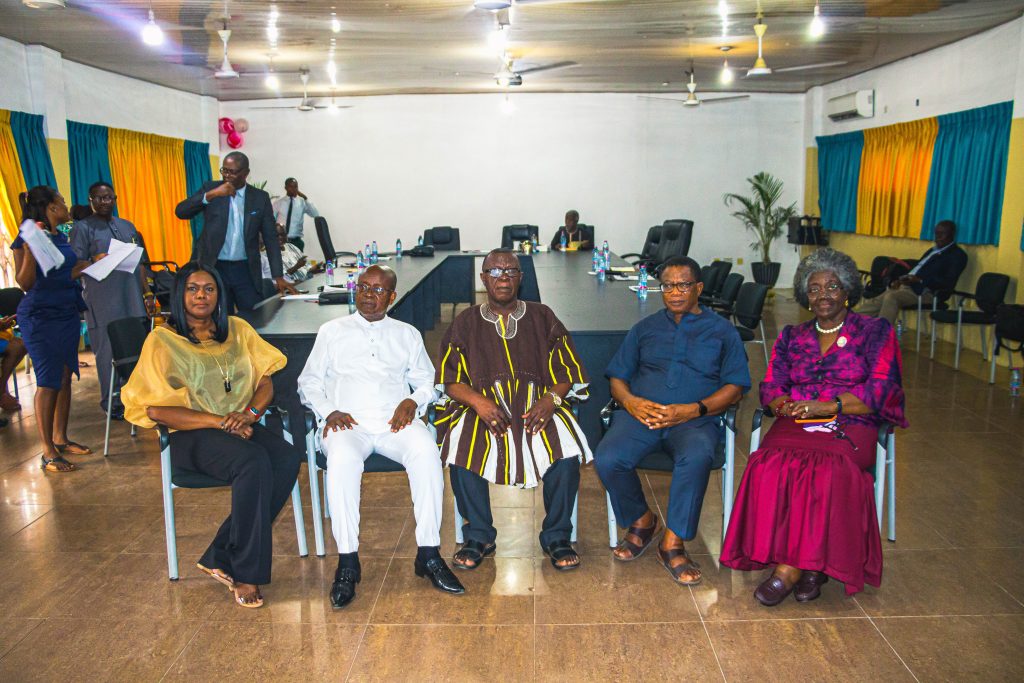 Other elected executives of the Association are Rev. Professor E.K. Larbi as vice President, Dr Ernest Ansah of the Data Link Institute of Business and Technology as Secretary, Mrs Joyce Ababio of JACCD Design Institute Africa as Treasurer, and Professor Afua Hesse of the Accra College of Medicine as the elected Executive Member.
The Association made up of 12 members is the first of its kind in Ghana formed by founders and owners of Private Universities in Ghana to among others work together for the consolidation and advancement of Private Universities, Colleges, and analogous tertiary institutions, agencies and individuals in Ghana to advance the interest of Private Universities and colleges in Ghana.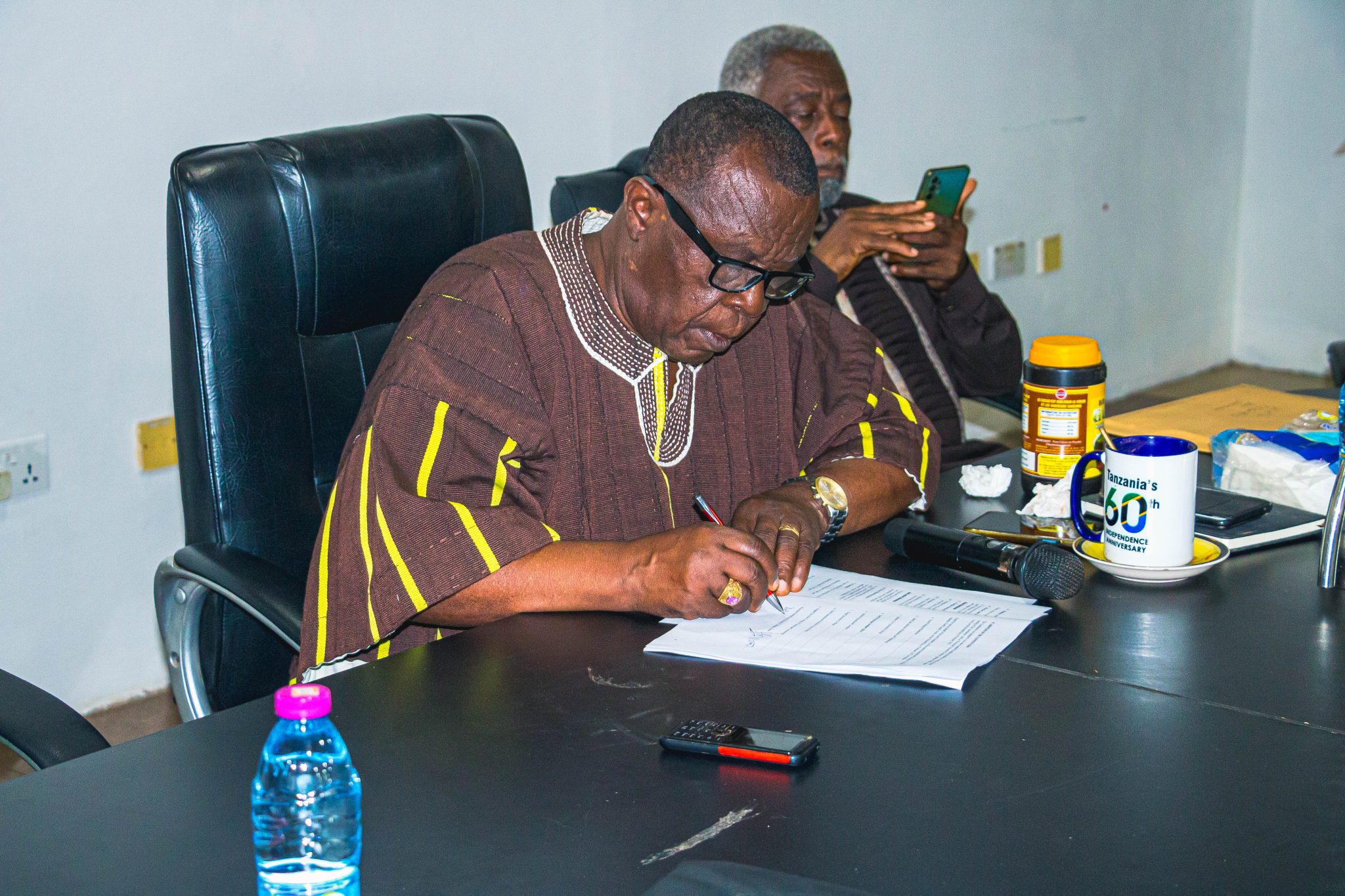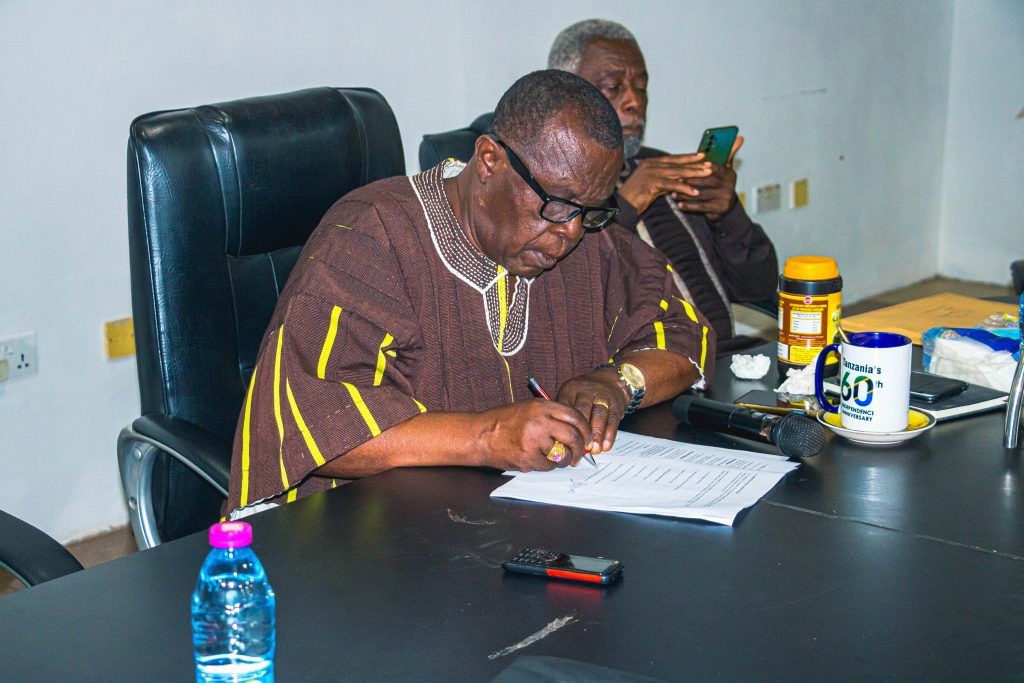 Additionally, the Association will hope to influence positively the formulation and shaping of government and other policies concerning Private Universities and other tertiary institutions in Ghana and also be a forum for discussion, determination, and dissemination of views of members to state agencies concerning university/tertiary education initiatives/policies.
Among the founding members of the Association include Accra College of Medicine, Data Link Institute of Business and Technology, Garden City University College, JACCD Design Institute Africa, Jackson Educational Complex, Kings University College, Nobel International Business School (NiBS), Regent University College of Science and Technology and Wisconsin International University College.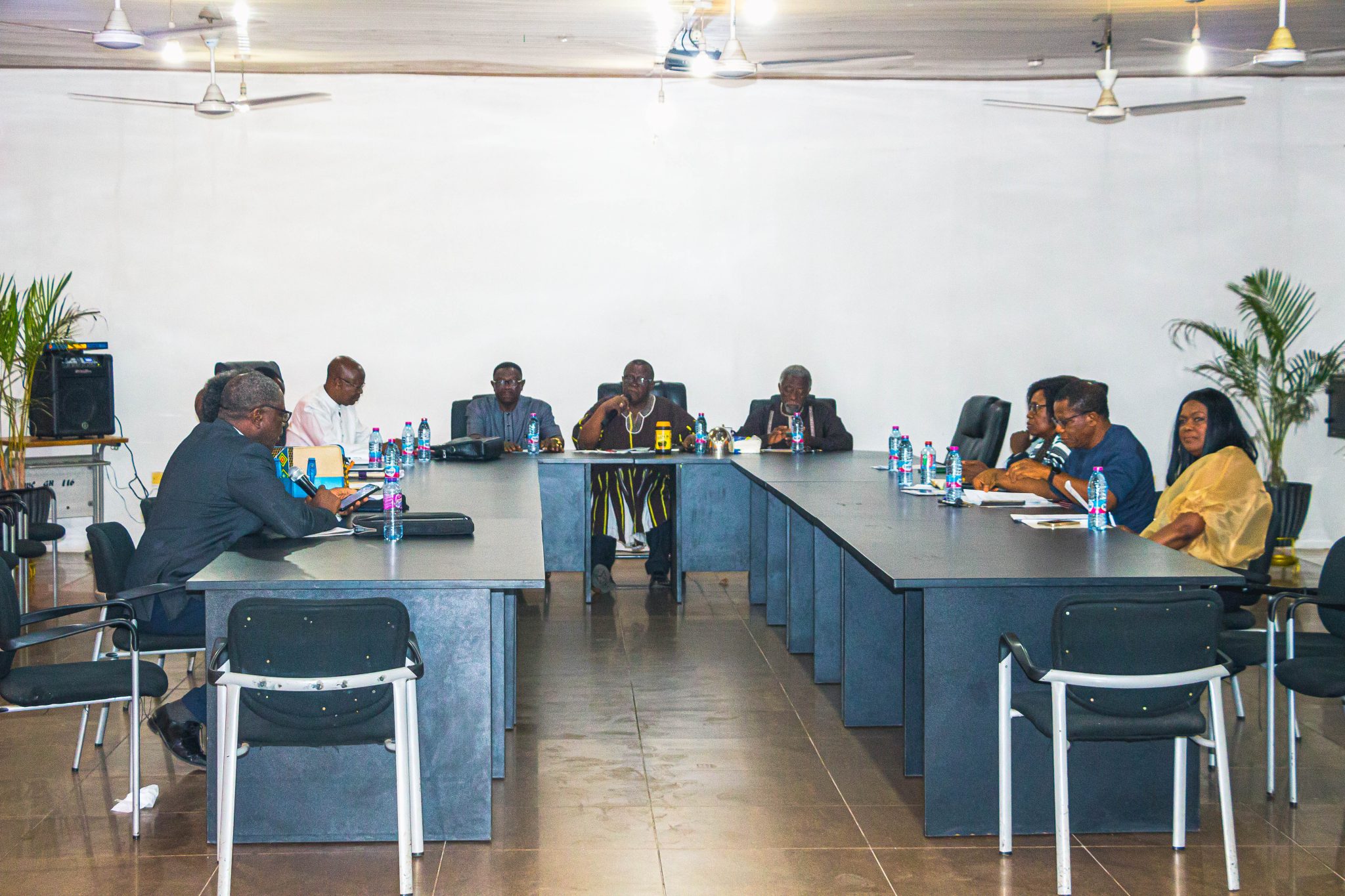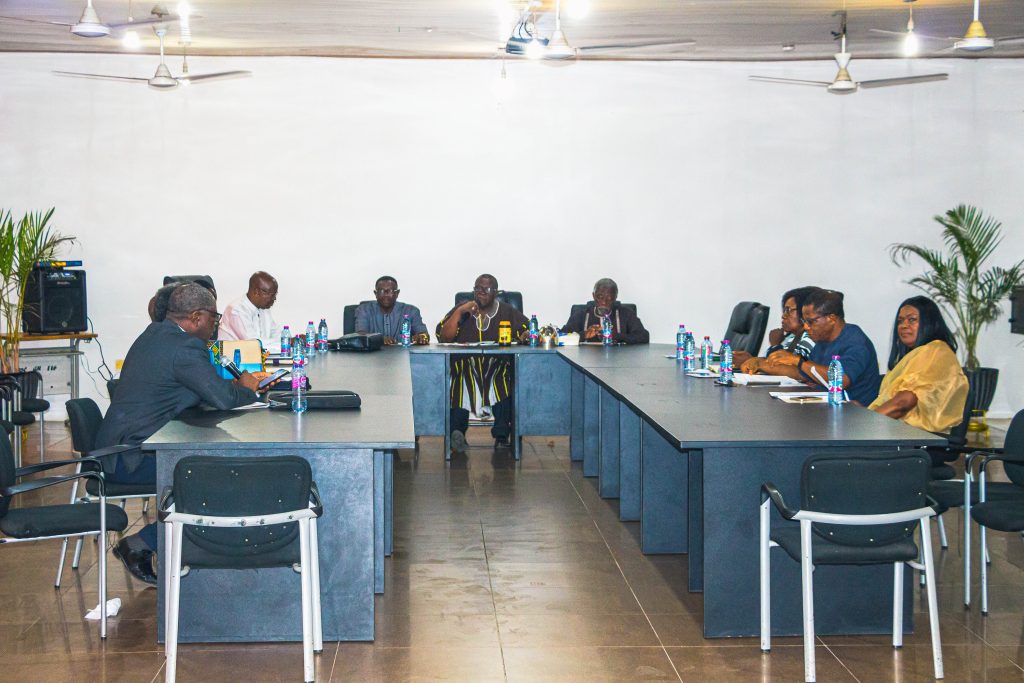 Membership of the association is open to all founders/Owners of Private Universities and other Private tertiary institutions in Ghana and analogous institutions who are interested in working with the Association to achieve its aims and objectives.