The 19th Matriculation of Wisconsin International University College Ghana was held on 1st October 2022 on campus. The Matriculation ceremony held concurrently in its Accra and Kumasi campuses heralded the beginning of university life for 3018 consisting of 579 males and 708 females for the Accra campus and a total of 731 students consisting of 194 males and 537 females for the Kumasi campus.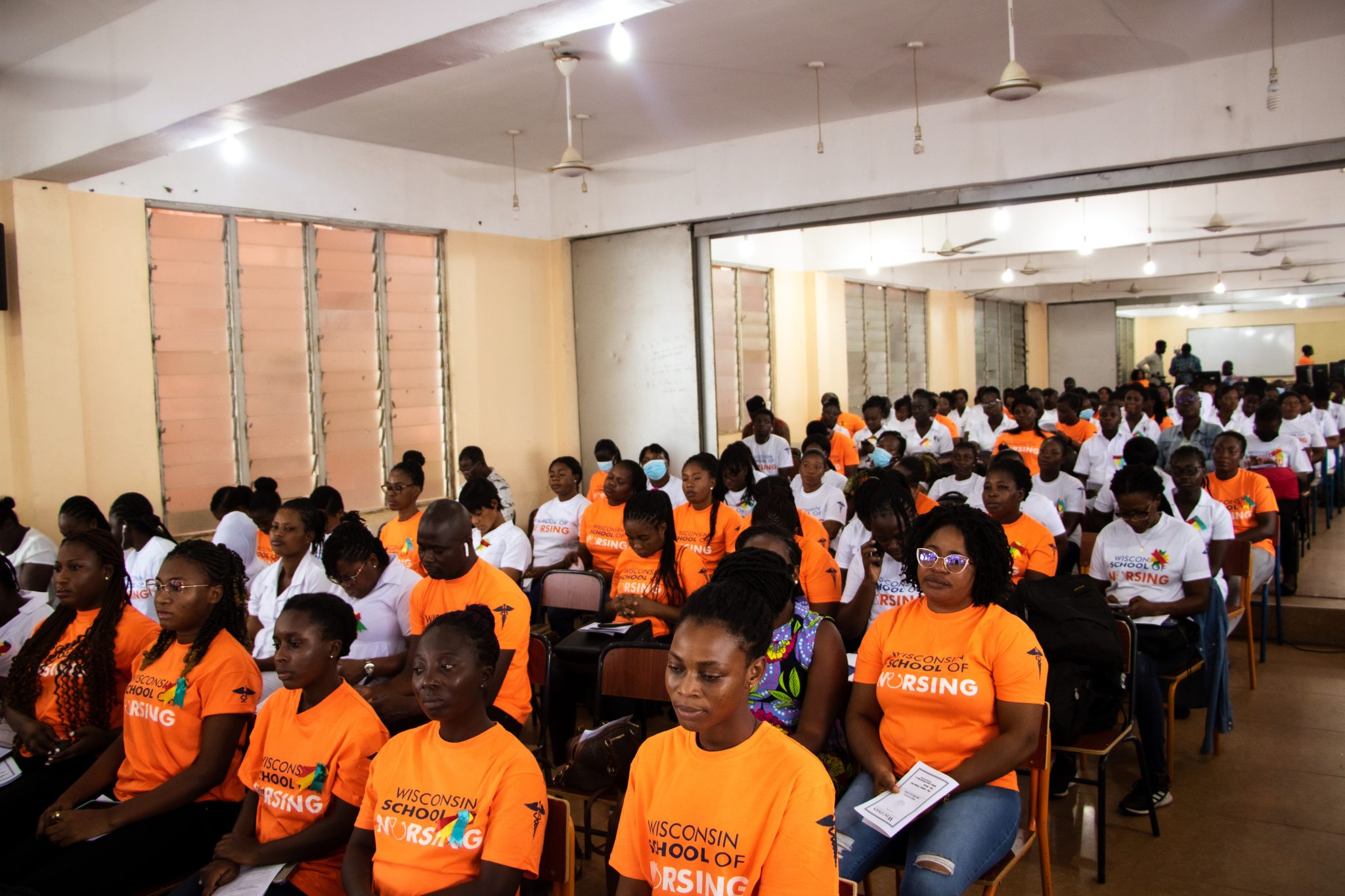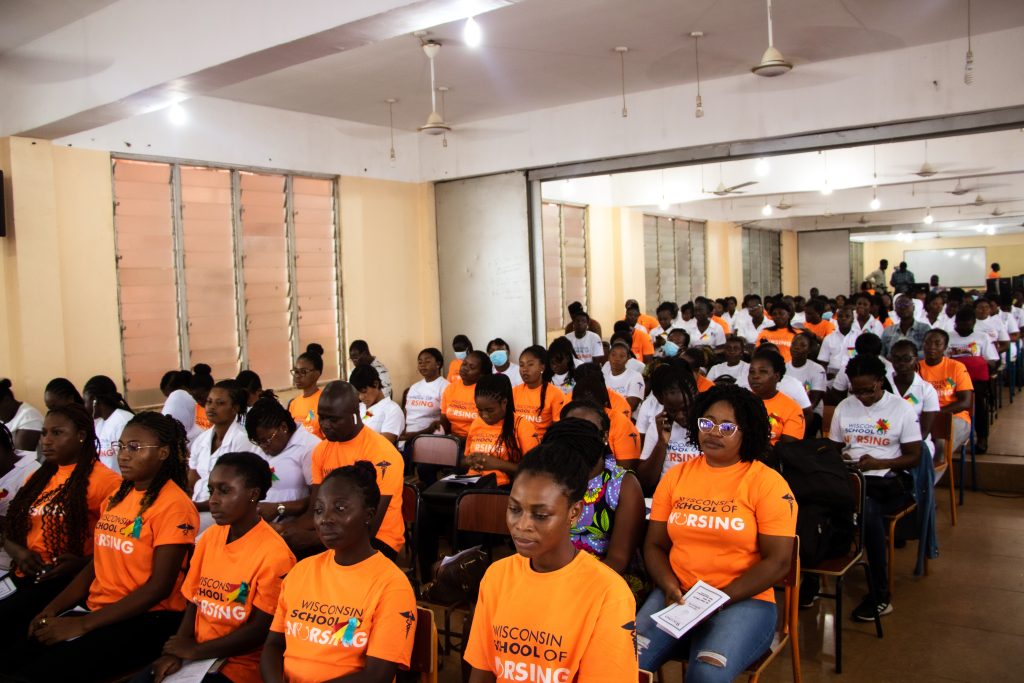 The Chairman of the University Council Justice Isaac Duose in his welcome address congratulated all the freshmen and admonished them to make the most of the opportunity offered them while further reminding them to prepare for the rigor of academic work. He added that the Wisconsin International University College, Ghana does not produce 'half-baked' graduates, and hence will not countenance bending the rules saying such acts only go to negatively affect the university and the quality of graduates.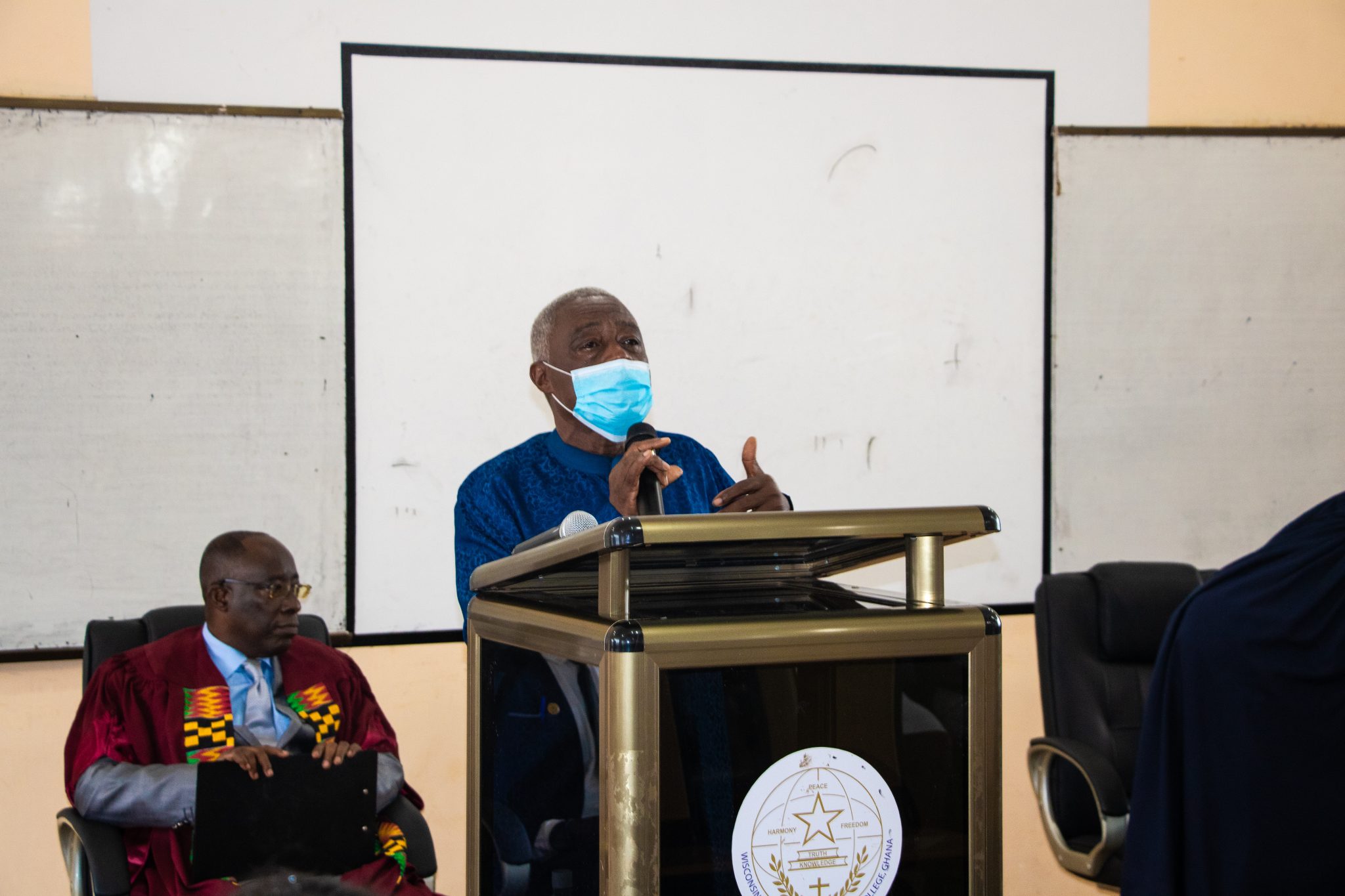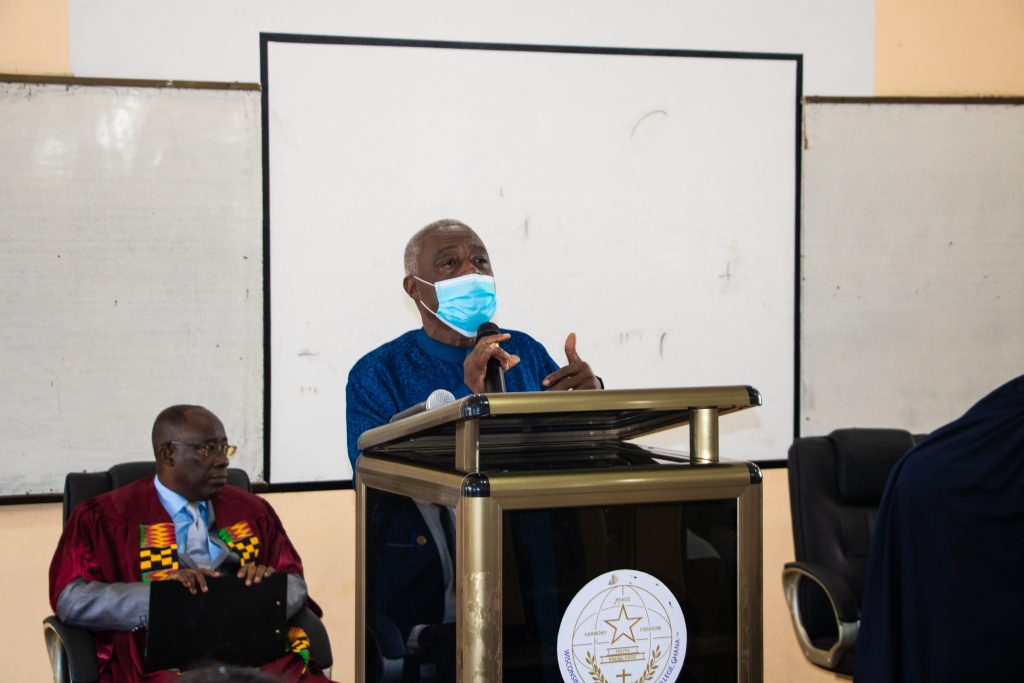 The President of Wisconsin International University College, Ghana Prof. Obeng Mireku in his address reiterated Wisconsin's mission to develop world-class human resources equipped with the appropriate knowledge, skills, and attitudes to meet national development needs and global challenges. Prof. Obeng Mireku advised the students to use the opportunities available to build networks and develop their soft skills, and prepare for the world of work.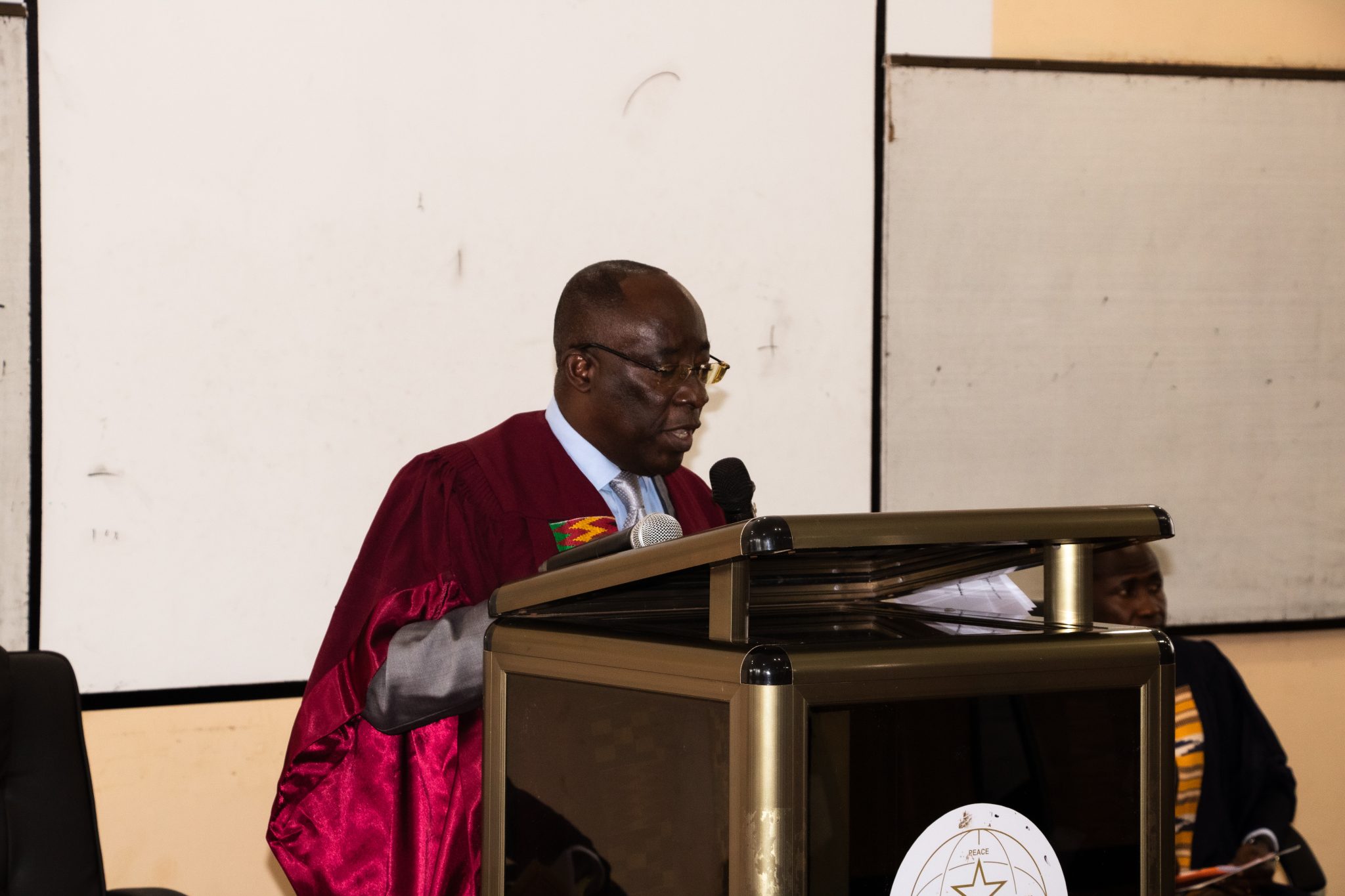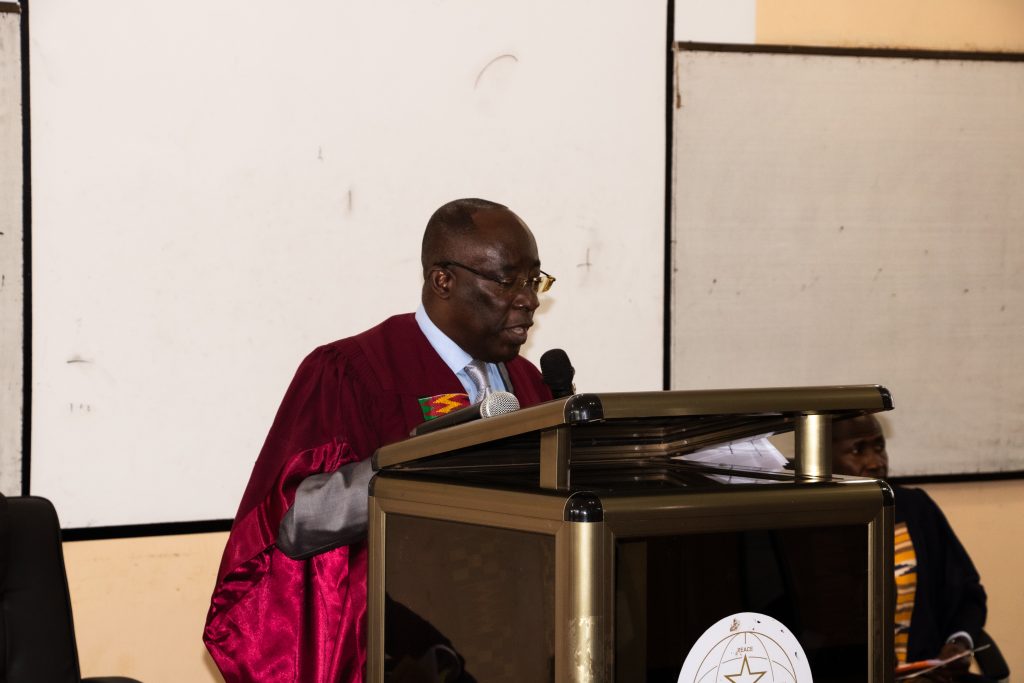 Professor Obeng Mireku also announced plans were far advanced with Mount. St Joseph University in the United States of America to roll out a number of undergraduate degree and Masters programs including a postgraduate degree in Nursing. This he said is in the spirit of partnership which was one of the core values of the university. He added that in line with the universities contribution to mitigating the current harsh economic situation, the university has slashed fees of the MBA program by 50% making it the lowest in the country.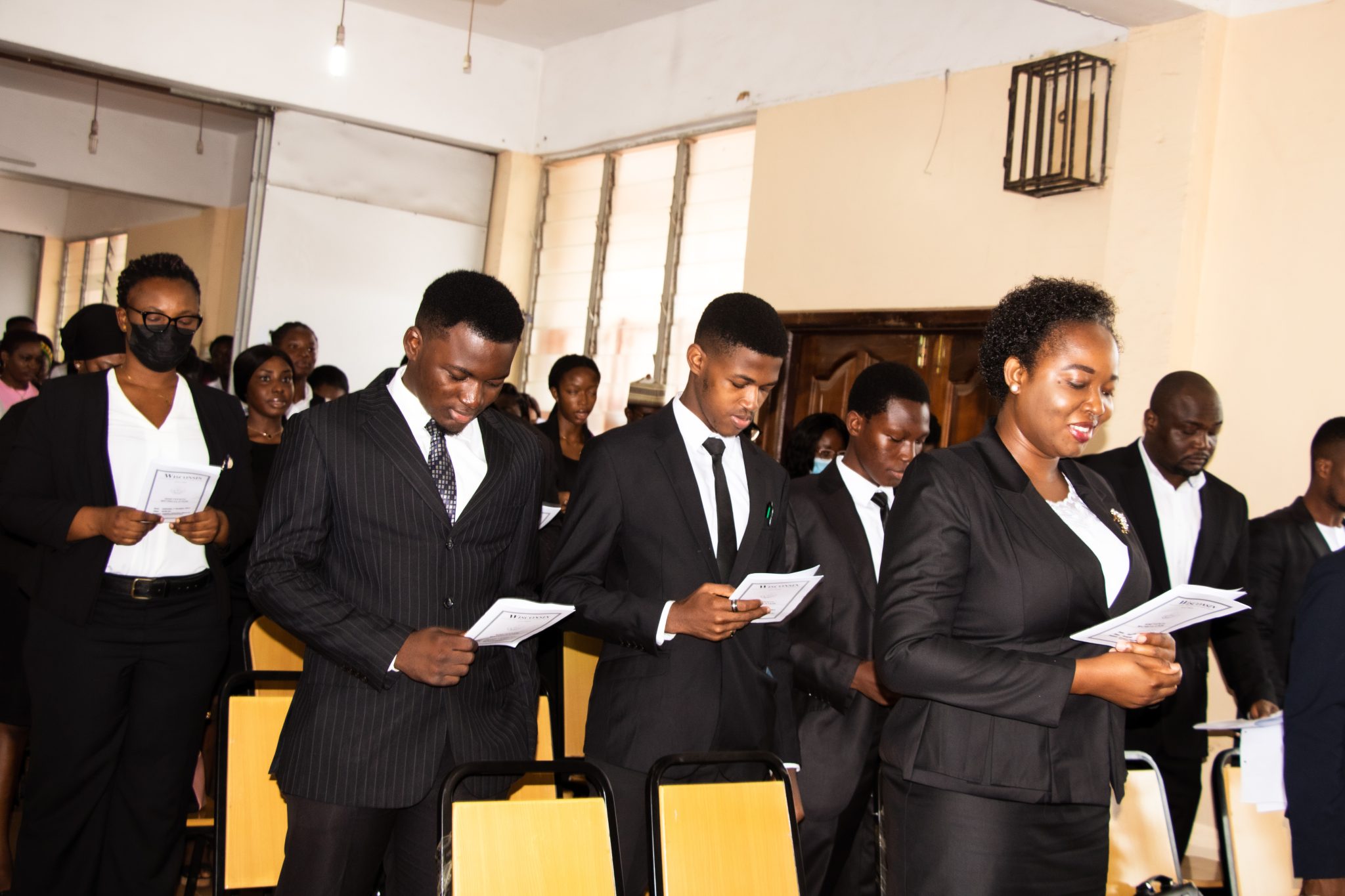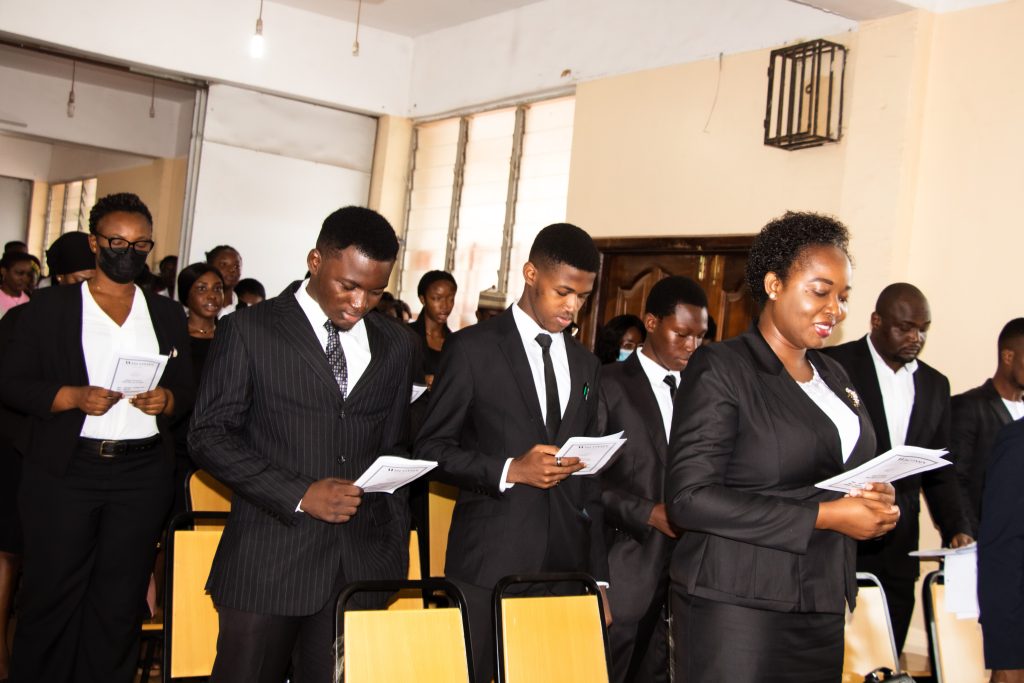 The freshmen have enrolled to pursue offer various degrees in Nursing, Law, Business, Economics, Environmental and Sustainability Management, Information Technology, and Communication Studies at both the graduate and undergraduate levels.
This story was featured on the following news blog sites: