Being an international student can be challenging. It can be especially difficult when you believe you're on your own. Everything a person knew appeared to have been reversed.
Despite the difficulties of learning in a foreign country, the experience makes one more self-reliant.
Today's lens captures VARISSOU Osiris who is from Benin and joined WIUC-Ghana in 2018 to pursue a BBS in Human Resource Management. He is the President of the WIUC francophone Association and the host of 'Francotime' on Wisconsin Online Radio.
Osiris shares his experiences as an international student.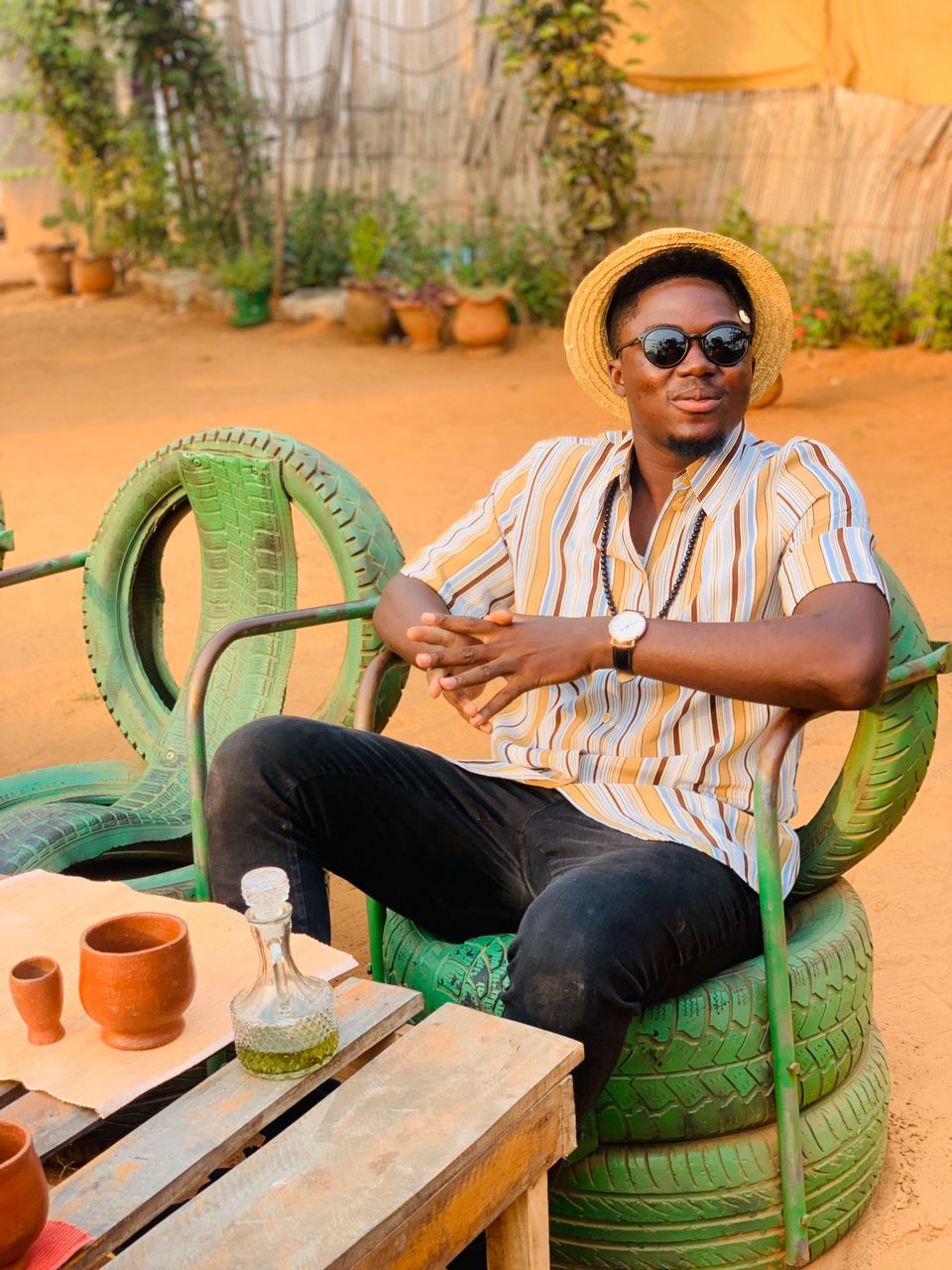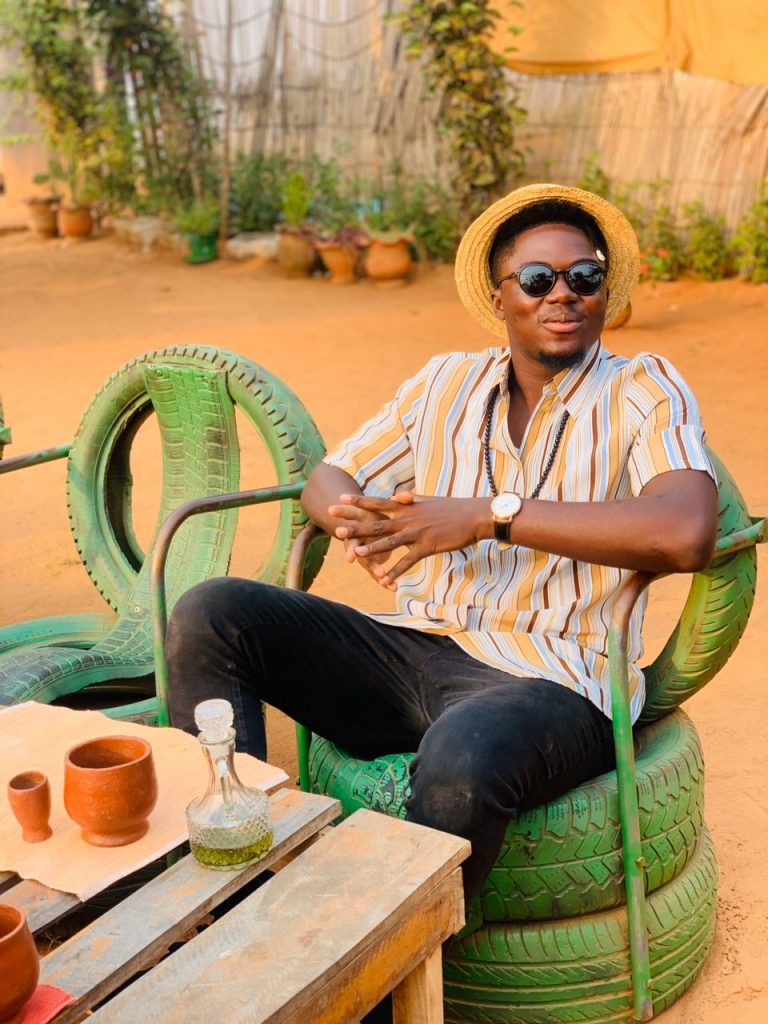 Taking Decisions
Living alone and making his own decisions in a country where basic necessities are in short supply was one of the most difficult challenges for Osiris at first. "My first time experiencing water rationing in Ghana, I was disturbed, confused, and didn't know what to do to get water; I had to call my parents at home, crying."
"It's difficult to make decisions because you can't assume you're the one who has to live with the consequences," he admitted.
Over the years, he believes he has grown more mature and confident to deal with the hazards of life and manage his resources and affairs better.
Hobbies
'I am a very kind and open-minded person who just has principles', the Twenty-year-old describes himself.
In his free time, he loves to explore and enjoy photography. He said he started to practice photography in Ghana because he likes the Ghanaian vibe and lifestyle. 'I go to a destination I don't know and take pictures.'
Osiris has been to Accra (Central Business District), Eburi, Cape Coast and Kumasi just to explore and take photos. This is an art he enjoys alongside his studies while making some money from it.
He is also an Event planner. In Ghana, he successfully organized an Ivorian festival at Pinnacle college last year.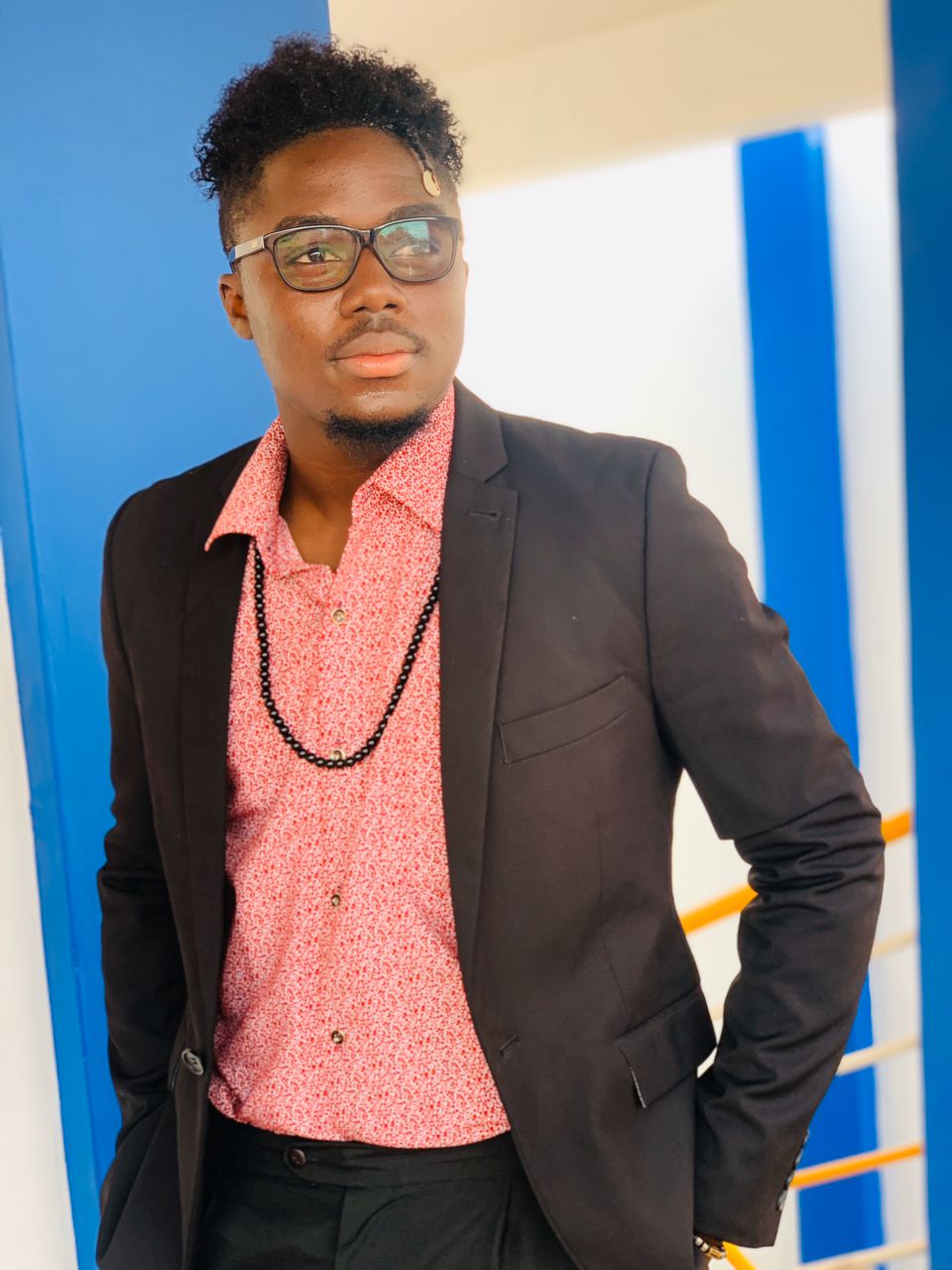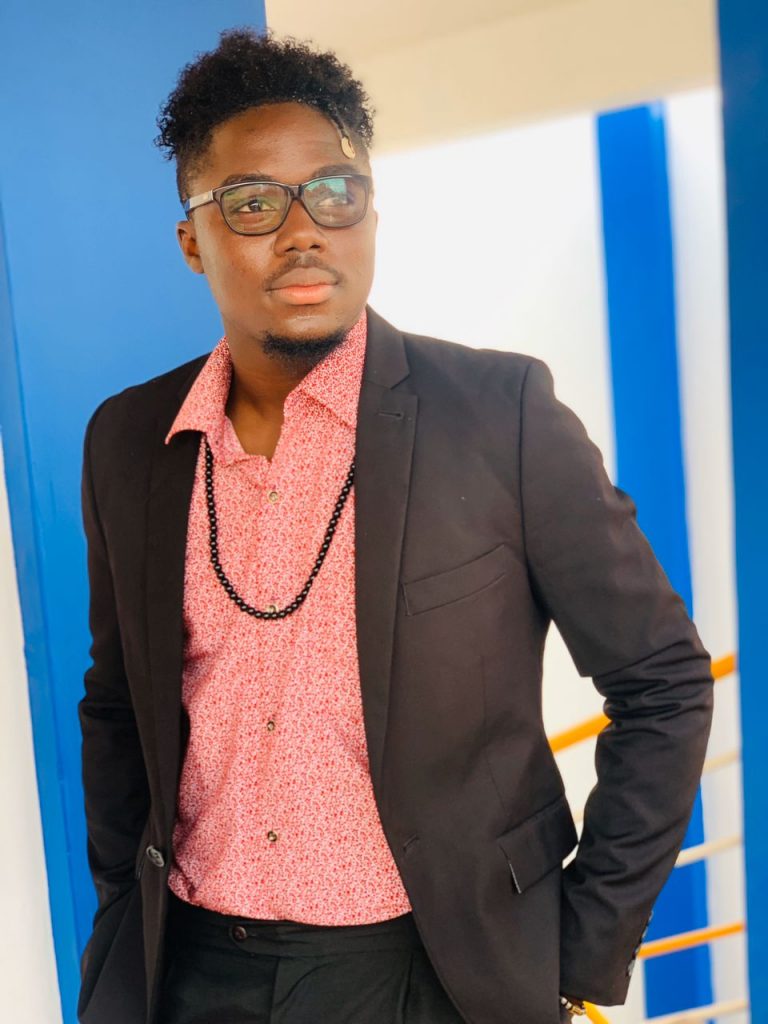 Love for Ghanaian Culture
Let's say Osiris is one of those internationals who have come to love Ghana and everything in it. 'I like the people, the kente and I have a couple of them. After school, I wish to stay in Ghana for some time, if I get the opportunity. His admiration for Ghanaian culture is fascinating.
Osiris believes that, for international students to get the most out of their stay in Ghana, they must socialize and network while maintaining their firm principle.
Osiris believes in the next 5years, he should be practising as a Human Resource Professional contributing to human resource development wherever he may find himself.