Being an international student could come with a lot of distractions, such as friends, the excitement of never-ending innovative technology and the lure of 'freedom.
Manuela Claude Mery KOUADIO, a level 400 BBS Marketing from Ivory Coast is our focus today on our International Lens Series.
Mery, as she prefers to be called, credits her ability to maintain discipline despite her independence to her strict Christian upbringing and self-control. She claims that studying abroad has given her a greater sense of entrepreneurship and independence, as she sells ready-made Ivorian cuisines to people who enjoy the Ivorian dish to earn extra money.
She first came to Ghana purposely to study English at one of the many Language Institutions in Accra but later decided to get her first degree here in Ghana.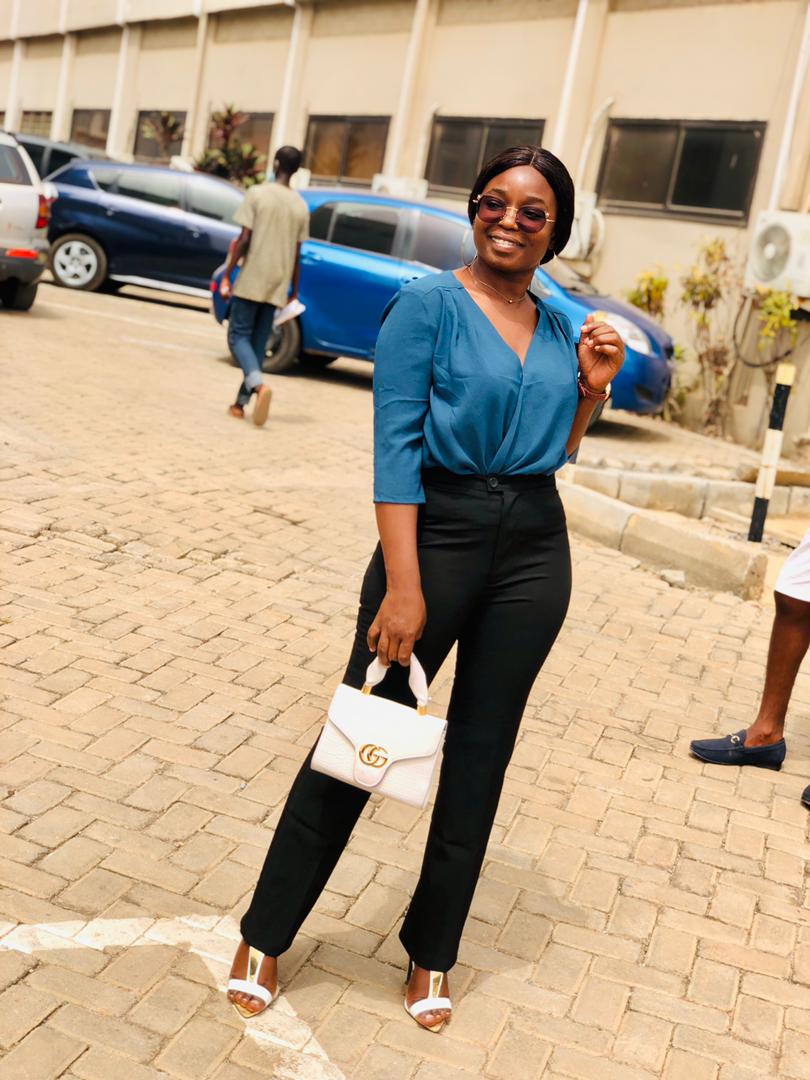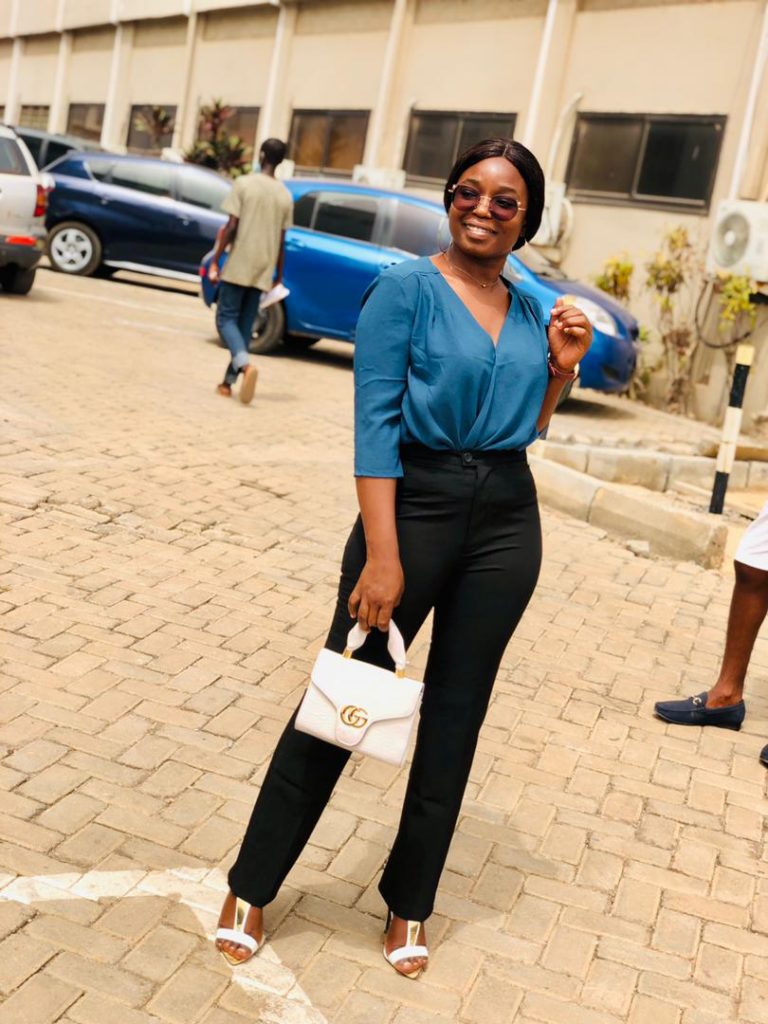 Rewarding Job Prospects
After months of training and her life over the academic years within WIUC-Ghana community, Mery now possesses a full professional proficiency in the English Language.
She is glad and hopeful that as a bilingual communicator this will open her up to better job prospects when she finally returns to her home country, Ivory Coast.
Speaking about activities she does to socialize, she said "I like to eat out with friends. I mostly to visit restaurants." In Ghana here, one habit she picked up is going to the gym. She said she was also able to train others. She likes to dance as well.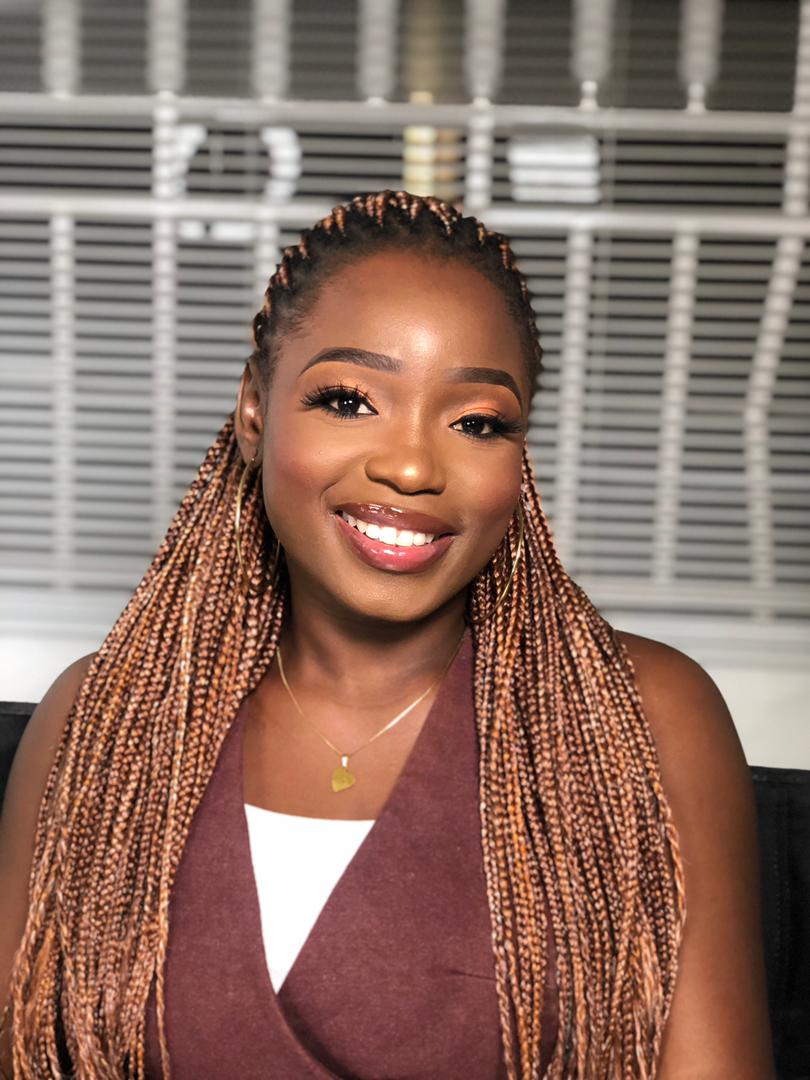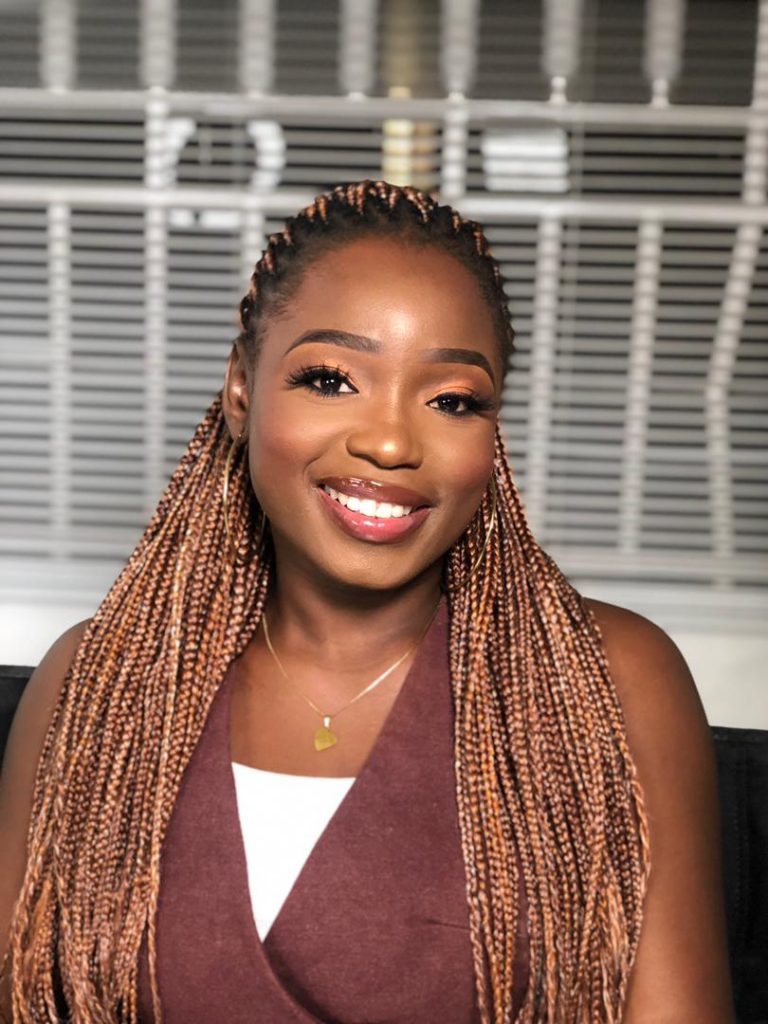 Mastering the art of Resourcefulness
When life as an international student means being suddenly separated from your homeland and unable to stop thinking about family, Mery sees it as an opportunity to hone her sense of independence and responsibility.
She is now able to develop quick and clever ways to overcome difficulties and able to manage her resources appropriately with the constant nagging thought and reminder that she is away from home.