The School of Nursing of the Wisconsin International University College, Ghana with campuses in Accra and Kumasi has changed its name to the "School of Nursing and Midwifery
The change has come about following a recommendation by the School of Nursing Board and the Academic Board with agreement of the University Council. This amendment can be attributed to the school's steady progress and growth of the University Council in the area of midwifery teaching and practice.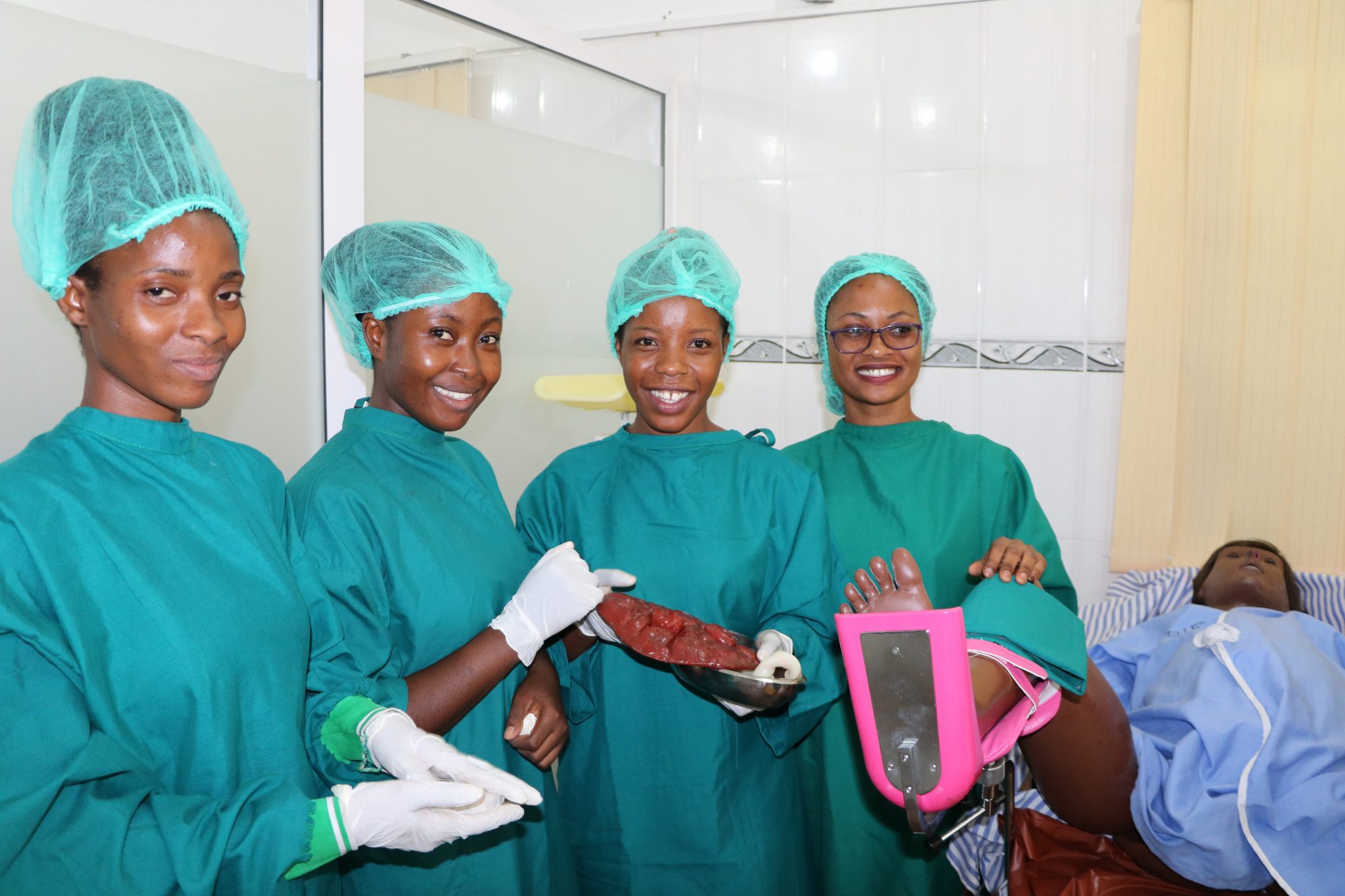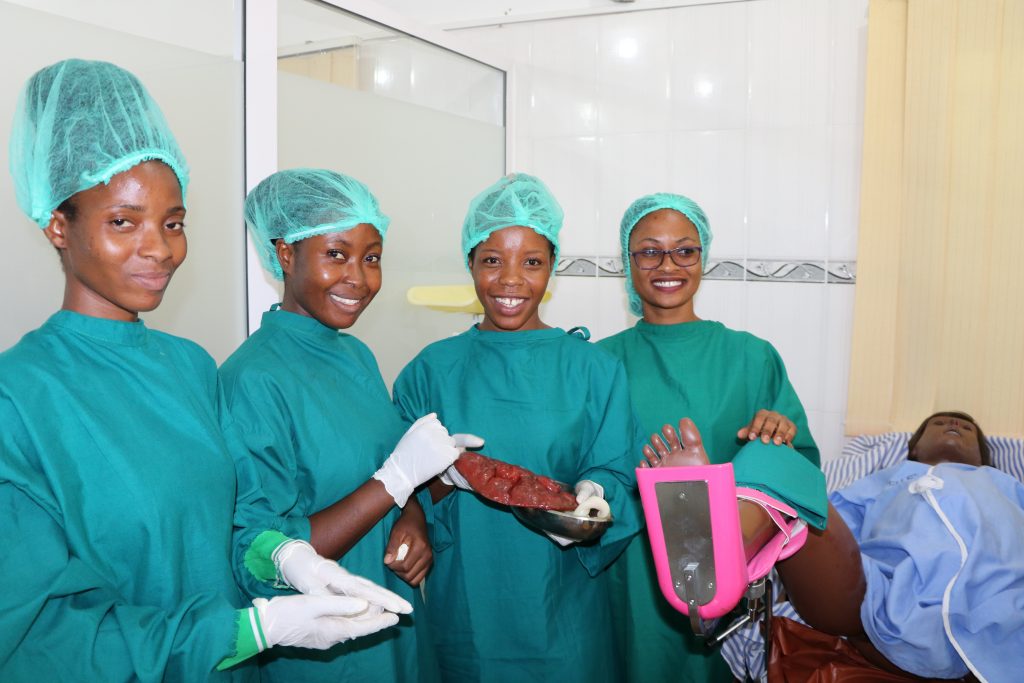 Wisconsin International University College Ghana has carved a niche as one of the foremost Nursing institutions in Ghana and the West African sub region with programmers including General Nursing, Midwifery and Community Health Nursing. This milestone has come on back of substantial investment towards enhancing practical learning at its nursing school. Examples of this includes the setup of state-of-the-art nursing skills laboratory fitted with high fidelity mannequins and modern gadgets for knowledge improvement and understanding of the nursing profession.
Explaining further on the name change, the Dean of the School of Nursing, Dr. Angela Acheampong explained that the decision was taken to ensure the new name reflects the educational programmers in line with global trend.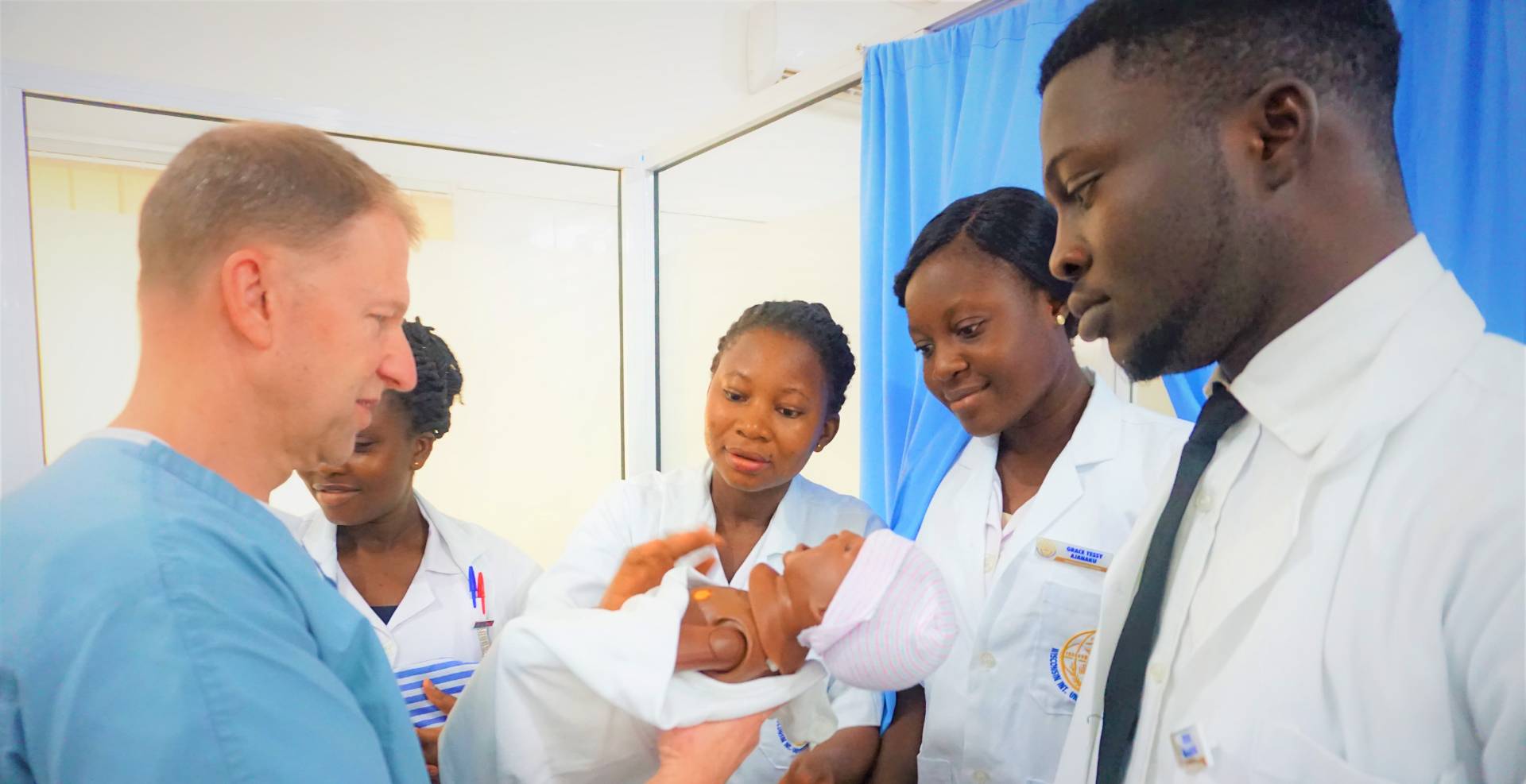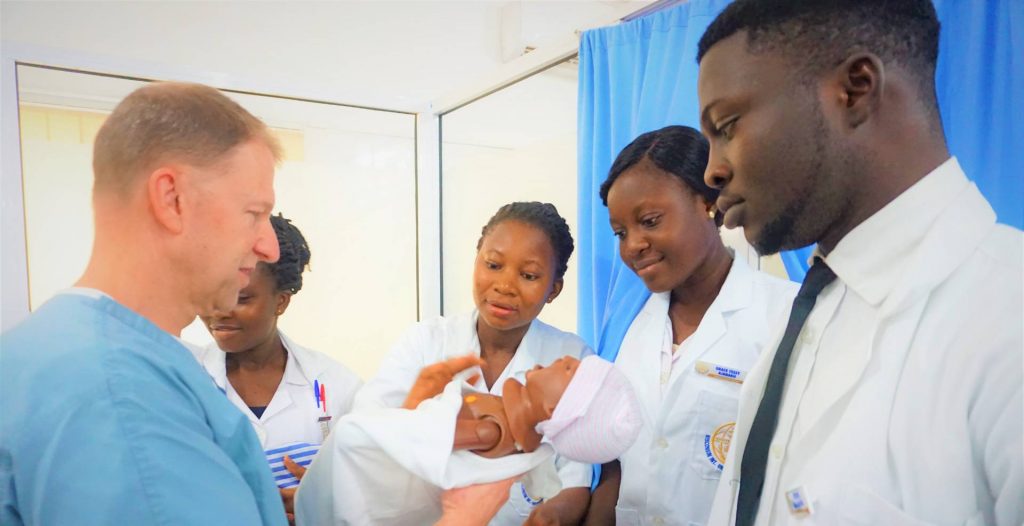 Nursing and midwifery is a concept that is commonly used to refer to all nursing programs offered by educational institutions around the world.
The Nursing and Midwifery Council of Ghana, which is the professional accreditation authority for nursing practice, also recommends that all institutions use the term "School of Nursing and Midwifery to ensure that all nursing programs at the institution are represented in the faculty, including general nursing, midwifery, and public health/community health nursing.