Wisconsin International University College as part of engagements with its major stakeholders and the international community has organized a session dubbed "the Embassy Forum" with Niger and Equatorial Guinea embassies respectively. The discussions among other things centered on challenges of foreign students studying in Ghana, Internship opportunities for foreign students, collaborations, and study opportunities for students and staff from all African countries.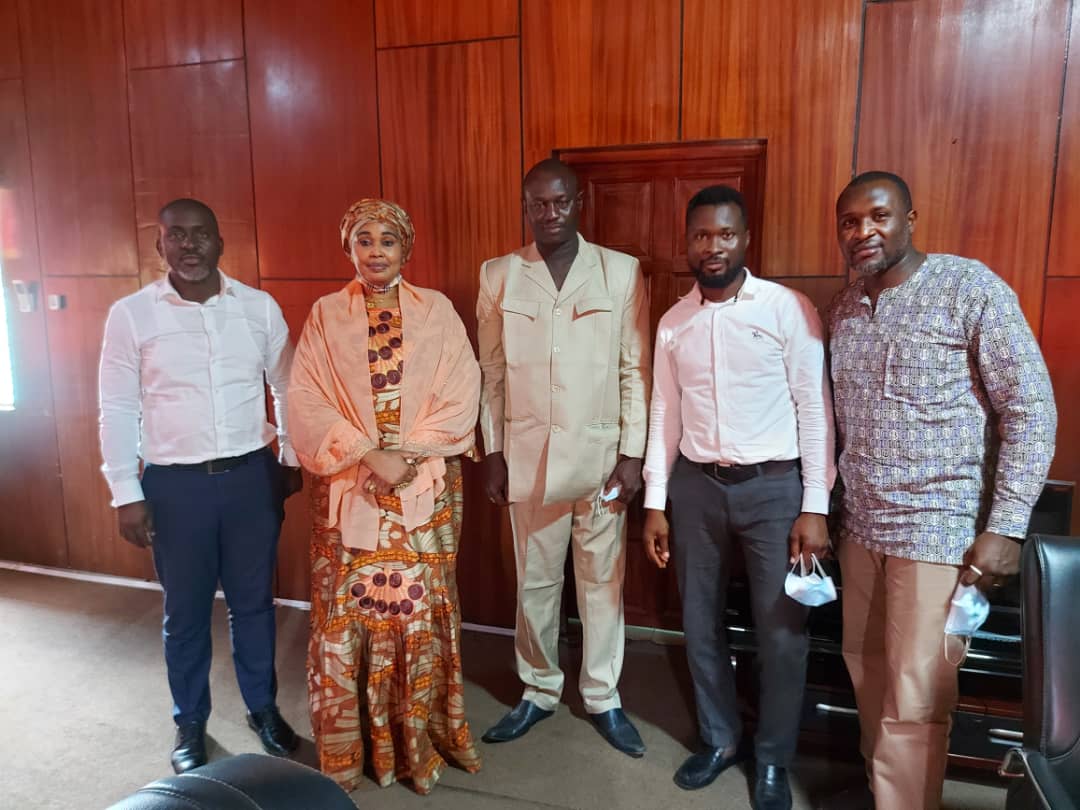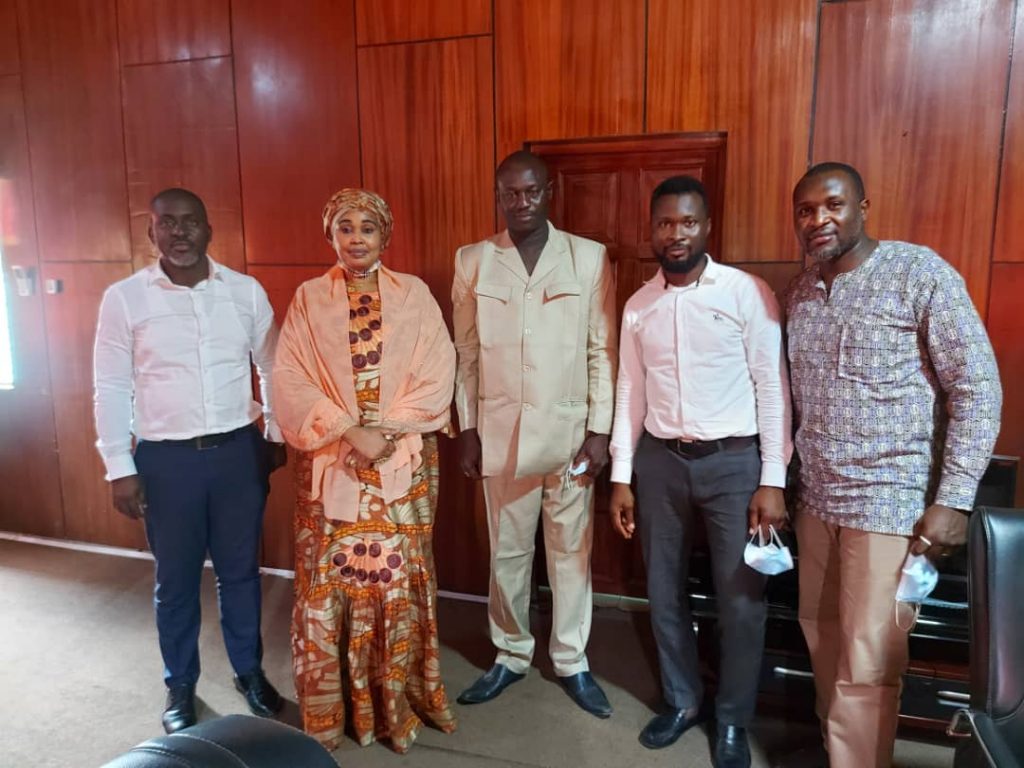 The Nigerien Ambassador to Ghana Mme Lamido Salamatou Bala Goga commended Wisconsin for the effort they are putting in building the future workforce of Africa through its experiential learning. She however said though Ghana is regarded highly within the sub-region for quality education the high cost of tuition makes it difficult and in many cases impossible for many students in Niger to further their study in Ghana.
The Ambassador also decried the many challenges African citizens especially students who wish to travel out face at the various entry borders which she says defeats the vision and dreams of the forefather for an integrated Africa union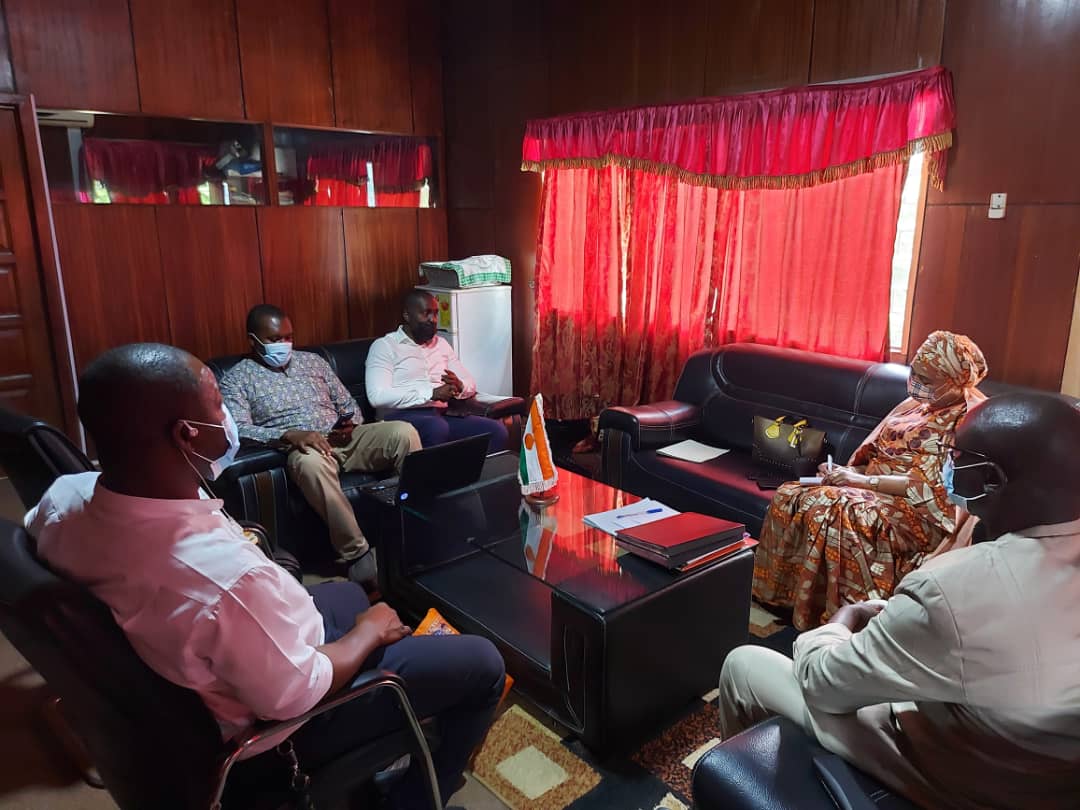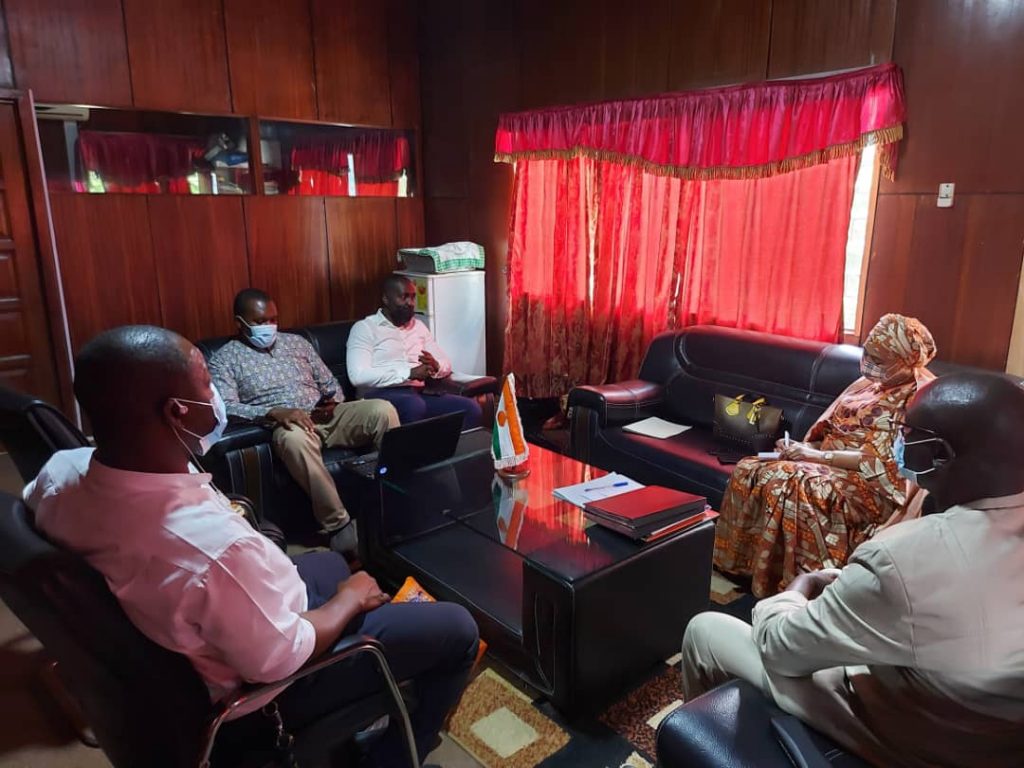 On the creation of the forum, the Ambassador applauded Wisconsin International University for its Initiative and says this will allow all stakeholders in the education space to meet and come up with guidelines that will mitigate the challenges international students face and also open further opportunities for others back home to enable them to acquire the requisite knowledge required to advance their respective countries.
The acting High commissioner of Equatorial Guinea in Ghana madam Maria Cristina Yehouessi Mikue was hopeful African youth will take advantage of the practical learning experience at Wisconsin to become entrepreneurs rather than job seekers after school. She believes engagements like this by key interest groups organized by Wisconsin University are a step in the right direction and are important to ensure the interest of international students studying in Ghana is protected at all times.
Due to the Covid 19 pandemic, this year's Embassy Forum took a different form where the University visited the respective consulates for discussions with the Diplomats. The delegation from the university included the Director of Public Affairs and Marketing and the Director for International Relations. Director for Public Affairs and Marketing at Wisconsin Mr. Nurudeen Mohammed was hopeful Covid 19 will make way for a bigger forum next year.