Wisconsin International University College, Ghana was in the spotlight at the 9th Presidential Inaugural Lecture of the Ghana Library Association where the Wisconsin university librarian Dr. Theresa Adu, who was the chairperson of the event and her assistant Mrs. Comfort Asare who is the newly elected presidents of the Ghana Library Association played key roles in the success of the event held under the theme "The Good, the bad, and the ugly of pandemics: The resilience of the information profession".
Presenting the Lecture as 20th President elect of the Association Mrs. Comfort Asare highlighted the positive and negative the impacts of the outbreak of the Covid-19 pandemic on the library profession which she admits though has been dire admonished all within the library fraternity to pick key lessons from the pandemic.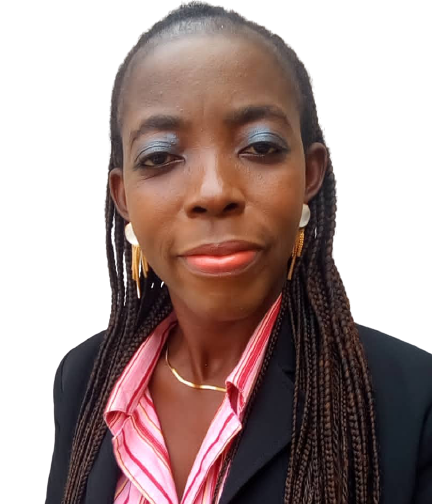 The president elect called for increased collaboration between various stakeholders which she believes will engender knowledge sharing in the use of new and innovative ways of working amidst the Covid-19 pandemic. Mrs. Asare bemoaned the disruptions Covid-19 had on library operation globally which resulted in shutdowns affecting 90% of the student population. She further lamented other challenges posed by the pandemic including budgetary cuts for libraries, exposure of library staff and cuts in salaries and in some cases layoffs of personnel.
She was quick to mention however that despite the negative impact of the pandemic, it opened them up to the use of innovative ways of coping with the disruption such as the use of digital communication channels, off campus access to E-resources and the diversification of library contents among others.
Mrs Comfort Asare expressed her profound appreciation to the Ghana library Association for the confidence reposed in her to serve her two year mandate.
Special guest for occasion, Dr. Mac-Anthony Cobblah of the University of Cape Coast in his remarks admonished all in the library profession to adopt a comprehensive approach in their assessment and analysis of issues in order to continue to remain relevant. He also urged librarians to improve their Electronic negotiation skills in order to get good deals when purchasing E-resources for their various libraries.
Other past Presidents of the Association who graced the event included the former Second Lady of Ghana, Mrs. Matilda Amissah- Arthur.